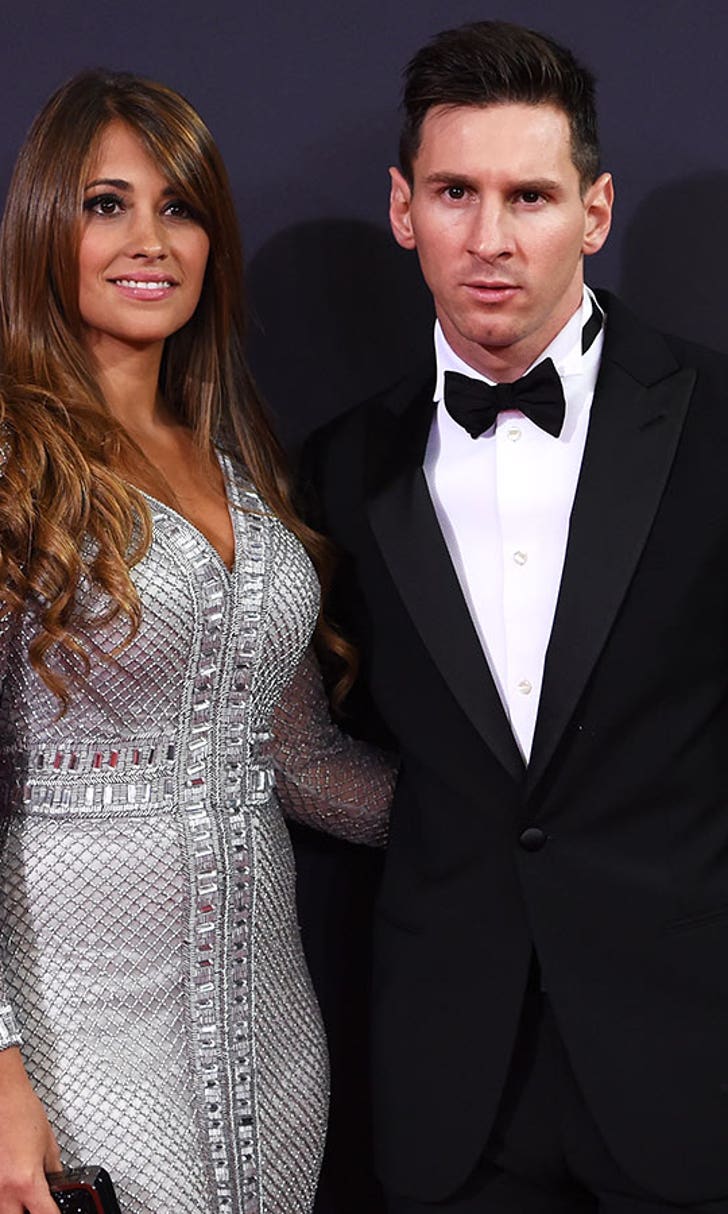 Newest member of Messi's family? A new puppy!
BY Danny Michallik • January 27, 2016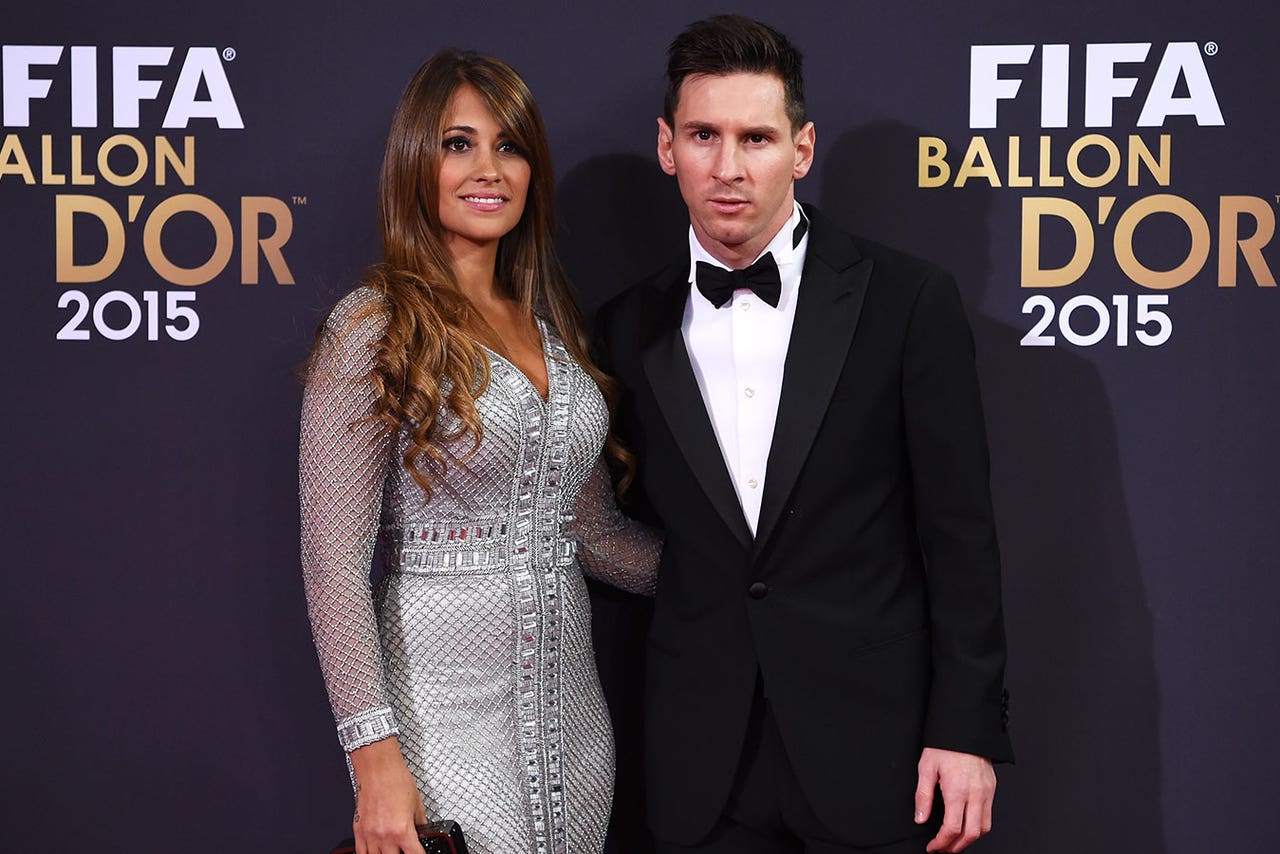 Lionel Messi has just about everything he needs in this world. Except (another) dog.
The Barcelona star is enjoying one of the most fruitful seasons of his footballing career, and welcomed in a furry, new member into the family. His longtime girlfriend, Antonella Roccuzzo, presented the 2015 FIFA Ballon d'Or winner with a new dog, which he posed with and shared to his Instagram account.
We're not sure what breed this bruiser is, but he's pretty darn cute (and big!). By our count, this is pup No. 3 for the Messi family.
If we're basing this strictly off his five career Ballon d'Or triumphs, pretty soon he'll have a dog for each trophy.
H/T Bleacher Report  
---
---