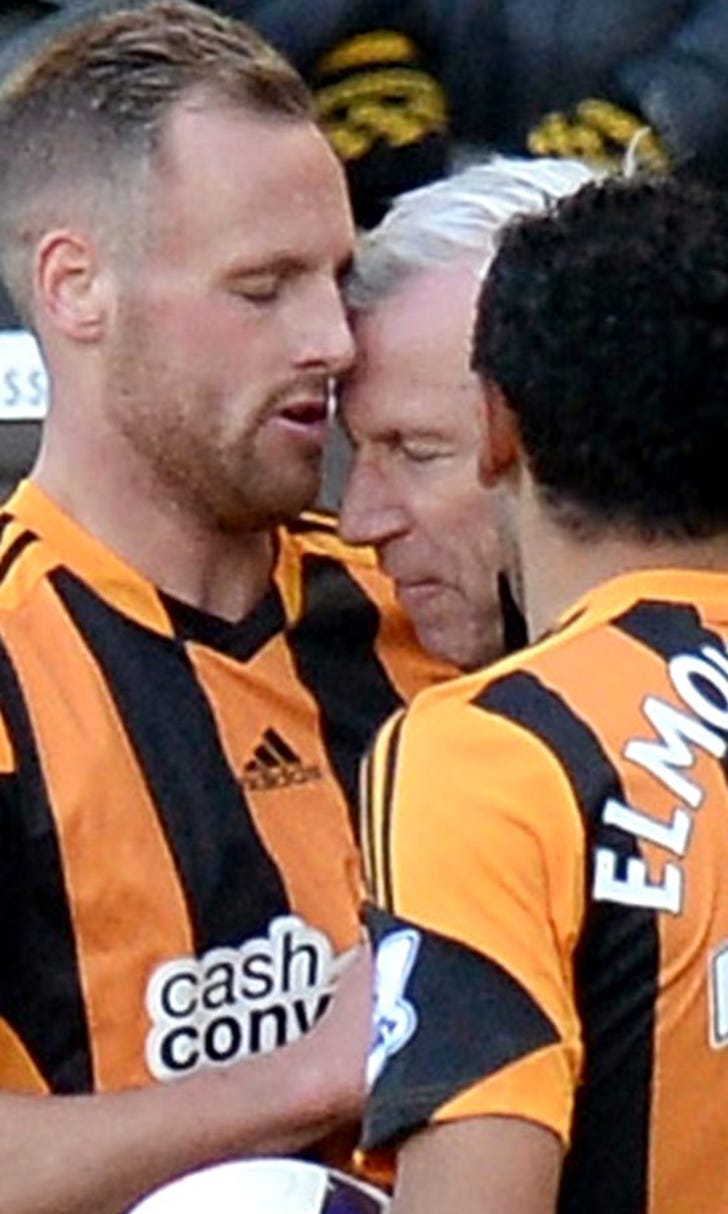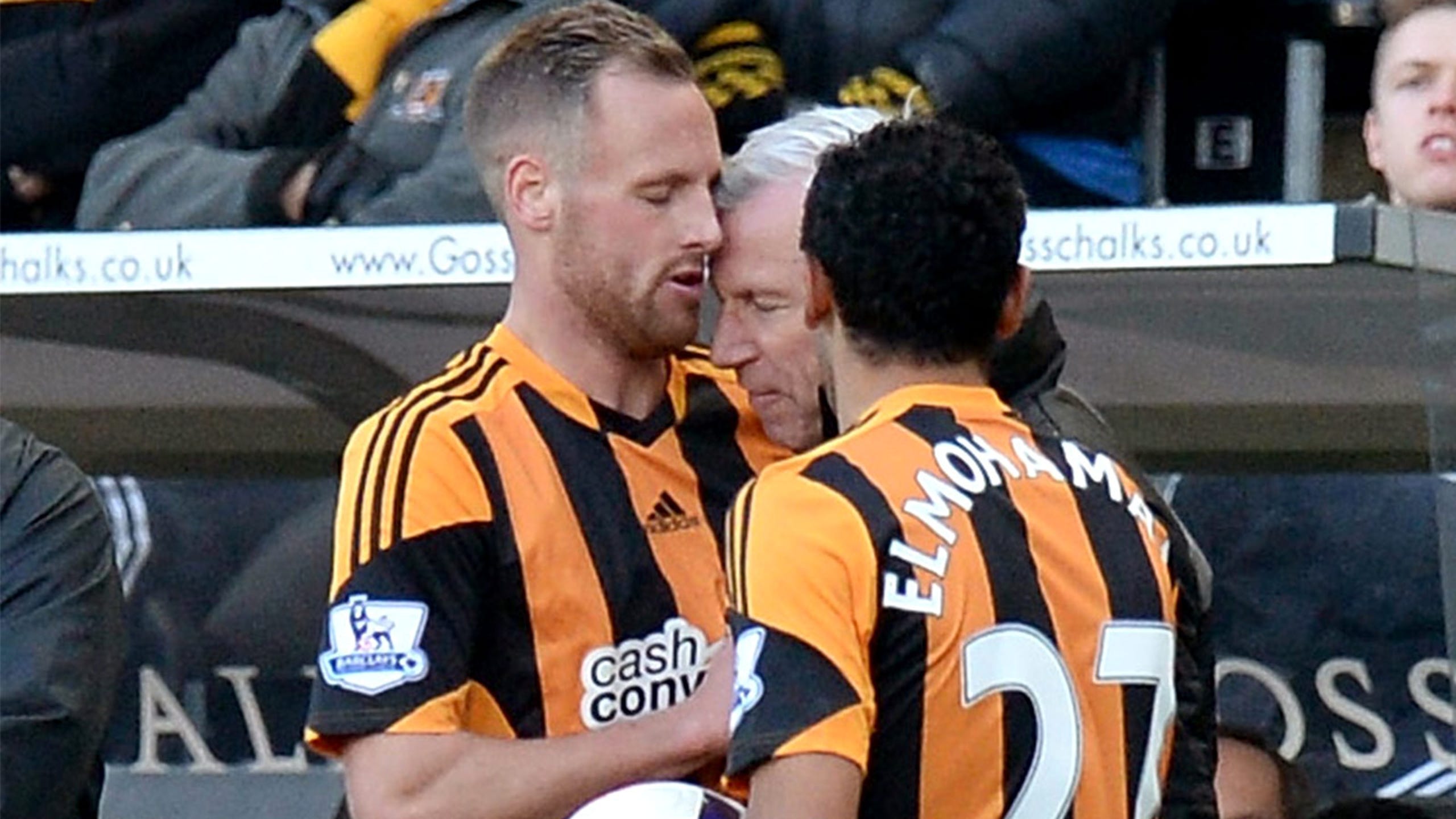 Newcastle boss Pardew regrets touchline incident with Hull's Meyler
BY foxsports • March 1, 2014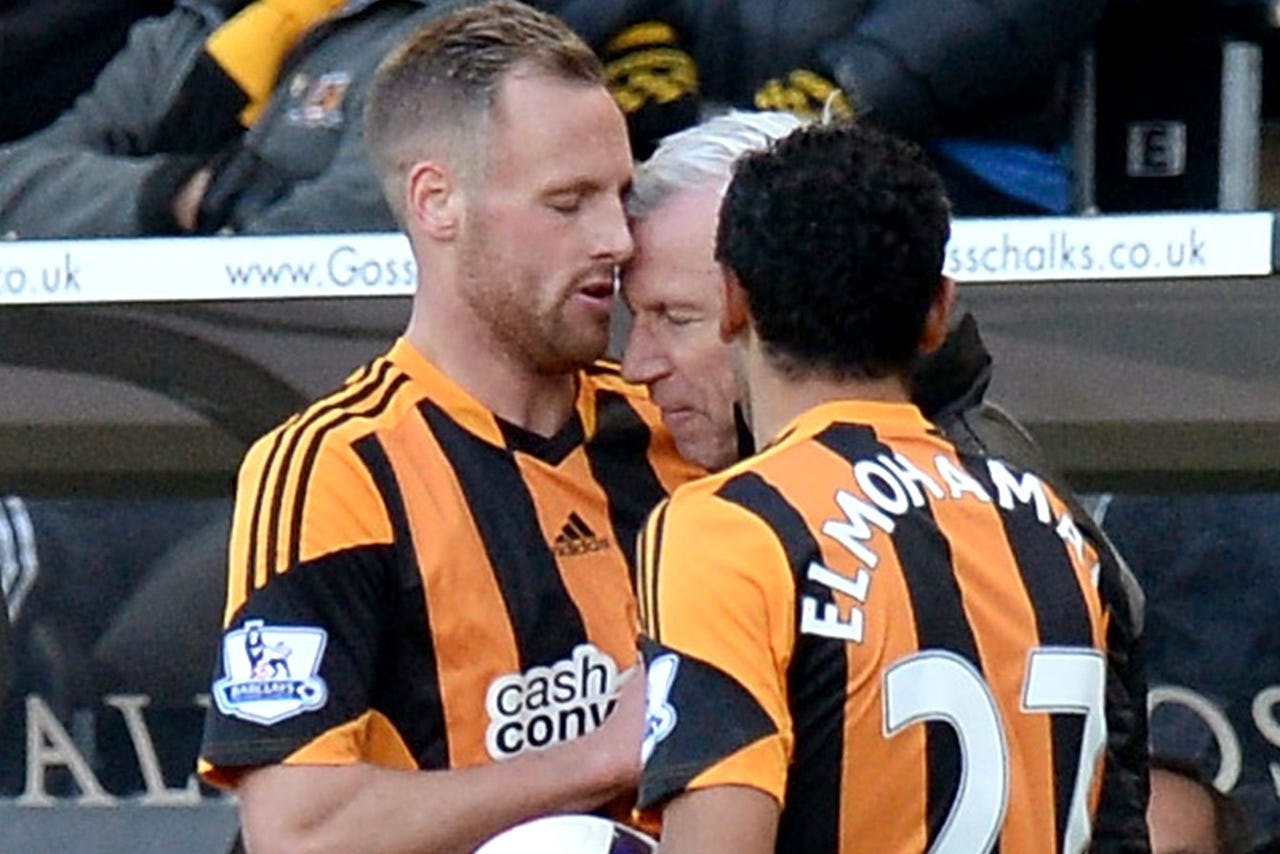 Newcastle manager Alan Pardew was quick to express his regret in the wake of the extraordinary flashpoint which overshadowed his team's 4-1 Barclays Premier League win at Hull.
The game's main talking point arrived in the 72nd minute when Hull midfielder David Meyler barged into Pardew as he looked to retrieve the ball for a throw-in. The Newcastle manager, no stranger to touchline altercations, squared up to the former Sunderland midfielder before appearing to move his head in the direction of the Irishman.
Referee Kevin Friend certainly viewed it as a serious incident and sent Pardew to the stands, with the FA sure to take a close look at the altercation in the coming days. Pardew told Sky Sports News afterwards: "It was a heat of the moment thing - I massively regret it."
Pardew, who has had touchline altercations with Paolo di Canio, Mauricio Pochettino and Maneul Pellegrini in the last year, continued: "I think I'm going to sit down now because that's two or three incidents I've been involved in. I think I'm going to sit now. I didn't meant to do anything aggressive but I moved my head forward and that's enough. It's a shame because it took the gloss off a fantastic performance from us. That's really upsetting."
Reflecting on the match, Pardew said Newcastle set their team up to be fast on the break and felt they were terrific.
"It was a great performance, it is very difficult to know where to start," he added.
"We were in control, we got the early goal. The goalie (Tim Krul) had to make a magnificent save at 0-0 but after that, we were in total control.
"Every time we were on the break we looked like we were going to score.
"It's a great performance and I'm sorry for the players and our fans that I am going to take the headlines away from it, probably.
"I'm representing a big, big club here and I shouldn't be involved in stuff like that, so apologies to everyone concerned."
Meanwhile, Ladbrokes announced it has suspended betting on the next Premier League manager to lose his job following the incident.
The company's Alex Donohue said: "We wait to see how Pardew's actions are dealt with. Keeping the market open during games often keeps us on our toes but we've never come across circumstances like this to date."
---