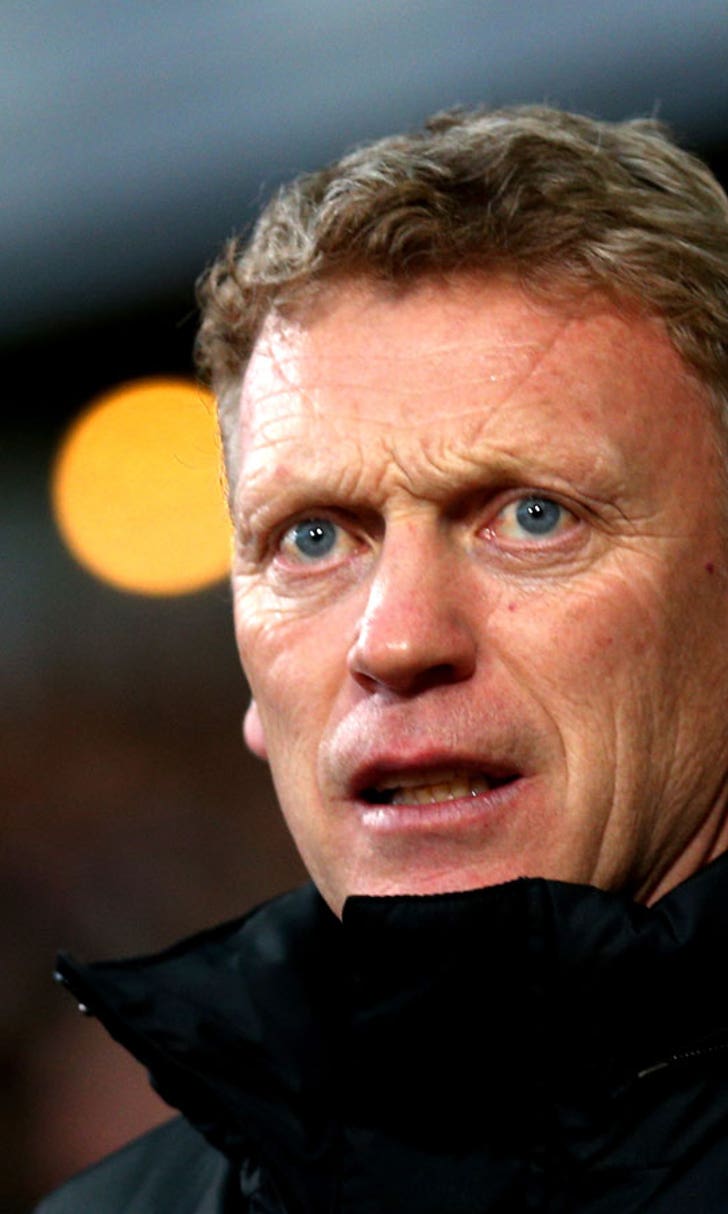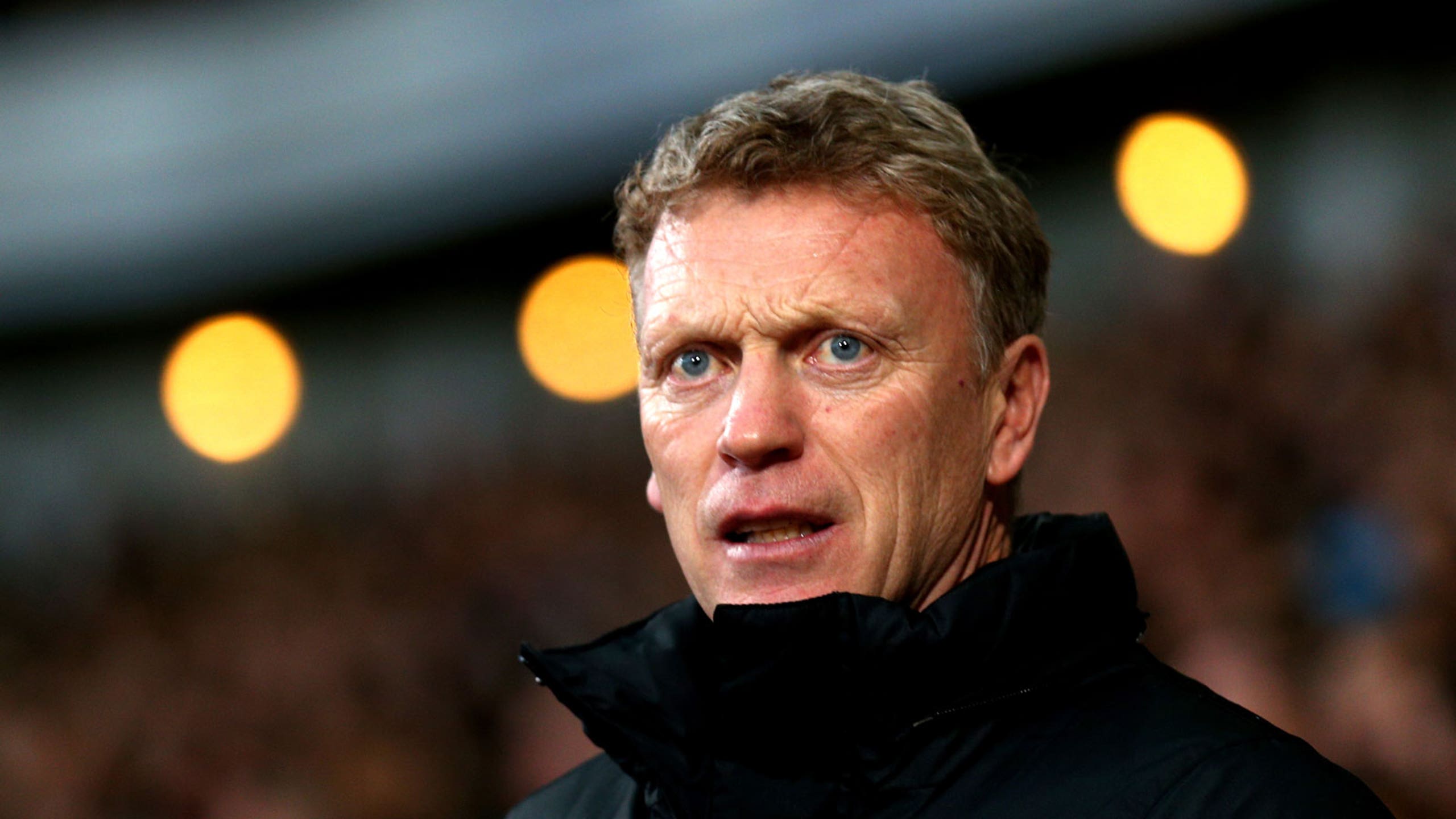 Moyes looks to next season as he continues to rebuild his United team
BY foxsports • March 23, 2014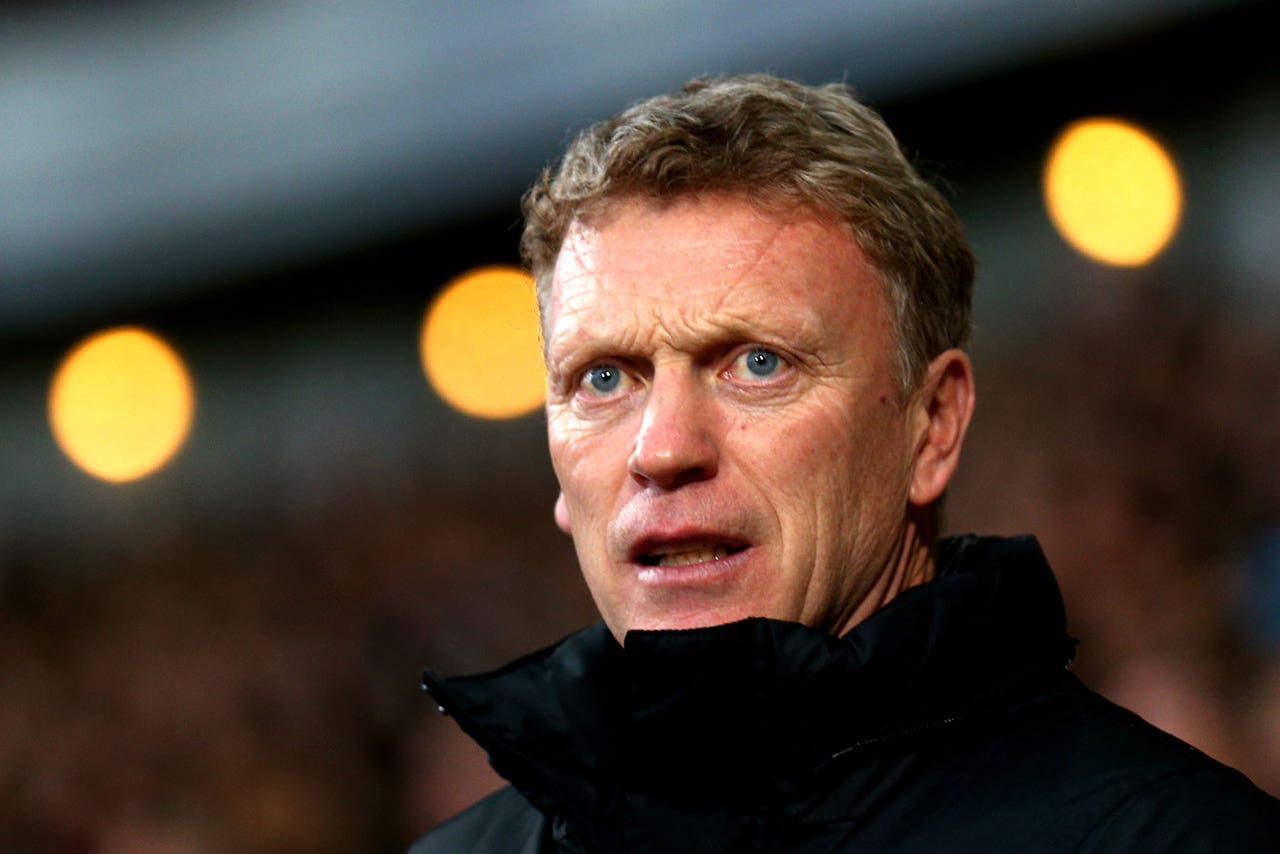 David Moyes accepts he needs to have Manchester United "competing for titles" next season as he continues his rebuilding of the team.
United made it back-to-back wins with a 2-0 victory at West Ham on Saturday evening, but Moyes knows even greater consistency will be needed in his second season in charge at Old Trafford.
"We are building already, with my thoughts and vision for next year," said Moyes. "In every game we have to start looking to that. We need to be in there competing for titles next year.
"That's what this club has done and all the other clubs have had periods where they haven't been competing for titles.
"There is an added importance if you win big games and it's something we've not done often enough this season."
While United will not win the Premier League this season, they could at least put a dent in the bid of their neighbors, City, at Old Trafford on Tuesday night.
Moyes is keen to improve his record against the Premier League's bigger teams but insists he is solely focused on winning three points for his side, rather than hampering City's title bid, adding: "I can only see it as us winning.
"I want to be competing for the title and I'm not, so that for me is a big enough low, never mind thinking about who else wins it. City has its own focus and we have ours.
"We need to pick up points to try to get to the top end of the league."
Patrice Evra, meanwhile, is hoping United can provide the fans with some payback against City following last weekend's humiliation against Liverpool.
United have responded to the Liverpool defeat by beating Olympiakos 3-0 at home to qualify for the Champions League quarter-finals before winning 2-0 at West Ham on Saturday.
"We are capable of producing that kind of performance against City and any team," said Evra. "I don't think before a game, that I will give 100 per cent just because I play against Man City or another team.
"When you put on that shirt, you have to give 100 per cent of yourself in every game. When you play with that spirit, you can make a lot of people who love the club happy to win against Man City.
"If you lose 3-0 against Liverpool, I think the fans will boo you. We deserved that. But I was in shock because they were still singing until the last second.
"You have to make sure, when people give you something, you have to give back. It's payback. Against any team.
"I'm not God to know what's going to happen against City. The only thing I can guarantee is that my team-mates and myself will give everything we've got inside. When we play with the heart, it's difficult to beat Man United."
---