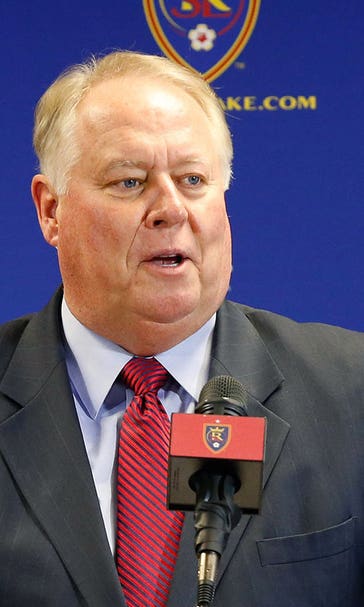 MLS slap Real Salt Lake owner with $150K fine over labor comments
February 27, 2015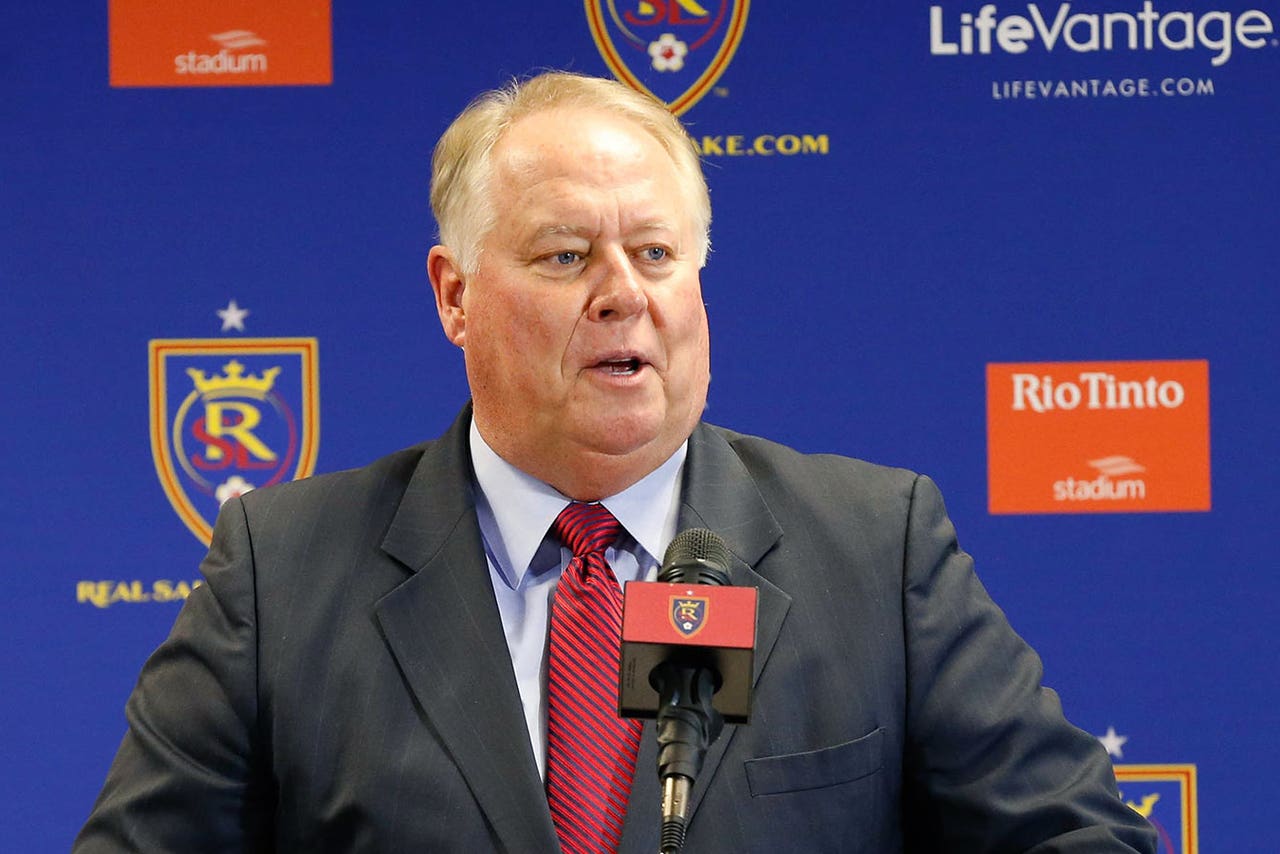 Real Salt Lake owner Dell Loy Hansen has been fined $150,000 by Major League Soccer for comments he made about ongoing labor negotiations and discussions about free agency.
The fine is the largest in MLS history. Hansen said during an interview on an RSL-owned station that discussion of free agency is ''one of those real waste-of-time conversations.''
"There is some great agreement everyone can reach, but every time I read, 'We're going to work on free agency, well, that's one of those real waste-of-time conversations," Hansen told Real Salt Lake's flagship radio station, ESPN 700. "I think everyone is intense on it. I know that the league and the owners are seriously looking at that."
He added: "That's a go-nowhere conversation. When you look at all the owners [in MLS], they've all been in pro basketball, baseball, football and that was the one thing they all vowed they'd never do is go through that again."
MLS Commissioner Don Garber said in a statement Friday that the comments made by Hansen aren't permitted under the league constitution.
"The comments made by Mr. Hansen are not permitted under the League's Constitution," Garber said in a released statement. "We are engaged in constructive negotiations with our players and such comments are not appropriate nor helpful to the negotiations."
"We're more united than we've ever been," Rimando told The Salt Lake Tribune after a club preseason training session in Tucson, Ariz. "When the word strike comes up, I believe it this time. I believe the players are ready, I believe our lawyers have prepared us well and it's a [more] real feeling than in past years."
---