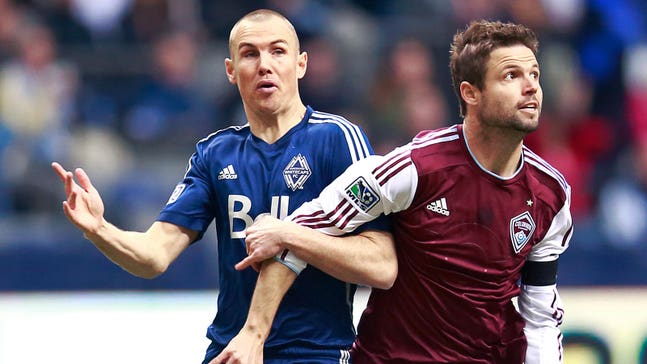 Miller and Whitecaps terminate contract by mutual consent
Published
May. 5, 2014 4:44 p.m. ET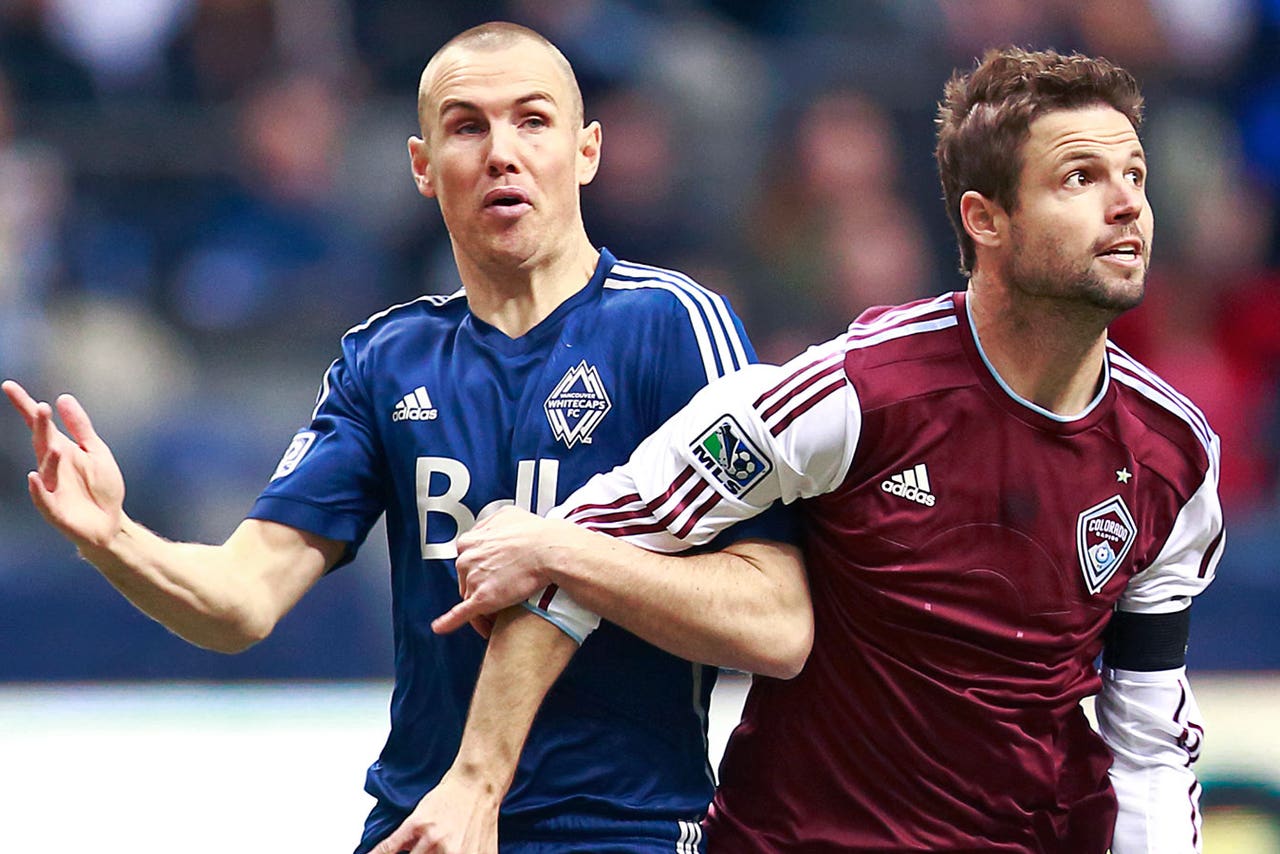 Kenny Miller and Major League Soccer's Vancouver Whitecaps have agreed to terminate the contract of the 34-year-old Scottish forward.
Miller joined Vancouver in June 2012 from Cardiff and had 13 goals in 45 games in all competitions. He retired from Scotland's national team last summer after scoring 18 goals in 69 appearances.
''It's the nature of the business that we're in,'' Miller said. ''Clubs have got to look after their base interests and, obviously, players have got to look after theirs. The club obviously wanted to move in another direction, and I wanted to do something as well.''
Miller has no specific plans.
''To be honest with you, I wouldn't rule anything out,'' he said. ''I'll be able to get away and look at all options to see what it brings. But like I said, I wouldn't rule anything out, it's just a case of my agent getting down to work and finding us a new home.''
---