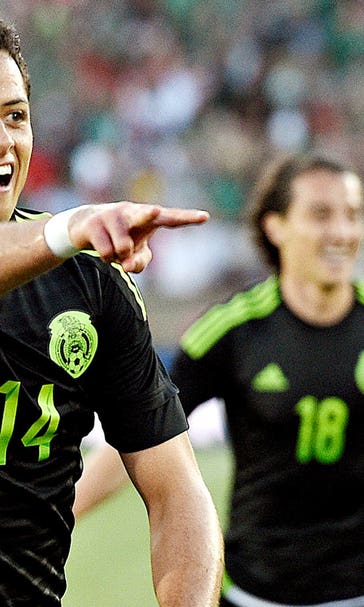 Mexico announces team for Copa America Centenario and it looks scary good
May 17, 2016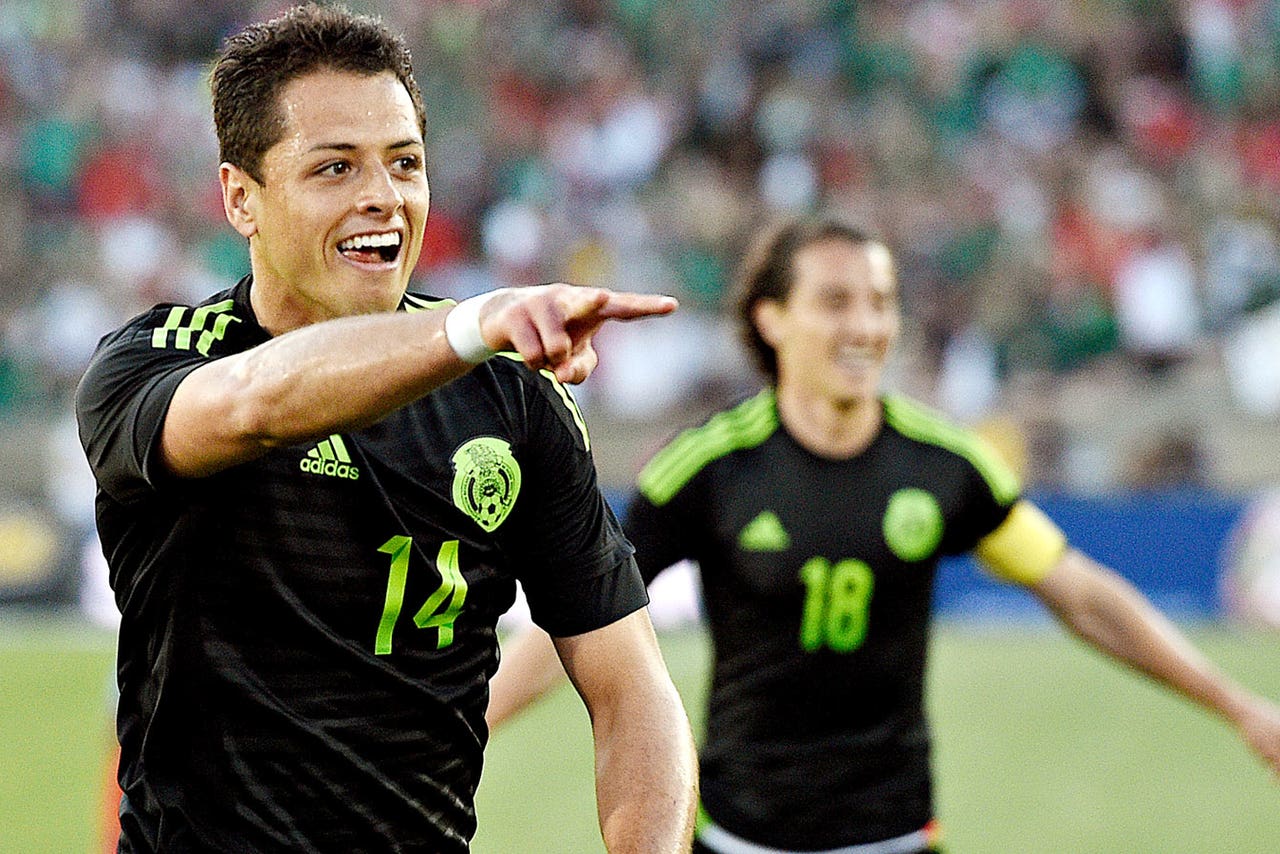 Mexico announced their 23-man roster for Copa America Centenario and it's plenty clear why expectations are so high for El Tri. The Mexican side looks exceedingly strong, with depth at every position and, at least on paper, there's no reason to think they can't win the tournament.
While the roster features many of the usual big names, there are two notable omissions. Giovani dos Santos was left off the team, with manager Juan Carlos Osorio claiming that dos Santos declined his call-up, and Carlos Vela also missed out.
It's not shocking that dos Santos isn't on the team considering he hasn't been called up for any matches since Osorio took over as manager last fall, but he is also in incredible form for the LA Galaxy right now and his declining a spot on the team would be strange. The 27-year-old had spoken of his desire to play for the national team again in recent months. Dos Santos told SiriusXM FC that he "didn't know" if he was called up and didn't mention anything about declining an invite.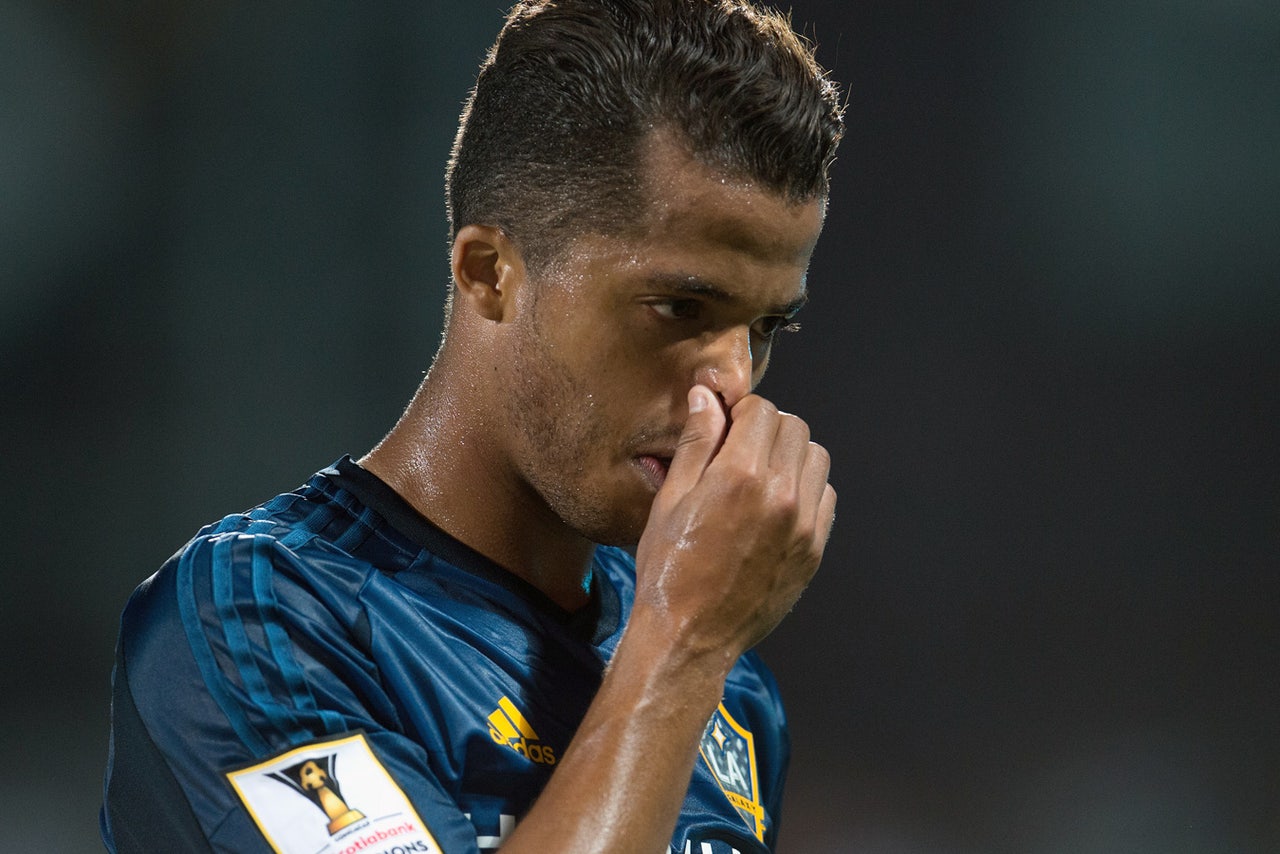 Vela has had a rocky relationship with the national team, famously refusing to accept call-ups for nearly three years. He even declined to play in the 2014 World Cup. But this time around, there doesn't appear to be much drama. Vela hasn't had his best season for Real Sociedad and Osorio said he simply opted for other players because Vela isn't in great form right now.
Even with dos Santos and Vela out, Mexico have an excellent team.
Javier "Chicharito" Hernandez is expected to lead the line after his terrific season for Bayer Leverkusen and he'll have proven backups in Oribe Peralta and Raul Jimenez.
Osorio is spoiled for choice in the midfield, where captain Andres Guardado and Hector Herrera appear to be obvious choices, while Hirving Lozano and Jesus Manuel "Tecatito" Corona are bright young stars. Jurgen Damm is another capable young option, Javier Aquino is a good wide man and Carlos Pena is good central player. Osorio could even bring Rafa Marquez into the midfield as a holding player.
At the back, Hector Moreno is the anchor of the defense. Diego Reyes is likely to be his partner and Paul Aguilar and Miguel Layun figure to be the fullbacks. Mexico do have proven players to back them up at every spot, too.
The biggest question for Mexico is probably in goal, where Alfredo Talavera appears to be the most likely choice, but Guillermo Ochoa and Jesus Corona have also done well in the past.
If there is one takeaway from the roster, it's that Mexico have a stacked team. There aren't any real question marks. They are deep at every spot, even two or three deep. And while one wing spot is probably up for grabs, with Lozano as the frontrunner, and a spot in the midfield available, Osorio will be choosing from a position of strength. He'll have to pick one excellent player over another.
There's a reason Mexico are so excited heading into Copa America Centenario. They are exceedingly talented, and a real threat to win the tournament. One look at the roster makes that abundantly clear.
Goalkeepers: Guillermo Ochoa (Malaga), Jesus Corona (Cruz Azul), Alfredo Talavera (Toluca)
Defenders: Paul Aguilar (Club America), Miguel Layun (Porto), Rafa Marquez (Atlas), Diego Reyes (Real Sociedad), Nestor Araujo (Santos Laguna), Hector Moreno (PSV), Yasser Corona (Queretaro), Jorge Torres Nilo (Tigres), Jesus Molina (Santos Laguna)
Midfielders: Jesus Manuel Corona (Porto), Hector Herrera (Porto), Hirving Lozano (Pachuca), Andres Guardado (PSV), Carlos Pena (Chivas), Jurgen Damm (Tigres), Javier Aquino (Tigres), Jesus Duenas (Tigres)
Forwards: Javier Hernandez (Bayer Leverkeusen), Raul Jimenez (Benfica), Oribe Peralta (Club America)
MORE FROM FOX SOCCER
---
---