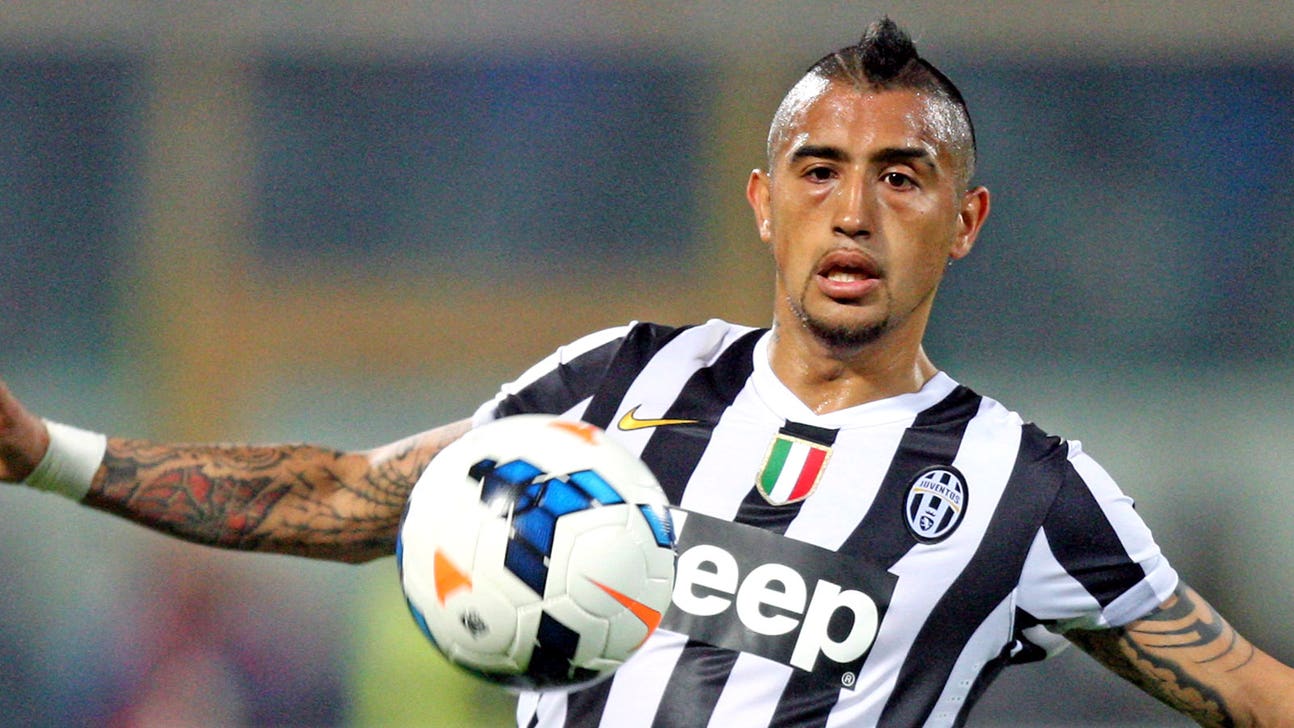 Marotta: Juventus will only sell Arturo Vidal if he asks to leave club
Published
Aug. 2, 2014 2:01 p.m. ET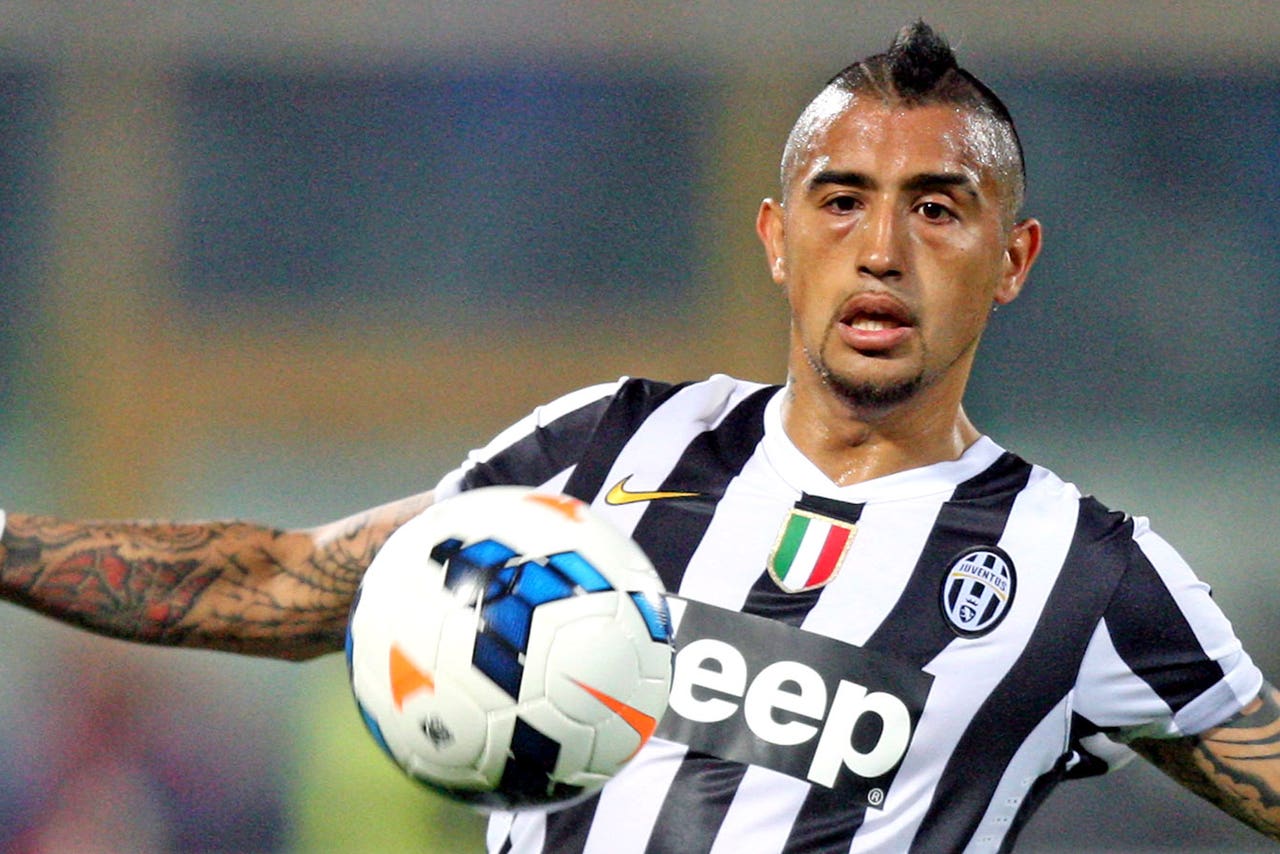 Juventus director general Giuseppe Marotta has revealed they will only sell Arturo Vidal if he asks to leave.
Vidal's long-term future in Turin has been the subject of constant speculation since summer with Manchester United widely credited with an interest in his signature. Chile international Vidal is under contract at Juventus until 2017 and Juventus are determined to hang onto the 27-year-old.
However, Marotta has conceded Juventus would consider selling Vidal if he indicates he is not happy at the club.
"(Arturo) Vidal? We already said that he is not on the market, but the player's will is decisive," said Marotta. "Vidal has never said he wants to leave, and Juventus will sell him only if he were unhappy to remain. Nowadays, however, there's absolutely no reason to even be discussing this now".
Marotta also rejected speculation that are interested in signing former Chelsea forward Samuel Eto'o on a free transfer as they search for striking reinforcements.
"With all due respect for the champion, he does not represent the profile we are looking for," added Marotta. "The squad is more than competitive, but our market is not closed yet. We still need to do something in defense and attack."
---