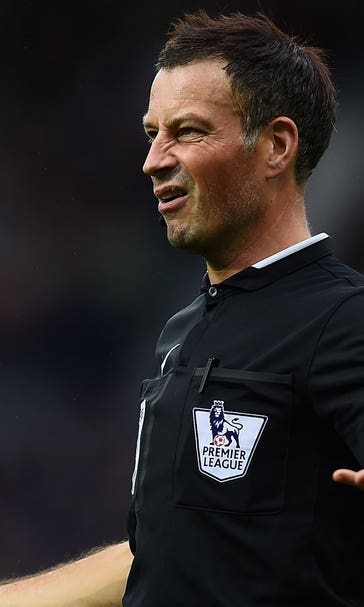 Mark Clattenburg to referee UEFA Champions League final, be the subject of everyone's hate
May 10, 2016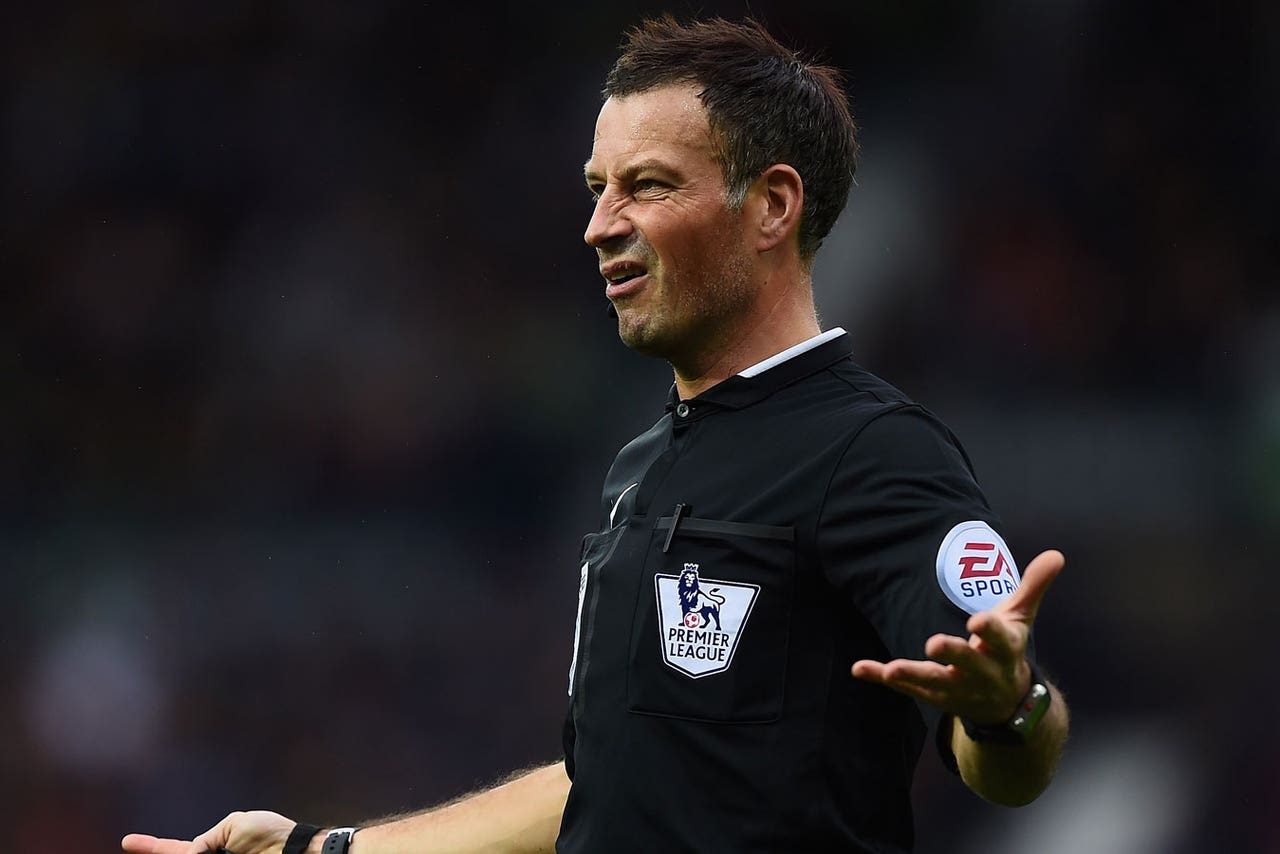 Mark Clattenburg will be the referee for the Champions League final. UEFA chose the Englishman to take control of the biggest club match in the world, which means he will undoubtedly be everyone's least favorite person at the final.
It doesn't matter that Clattenburg is actually a very good referee and that he will probably do a good enough job in the final. Nobody ever likes the ref and they sure don't when it's a cup final. But this isn't an average cup final or even Champions League final.
This is Real Madrid vs. Atletico Madrid. It's a huge rivalry. And it's two teams that, shall we say, aren't really keen on following rules, being kind or having any regard for other human life when they square off.
Pepe and Sergio Ramos are going to go up against Diego Godin while Diego Simeone yells at Atleti to kill people, basically.
That is what Clattenburg is getting, in the biggest club match of the year with both teams desperate for a win. And the whole world will be watching.
This is the problem with being a good referee. You get assigned to all of the biggest matches, which means people see you often and begin to think you're terrible. It's not so much that you are terrible as it is that refereeing soccer is impossible -- it's almost like having one person to watch 22 people over an entire pitch with only the help of two assistants limited in how far they can move is a bad idea -- so you get blamed for being the ref when they are watching.
Clattenburg's error will be refereeing the Champions League final. Not actually how he refs. As is always the case for big matches.
So maybe don't get on Clattenburg's back or call him a horrible ref? Because he isn't. He's very good at a job that no one can do well and he happens to be on your TV a lot. If you want to yell at him for something, yell at him for his silly hair.
On the plus side for Clattenburg, at least Diego Costa doesn't play for Atletico Madrid anymore.
MORE FROM FOX SOCCER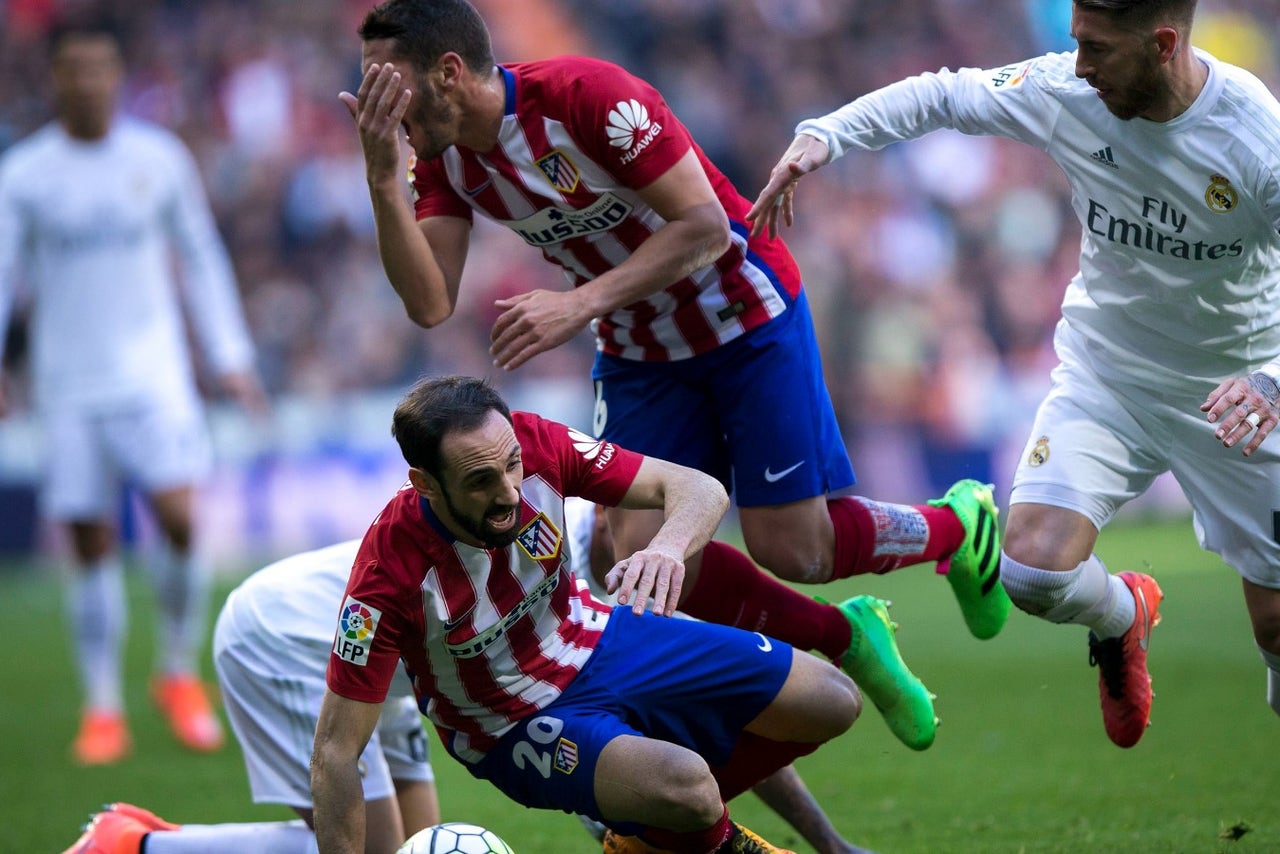 ---
---