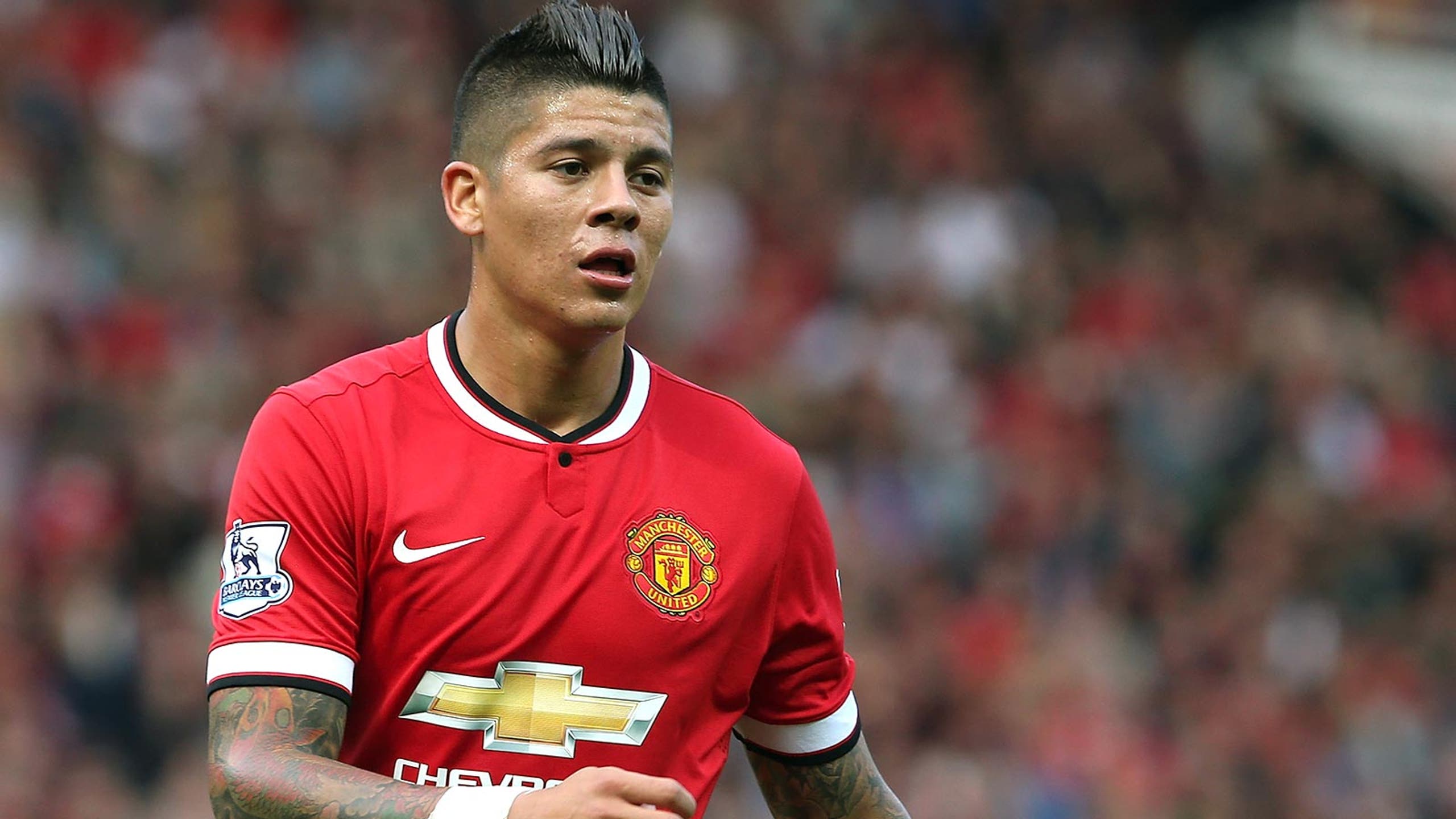 Marcos Rojo reveals he feared Manchester United move would collapse
BY foxsports • November 16, 2014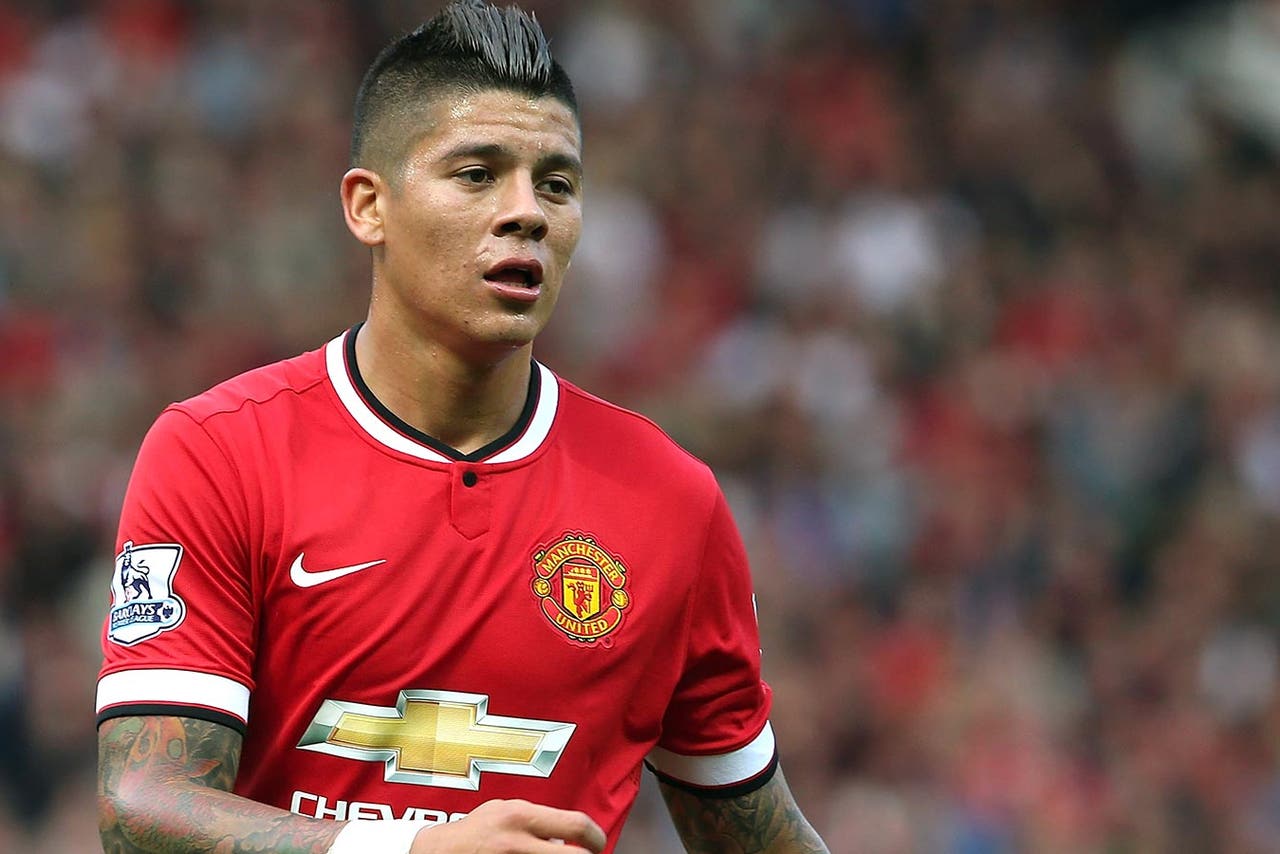 Marcos Rojo admits he went on strike at Sporting Lisbon as he feared a move to Manchester United would pass him by.
Once the Argentina international learned of United's interest over the summer, he set his heart on a switch to Old Trafford.
Sporting were reluctant to enter into discussions, though, leaving Rojo to take matters into his own hands.
He refused to train at one stage, with a £16million deal in danger of collapse, but a timely intervention from former United midfielder Juan Sebastian Veron helped to pull everything together and pave the way for Rojo to complete a 'dream' transfer.
The 24-year-old defender, who is currently sidelined with a shoulder injury, said: "It was a huge surprise when I was told United wanted to buy me.
"I was in Portugal when my representative told me. He asked me to stay calm but I could not. I started living this dream.
"I could not think of anything else. I would call him every day, but when it seemed the transfer would not happen then I refused to work with Sporting.
"That was when Veron played his part in the process. He was like a strict father to me, scolding me.
"Veron called me one day when I had refused to train with Sporting and said 'Do not be stubborn. If Manchester United wants a player then they will not let you escape.'
"And so I went back... and the transfer went ahead."
Rojo added: "I could not believe the welcome I received in Manchester.
"For the first home game, I was on the way to the stadium with my team-mates, when I saw that the fans were buying scarves with my face and name on them.
"I couldn't believe it. I took some photographs on my phone to send to my girlfriend."
---