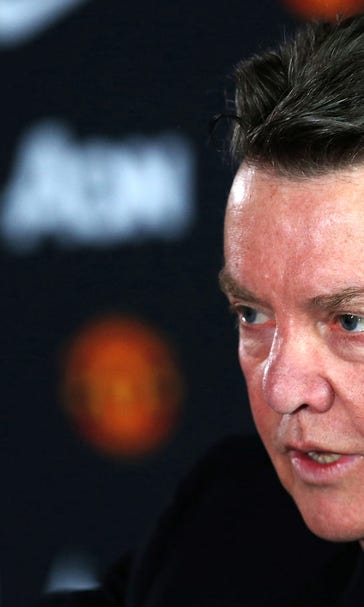 Manchester United's training ground to be fitted with floodlights
April 17, 2015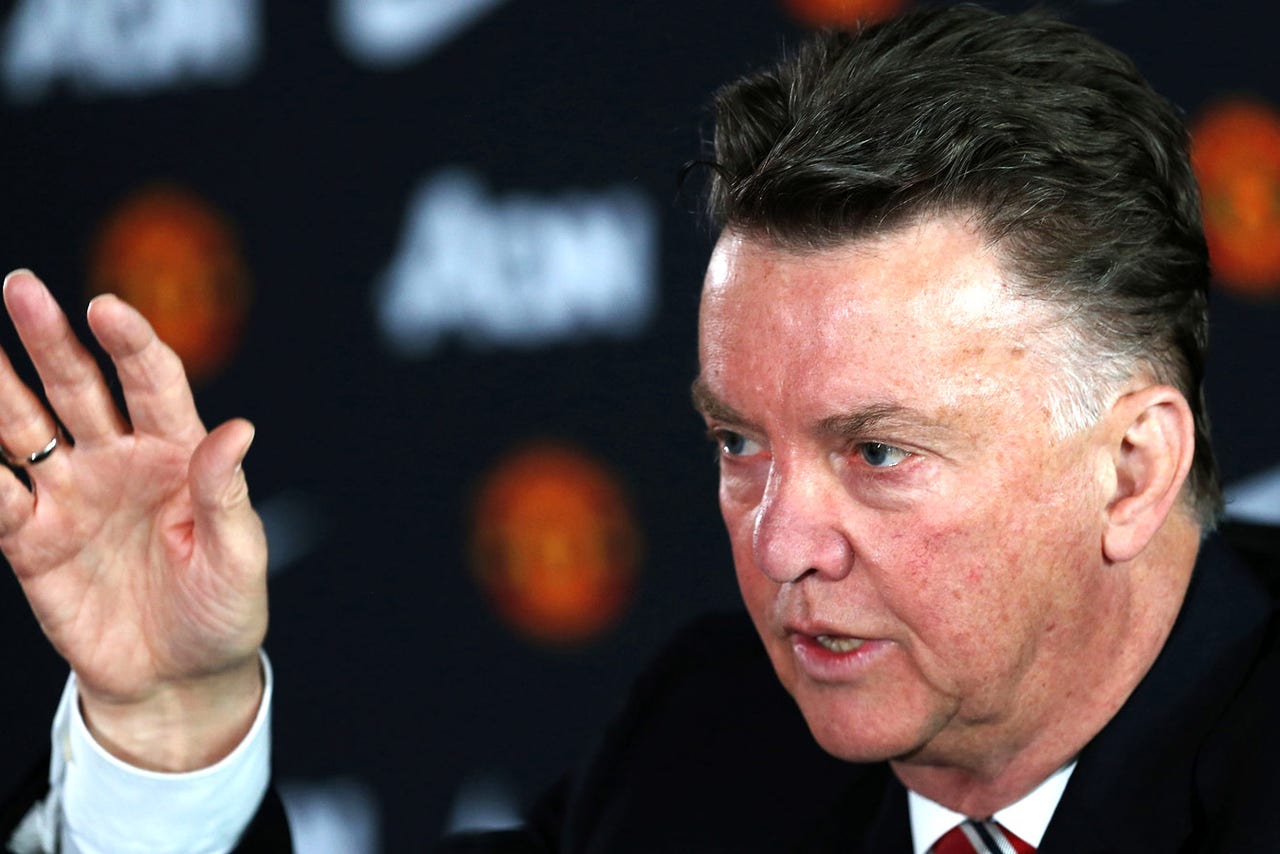 Manchester United manager Louis van Gaal has won his battle to have floodlights fitted at the club's Carrington training ground.
Van Gaal, who wants his players to be able to train in the evenings, had demanded that floodlights be installed at the multi-million pound facility, which is sponsored by insurance company AON.
Last week Trafford Council accepted proposals for floodlights to be installed on 16 metre-high poles erected around eight training pitches and work is expected to begin shortly.
The council accepted United's view that the floodlight installation would not affect surrounding businesses or the local bat population.
United's planning application said: "The proposed floodlighting and fencing are essential to improving the usability and function of the AON Training Centre, improving the training methods that are being adopted by the Club and ensuring that the training centre maintains its status as a world class facility."
Van Gaal has overseen a number of changes to the training ground since he took over as manager last July.
The main pitch was relaid and HD cameras were installed so the United boss could monitor and record his players' movements during training sessions.
Van Gaal also ordered more trees be planted at Carrington to make the facility more sheltered from the wind.
---