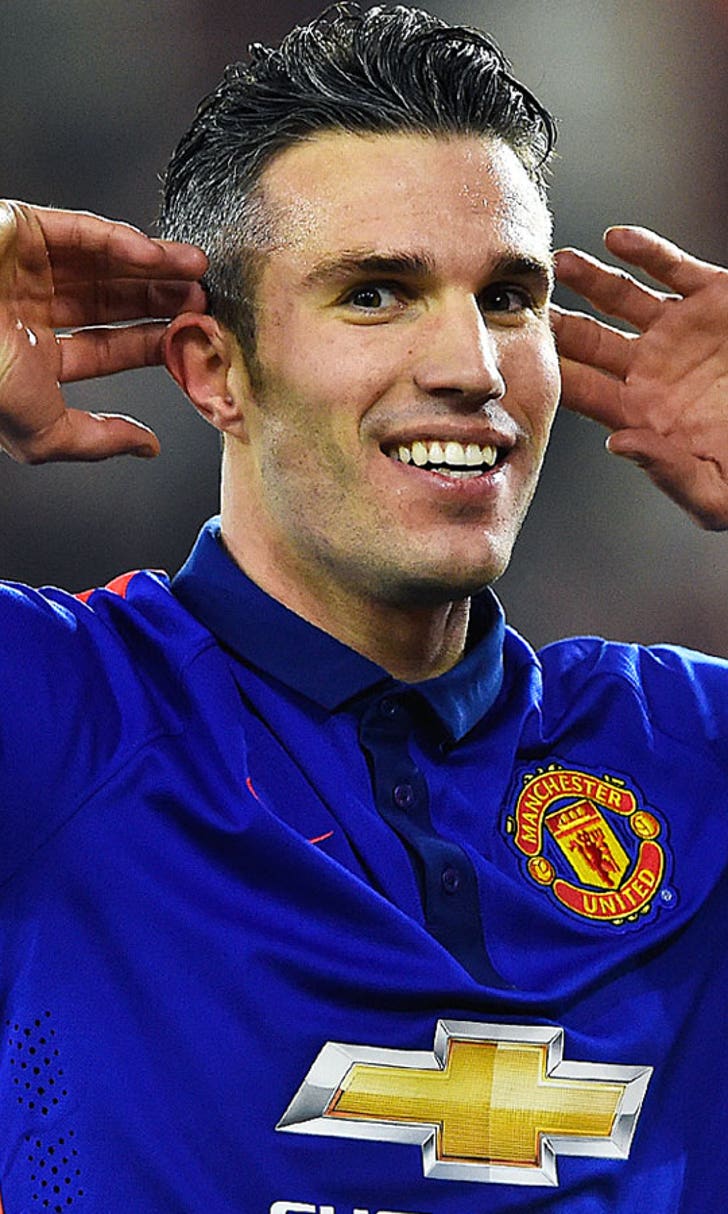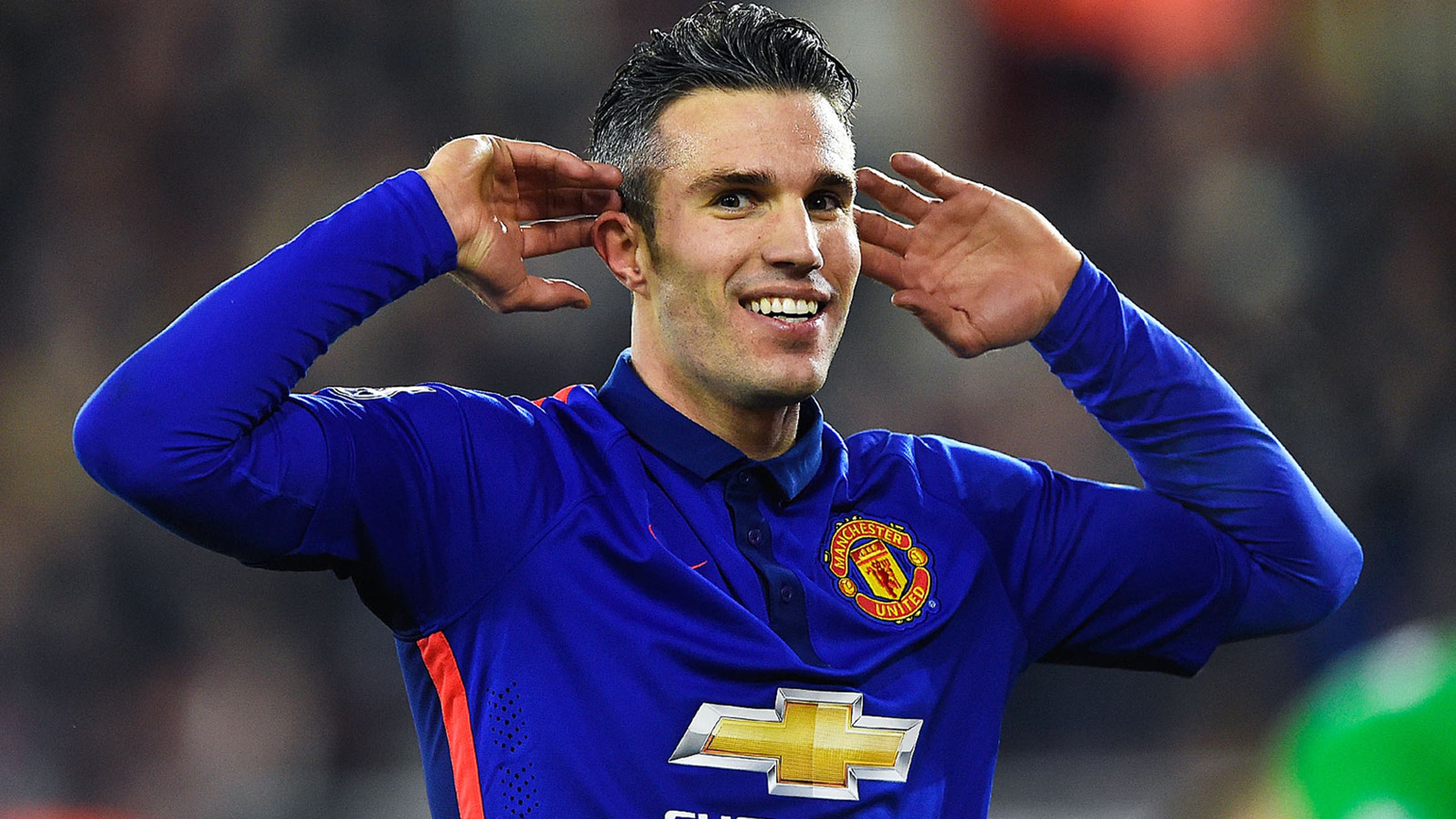 Manchester United lifted to third with win over Southampton
BY Jonathan Wilson • December 8, 2014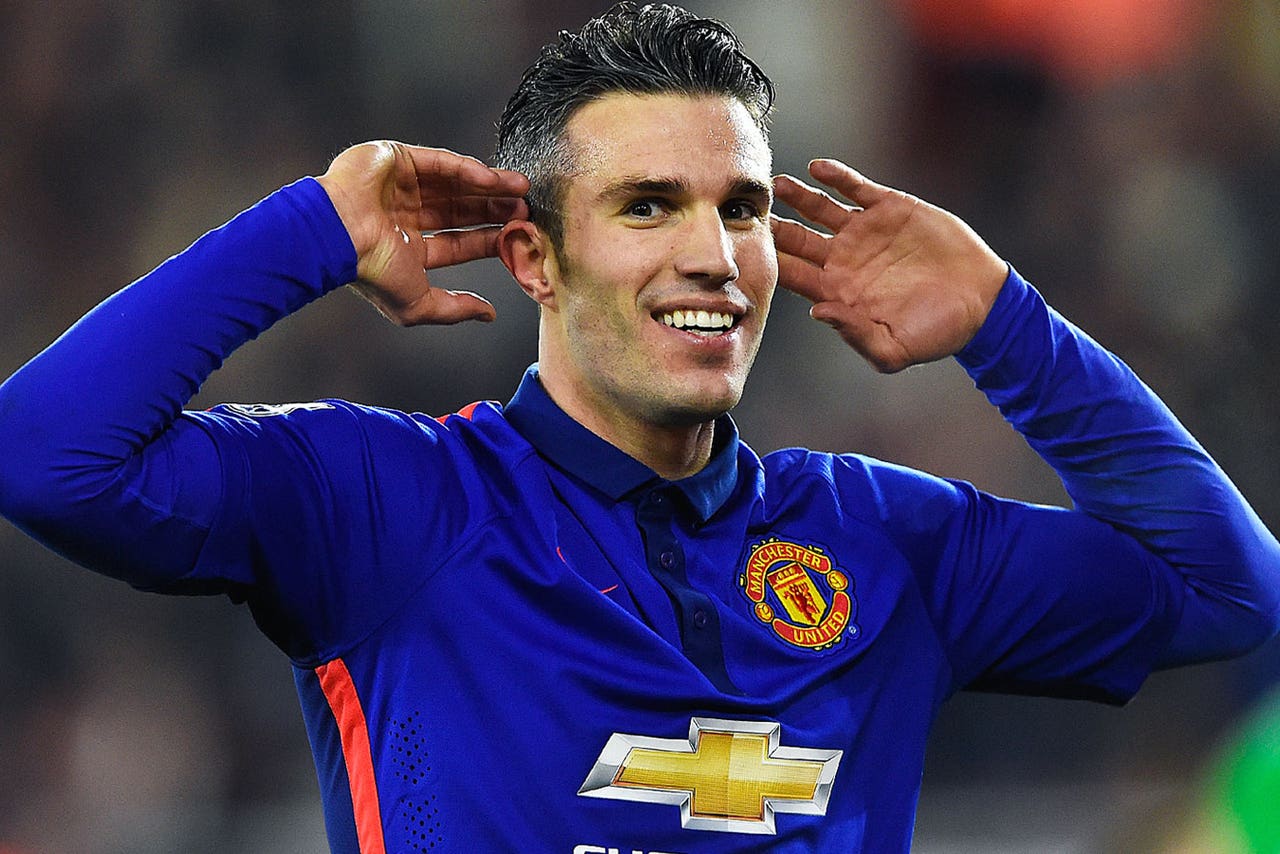 A fifth successive win lifted Manchester United to third, but any sense that their problems are behind them was brutally punctured at St Mary's. This was a victory won by two fine finishes from Robin van Persie, capitalizing on two moments of sloppiness from Southampton to win out 2-1 -- but there were times when their passing disintegrated completely. 
Southampton, without a win on four now and facing the slow deflation that always seemed likely to be their lot as they met a December of remorselessly tough fixtures, were the better side tonight. But only just. Frankly, for a game between fourth and fifth in the Premier League (at the start of play) this was something of an embarrassment, full of running and effort and not much else.
What made the thud and blunder all the more disappointing was that this was a meeting of two Dutch managers who helped shape what might be called the "Barcajax" school, two men utterly at home discussing theories and philosophies. For their theoretical sparring to degenerate into a shapeless game of sweat and errors felt inappropriate.
The ill will between Louis van Gaal and Ronald Koeman only added to the build-up. The ill-feeling comes from the period when the two worked together at Ajax in 2004. Koeman, who had worked as Van Gaal's assistant at Barcelona between 1998 and 2000, was the coach and Van Gaal the director of football, but the older man soon started – as Koeman saw it – meddling in team affairs, taking a seat from his office and setting it by the touchline of the training-pitch, where he'd sit and pass judgment on Koeman's players.
Van Gaal then began to organize meetings to discuss tactics and sold Zlatan Ibrahimovic against Koeman's wishes on deadline day, giving him no time to sign a replacement. And this was before he openly attacked Koeman in the press, saying that Ajax were no longer playing in the Ajax way. Koeman protested to the board and Van Gaal was sacked. A little over a year later, Koeman completed construction of a holiday home in the Portuguese resort of Vale de Lobo; a few minutes after that Van Gaal moved in to a larger more expensive property 100 yards down the road. They did subsequently meet at a coaching conference in Manchester and shake hands, but the resentments still fester.
Van Gaal had always been dismissive of Koeman's abilities as a manager and yet it was after seeing Koeman's Feyenoord play PSV that he, for the first time in his career, opted for a back three at the World Cup. He's used it at Manchester United as well and did so again at St Mary's.
The shape of the game, though, had little to do with formations or philosophies. Some errors are forced, but Jose Fonte's under-hit backpass came when the defender was under no pressure. Van Persie ran on and rolled a finish past Fraser Forster.
Gradually, though, Southampton began to assert themselves in a game littered with misplaced passes and minor errors. Graziano Pelle had twice gone close when after 31 minutes Dusan Tadic's half-blocked shot fell for him in the box. His effort flicked off Michael Carrick and went in off the underside of the bar – just Southampton's second goal this season in five matches against last season's top seven. That move had stemmed from a misplaced Marouane Fellaini pass and an even worse clearance by Paddy McNair presented Shane Long with a chance that he blasted over.
McNair was taken off six minutes before half-time for Ander Herrera, but the back three remained, as though McNair had been sacrificed to focus minds – and this after United had already lost Chris Smalling to a groin problem, the 43rd injury of Van Gaal's United tenure. McNair's pass accuracy was just 72%, but he wasn't the only one struggling.
The sense of disarray continued into the second half. De Gea made a fine save to keep out Long's back-post header from a Tadic cross and Pelle then forced over from just inside the box. United offered little, but when Wayne Rooney swept over a free-ick from the left after 71 minutes, Van Persie was left unmarked to run in a jab a volley past Forster.
Even then it took another superb save from De Gea, getting down sharply to his left to push out a Pelle effort after he'd been laid in by Sadio Mane, to preserve the advantage. Five wins in a row, a lot of battle and perhaps a return to form from Van Persie, but this was a scoreline that masked a multitude of problems.
---