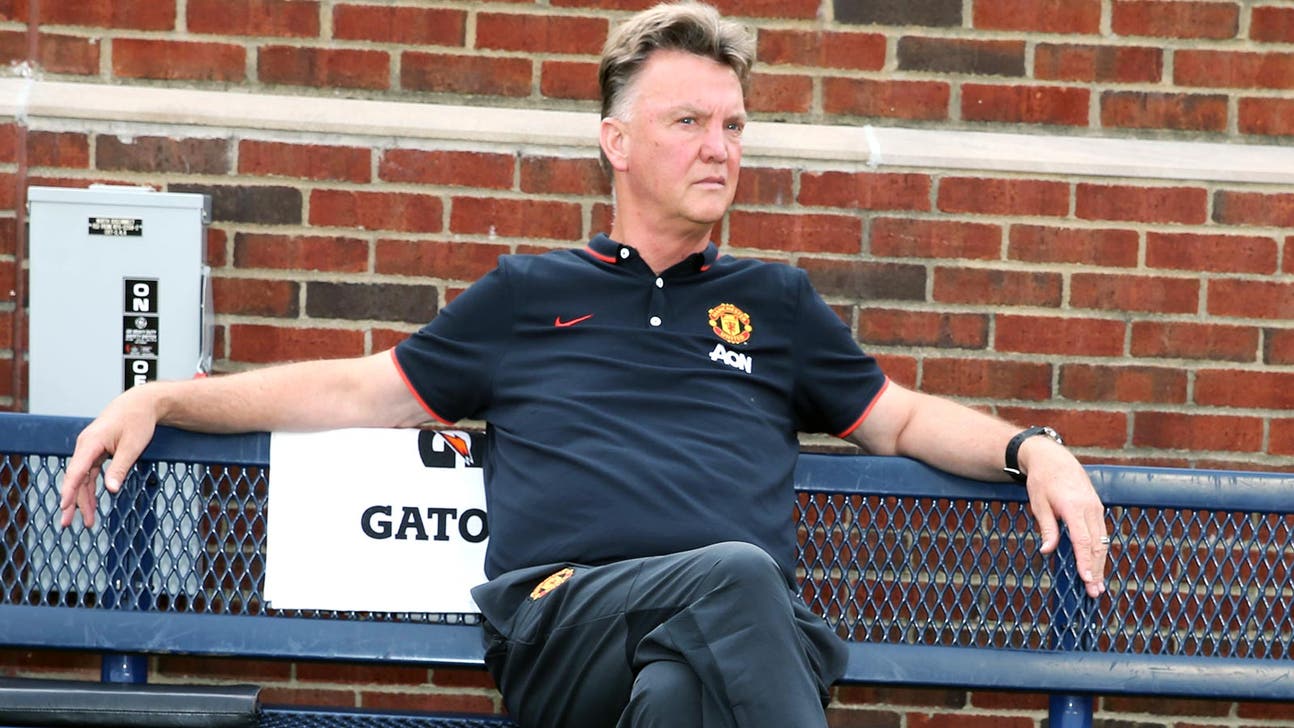 Manchester United boss hails new formation after Madrid victory
Published
Aug. 3, 2014 6:18 a.m. ET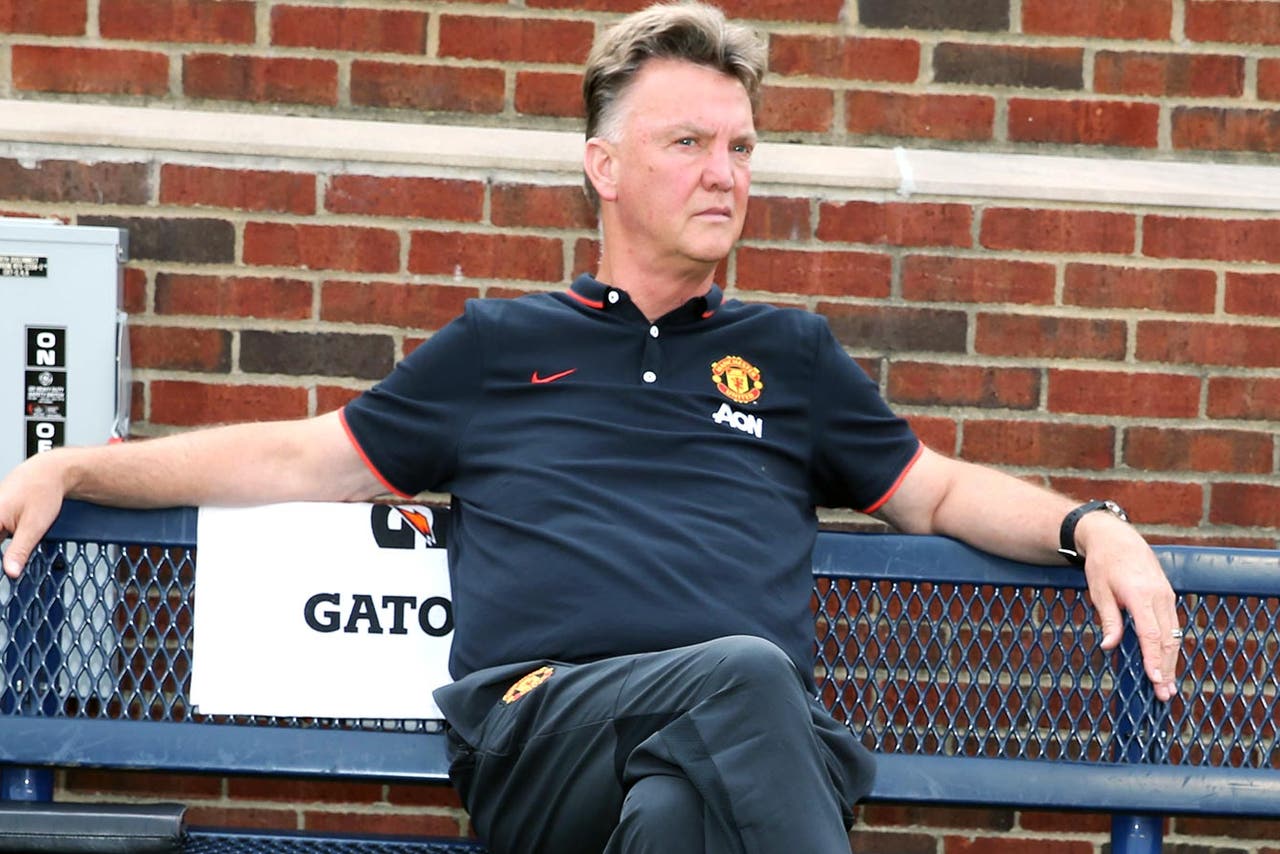 Louis van Gaal believes Manchester United's pre-season win over Real Madrid shows their new formation is working.
An Ashley Young brace and a late Javier Hernandez header sealed the 3-1 win in the International Champions Cup in front of nearly 110,000 fans at the Michigan Stadium, setting up a final against traditional rivals Liverpool in Miami on Monday.
The win was United's fourth on the pre-season trip to the USA, but it was the quality of the performance which gave van Gaal the most satisfaction as his side continue to make the new 3-4-1-2 formation work.
Van Gaal had particular praise for his defenders, who the Dutchman says have had to make the biggest adjustment.
"It's amazing that you can pick up a new system like that," said van Gaal, who used the formation in the knockout stages of the World Cup with the Netherlands.
"It's not a new system for Juan Mata, Wayne Rooney or Danny Welbeck, who play in their position, neither is it a new system for the two midfielders.
"The greatest impact with this new system is on the back line. It's amazing we had one chance against us in the first half, and two in the second."
Van Gaal said his side's victory over the Champions League winners was much more significant than just a pre-season friendly.
"It's a very good result for us and it gives confidence to all the players," said van Gaal.
"The game was not a friendly; I had the feeling that Real didn't want to lose, which is why they started with Ronaldo a little bit earlier than we expected.
"We deserved to win. We are in the right way and we're missing players like Marouane Fellaini, Adnan Januzaj and Robin van Persie."
Van Gaal was lukewarm in his praise for Hernandez, who is being linked with a move away from Old Trafford after slipping down the pecking order for a place up front.
"He scored a wonderful goal, prepared by Shinji Kagawa and also Darren Fletcher," said van Gaal, who refused to confirm the Mexican would be staying at the club during the transfer window.
"But after that he had to give the ball to Tom Cleverley, a backpass, and he gave it to Kagawa.
"I think he wanted to thank Kagawa for the nice pass for the goal, but at that time he needed to think about the team - it was better to play the backpass and Cleverley was inside near the goal."
Van Gaal will now prepare his side for Monday's clash with Liverpool, his first taste of one of the biggest rivalries in British football.
"It will be another preparation game for us but it's better to win than lose," he said.
"It's good for English football. I think it's very important that two teams from the Premier League shall play in the final."
---