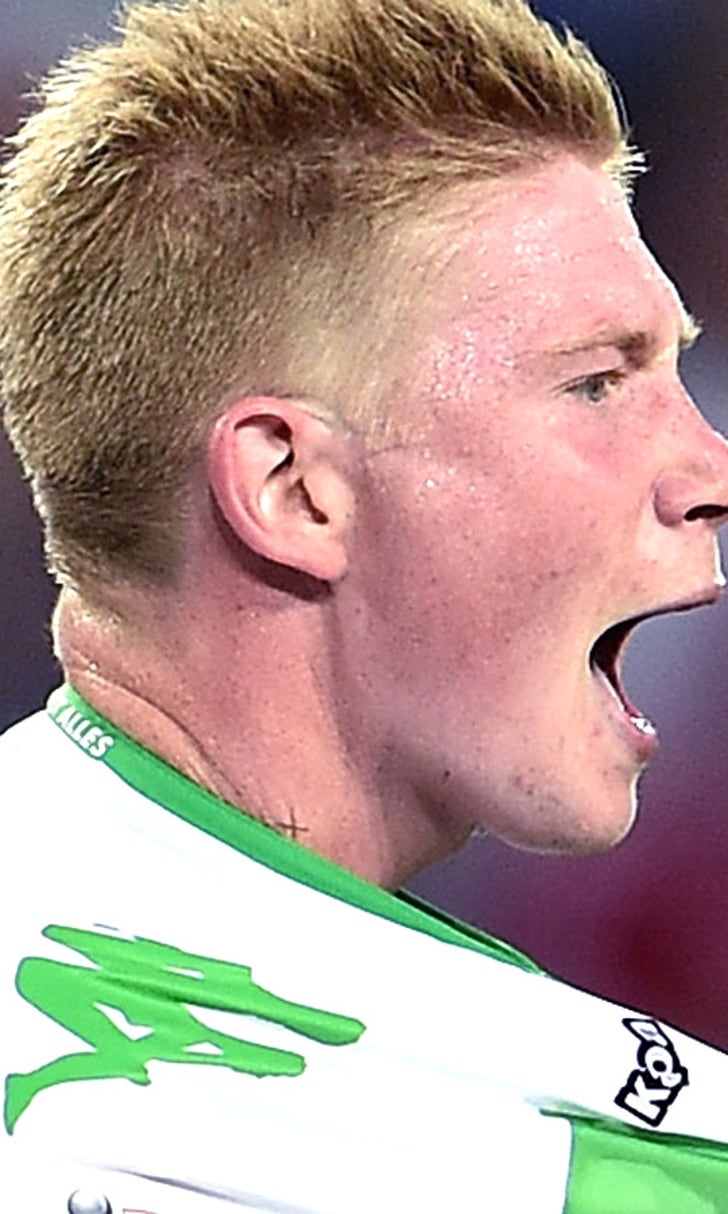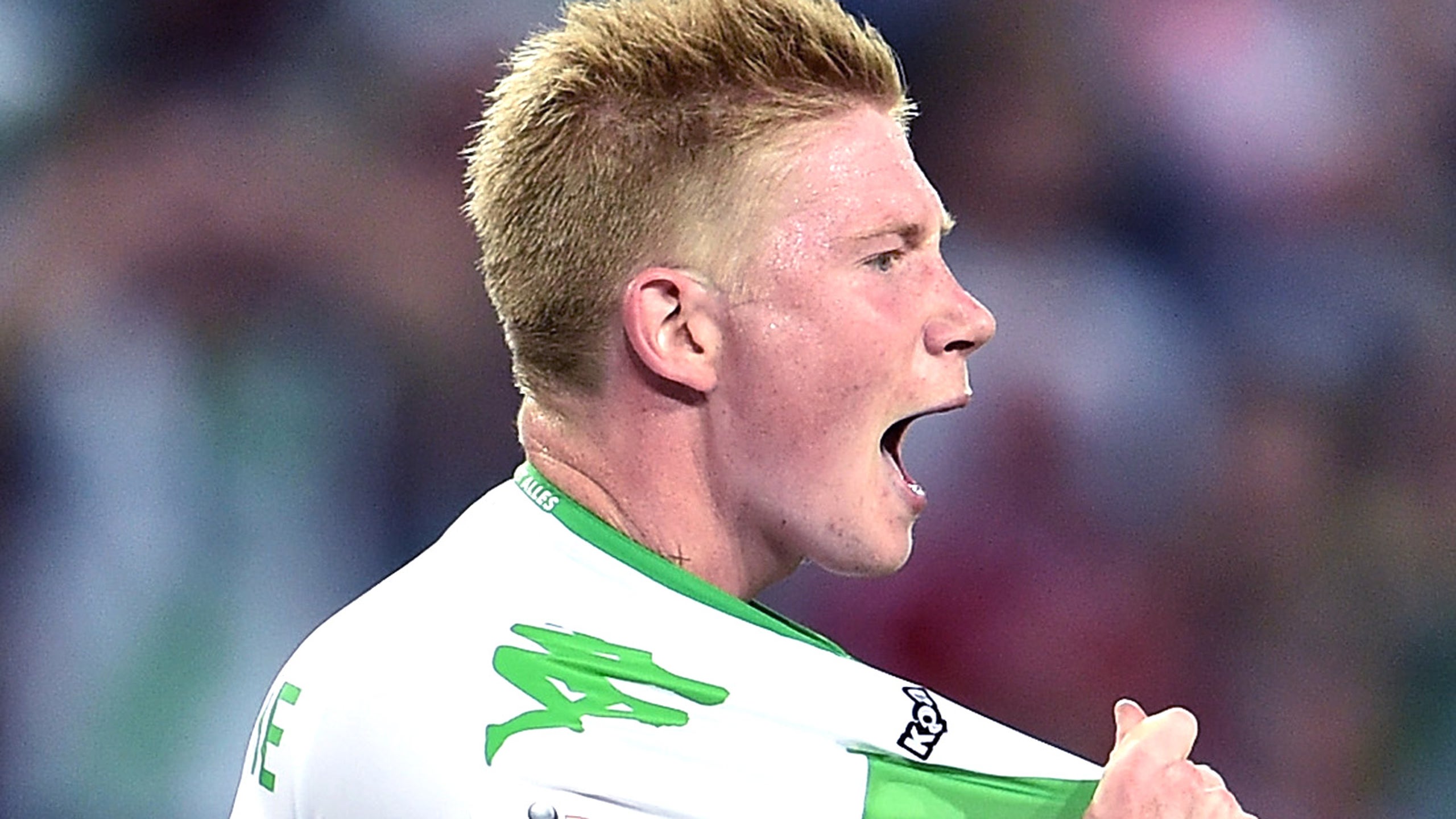 Manchester City target De Bruyne insists: 'I don't have to prove myself'
BY foxsports • August 3, 2015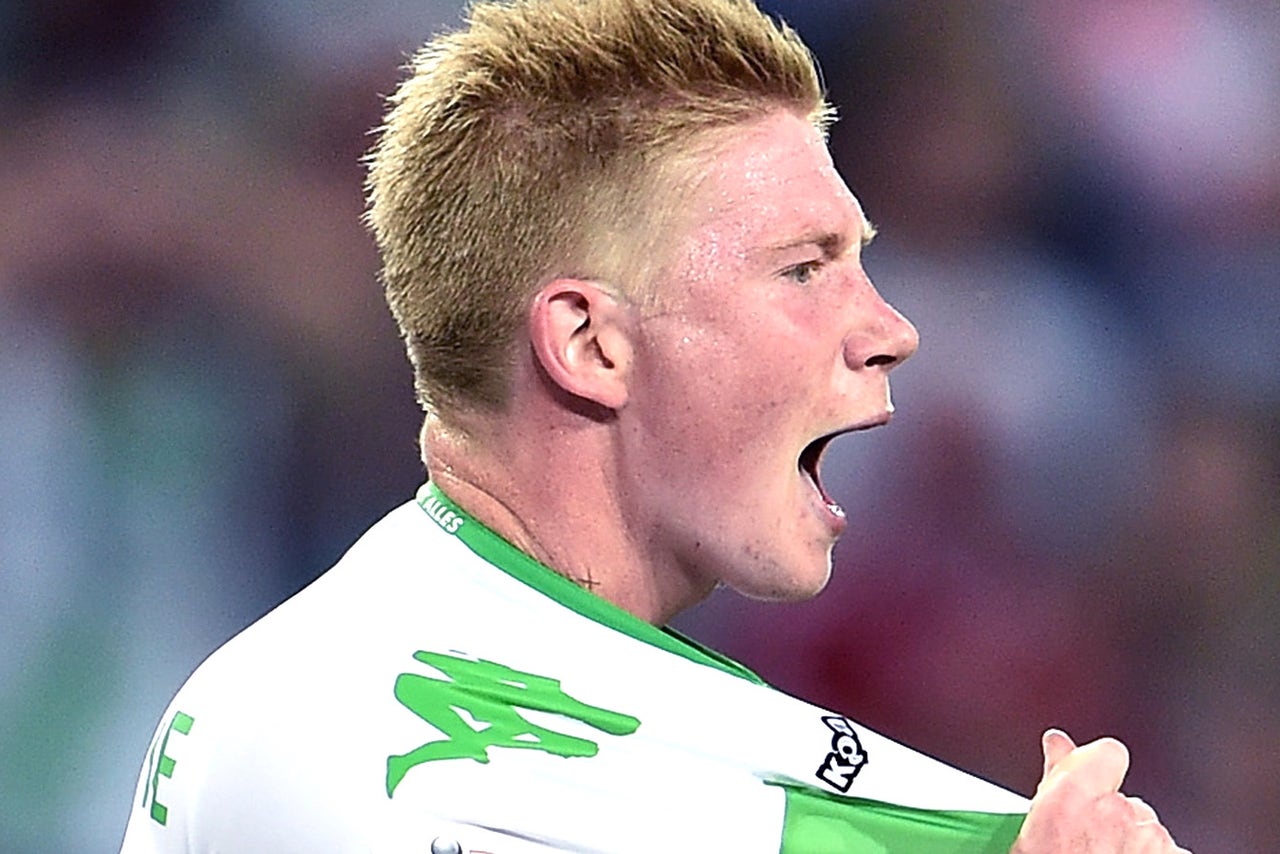 Kevin De Bruyne insists he will be moving to the Premier League for his family rather than to prove people wrong if he joins Manchester City.
De Bruyne has been linked with City ever since the end of last season, but Manuel Pellegrini's side are yet to follow up their interest with a bid.
Bayern Munich and Paris Saint-Germain are also said to be interested in the Belgium midfielder, but Wolfsburg sporting director Klaus Allofs insisted on Sunday the German club do not need to sell.
De Bruyne is well aware of the speculation.
"Of course you can't ignore it," he said. "Everyone knows the teams. They all play for the title. That is not nothing.
"But at this moment I have not heard that there is a bid for me.
"If an offer does come, I will hear about it and how much it is - but I have not yet heard anything."
De Bruyne joined Wolfsburg after a two-year spell at Chelsea in which he made only two starts, but the 24-year-old does not feel under any pressure to prove himself in the Premier League.
"I would not go to England just to prove that I can play there," he said. "I do not have to go to England.
"If I go there it's because for me and for my family it is a good choice. That's the key for me."
On Jose Mourinho's claim that De Bruyne was not willing to fight for his place at Stamford Bridge, the midfielder said: "Well, that's life.
"I read every day something in the press about me. And actually I've talked very little to the press.
"What happened at Chelsea is not important, as long as I can play football and I am content.
"It happened. Everyone is better for it, including myself. I didn't complain."
---
---