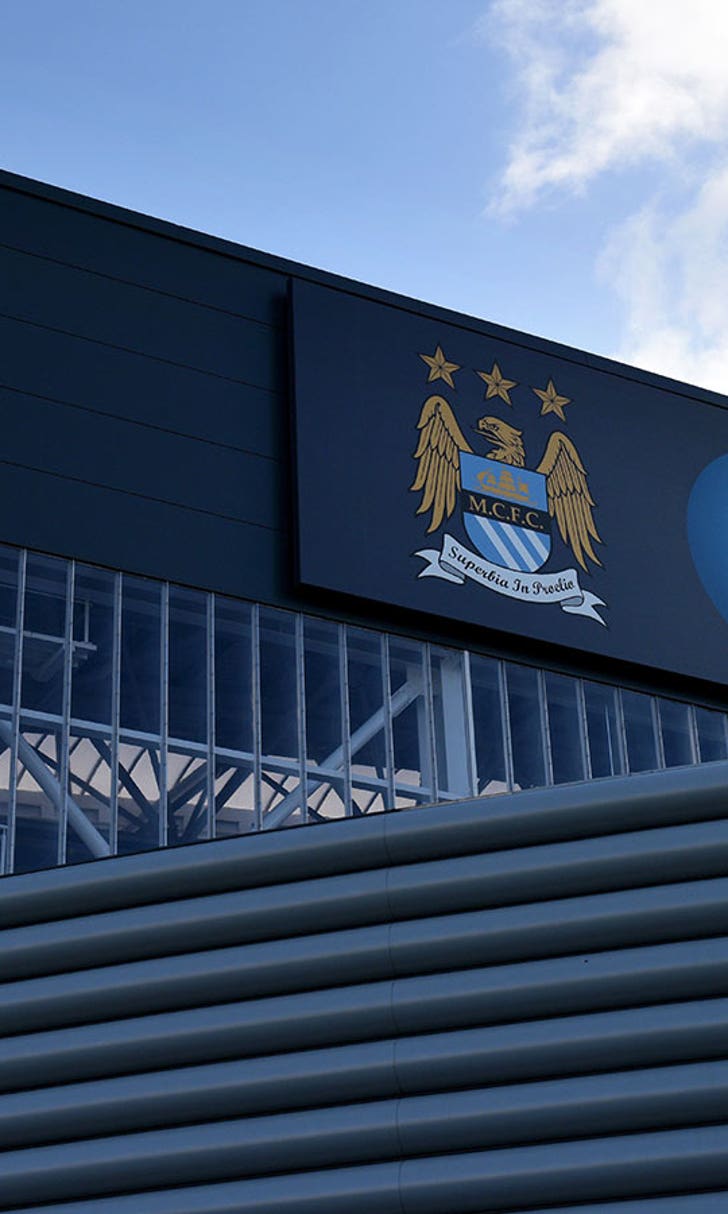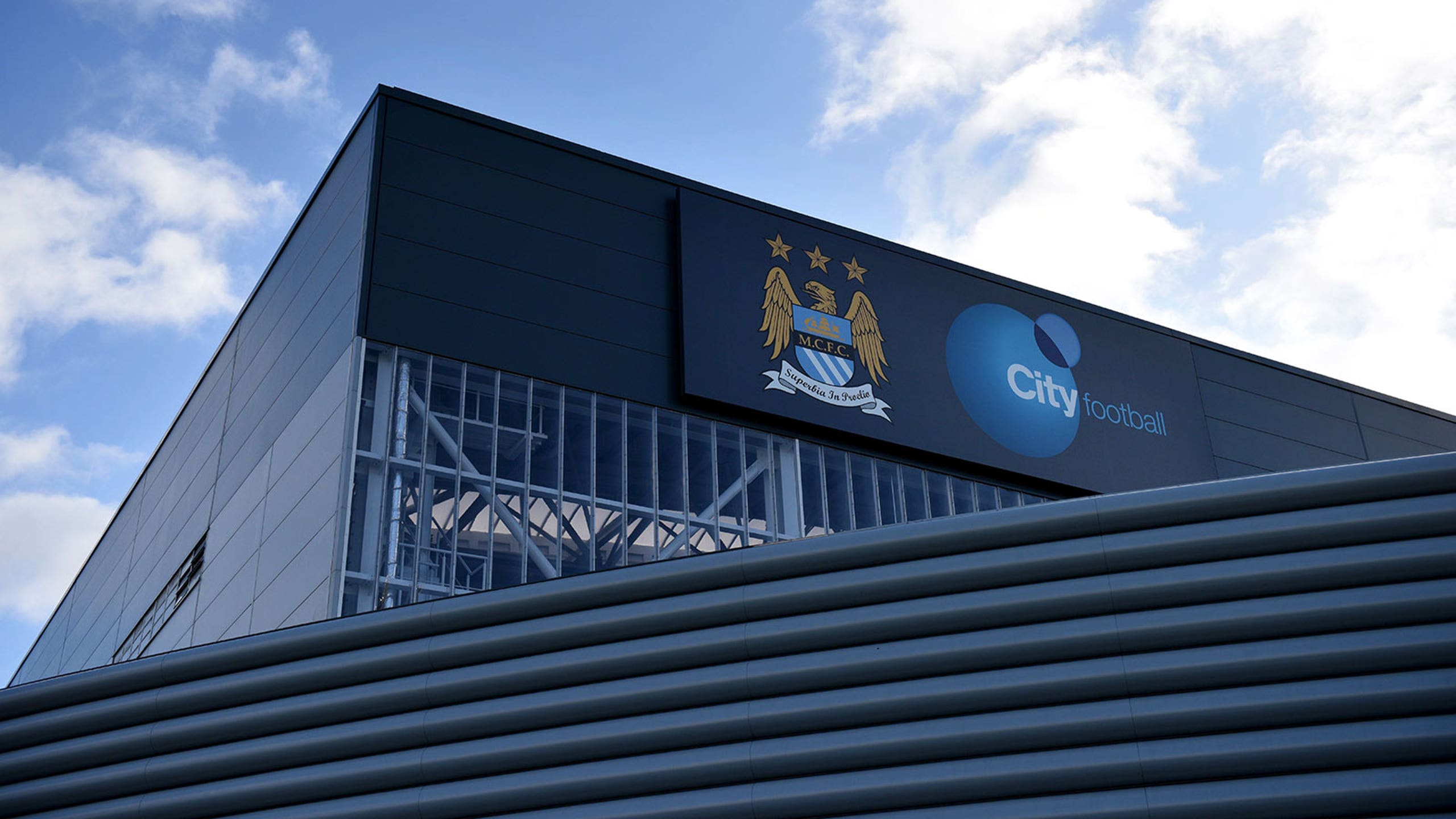 Manchester City move to brand new $300m training complex
BY foxsports • December 8, 2014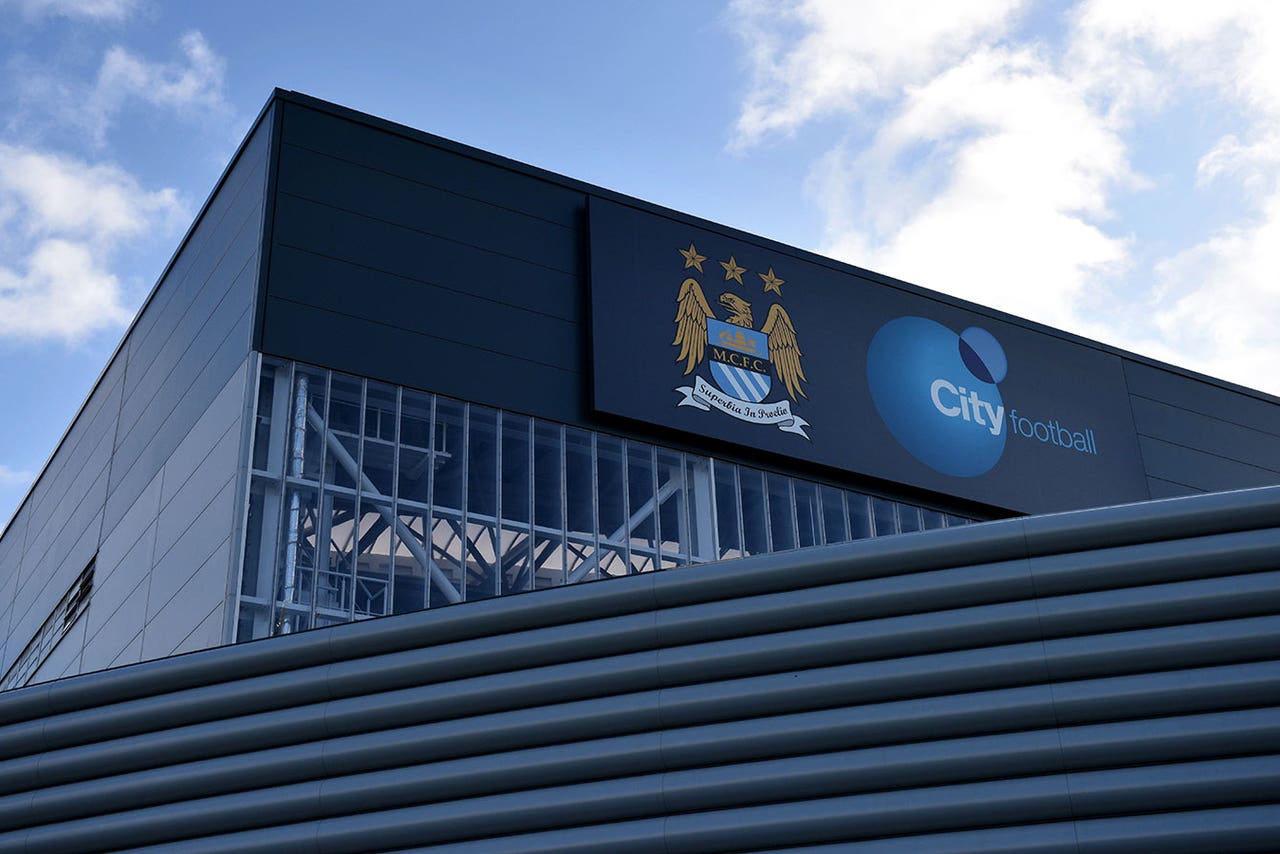 Manchester City defender Pablo Zabaleta claims there are now no excuses for failure following the club's move to their much-trumpeted new £200 million ($300m) training complex.
The Barclays Premier League champions have been based at the purpose-built state-of-the-art City Football Academy, adjacent to the Etihad Stadium, since October.
The remarkable 80-acre facility, built on a brownfield site in what was once a heavily industrialized and polluted area, boasts 16 full-sized pitches and brings all the club's teams from youth to senior, male and female, together at one location.
The first-team building houses spacious changing rooms, top-class medical facilities, gymnasiums, pools, a refectory and hotel-standard rooms for every member of the squad. The squad already stays there the night before home games.
Of the pitches at the complex, one of them is within a 7,000-capacity stadium for use by reserve and women's teams and another is fully indoors.
The whole project was six years in the making but built in a shade more than two, as City's rapid development following the takeover of Sheikh Mansour in 2008 continues apace on and off the field.
"It makes a massive difference," said Zabaleta ahead of Monday's official opening of the complex. "City have become a top club, not just in England but in the world and you need this new facility, a good training ground.
"I remember them talking about building a new training ground - but I didn't expect it to be this big. I have never seen anything like it. It is a huge step forward for the club."
Asked if he agreed the club now had no excuses for failing to deliver, Zabaleta said: "Yes, because I think we have everything here to become a better team now.
"That is always what you expect from big teams - you have good facilities but also you cannot make mistakes or relax. When you have those things you have to show why you've got them. Obviously there have been a lot of changes over the last few years but you can see the commitment from the owners.
"They've made a great investment to make Manchester City one of the top things. This is something great."
Cynics may view the CFA as yet more lavish expense by the club's billionaire owner, continuing a trend that began with an extraordinary player spending spree six years ago.
But while there is no denying the club have artificially accelerated their progress, they are keen to stress that growth has been across all departments, on and off field, and is therefore sustainable.
The CFA has also retained the club's community values at its core, helping regenerate part of a city that had fallen into decline.
City might have opted for an out-of-town site but chose a more costly option that involved cleaning contaminated land. A portion of the plot acquired was then donated to the community for a new leisure center and sixth-form college. Around 1,200 people worked on the project during construction, 70 per cent of whom were drawn from the north west.
The club see a lot of their community work as a responsibility, with no ulterior motives, but there is a great wish for some of it to reap reward with local players coming through to the first team.
That is one area where City's development is yet to bear fruit but, at the CFA, the pathway for young players is now clearer.
Zabaleta, 29, said: "For the young blood to share the same building as the first team, and have the chance to train together, the club will benefit 100 per cent. We have a staff working hard to produce young talent for the next generation."
That will not stop the club seeking to sign elite players in the transfer market, however, and with their new facility they now have an extra carrot with which to tempt them.
Zabaleta said: "If you want to sign top players to improve our squad, they will come from top teams in Europe probably, and they need to see we are one of the top clubs in the world. This facility makes it special. We have everything here."
Even the great Lionel Messi has been impressed, as Argentina were trained there ahead of last month's friendly against Portugal at Old Trafford.
"We gave Messi a tour just to try to impress him! No, I am joking," said Zabaleta of his international team-mate. "Everyone was impressed. When you come here and see the buildings and stuff it is fantastic."
Zabaleta, signed the day before the 2008 takeover, has witnessed City's transformation first hand.
Yet while he no longer dreads the "freezing" gym at the old Carrington training ground, there is one drawback with the new location - traffic.
"Don't tell me about this!" he said. "It takes me an hour now. It is really bad in the morning."
---