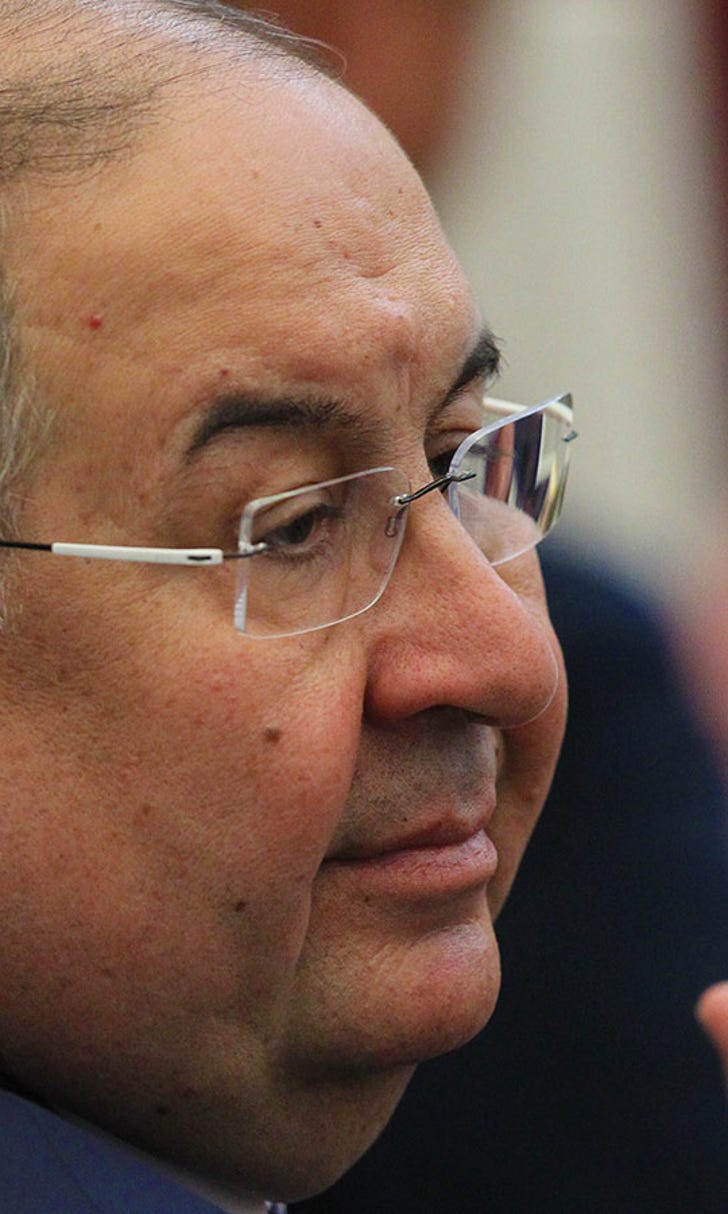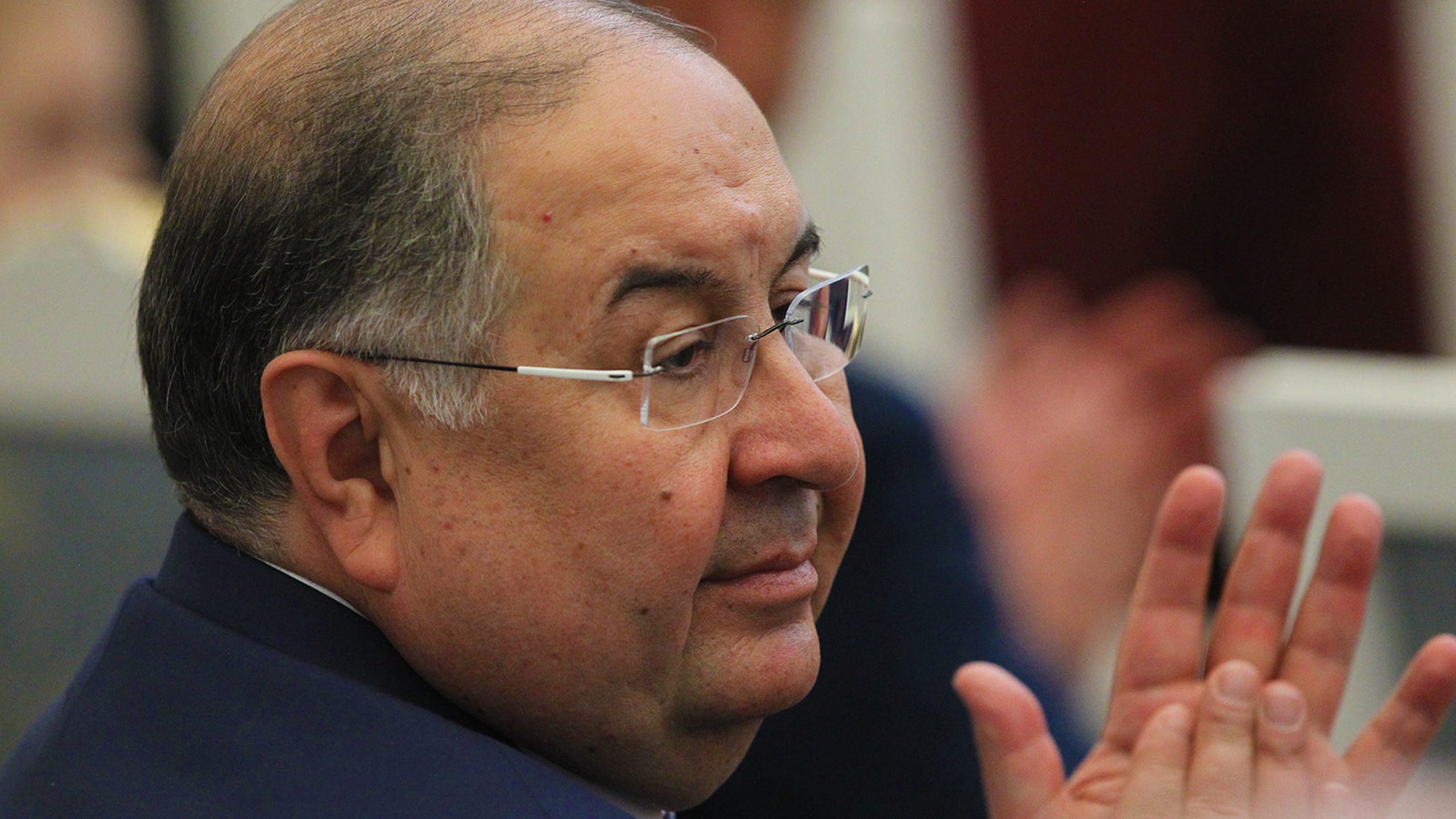 Major Arsenal shareholder criticizes Wenger's principles
BY foxsports • November 24, 2014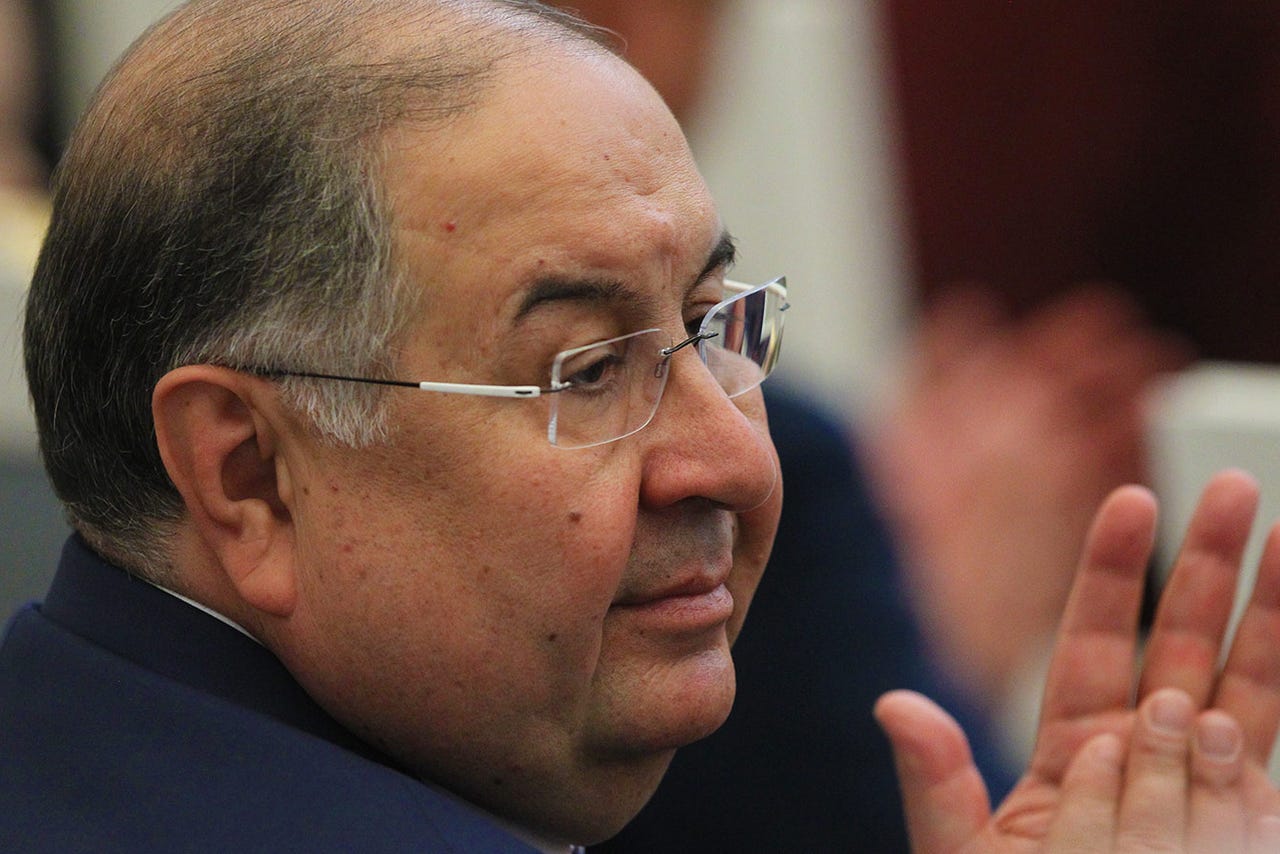 Arsenal's second biggest shareholder Alisher Usmanov says Arsene Wenger's principles may be holding Arsenal back, claiming the manager must admit his own mistakes.
Usmanov, an Uzbekistani businessman who owns a 30% stake in Arsenal, was speaking to CNBC following the defeat to Manchester United.
Arsenal have now lost 11 of their last 15 matches to United, winning just one. They have won just four of their 12 Premier League games this season. 
"[The] potential of the team is there, but there is no critical evaluation of own mistakes and their admittance.," Usmanov said. "Because not a single genius can retain its level when he does not admit own mistakes. Only when you admit your mistakes you rid of them. I wish this to my club.
"We just repeat same results year by year. Quite high to secure the place in the Champions League. But we regularly lose in the first round of play-offs. As an investor I am not happy with that.
"I like Arsene for his principles. But principles are sort of restriction. And restrictions are always lost possibilities. That's why sometimes coaches even without principles became the coaches of great teams.
"My opinion, and I tell it openly, we need to strengthen every position to play on the level of such teams in UK as Chelsea and Manchester City, in Europe like Real, Barcelona, Paris Saint-Germain, Bavaria [Bayern Munich] and other clubs."
---