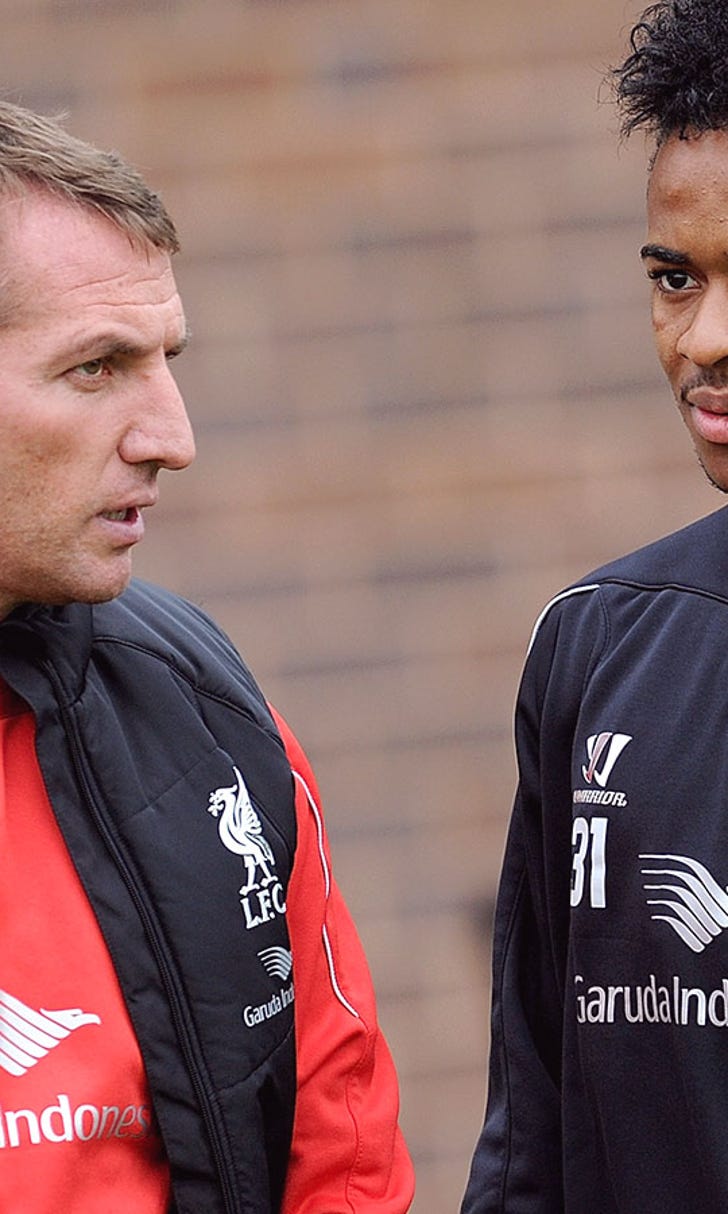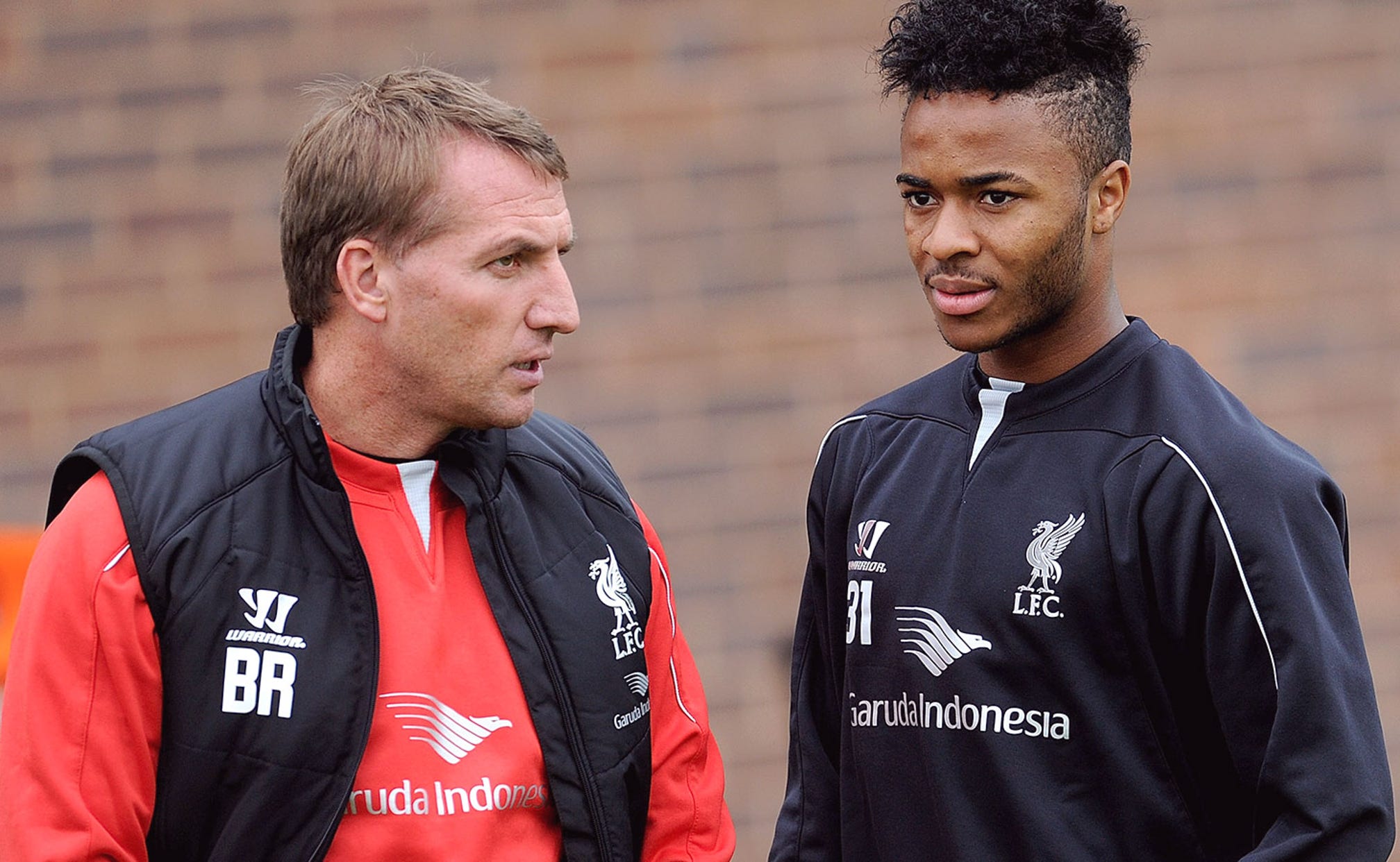 Liverpool coach Rodgers keen to protect Sterling from burn out
BY foxsports • September 28, 2014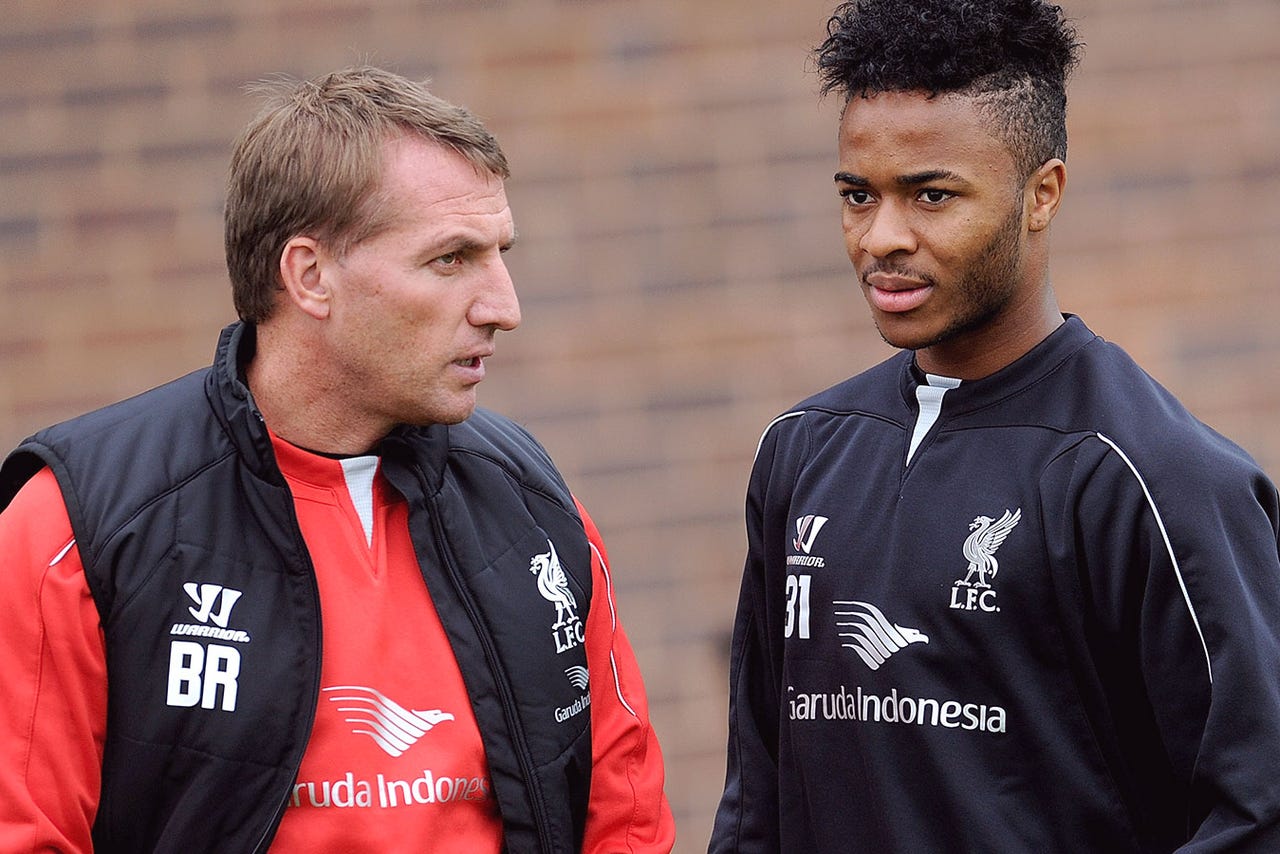 Liverpool boss Brendan Rodgers admits he is cautious of youngster Raheem Sterling being burnt out ahead of another international break with England.
Sterling, who is reportedly set for a bumper new deal at Anfield following talk of interest from Real Madrid, has established himself as an integral figure for both club and country.
The 19-year-old has already played eight times, including all three World Cup games, for England in 2014 after making 38 appearances in all competitions for Liverpool last season.
Rodgers opted to use Sterling off the bench in the recent 1-0 defeat to Aston Villa and is knows that the Reds' brightest prospect could suffer from fatigue if overplayed.
"We certainly have to be aware of it," Rodgers said. "It's easy just to turn around and say 'he is 19 and can play every day of the week'. But it doesn't work like that.
"There will be periods when they need to rest. And, of course, when you give them the rest because you are planning ahead, you get accused of picking the wrong team.
"He is a big talent. The key is to try and nurture it, while also understanding the best players want to play in the games. And he will certainly have enough games this season."
Rodgers voiced his disapproval of England's treatment after striker Daniel Sturridge returned from the last international break injured, but insists he will not be making any specific demands for Sterling.
"I think Roy and his staff would have to look at that. He'll want to ensure the games are won but I'm sure resting players will be the objective, especially when you're winning the game comfortably," he said.
"We lost Emre Can when they (Germany Under-21s) were 6-0 up on a pitch which was awful. But I'm not here to tell the England staff how to do their job."
Sterling already has three Premier League goals to his name this season after often being played in a central role, and Rodgers is full of praise despite the added attention he is now getting from defenders.
"Raheem sometimes has two or three men around him. Is it affecting his performance? Not really," he said.
"He has been brilliant so far and he'll hopefully continue to keep that consistency in his game. We just have to release the pressure from him.
"He lets his football do the talking on the field and at this moment in time he is playing very well."
---