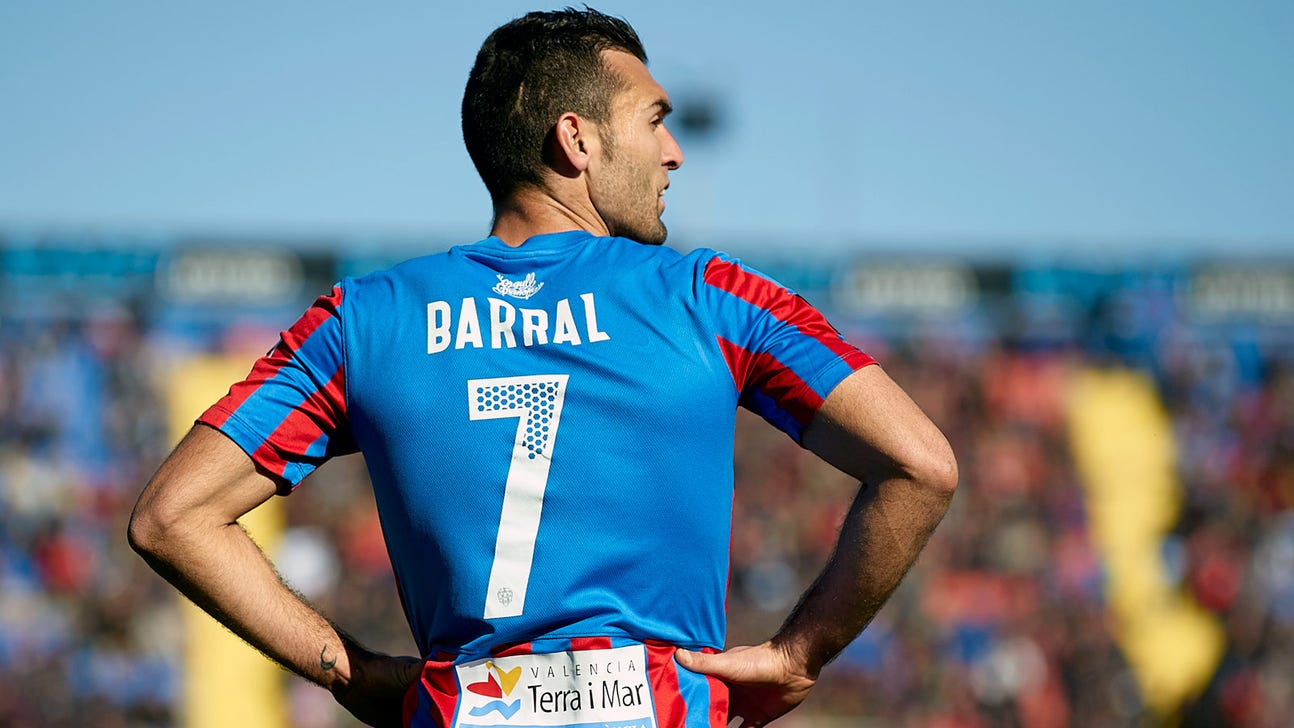 Levante climb from La Liga's relegation zone with win vs. Eibar
Published
Mar. 6, 2015 6:07 p.m. ET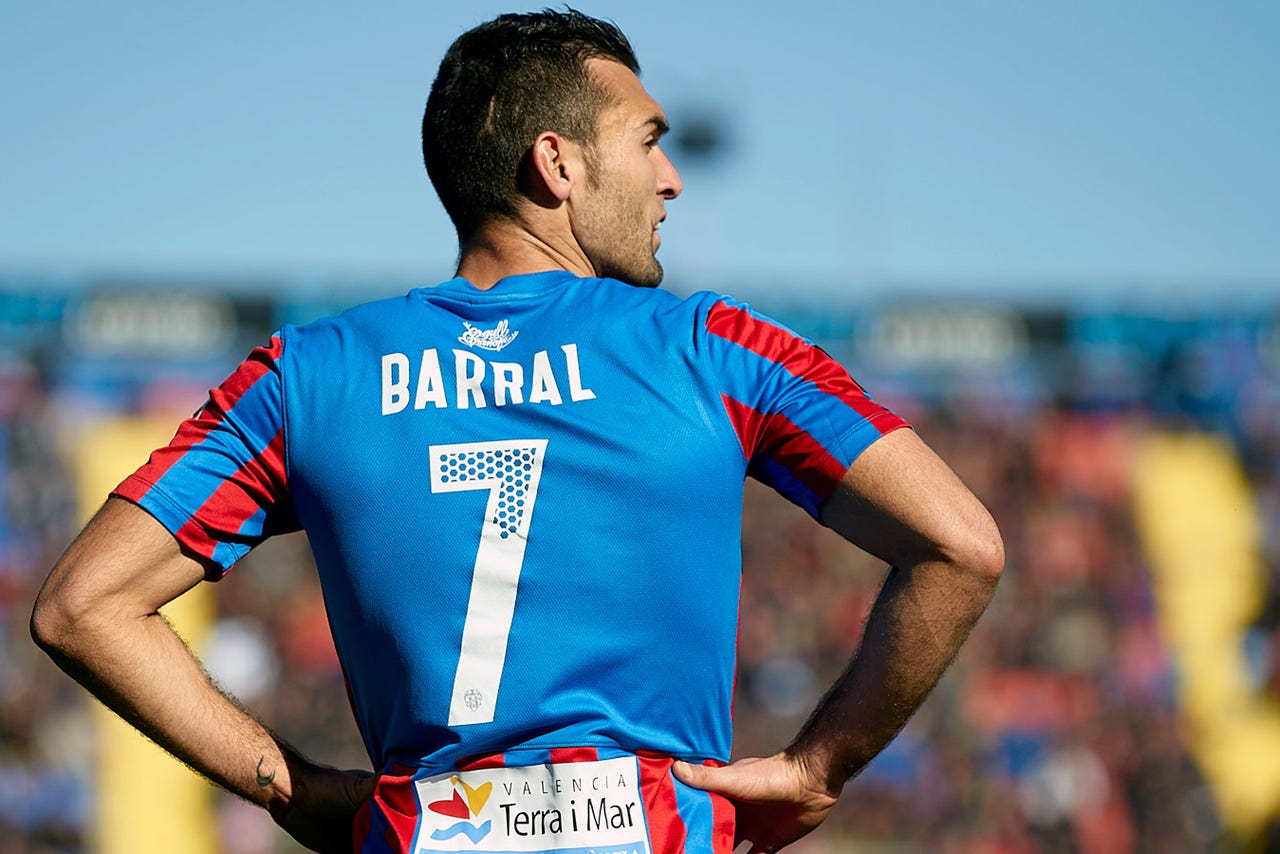 MADRID --
Goals by David Barral and Kalu Uche lifted Levante from the relegation zone as it beat Eibar 2-1 in the Spanish league on Friday.
Eibar had taken the lead when Saul Berjon scored his third goal of the season in the 55th minute by rising to strike a beautifully-timed high volley inside the far post from Eneko Boveda's cross.
''Our opponents are coming from behind a few in recent matches,'' Berjon said. ''At least we scored this time, our first goal in four matches, although it's our seventh consecutive loss.''
Barral equalized when he deflected Antonio Garcia's shot on goal, changing the ball's trajectory to beat Eibar goalkeeper Jaime Jimenez in the 65th.
Kalu Uche secured the win with his third goal of the season two minutes later after pouncing on a defensive error by Raul Rodriguez Navas.
''It's incredible the faith we have in ourselves,'' Barral said. ''We don't consider any ball lost and here at home we fight for every single one.''
Eibar was reduced to 10 men when Dani Garcia was sent off with a second yellow card in the 88th.
Levante rose provisionally to 16th-place on 25 points from 26 games played while Eibar is 13th on 27. Real Madrid leads the standings on 61 points from Barcelona which is on two less.
---