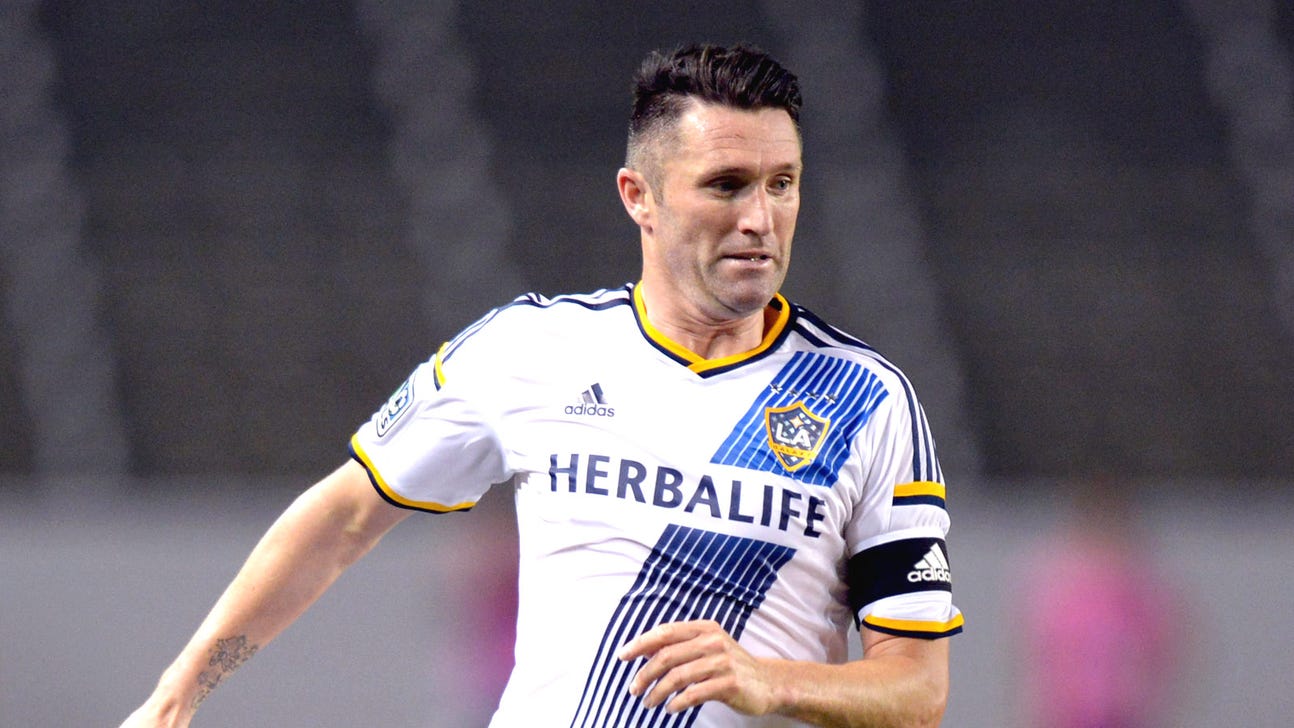 Keane, Gonzalez, Marshall will miss MLS All-Star game against Bayern
Published
Aug. 2, 2014 2:27 p.m. ET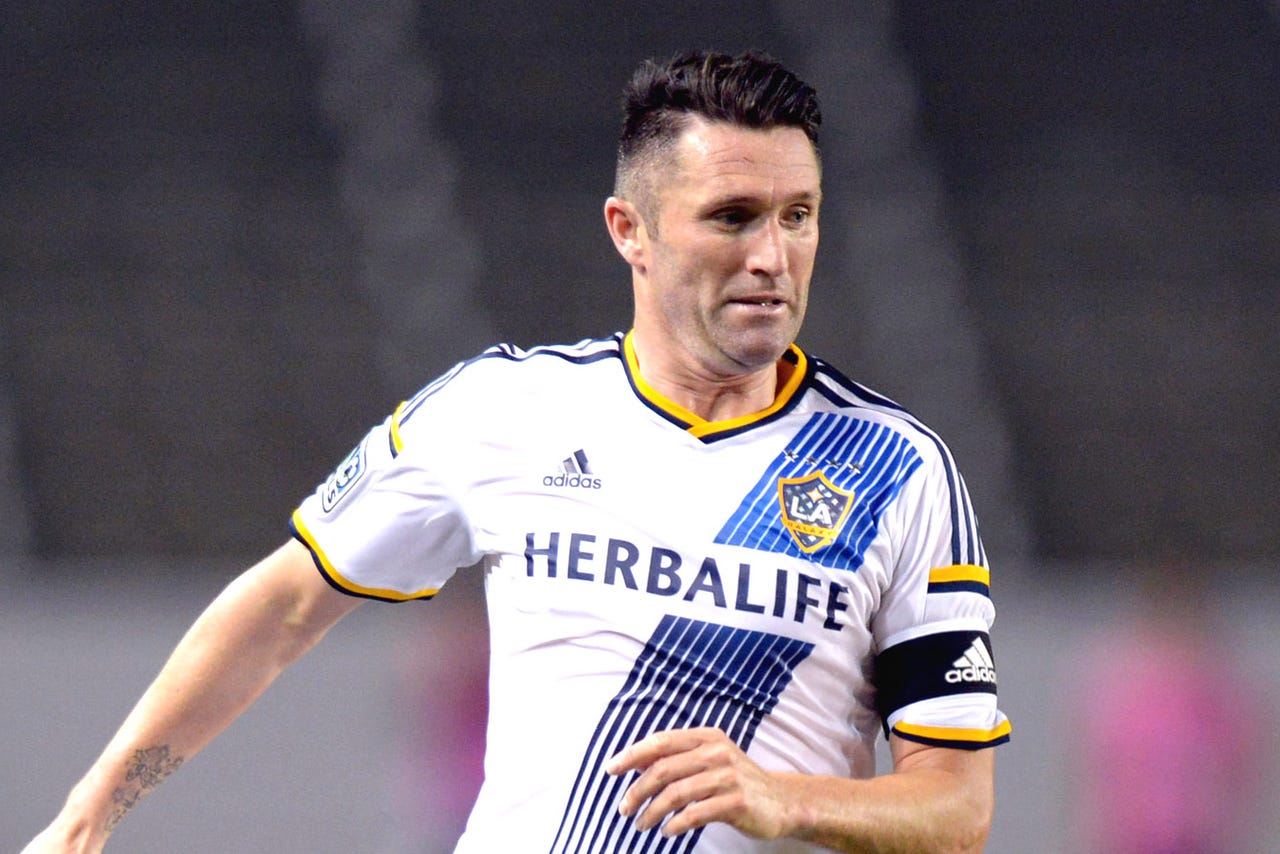 PORTLAND, Ore. (AP) Galaxy forward Robbie Keane and defender Omar Gonzalez, as well as Seattle Sounders defender Chad Marshall, have pulled out of the Major League Soccer All-Star game against Bayern Munich.
The trio will be replaced by D.C. United defenders Bobby Boswell and Sean Franklin, as well as Philadelphia Union midfielder Maurice Edu, All-Star coach Caleb Porter announced Saturday.
"Given the limited minutes that Omar and Robbie would need to play due to having a game on Friday and the injury to Chad, I felt we needed to bring in Sean, Bobby and Maurice to provide us with more cover in the back," Porter said. "This will also allow us to manage the other players' time so everyone is ready for their matches on the weekend."
The All-Star match is set for Wednesday night at Providence Park, home of the Portland Timbers.
Keane and Gonzalez would have been limited because the Galaxy play the San Jose Earthquakes in a match on Friday, Porter said.
Galaxy forward Landon Donovan, making his record 14th All-Star appearance, will remain on the roster.
---