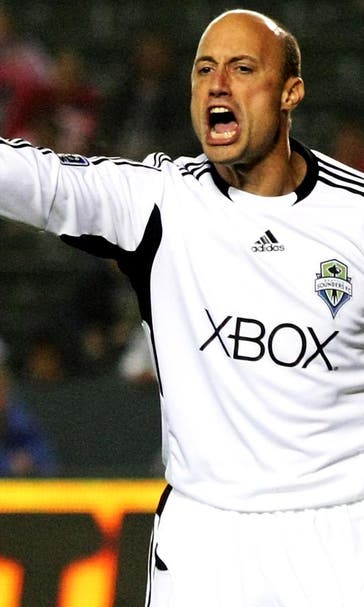 Kasey Keller one of 13 on Hall of Fame ballot for first time
February 27, 2015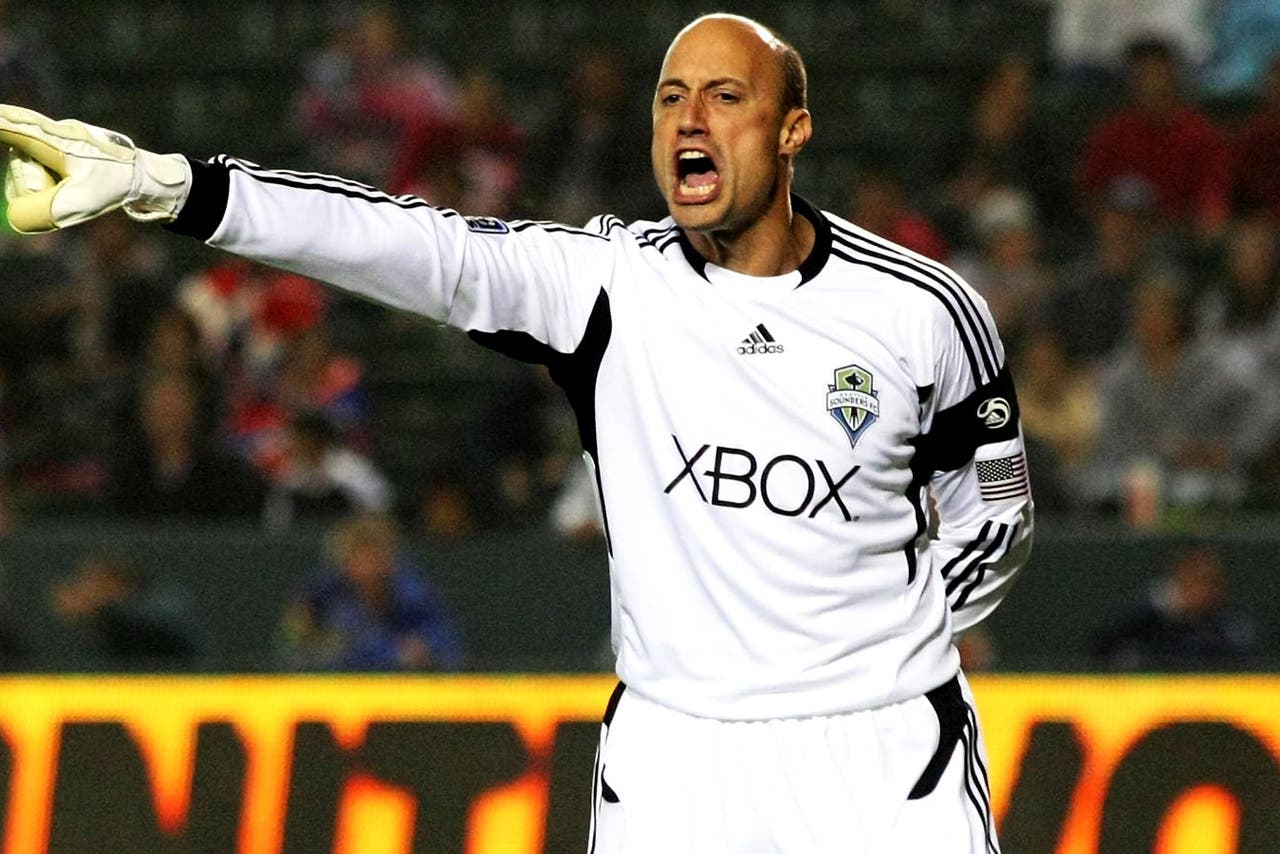 Goalkeeper Kasey Keller and forward Tiffeny Milbrett are among 13 players on the ballot for the first time for the U.S. National Soccer Hall of Fame.
Goalkeepers Pat Onstad, Eddie Robinson and Zach Thornton; defenders Gregg Berhalter, Jimmy Conrad and Frankie Hejduk; and forwards Jovan Kirovski and Diego Serna are the other men on the ballot for the first time, the Hall said Thursday.
First-time women on the ballot include forwards Natasha Kai, Lindsay Tarpley and Christie Welsh.
Thirty-one players are on the regular ballot, including Robin Fraser and Shannon MacMillan, who are in their final year of eligibility. Other holdovers include Chris Armas, Chris Henderson, Chris Klein, Jason Kreis, Eddie Lewis, Clint Mathis, Jaime Moreno, John O'Brien, Ben Olsen, Steve Ralston, Ante Razov, Tiffany Roberts, Tony Sanneh, Briana Scurry, Kate Sobrero Markgraf and Taylor Twellman.
Players must appear on at least two-third of the regular ballots to gain election. Voters include Hall of Famers, administrators and media, and balloting runs through March 20.
The veterans ballot includes Mike Burns, John Doyle, Marco Etcheverry, Linda Hamilton, Mary Harvey, Shep Messing, Glenn Myernick, Cindy Parlow and Tisha Venturini-Hoch.
The builder ballot includes Bob Contiguglia, Don Garber, Richard Groff, Robert Kraft, Tim Lieweke, Francisco Marcos, Fritz Marth, Kevin Payne and Sigi Schmid.
U.S. soccer no longer has a building for its hall. The one in Oneonta, New York, closed in 2010.
---