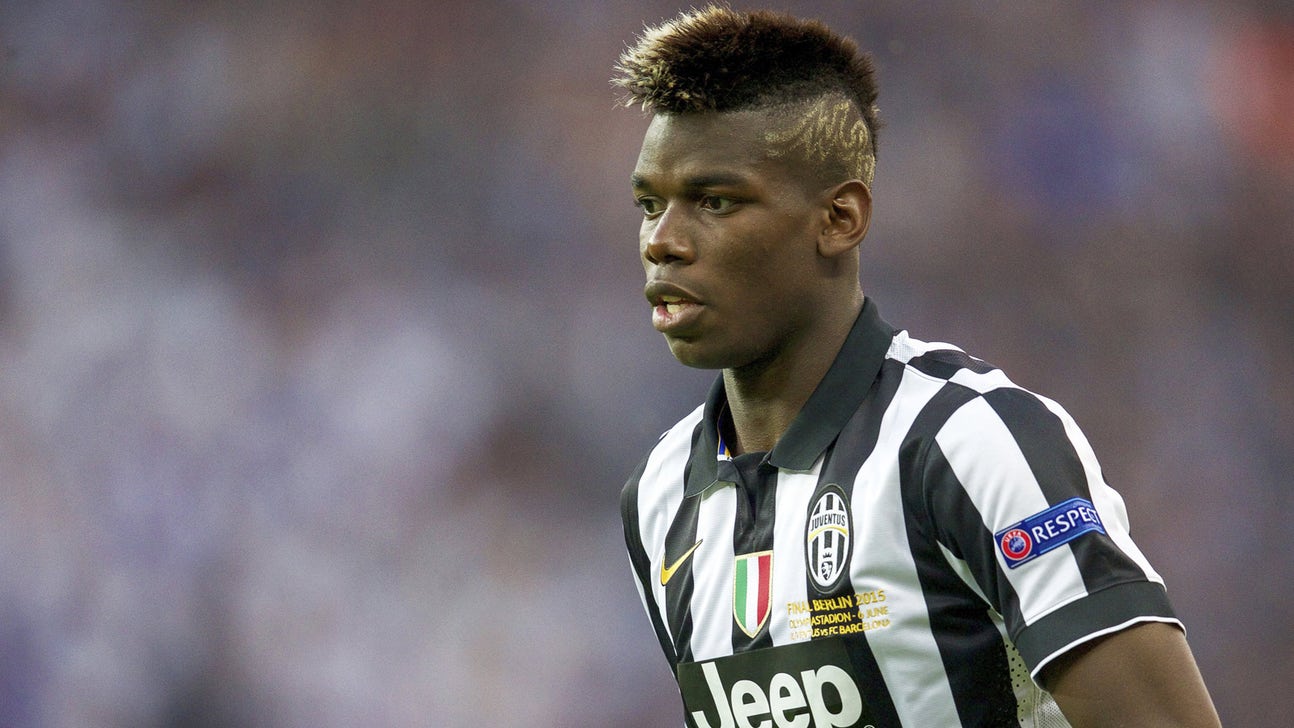 Juventus want 80 million euros for star midfielder Paul Pogba
Published
Jun. 11, 2015 11:30 a.m. ET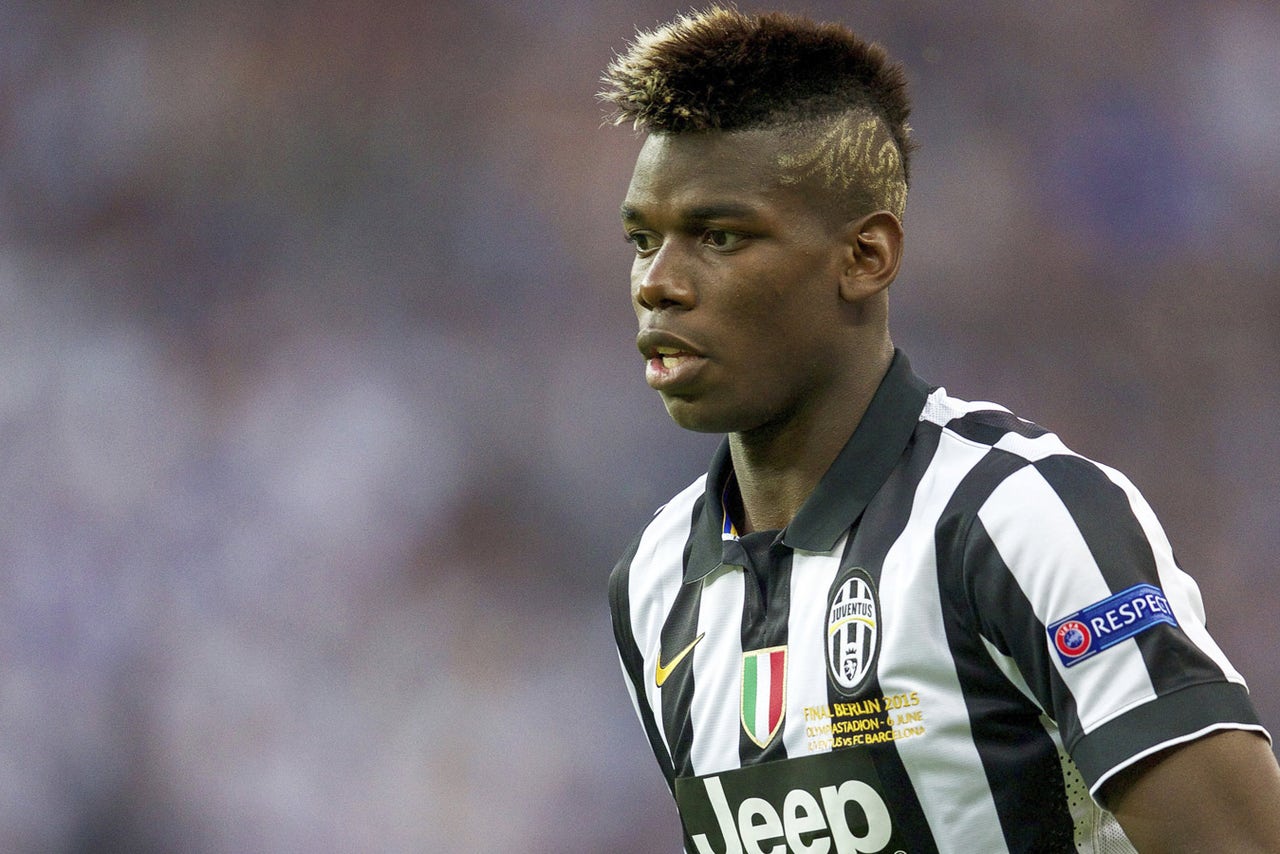 Juventus are under no pressure to sell Paul Pogba this summer - and any bidding for the midfield star will start at 80m euros.
That's according to Sky Italia's Ghilda Pensante, who says the club will only consider extraordinary offers for the France international, with none having been made so far.
Pogba has been the subject of intense transfer speculation, with reported interest from the likes of PSG, Real Madrid and Manchester City, whose chairman Khaldoon Al Mubarak has been talking about making "quality signings" during the transfer window.
Pensante said: "They will just wait and only consider any official offers over 80 million euros - no less.
"Any offers that are smaller, Juventus wouldn't even consider it and would keep the player until next season. So we will have to see if there is an offer from Manchester City or other big clubs."
There are also doubts over the futures of two other Juventus stars, with talk that Andrea Pirlo and Carlos Tevez could be set to leave the club.
Pensante says that an offer is in place which could see World Cup winner Pirlo join up with Spanish legend Xavi in Qatar, while PSG are among those interested in former Manchester United and City star Tevez, although no offer has been made.
On Pirlo, she said: "There have been some big offers. But the biggest is that of the Qatar club Al Sadd, the same club that signed Xavi.
"This club offered 20m euros for two seasons, so this is the biggest offer. So should he go away, which is very likely, he will go to this club."
Pensante also claims that AC Milan are "dreaming" of re-signing Zlatan Ibrahimovic from PSG.
She said: "The player seems like he will be happy with the move. The club knows that the player would be happy to go back to Milan."
Pensante also said that Milan had been "dynamic" in the last few days, and are also eyeing up a move for Porto striker Jackson Martinez.
"We know that Adriano Galliani has been to Porto in Portugal many times in the last few days, because they want to sign Jackson Martinez," she said.
"This move would not imply that Ibrahimović wouldn't come. It's not one or the other, it's both."
---