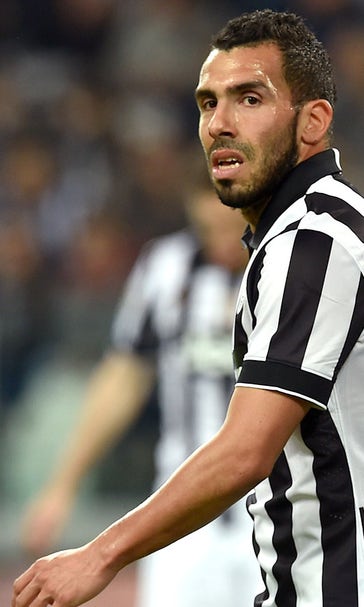 Juventus forward Tevez wants to return to Boca Juniors one day
April 13, 2015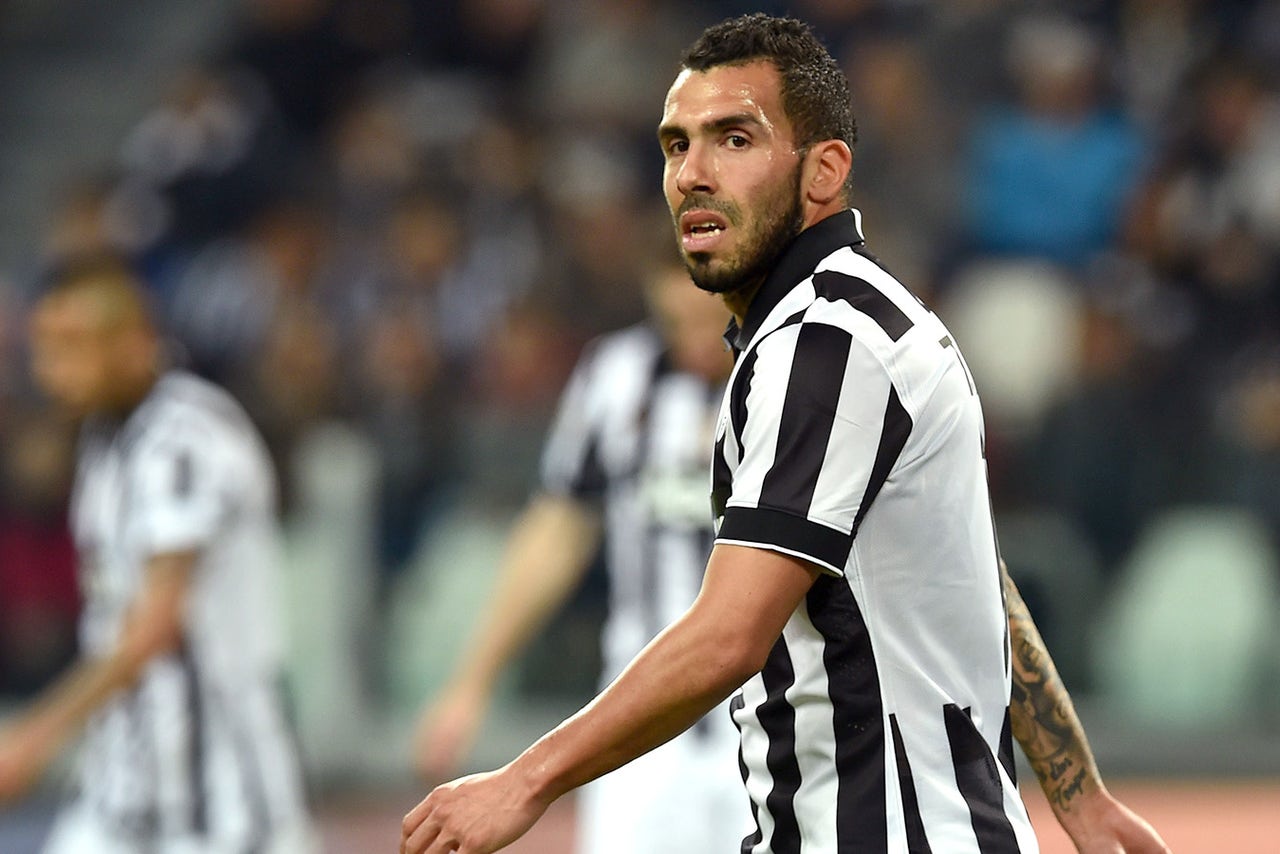 Juventus striker Carlos Tevez has stated his desire to return to hometown club Boca Juniors before retiring.
The 31-year-old former West Ham, Manchester United and Manchester City player has one year remaining on his current deal with the treble-chasing Serie A side.
"My whole family and I are Boca fans and I want to play in that shirt once again," he told La Repubblica newspaper in Italy.
"I don't know when, but I will return home. I've been in Europe for many years and I need my family. I miss my father, my mother and my brother.
"I can't complain as everyone has treated me well, but my mentality is Argentine and my desire is to go back to Buenos Aires.
"Of course people would prefer if the Tevez family all moved to Turin. I like it here, but my life is over there. I'm a family man, as we say."
Tevez is also dreaming of a treble-winning season at the league leaders, although he fears Bayern Munich could ruin their chances.
Massimiliano Allegri's men head into their Champions League quarter-final first leg clash against Monaco at the Juventus Stadium 12 points clear of second-placed Lazio, who they face in the Coppa Italia final.
Bundesliga leaders Bayern take on FC Porto in their last-eight tie and look in formidable form, which worries Tevez.
"I want the treble. We can dream, everything depends from us. The club I most fear? Bayern Munich", he added.
---