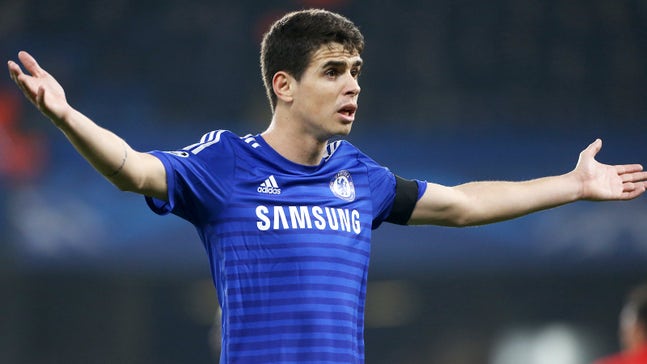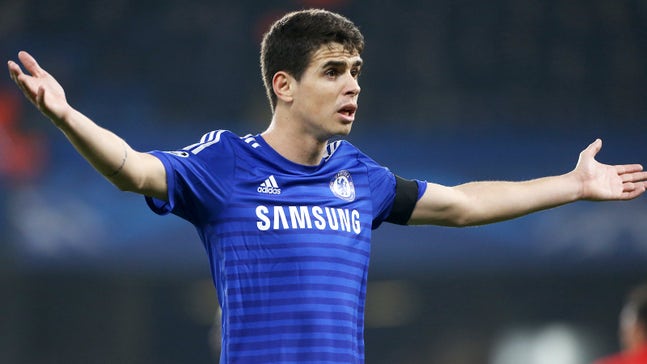 Juventus coach Allegri admits interest in Oscar, Di Maria
Published
Jun. 15, 2015 6:14 a.m. ET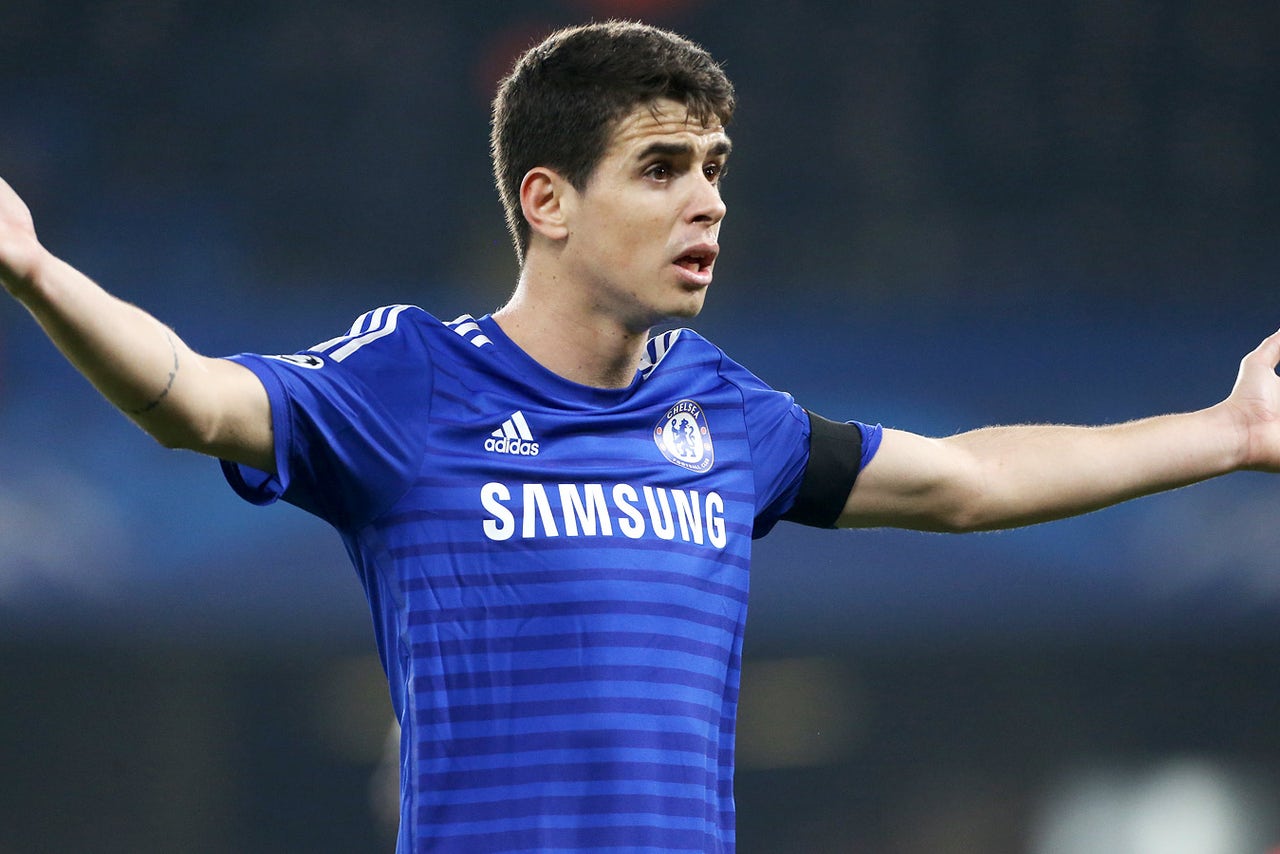 Juventus boss Massimiliano Allegri has confirmed his liking of Chelsea midfielder Oscar and Manchester United winger Angel Di Maria.
Jose Mourinho said last month he wanted to keep Oscar at Stamford Bridge, but speculation continues to suggest the Brazilian will be allowed to leave this summer.
Allegri has admitted he is a fan of the 23-year-old and also named Di Maria as a player he would be interested in signing.
"[I like Oscar] very much," he told Gazzetta dello Sport. "He is one of those who can make a difference even in Europe. I like Oscar, but I also like Isco, Pastore, Di Maria, Kroos. All players from champions."
It has been suggested that Oscar could move to Turin as part of a deal taking Paul Pogba to Chelsea, but Patrice Evra has urged the France midfielder to stay at Juve.
The former Manchester United left-back said of his team-mate: "He is still 22. If he wants to leave for one of Europe's biggest clubs fine - but I think it's a good idea to stay.
"Paul is like a brother and I give him advice but I cannot decide for him."
---