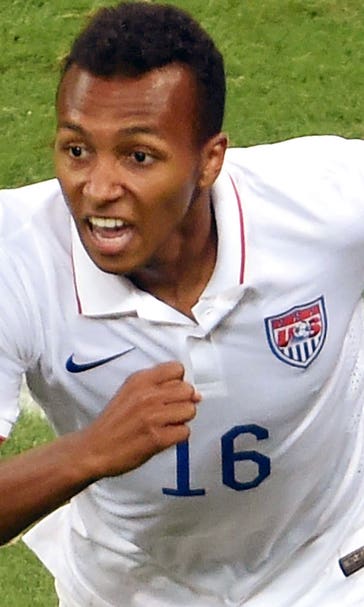 Julian Green hopes to take new opportunity ahead at Hamburg
September 1, 2014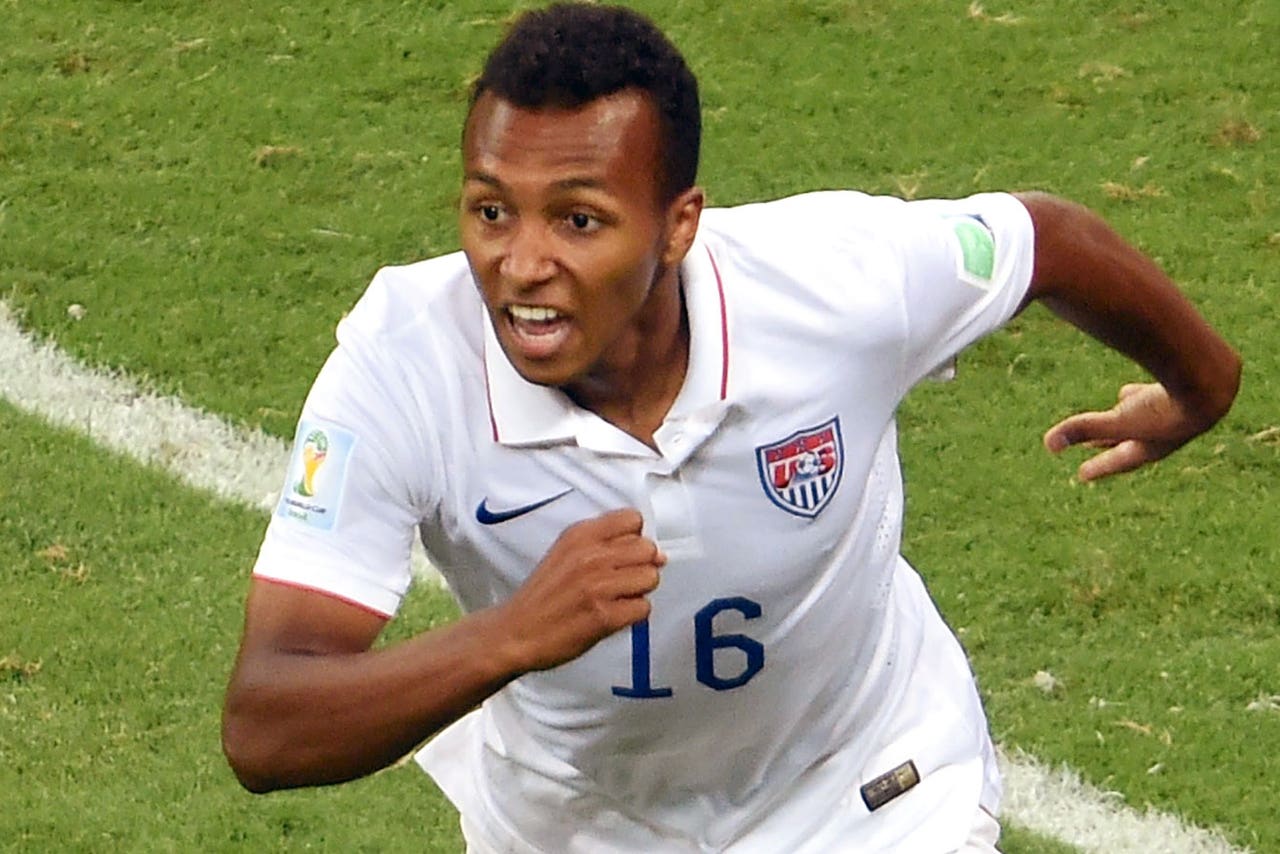 PRAGUE
Julian Green did all of his deadline day work before he joined up with his U.S. teammates in Prague for a light session on Monday afternoon.
Green, 19, completed the final details of his season-long loan to Hamburg before traveling to Prague on Monday morning and tending to his international duties. The decision to leave Bayern Munich for the remainder of the season draws a conclusion to the continued speculation about his future and his place in the crowded squad for this campaign.
"It's nice that everything is finished right now," Green said after the hour-long session ended on a rainy afternoon in the Czech capital. "I'm very happy to make this step to go on loan to Hamburg. Hamburg is a big city and a big club. I'm really looking forward to it."
This move stemmed from a universal desire to find Green more playing time than he could reasonably expect with Bayern. Green said he spoke with U.S. coach Jürgen Klinsmann and several other people as he went through the process of deciding whether to stay at Bayern or move elsewhere on a temporary basis.
Bayern Munich coach Pep Guardiola said last month he planned to assess the options for Green as the season approached. Green reaffirmed his commitment to the club ahead of the MLS All-Star Game, but his tenuous spot in the pecking order made it logical for him to weigh potential alternatives to intermittent appearances for Bayern.
Green admits the prospect of moving to Hamburg -- the only team to play continuously in the Bundesliga since its inception, though the former European Cup winners put that mark to severe test last season -- presented him with an opportunity he could not refuse.
"It was just Hamburg," Green said about the decision to pursue this loan move. "It was a nice team. It's all for Hamburg. Hamburg is the perfect team for me, I think. That's the reason why I made this decision."
Hamburg will offer Green more of an opportunity to state his case for regular first-team minutes after escaping relegation on away goals in a playoff with Greuther Fürth.
HSV coach Mirko Slomka has selected a 4-2-3-1 in both of his first two matches with Tolgay Arslan deployed on the right and Ivo Ilicevic selected on the left. The lack of depth behind the two wingers should provide Green with a chance to force his way into the reckoning on either flank for a side with one point and no goals in its first two Bundesliga games.
It is now down to Green to find a way to earn his spot and warrant regular minutes during his time with Hamburg. He grasps the need to take the chance afforded to him and use this spell in Hamburg to continue his progress.
"It's a really good opportunity for me to play and play," Green said. "That's the most important thing for me. I'm a young player. We will see."
---