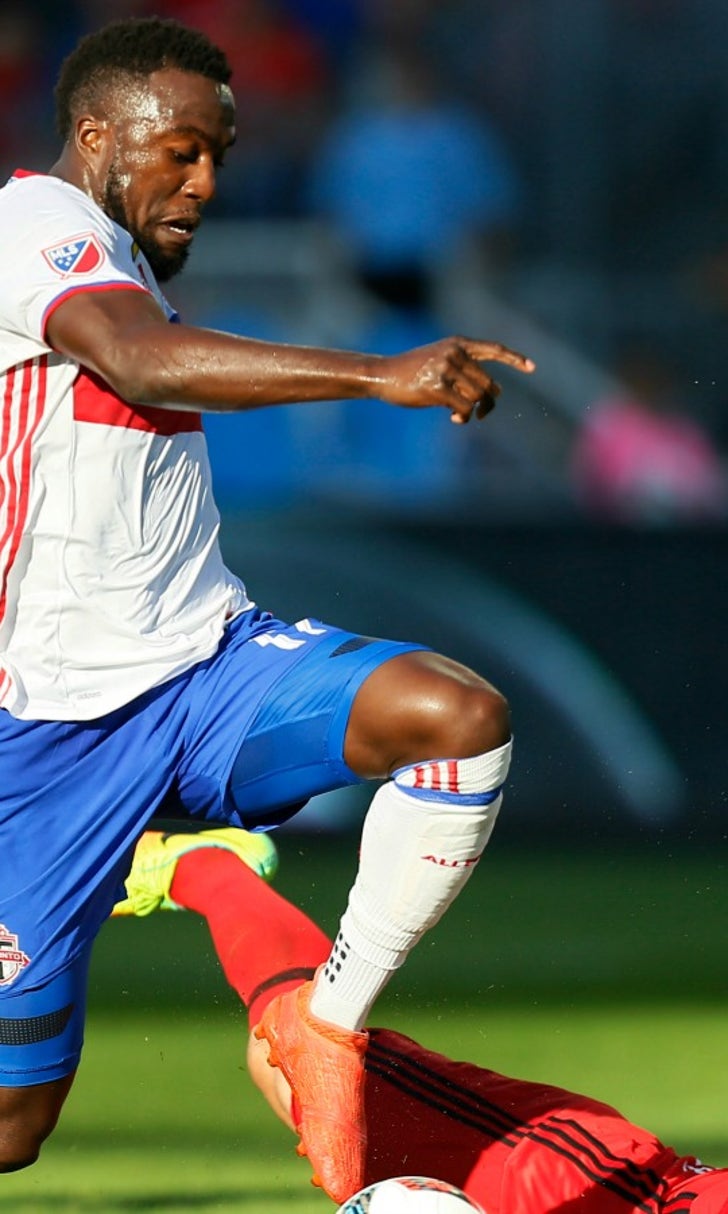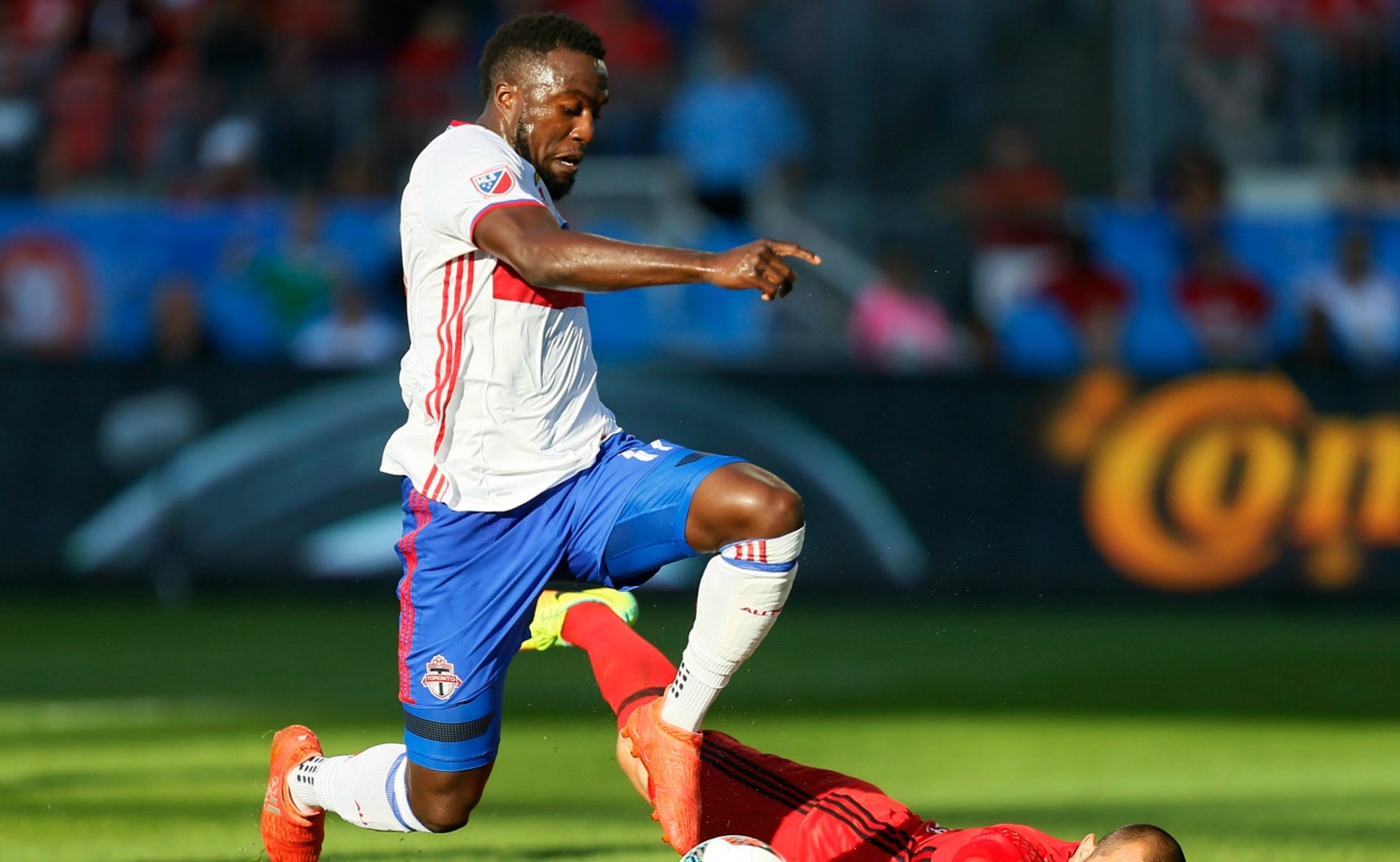 Jozy Altidore made sure Toronto FC stayed on top of the Eastern Conference
BY Ryan Rosenblatt • November 15, 2016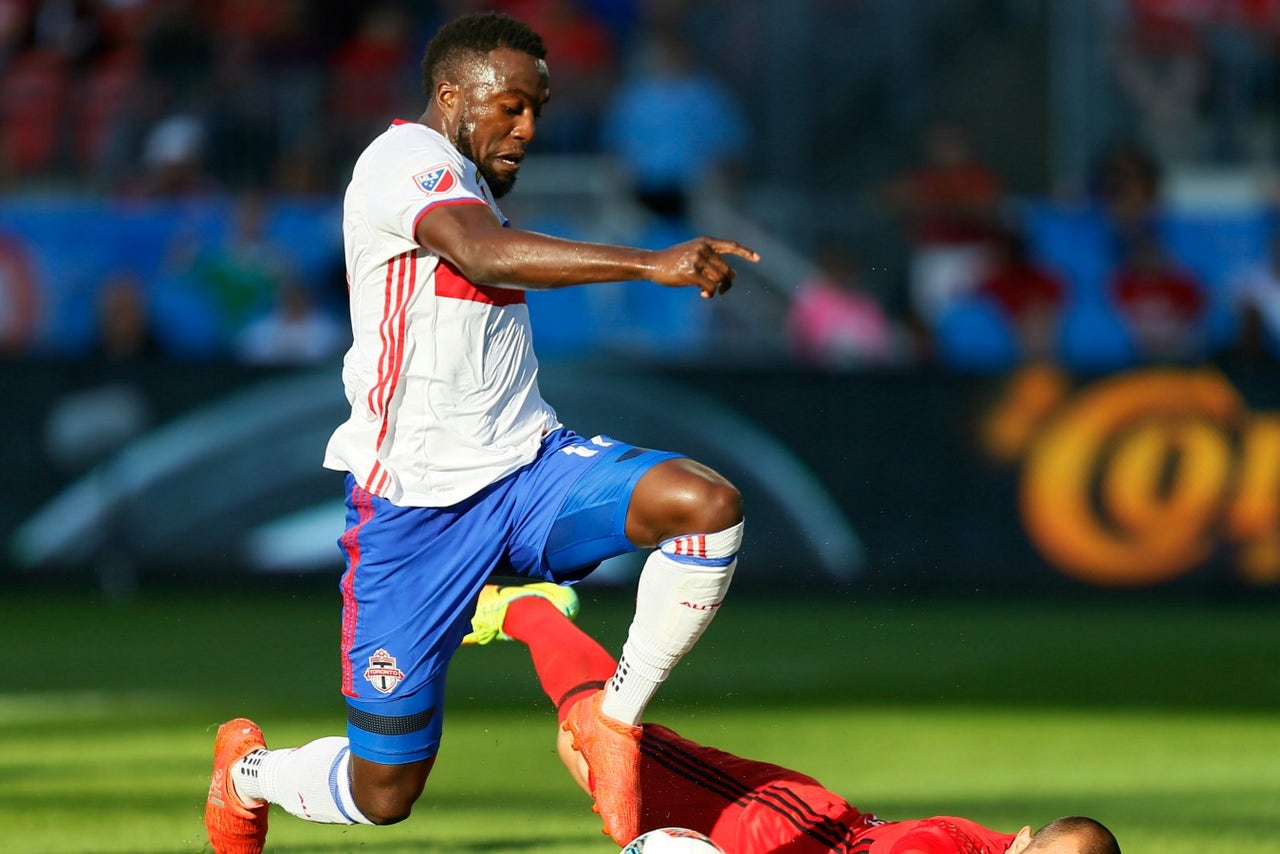 On July 31, Jozy Altidore had zero goals on the season. Injuries had marred the striker's campaign and left Toronto FC completely dependent on Sebastian Giovinco. But on that last day of July, he scored. And two games later, he scored again. By the Sunday morning, he was on a run of six goals in eight matches.
Not coincidentally, Toronto FC found themselves atop the Eastern Conference. With Altidore scoringm the Reds looked like the class of the East and this was despite Giovinco being out due to injury. But the New York Red Bulls were also red hot and when they visited Toronto on Sunday, they were only a win away from taking first place.
New York got off to a quick start, going ahead 2-0 and then 3-1. TFC looked doomed for a loss and second place, but then Altidore decided he was going to go save his team all by himself.
First, from a free kick.
Then, inside the box.
Altidore wasn't getting help there. It was just him, all by himself, putting his team on his back. No Giovinco, no problem.
This has been the norm for Altidore of late. Yes, he's receiving passes and there's been some good interchange, but more often than not, he's doing the bulk of the work. His play with his back to goal and turning defenders has been exquisite. His finishing has been clinical. His movement has been constant. He's looking every bit like the great striker Toronto FC thought he would be when they signed him.
Toronto FC are still atop the Eastern Conference. They're in the race for the Supporters' Shield too. And if Altidore can stay fit and in form, along with Giovinco getting fit and Michael Bradley (who scored TFC's first goal on Sunday), plus an improving back line anchored by Alex Bono, they just might have a run at MLS Cup in them.
MORE FROM FOX SOCCER
---
---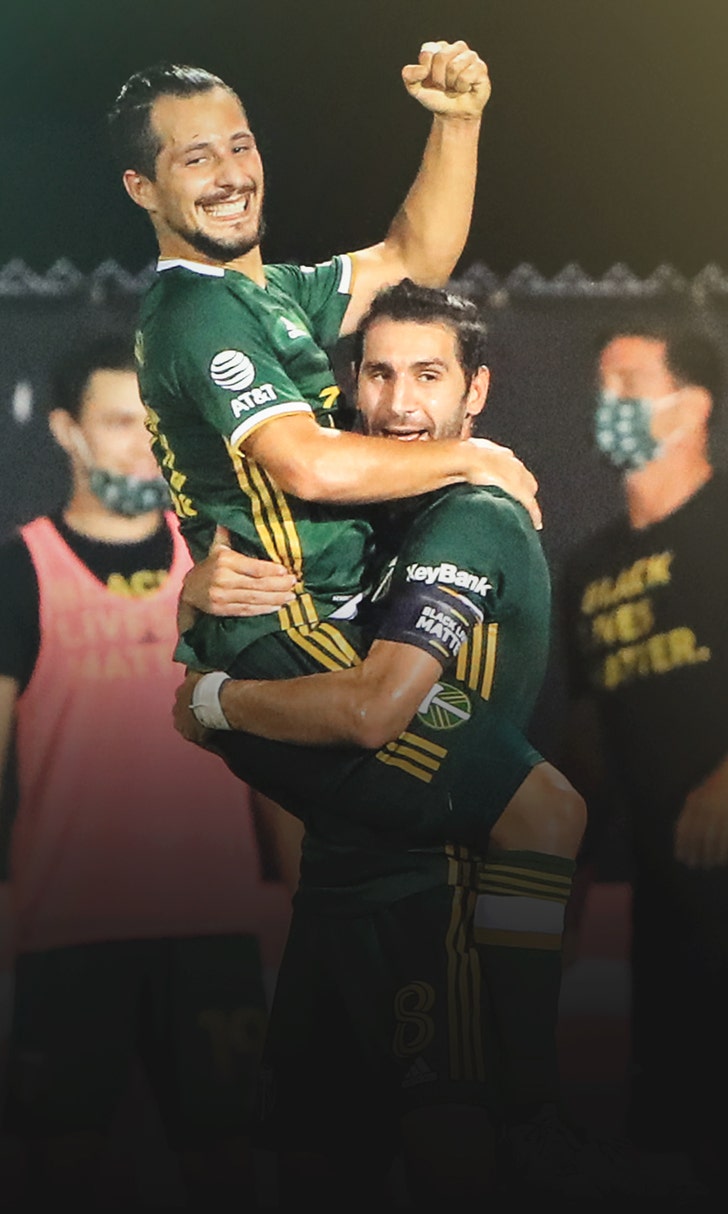 MLS Set For Full Return In August
MLS Set For Full Return In August
MLS will resume its regular season Aug. 12, although there are some hurdles remaining.