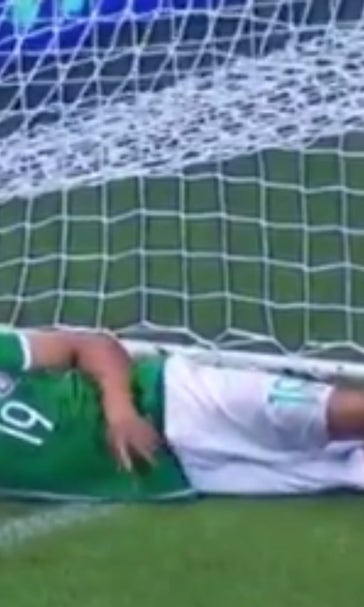 Jorge Campos turned back the clock with diving header and his celebration was even better
May 12, 2016

Jorge Campos was a part-time goalkeeper and part-time striker. This wasn't way back in the early part of the 20th century when soccer was just trying to figure out what it was and players could do any of 100 things. He was doing it in the '80s, and '90s, and even into the 2000s. It was incredible.
Now 49 years old, Campos has been retired for more than a decade, but when he got the chance to play in a Legends Match, you can bet he was just as cool as he was back when he was still playing.
You know, like diving-header-and-amazing-celebration cool.
That is a nearly 50-year-old man scoring a diving header AND STUNTING. Look at that pose. It's beautiful.
The only thing that could have made it better is if Campos did it while wearing this.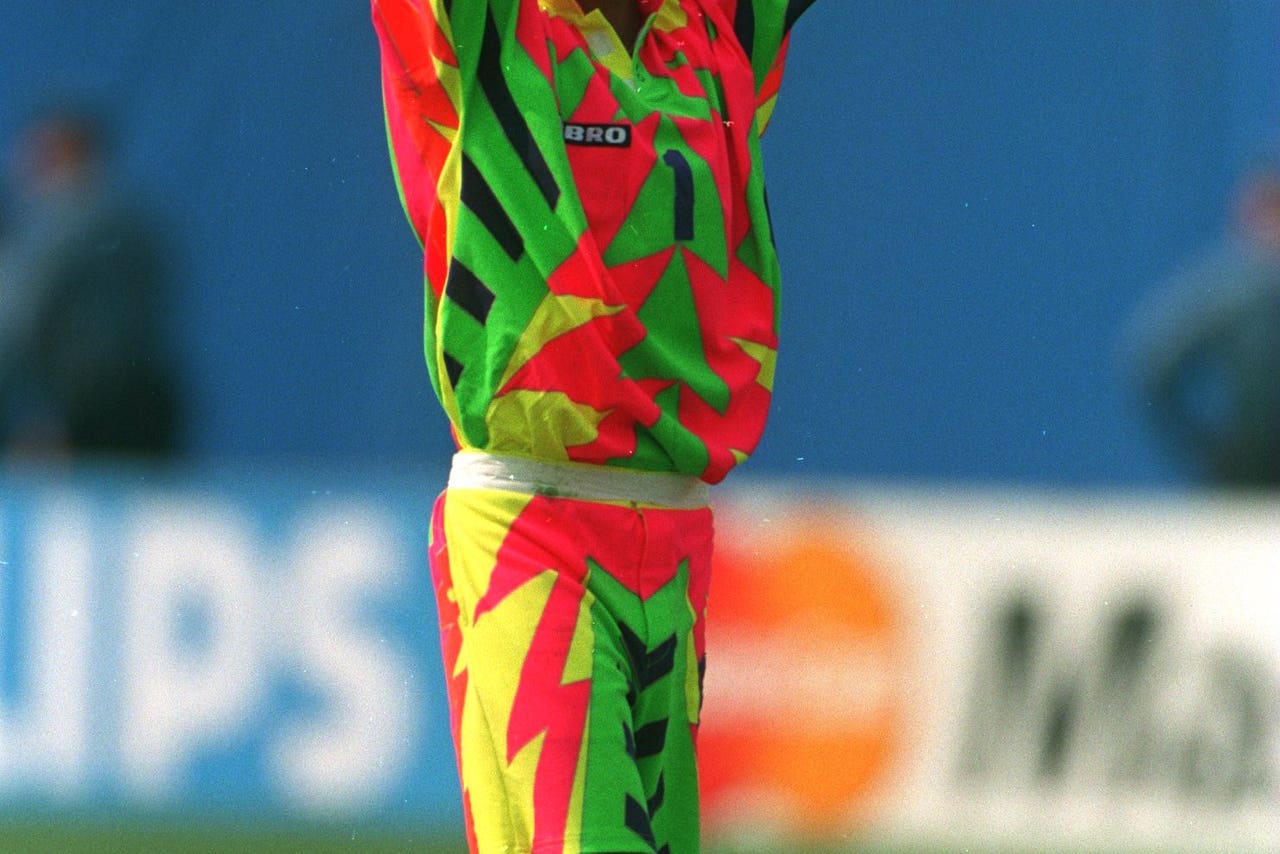 MORE FROM FOX SOCCER
---