Toronto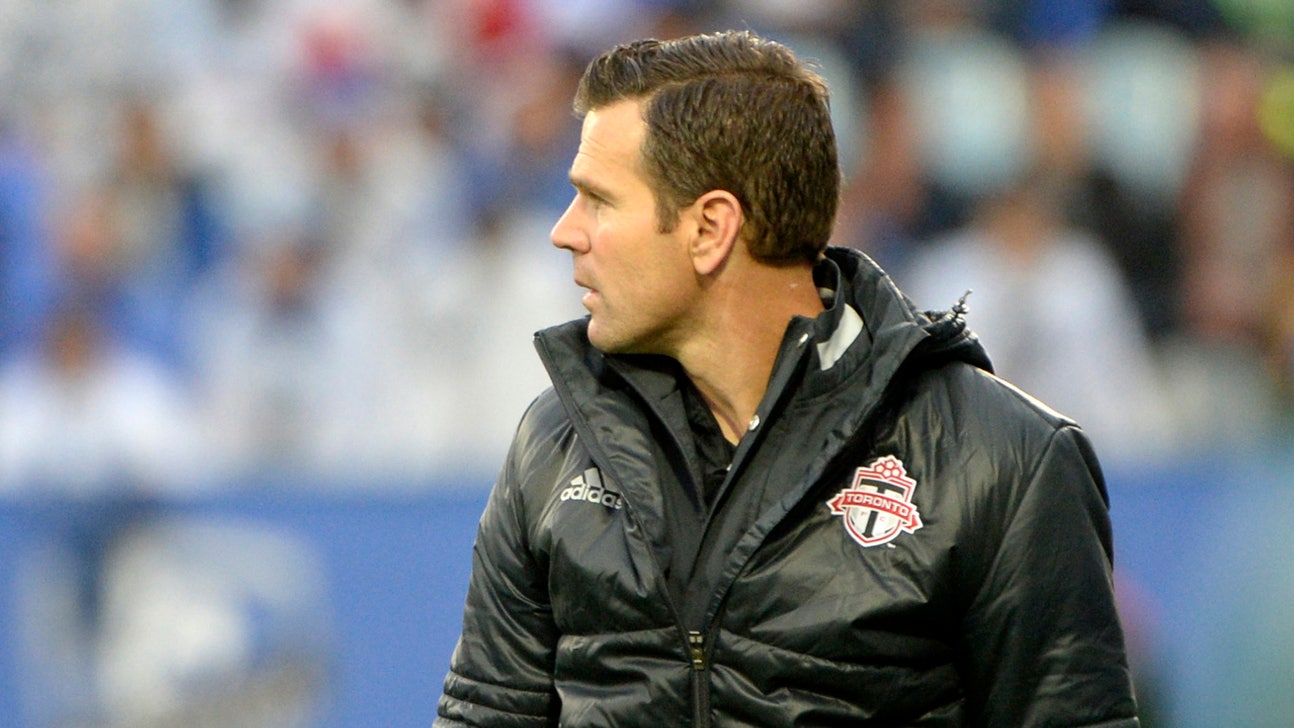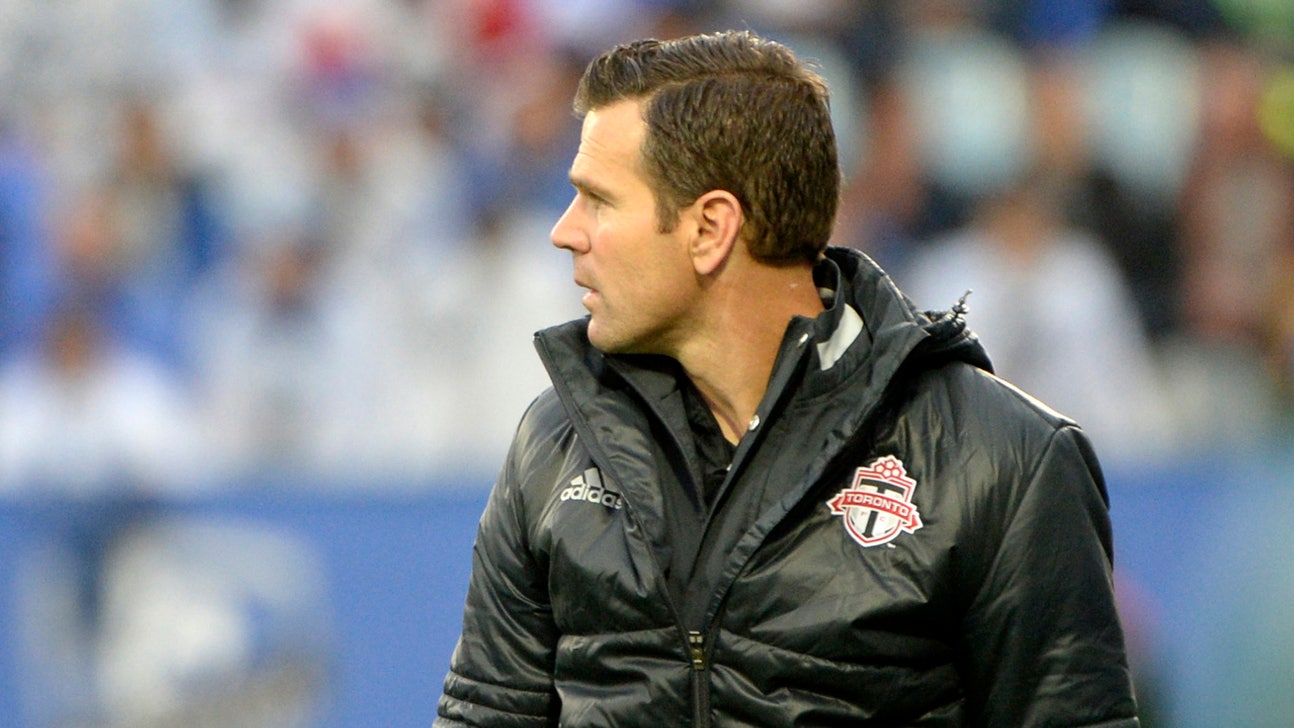 Toronto
In the shadow of star-studded roster, coach Greg Vanney gets it right for Toronto FC
Published
Dec. 14, 2016 8:40 a.m. ET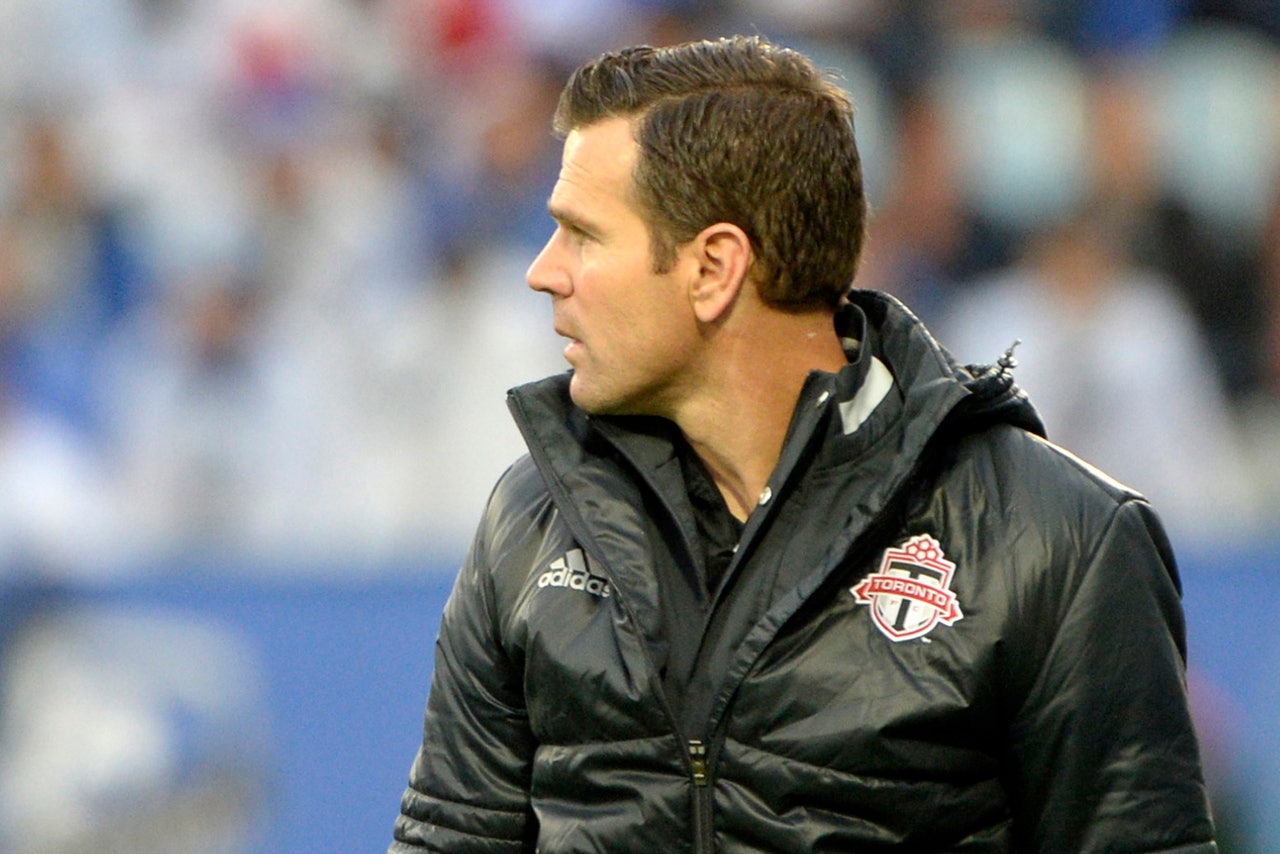 By this time two and a half weeks ago, it looked like Toronto FC were about to be knocked out of the MLS playoffs by their rival for the second straight year. They were down 3-0 against the Montreal Impact in the first leg of the Eastern Conference final and everything seemed to be falling apart. Surely, this Toronto team wasn't advancing to the MLS Cup.
But that's when the man they've counted on all season turned things around. No, not Jozy Altidore, who was spectacular through both legs to make up the deficit. It was the man on the sideline: manager Greg Vanney.
Sensing that Montreal's pressure-and-counterattack approach was suffocating Toronto's midfield and Michael Bradley was being overrun, he made simple but important tactical adjustments: From a 3-5-2, the team shifted to a 3-4-1-2 so Bradley wasn't so isolated, and Will Johnson was brought into the game to help Bradley with central defensive work.
The ability of coaches to make huge game-changing decisions tends to be more limited in soccer than any most major sports, but Vanney's decisions in that game may have saved Toronto's season. It stopped the hemorrhaging of goals and allowed Toronto back into the match. They finished 3-2 and then the two-leg series 7-5.
Now, Toronto FC are into today's MLS Cup vs. the Seattle Sounders, 8 p.m. ET on FOX – the club's first-ever championship. Having a coach who is able to make the right decision at the right time can be the difference between losing or landing in a final, and Vanney has been getting a lot right all year.
Of course, it's easy to dismiss what Vanney has done with his group in their historic campaign. After all, that group includes Sebastian Giovinco, who scored or assisted a whopping 32 goals this season and was arguably the league's best player. Also on the squad is Jozy Altidore, who is enjoying the best form of perhaps his entire career, along with U.S. men's national team captain Michael Bradley.
Indeed, Toronto has the highest payroll in MLS, thanks to those three players each earning multimillion-dollar salaries. Vanney, with all those riches on his roster, wasn't even on the shortlist for the league's Coach of the Year award.
But if anything, Toronto's pre-Vanney existence proves that big spending alone is not enough. Even as the club's expenses exploded while new ambitions filled the front office, ex-coach Ryan Nelsen struggled, winning only about a quarter of games. By the time Vanney was named Toronto FC's head coach in 2014, he was their ninth coach in just eight seasons.
In a conference call with reporters this week, Vanney said in his interview for the head coaching job, he discussed the idea that high-priced Designated Players – which Giovinco, Altidore and Bradley all are – should be the core of the team, complement one another and be the best players on the team. That clearly has been the end result since Giovinco arrived in Toronto last year.
Then, when the team struggled with leaking goals last season, Vanney and the front office went out and signed veteran defenders Drew Moor and Steven Beitashour – not superstars, but dependable players who knew how to defend in MLS. It's been one of the keys in getting Toronto FC through to the MLS Cup amid all their firepower up front.
Vanney has been the one tasked with making everything come together in a club of superstars and MLS journeymen, and somehow, it has all clicked.
"Everybody needs to know what their value is and that they have a real purpose within our group," Vanney said. "That, to me, is how you can keep a team moving in the right direction."
TFC's roster is very strong and it's partly by Vanney's design. And when they needed the coach to make the right call, Vanney has mostly done that, making Toronto a relatively unpredictable and formidable opponent all year with the right adjustments.
In TFC's final match of playoffs, it was of course a Vanney substitution that scored the goal that secured Toronto's place in the final. Just two minutes after Benoit Cheyrou was brought on for Giovinco, he scored.
A similar thing happened in the previous round of playoffs against New York City FC, where NYCFC had done well to keep TFC's potent attack at bay. Vanney made a pair of late substitutions to get Tosaint Ricketts on the field with Altidore – putting two target strikers in the box – and NYCFC weren't prepared for the change. Ricketts and Altidore both scored late goals.
But when asked what has been the hardest part about transitioning from his role directing TFC's youth academy to being the club's head coach, it wasn't the day-to-day decision-making that he brought up. It wasn't managing superstars, either. It was about changing the team culture to one of winning.
"Losing can become as much of a habit as winning and for me that was one of the biggest challenges," he said. "I could feel that within the club, we couldn't get out of our way and believe enough to shift the tide."
Now, Toronto FC have been winning all season long and they are one away from winning the championship. Vanney may be overshadowed by his star-studded roster, but he is just as much the reason for their run to the MLS Cup.
MORE FROM FOX SOCCER: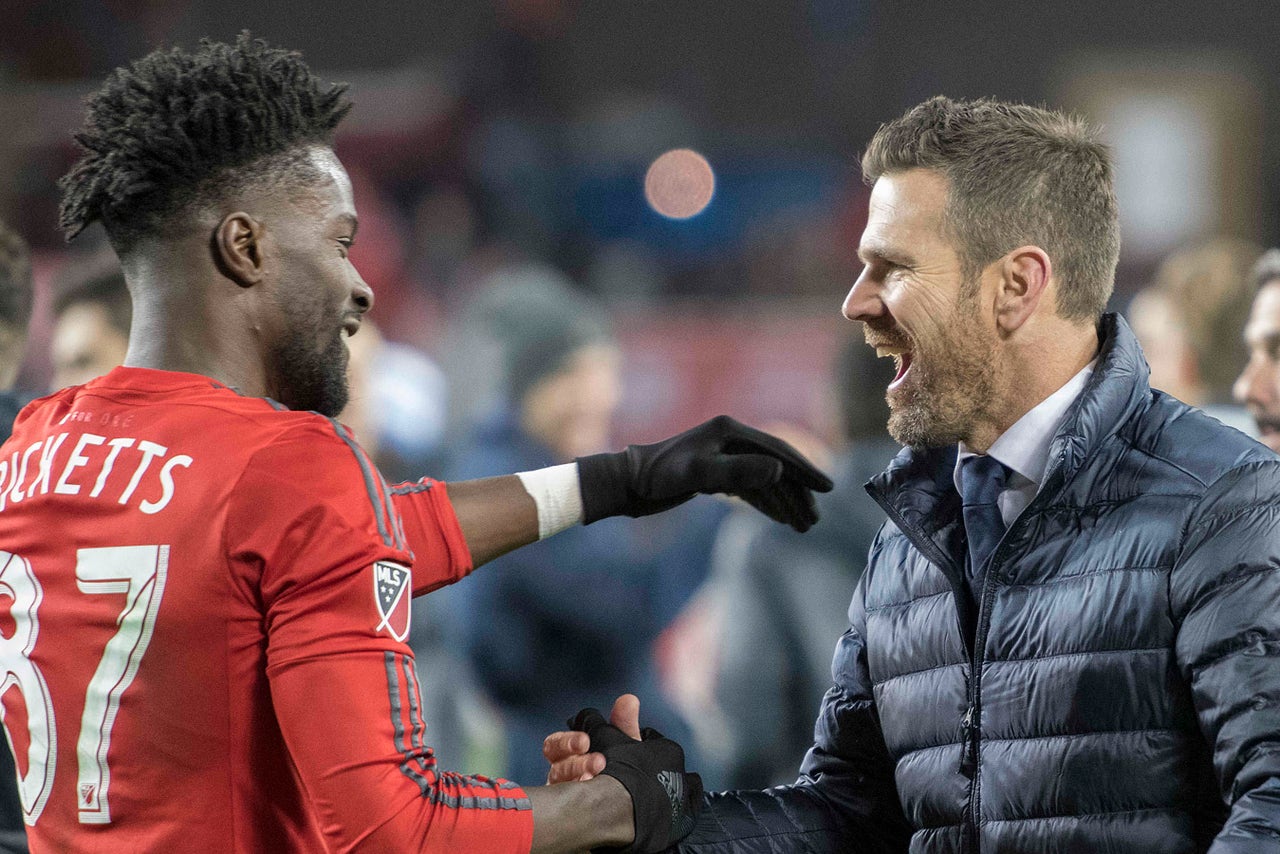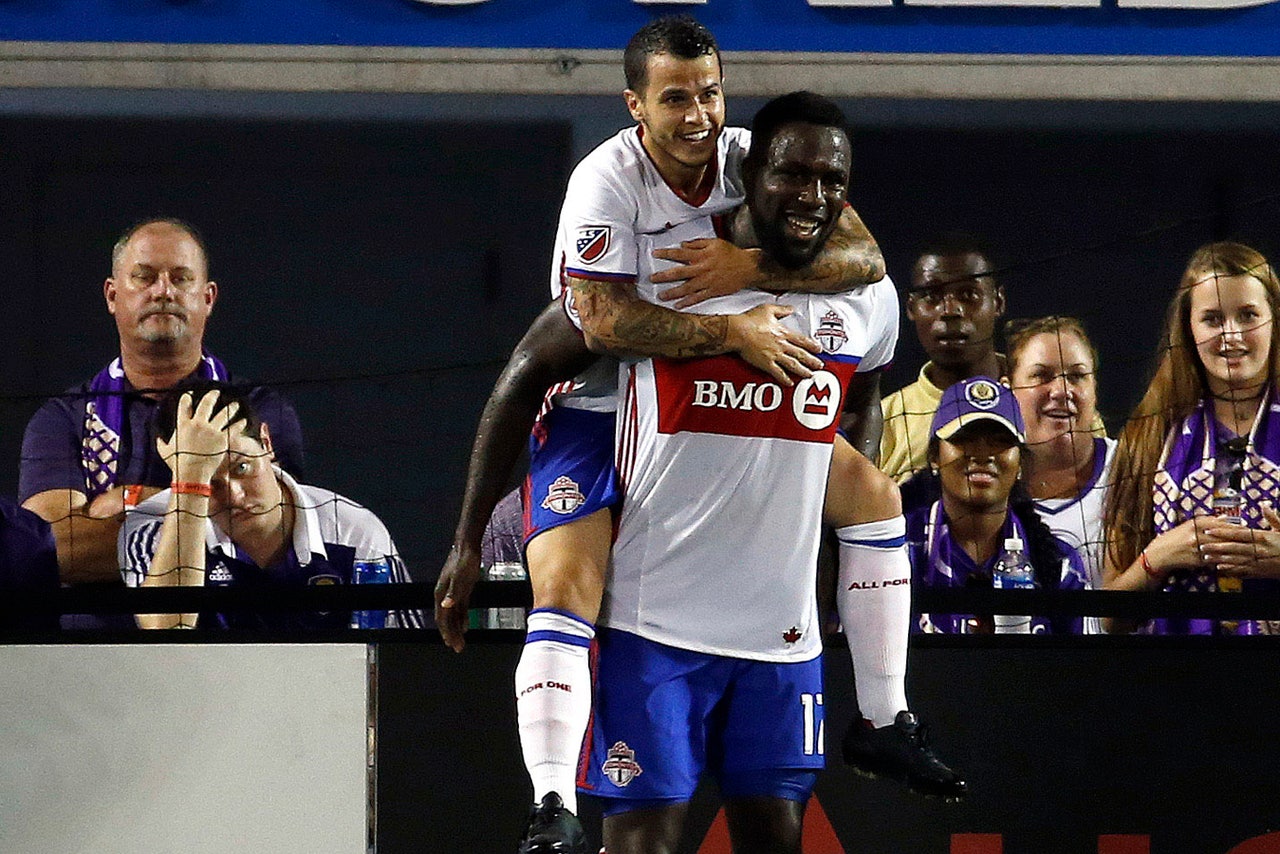 ---
---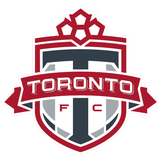 Get more from Toronto
Follow your favorites to get information about games, news and more
---