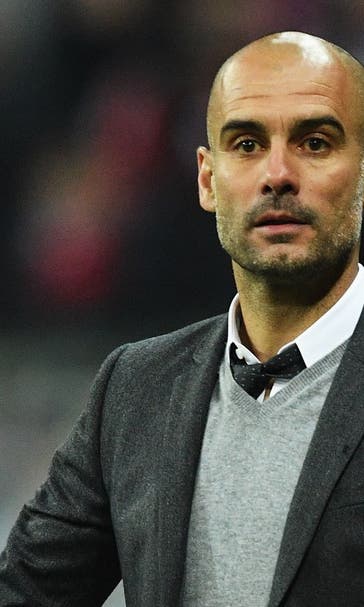 'I have given my life for this team,' says Bayern boss Guardiola
May 4, 2016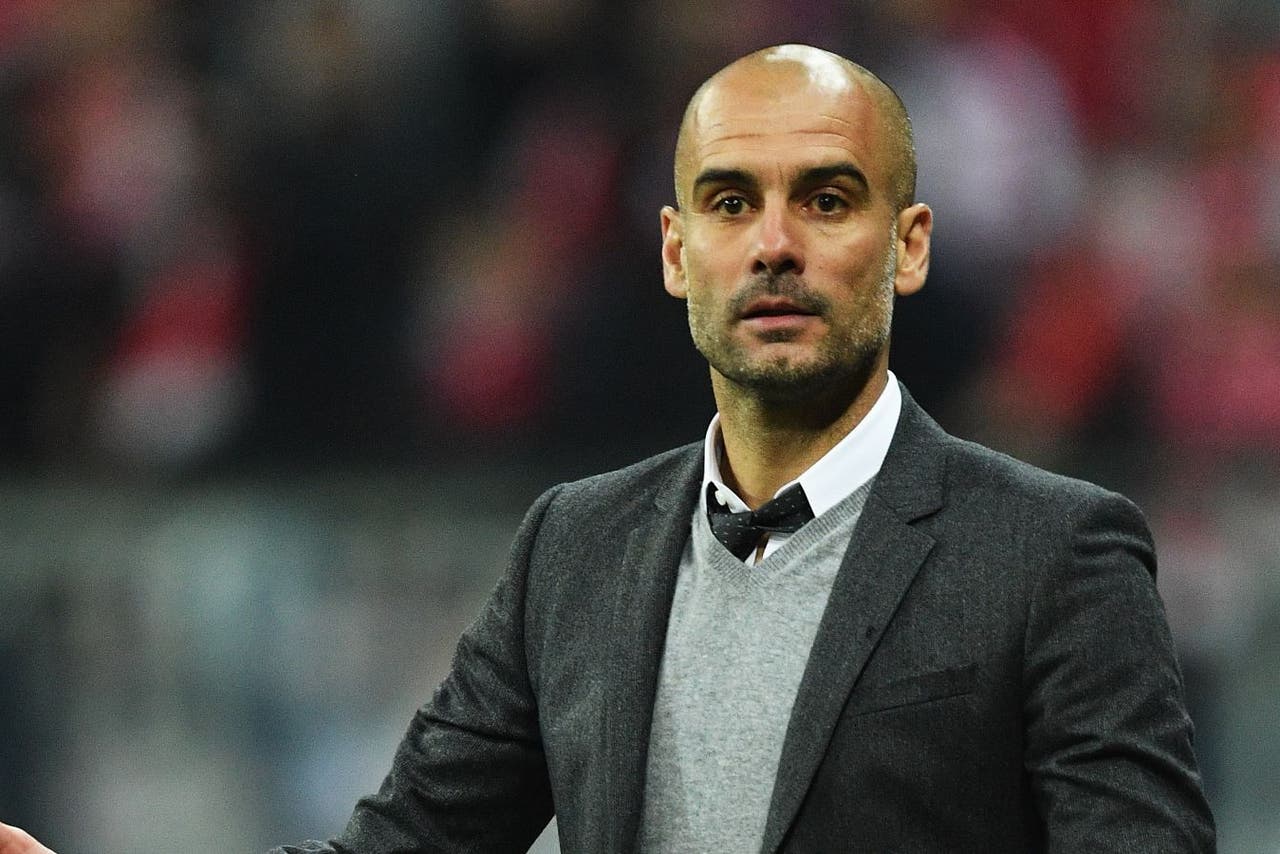 Pep Guardiola insists he has given his "life" to Bayern Munich after they were knocked out of the Champions League by Atletico Madrid.
Guardiola, who has tasted defeat at the semi-final stage in each of the last four seasons, will move to Manchester City in the summer after three years at Bayern.
They won 2-1 on the night against Atletico, but went out on away goals 2-2 on aggregate and Guardiola was proud of his side despite falling short again.
"I have given my life for this team, I have fought and given my best," said Guardiola. "We haven't reached a Champions League final, but I am proud of this team.
"We played the football we wanted to today and all that was missing was a goal. I am sorry for all the players.
"I am proud of my team. We played very well in Madrid and in the match here."
Though he has been unsuccessful in Europe with Bayern, Guardiola is on course for a third-straight Bundesliga title, which they can claim with a win at Ingolstadt on Saturday.
Guardiola may be judged on his Champions League record with the German club, but he says he worked for the players, not the track record.
"We will still be sad tomorrow, but the day after, we'll begin preparations for Ingolstadt.
"We did everything we could. We missed one more goal in the game today. That was all. It hurts, of course. Every time it hurts. But my track record in Munich is not up to me to decide.
"I was very happy here. I worked for the players, not for a track record."
"That is football. You can play better and still be eliminated I feel sorry for my players because they deserved the very best."
---
---