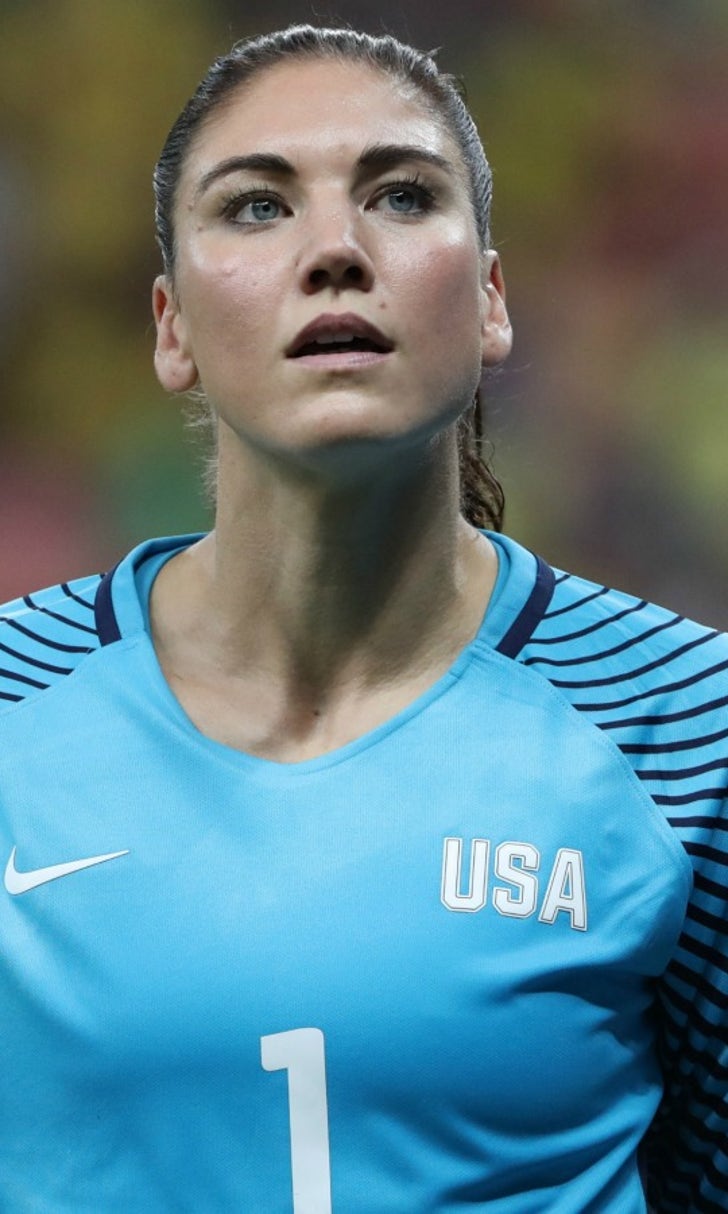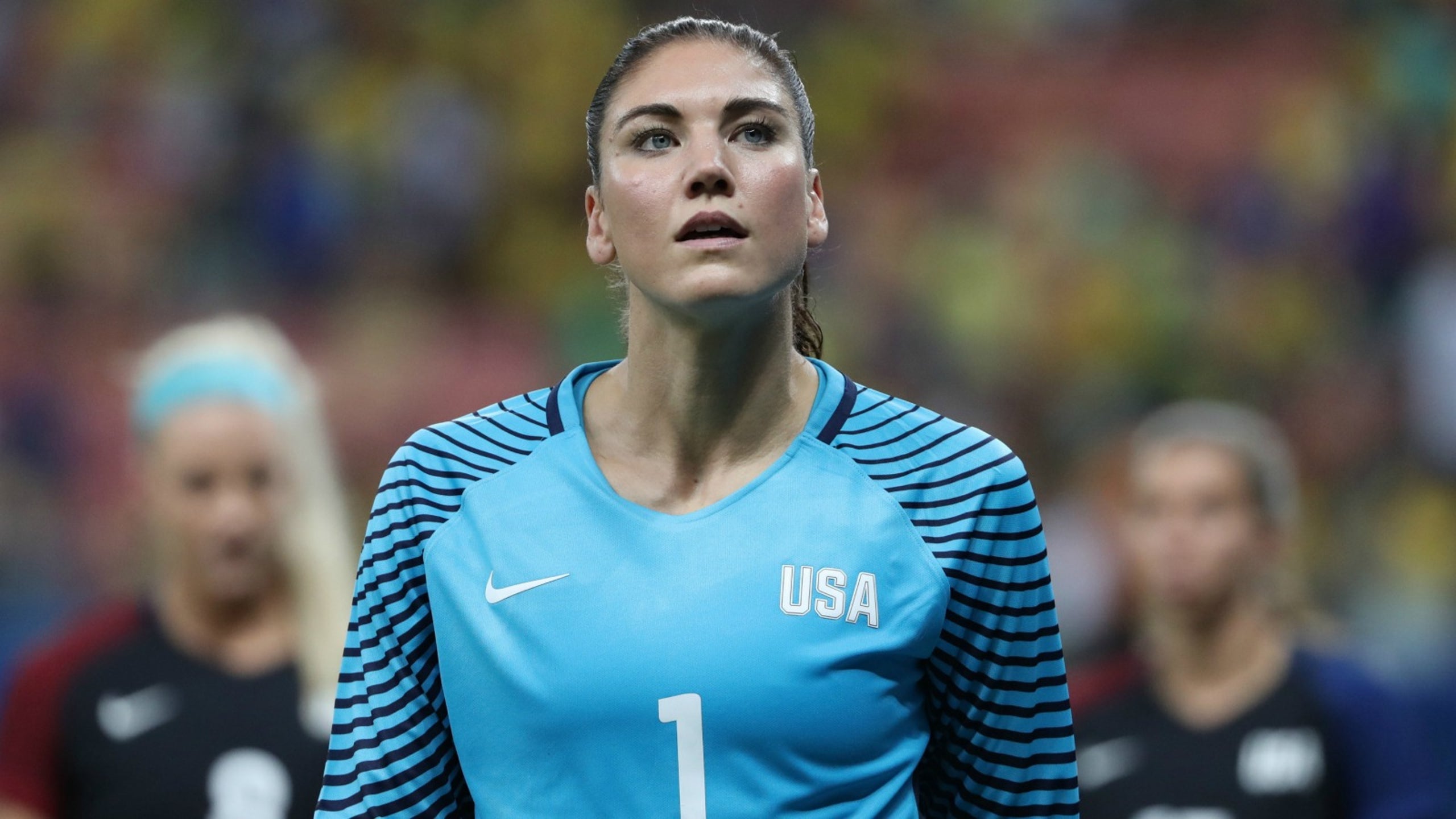 Hope Solo says the USWNT lost to 'a bunch of cowards'
BY Ryan Rosenblatt • November 15, 2016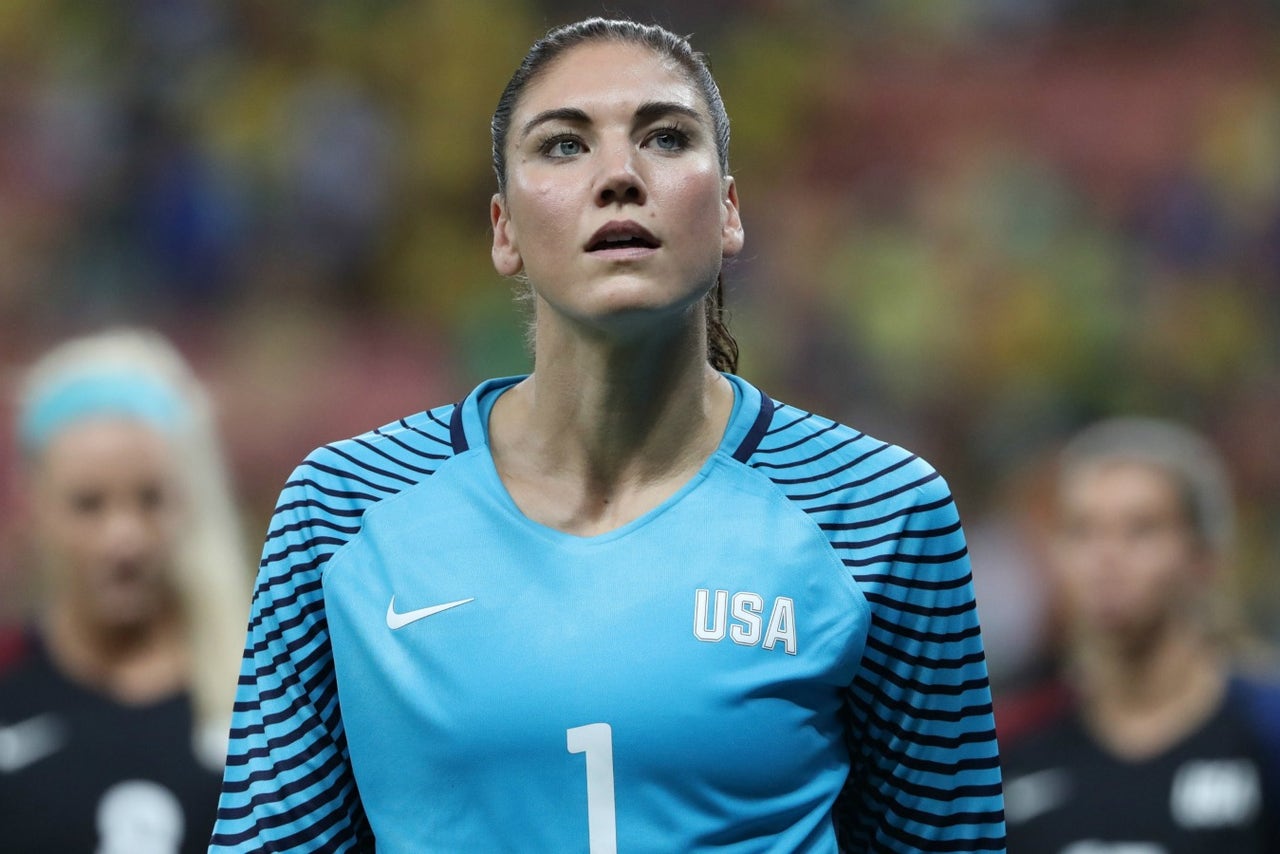 Hope Solo did not handle the United States' penalty kick loss to Sweden in the Olympic quarterfinals very well. After the match, the American goalkeeper called Sweden "a bunch of cowards."
It's not really a surprise that Solo would say something like this considering she has landed herself in hot water for public comments before. She publicly criticized her manager at the 2007 World Cup for not starting her in the team's semifinal, resulting in the team suspending her for the third place match. She also made comments about Zika virus ahead of this summer's Olympics, leading to her being jeered all tournament.
Solo's comments were in reference to how Sweden played. The underdogs were content to defend for much of the match and look to counter, something Solo apparently doesn't respect.
"Sweden dropped off," said Solo. "They didn't want to open play. They didn't want to pass the ball. They didn't want to play great soccer."
Some see a team's willingness to defend and not attack at all costs as "anti-soccer," but the idea that there is a right way to play soccer or that a commitment to defending is cowardly is ridiculous. Maybe Sweden weren't the better team -- they won on penalty kicks, so it'd be fair to say the two teams were even -- but they kept the Americans from generating many chances and were clinical on the counterattack for their goal. Then they were cool as could be in penalty kicks. Their ability to hold up under pressure was admirable.
Solo's comments are especially rich considering that the way Sweden played is exactly how the U.S. played for years and what they used to win the gold medal in 2012. Solo acknowledged as much, but she wasn't criticizing her team then.
MORE FROM FOX SOCCER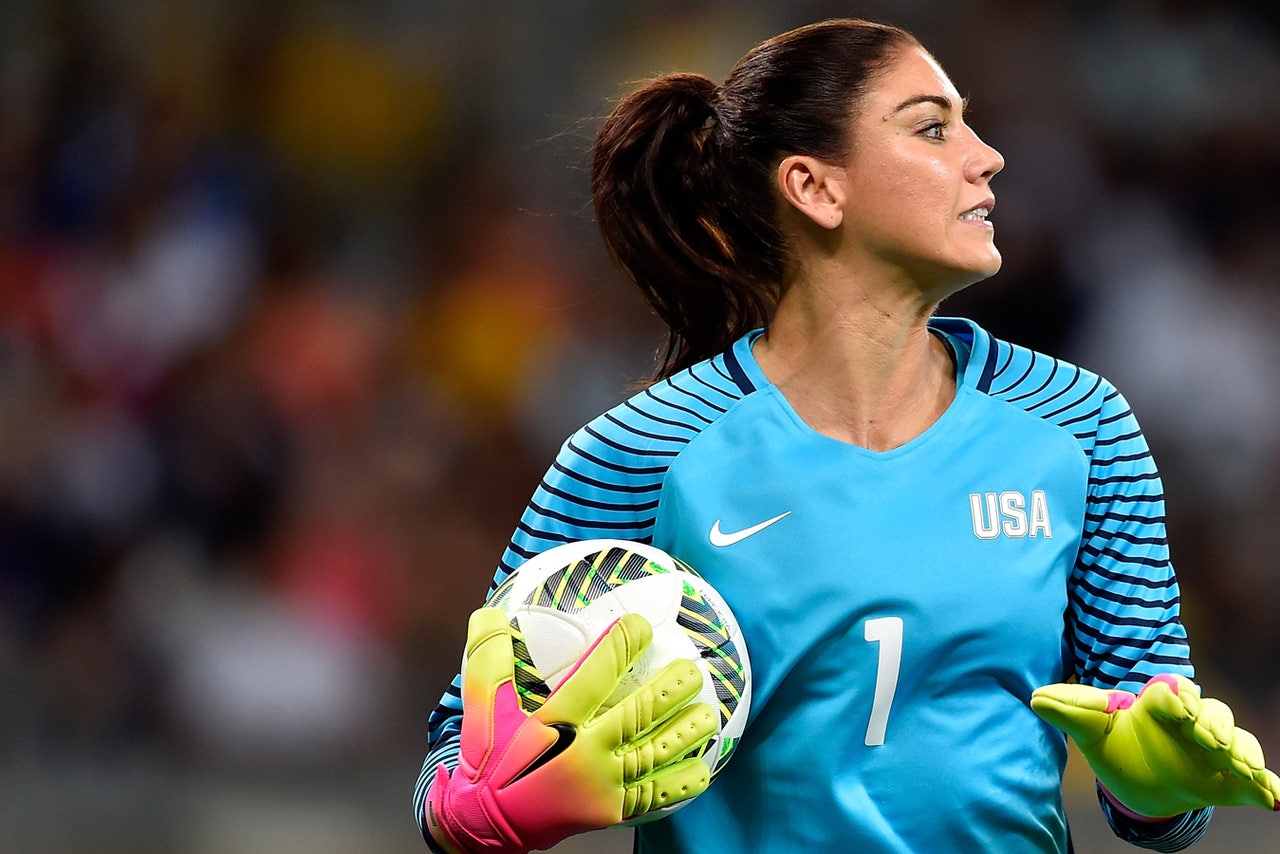 ---