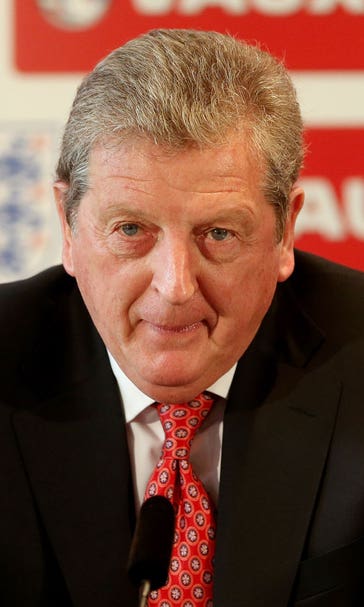 Hodgson warns his England squad over transfer distractions
May 13, 2014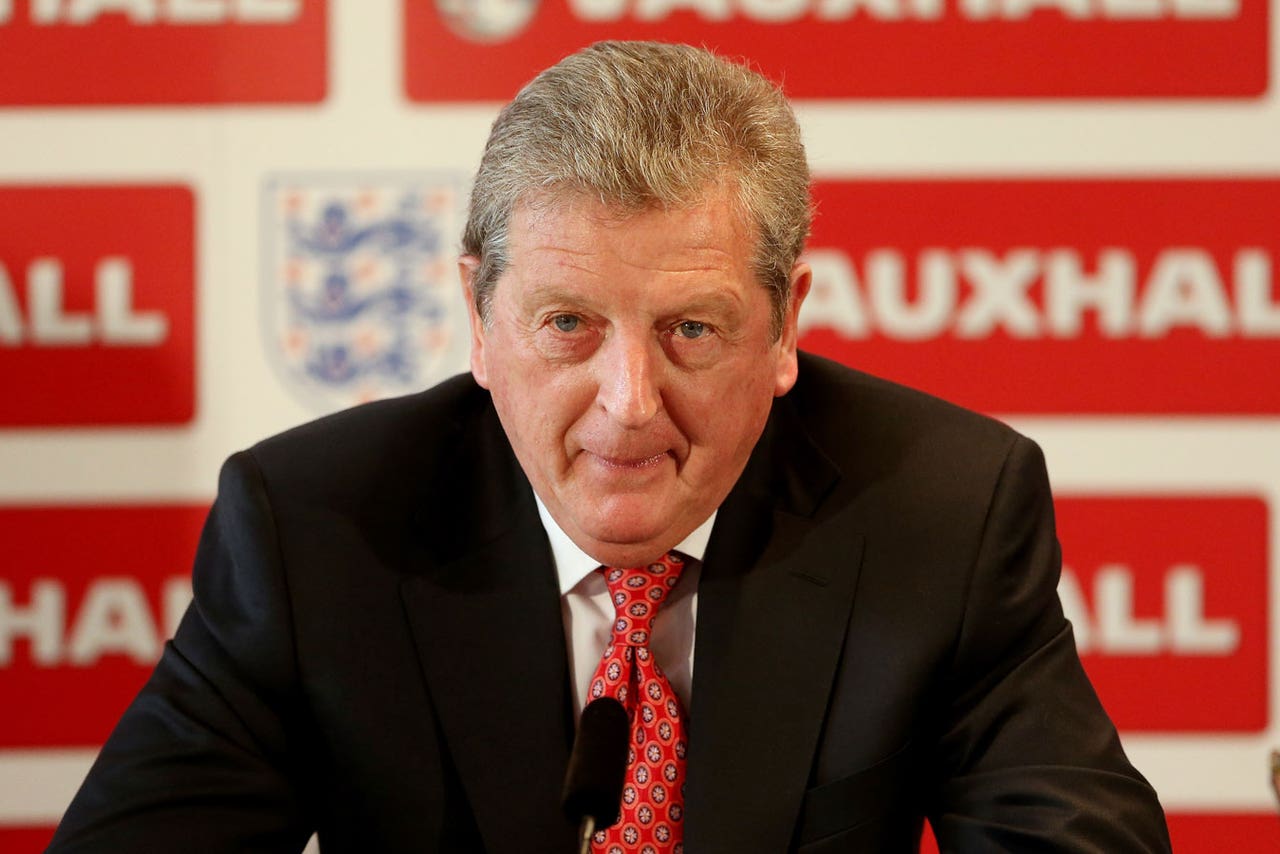 Roy Hodgson has warned his England players he does not want any of them to be distracted by transfer speculation during the World Cup.
Southampton pair Luke Shaw and Adam Lallana, who were both included in Hodgson's 23-man squad for Brazil on Monday, have been linked with moves away from St Mary's this summer.
Manchester United are reported to have made a £27million bid for left-back Shaw, while Liverpool are lining up a £20million deal for playmaker Lallana.
Hodgson has revealed he will ban agents from England's training camp and the two warm-up games in Portugal and Miami as he wants his players to be fully focused on England and not their club futures.
"I have made it clear to them already and I think they are perfectly happy with it. England is England and your club is your club. The two are not married together," Hodgson said.
"As far as I am concerned you sign up for this World Cup and you sign up to do a good job for England.
"Your club future is what it is and it will be taken care of outside of England time. That is basically all I can do.
"I was asked would you like all of this to be sorted before you go to Miami. Of course I would. It is not an ideal world and that might not happen but the one thing I am going to be very firm on.
"When we are together with England that is what matters and if you have anything to resolve you do it outside that time. I am thinking about medicals in particular. I can't stop phone calls.
"I am definitely not going to have agents swirling around or this player has got to leave the camp. I would expect the players to understand that."
Meanwhile, Rickie Lambert has hailed Hodgson's decision to include his Southampton team-mates in the England squad.
"It's full credit to Southampton and it shows you how well they've been doing over the years bringing through young lads," Lambert said.
"I was very confident that Adam (Lallana) would get in and to hear that Luke Shaw has got in as well is absolutely superb news and I'm delighted.
"It is unbelievable the way Adam has progressed each year and now he has gone to a whole new level.
"He's the captain and he's pushed everyone on. He brings so much more than just his ability it's also his attitude and his desire to win.
"It's brilliant to see him do so well at the minute and he's done so well that people are talking about him being in the starting line-up. I think if he is then he fully deserves it."
---