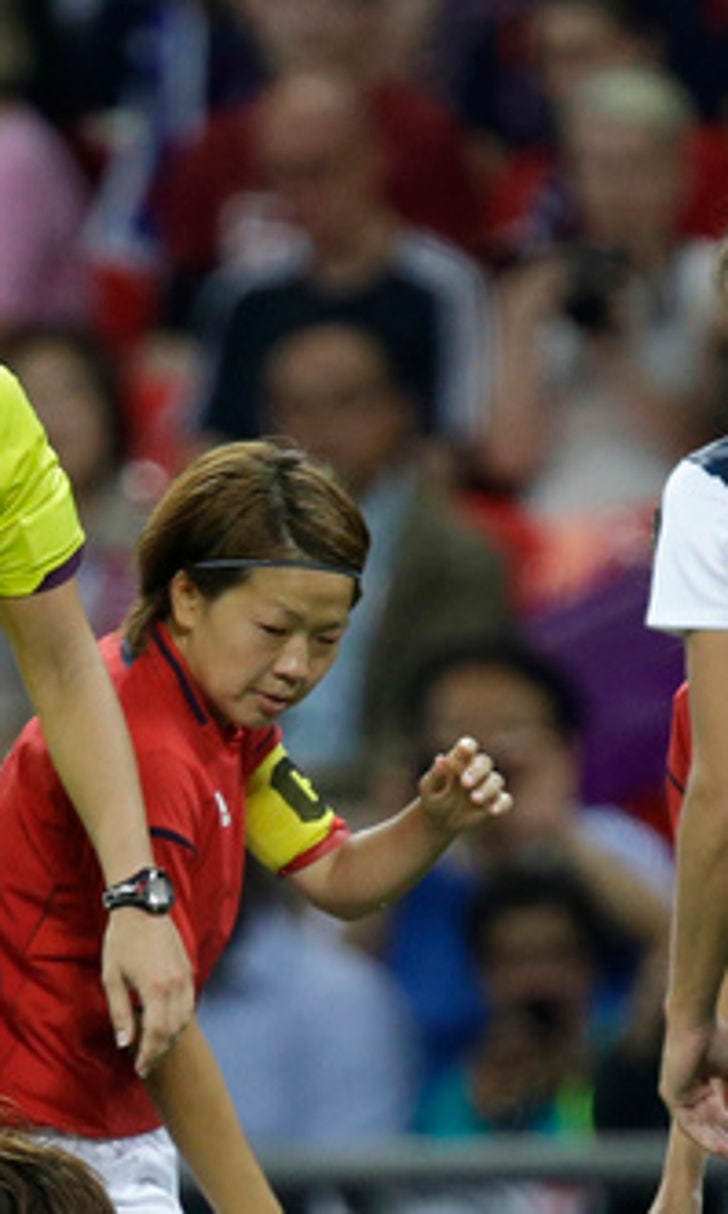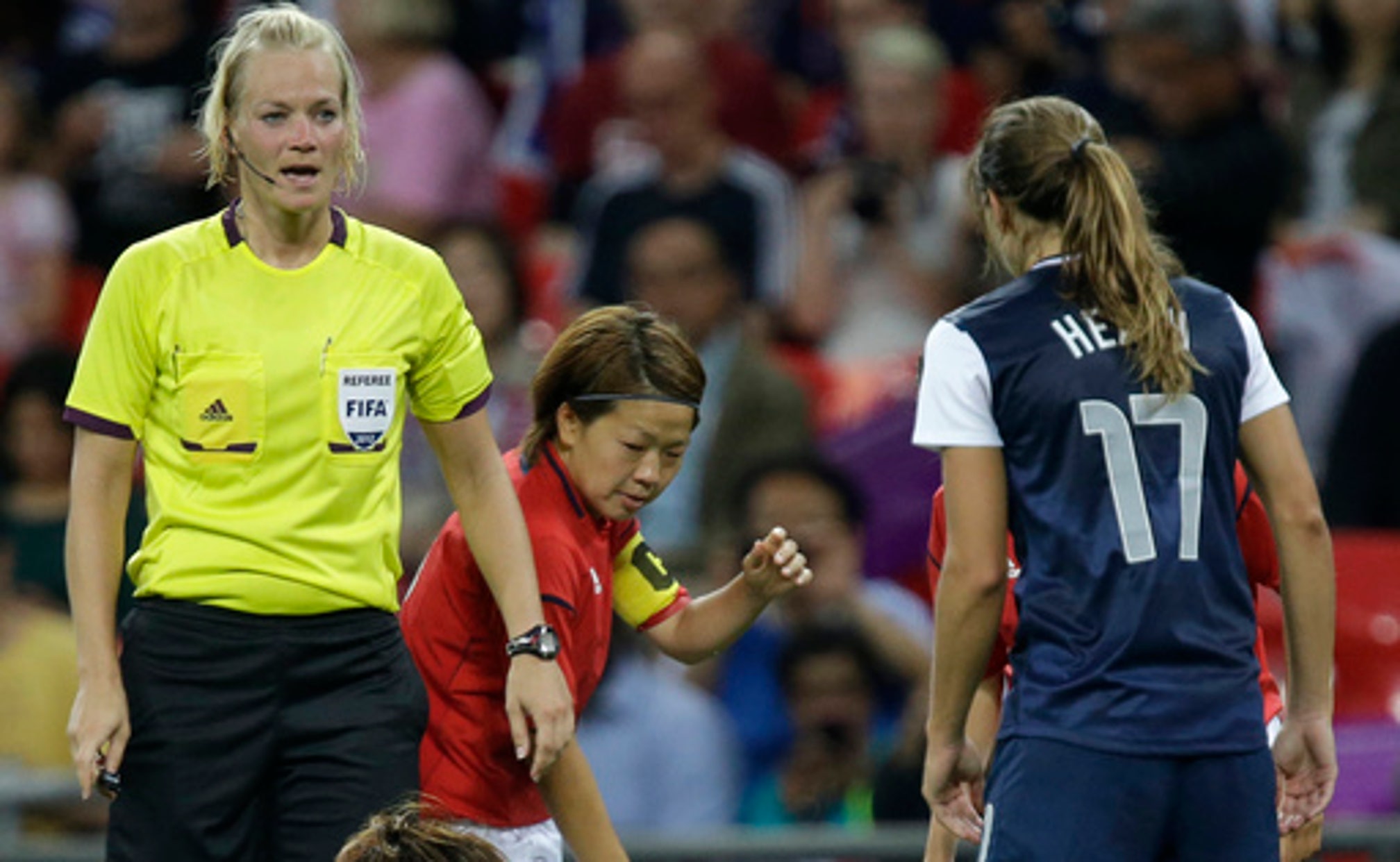 Hertha offers women half-price tickets for female referee
BY AP • September 8, 2017
BERLIN (AP) Hertha Berlin is offering half-price tickets for women to its Bundesliga game on Sunday, the first in Germany's top flight to be refereed by a woman.
Bibiana Steinhaus, who has a decade of experience refereeing in the second division, will make history when she takes charge of Hertha's game with Werder Bremen.
Hertha says it is ''very happy'' with Steinhaus' first appearance in the Bundesliga, and to celebrate, it is offering female fans the chance to get tickets with a 50 percent discount for the game.
The offer is limited to 250 bookings, however.
Steinhaus became the first female ref in German professional football when she earned her place in the second division in 2007.
--
More AP German soccer coverage: https://apnews.com/tag/Bundesliga
---
---