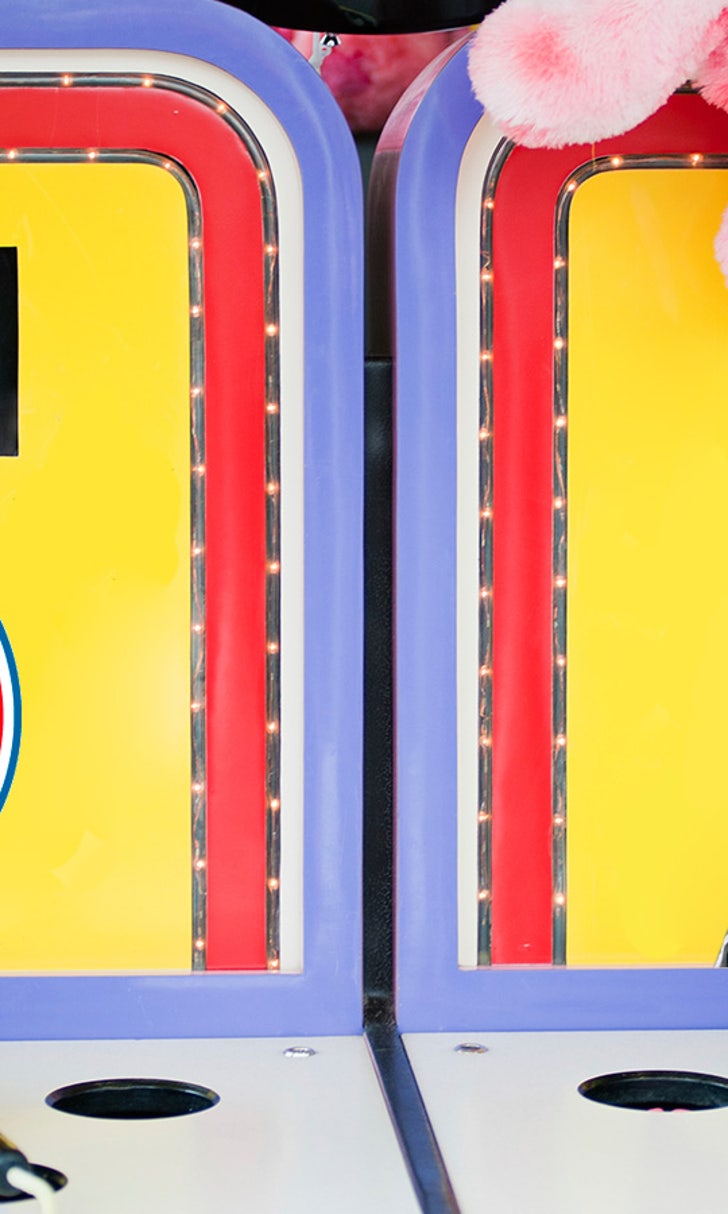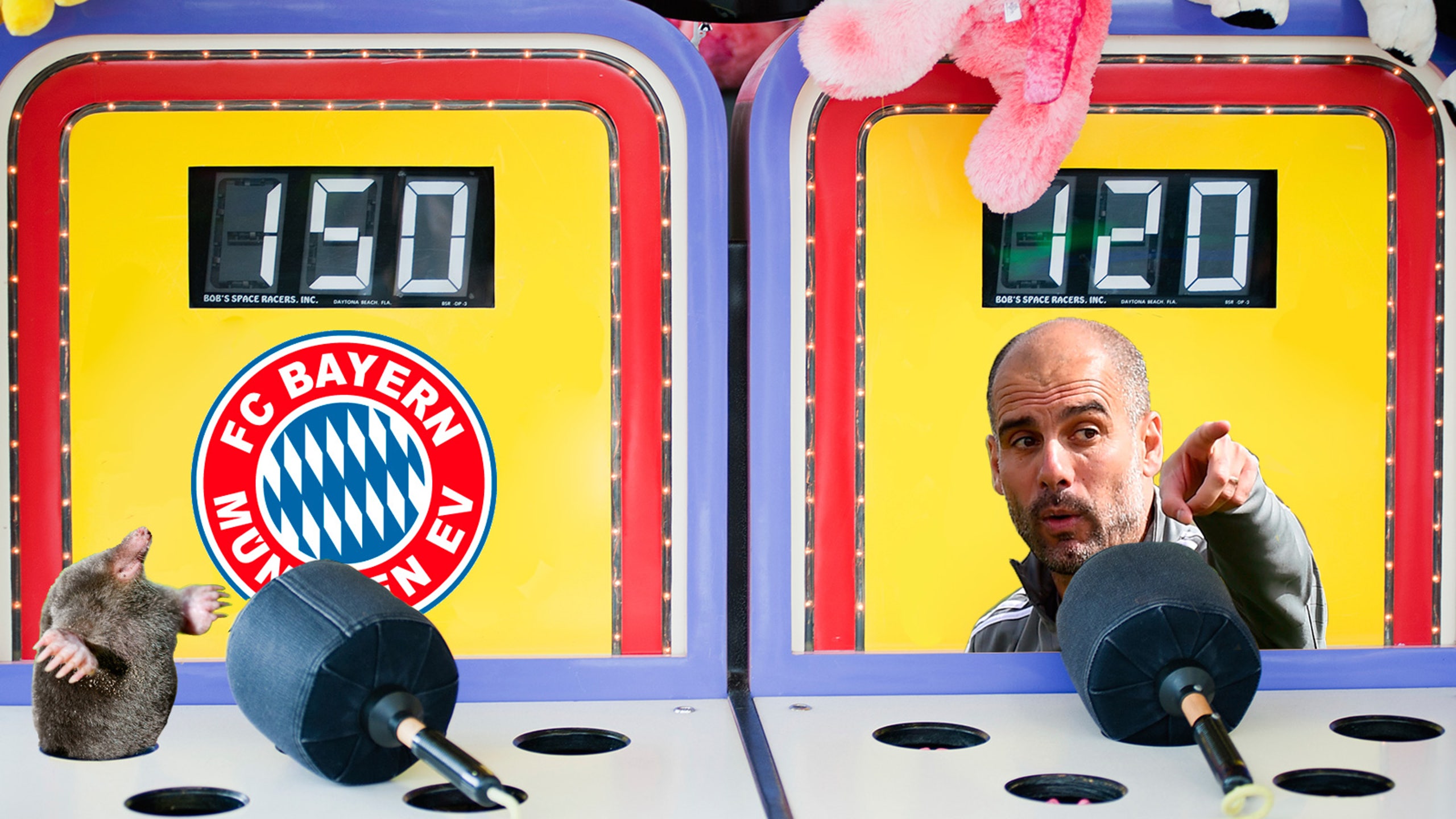 Guardiola annoyed by reported mole at Bayern Munich
BY foxsports • January 29, 2016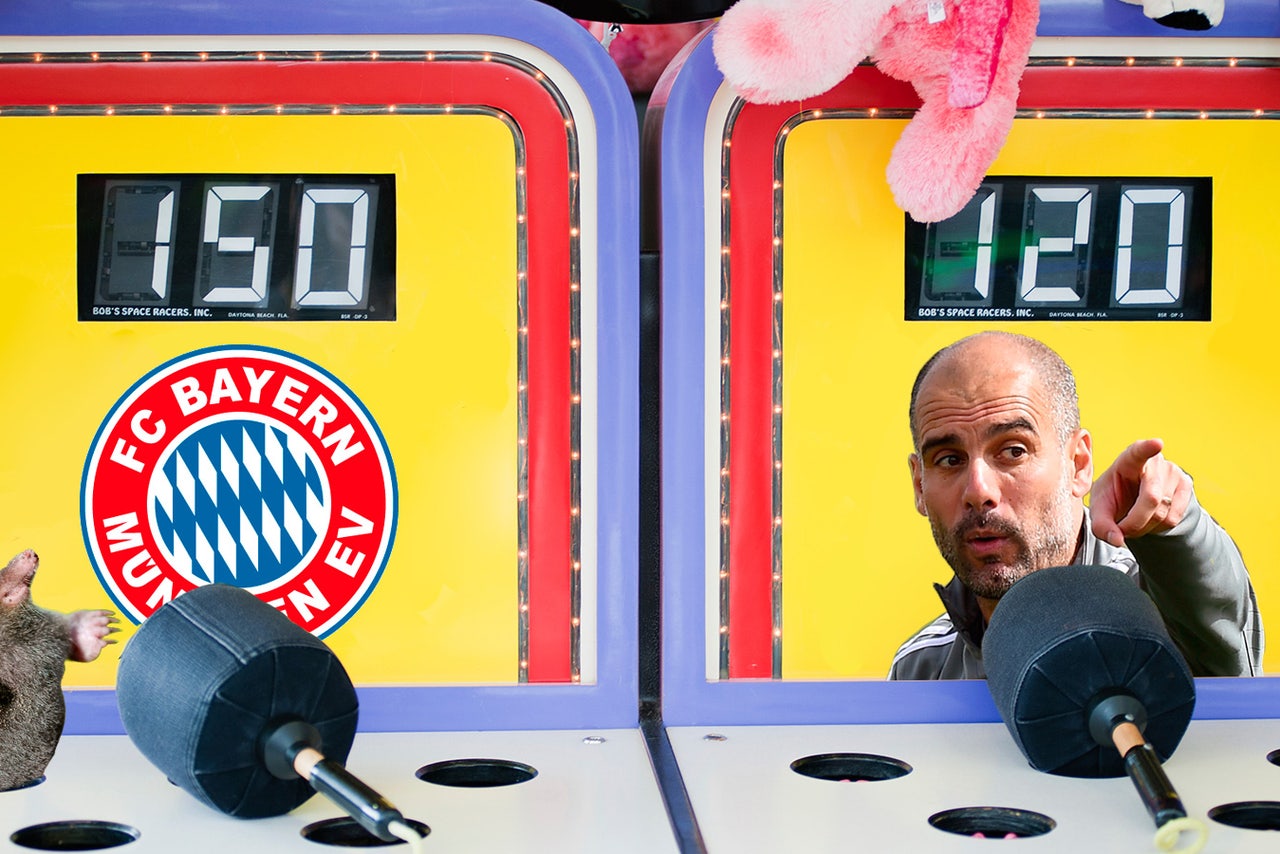 Pep Guardiola was annoyed. "Where is the problem?" the Bayern Munich coach asked rhetorically many times in his press conference on Friday. "The atmosphere in the team is very, very good. Otherwise we would not have lost just one single game in Bundesliga."
It was Guardiola's first public appearance after a controversial Kicker report was published on Thursday, in which an unnamed player told the magazine that the atmosphere in the team is "not good." Tension has reportedly been "bubbling" in the team and when all players are back from injuries the situation could explode. "If all are fit, it crashes," the squad member apparently said.
According to the report, Guardiola also criticized some players for being overweight, while an email was sent to squad members asking them to give notice of their days off in order to prevent any planned trips from hampering prematch preparation.
Bild later indicated that Arturo Vidal and Franck Ribery were the players criticized by Guardiola. According to its report, the Chilean often stays out late into the night, while the French winger is not working as hard as he might to make a comeback from injury.
The mole seems to be back in Munich.
In his first season at Bayern, Guardiola had the same problem. "It doesn't matter who it is, heads will roll," he said back then. "I will sack this person. He will not play anymore as long as I am the coach." But the mole was clever and, apparently, remains unidentified.
In 2016 Guardiola reacts more calmly. "If the player wants to speak, they should do it," he told the press on Friday. "I see it's impossible to fight against it. I can live with it."
It is not a good sign for Bayern. Usually the club operates quietly behind closed doors and internal matters stay that way.
But the mole has returned at the worst possible time for the Bundesliga champion, which faces away games against Bayer Leverkusen, Wolfsburg, Juventus, and Bochum over the course of February. Before that, Hoffenheim visits the Allianz on Sunday as the crucial point of the season approaches.
But Guardiola does not want to know about internal problems. He himself confirmed that some players had returned from the winter break "one or two kilograms" above optimal weight, but said everybody is in a "perfect" condition now.
"We control it," he said. "Every club in the world controls what player eat, how much they sleep. That's normal. Where is the problem?
And what about the email? "There are thousands of mails from Kathleen Krüger [Bayern team manager] every day," Guardiola added, before again asking: "Where is the problem?"
So where exactly is the problem? The fact some players returned from the winter break over the ideal body weight is not an exclusive phenomenon in Munich. The fact top clubs don't like their players to fly to Kitzbühel, Rome or Mallorca if they have a day off is not suprising, either.
And the fact that the atmosphere in the Bayern camp could "bubble" or "crash" - especially in a squad featuring 20 or more world class players when all are fit - is entirely logical, and not new. Guardiola, sporting director Matthias Sammer and chief executive Karl-Heinz Rummenigge have said so many times. Of course every player wants to be a starter, and of course players who sit on the bench often are disappointed.
So Guardiola's only problem is the mole. "Where is anonymous? Where does he play? Is he right back? Center back? Does he play in the offense? I don't know this anonymous player," he said. Guardiola was annoyed.
FOX Soccer and Goal.com have teamed up to bring you the best in world soccer coverage. Visit Goal.com, and follow them on Twitter and Facebook.
---
---