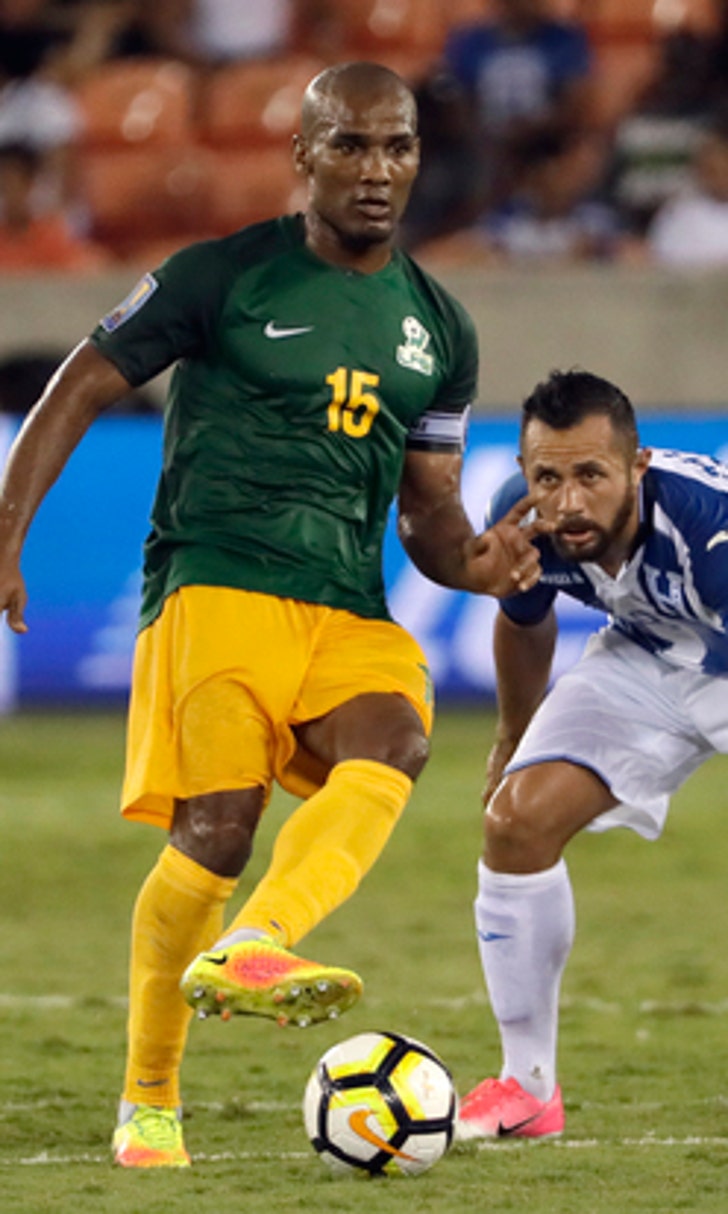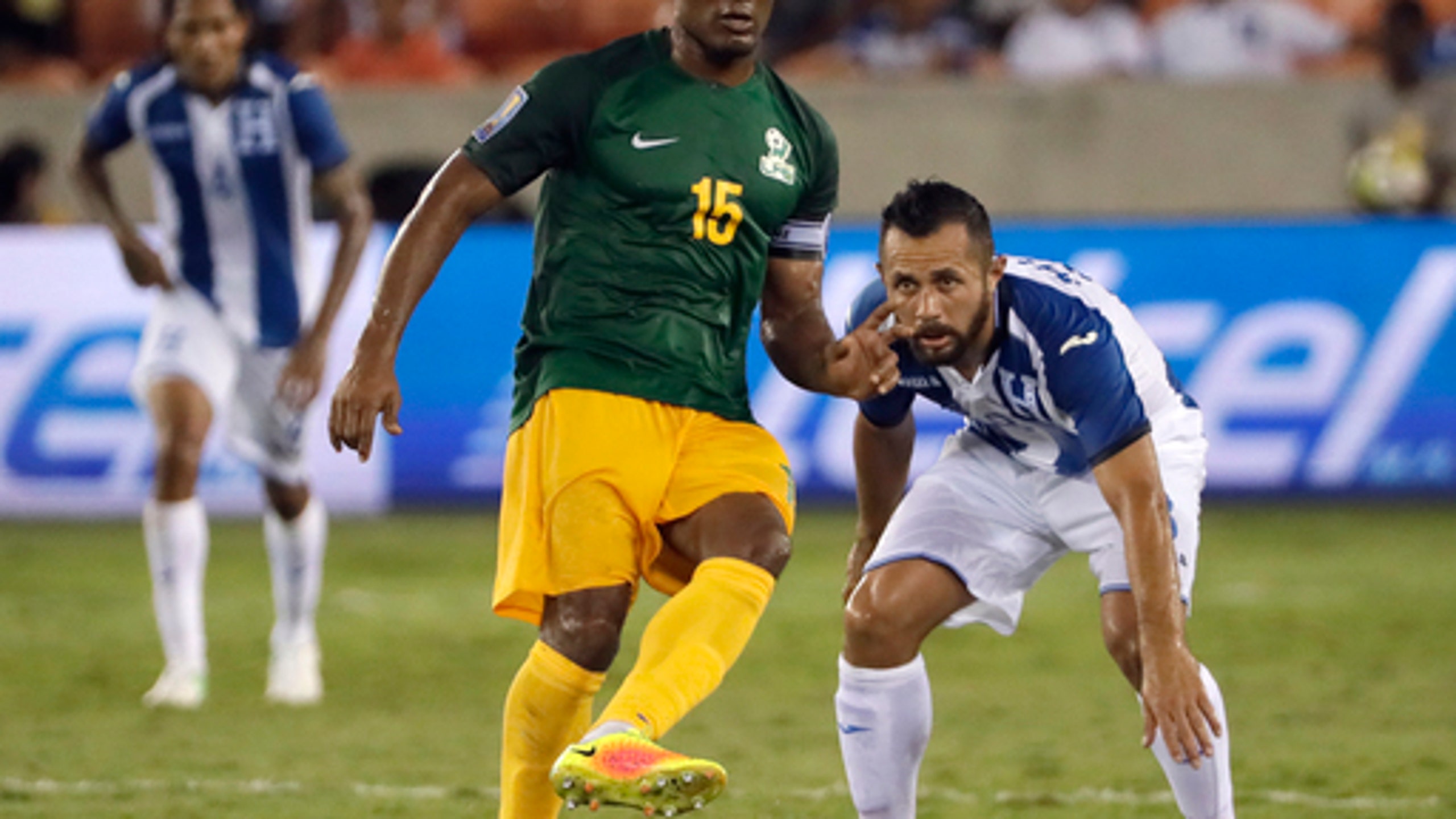 French Guiana forfeits match over use of Malouda
BY AP • July 15, 2017
MIAMI BEACH, Fla. (AP) Honduras has been awarded a 3-0 win by forfeit over French Guiana, which used former French national team star Florent Malouda despite being told he was ineligible for a match last Tuesday.
In addition, the French Guiana Football League was fined by the Confederation of North and Central American and Caribbean Association Football. Already ineligible, Malouda was suspended for two competitive matches and ordered to serve a two-game stadium ban.
The 37-year-old midfielder captained French Guinea in a 0-0 draw against Honduras at Houston. He was born in French Guiana, played for France from 2004-12 and scored nine international goals. Under FIFA's rules, he would be ineligible to play for another national team.
At the club level, he helped Chelsea win the Premier League in 2010 and the Champions League in 2012.
The decision was announced by CONCACAF late Thursday, and French Guiana completed the Gold Cup with a 3-0 loss to Costa Rica on Friday at Frisco, Texas.
Costa Rica (2-0-1), Canada (1-0-2) and Honduras (1-1-1) all advanced to the next week's quarterfinals.
---
---