NYCFC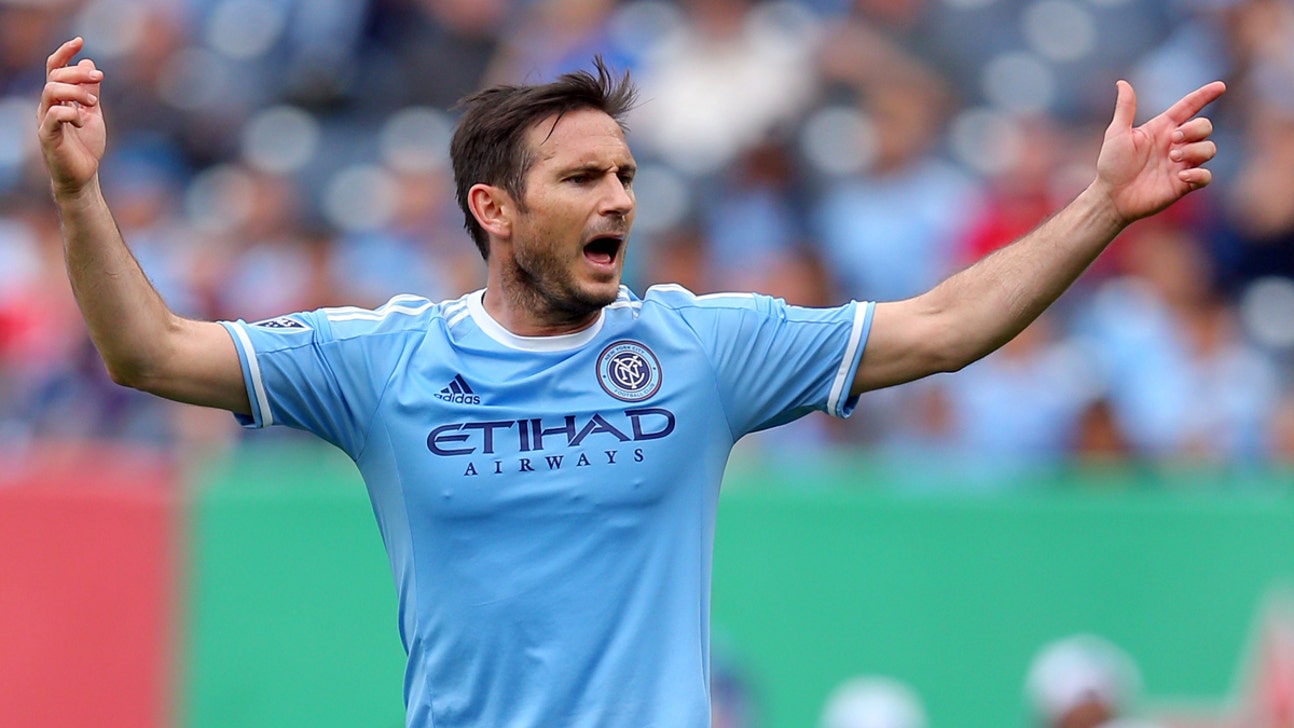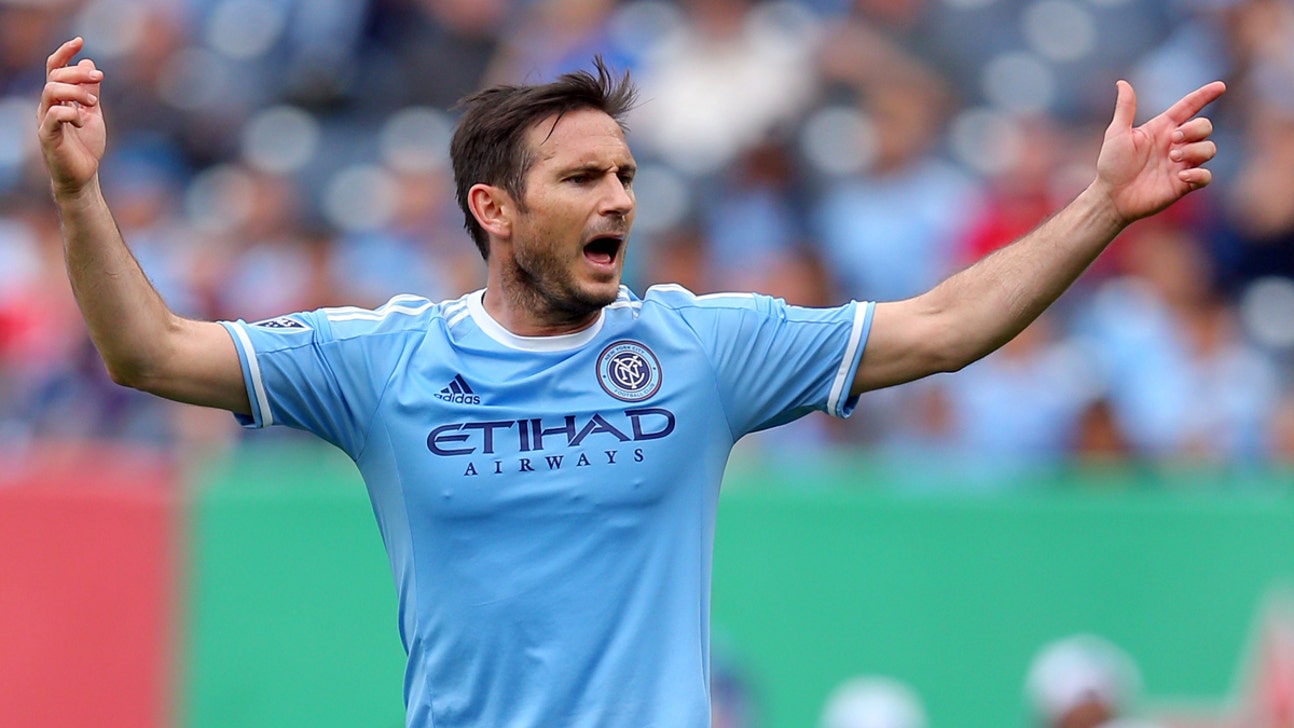 NYCFC
Frank Lampard scores for NYCFC, but is his MLS stint already a lost cause?
Published
Jun. 18, 2016 7:43 p.m. ET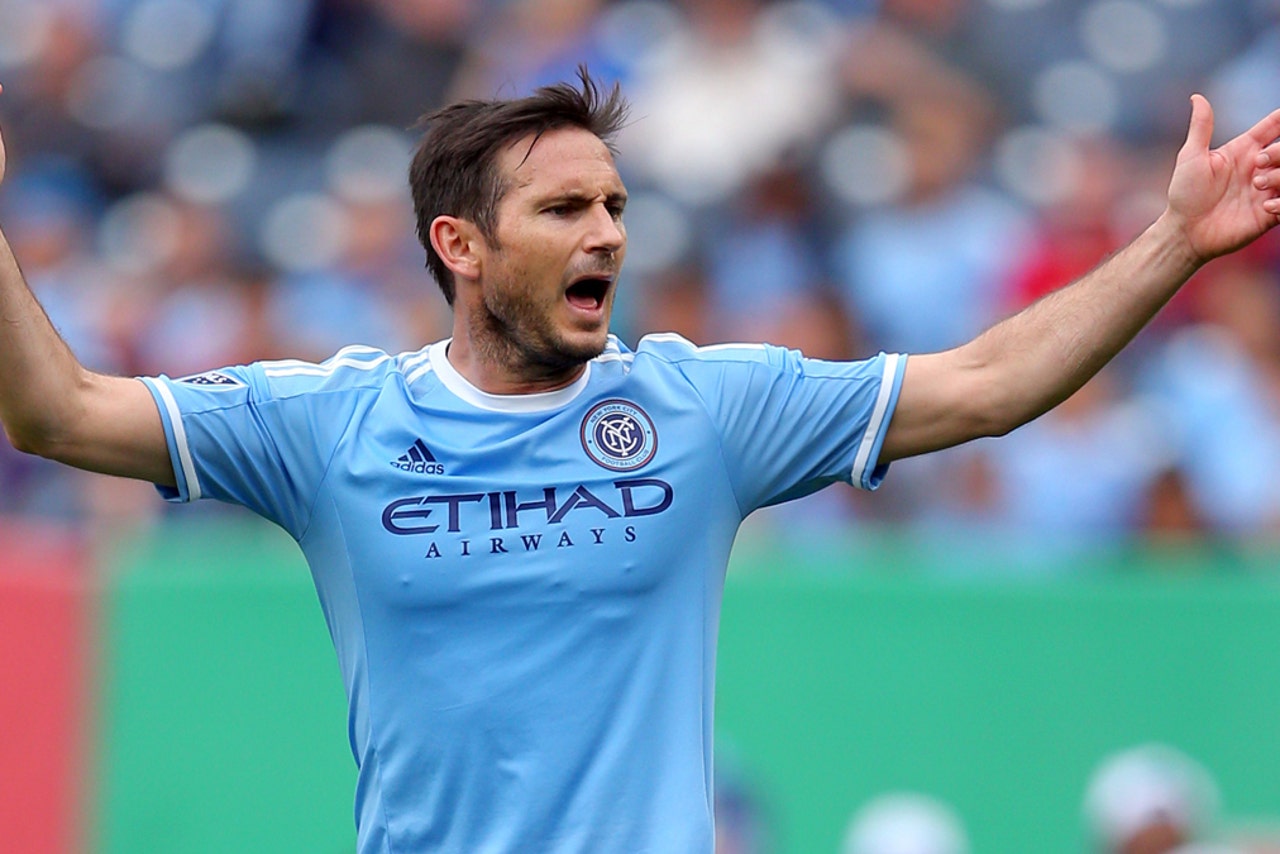 The minds of seemingly everyone had been made up for weeks and the talking point was starting to stick: Frank Lampard is the worst Designated Player signing in the history of Major League Soccer.
Weeks have gone by as the $6 million-man sat on the sideline for New York City FC with a persistent calf strain problem. Brought in as one of the new team's signature signings last year -- a high-profile Designated Player that could be paid more than the salary cap normally allows -- it seemed 37-year-old Lampard had turned out to be a bust for NYCFC.
But on Saturday, he took one important step toward turning the tide of public opinion. He started his first game of the 2016 season and scored just eight minutes into an important 3-2 win over the Philadelphia Union on Saturday.
The win was significant for NYCFC because they've struggled at Yankee Stadium this season, weirdly experiencing the opposite of home-field advantage and going into Saturday with just one home win in nine. But it was even bigger for Lampard, who needs to show he can contribute and change games for NYCFC.
The problem is, however, that it may be too late for Lampard to win back public opinion. Already 15 weeks into the MLS season, Lampard has created a huge hole for himself, especially with his contract expiring at the end of the season.
Roughly half the MLS season remains -- but will it be enough for Lampard to help NYCFC justify keeping him around?
It's been a hard fall from grace for the former England and Chelsea star, who agreed to join MLS in NYCFC's debut season amid high hopes and expectations. He was playing well enough that Manchester City coach Manuel Pellegrini pushed to keep the midfielder in England for the rest of the 2014-15 Premier League season, delaying his MLS debut to July 2015.
Once it emerged that Lampard had actually signed with Manchester City, NYCFC's parent club, and not directly with the MLS club, fans worried it meant Lampard could end up staying in England. NYCFC was lambasted in the process, being accused of "fraud" by the press and lying to fans.
New Yorkers were eager for the Englishman to arrive, which he did in July 2015 after the contract issue was sorted -- and well, it could've gone better. He immediately suffered a calf strain that kept him out all of July. He finished the season having made just 10 appearances -- less than a third of the season -- and tallying three goals and an assist.
Setting aside his showing on Saturday, 2016 has been even worse. Fourteen weeks came and went with Lampard playing almost no role for the team due to more calf issues and he recorded just 44 minutes of playing time. At 37 years old, it seemed that the once-great Chelsea star simply didn't have the fitness to contribute any longer.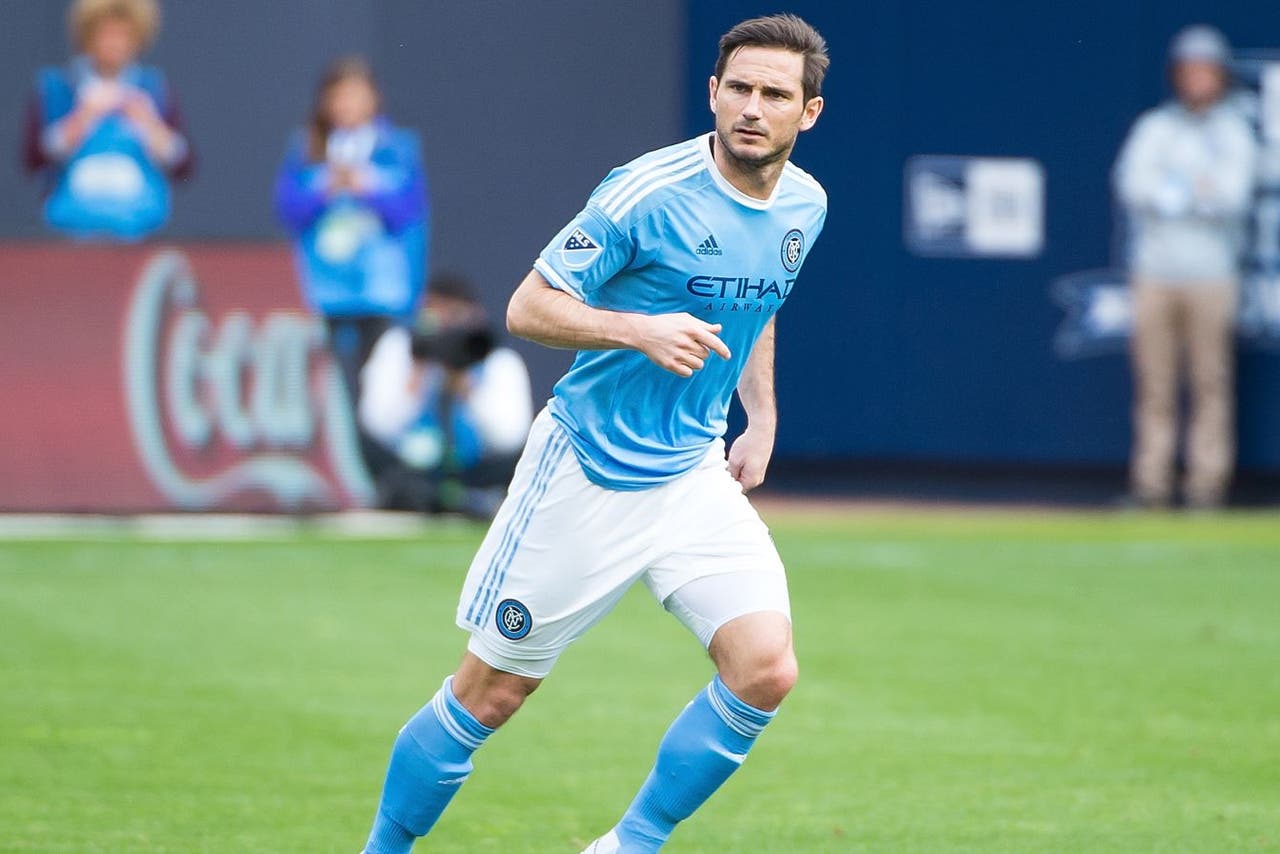 According to records from the MLS Players Union, Lampard is paid an annual salary of $6 million. Though the union's numbers aren't always precisely accurate, they offer a good enough ballpark to know that Lampard has been overpaid for his limited contributions.
The past two seasons to date have added up to one popular conclusion: The signing of Lampard, from the contract controversy at the beginning to the non-existent dividends on the pitch, has mostly been a disaster for NYCFC.
Despite all the controversy around the London native, when he actually does play, he does offer NYCFC something. His positioning and ability to make those signature well-timed runs into the box can lead to good things, as he proved on Saturday.
He has four career goals and an assist in 14 games with NYCFC. That's probably not quite what NYCFC was hoping for when they signed him, but it's not exactly hopeless either. The key is Lampard needs to stay healthy.
If Lampard can stay fit and game-ready, he at least has a chance to win back NYCFC fans and analysts. But if NYCFC don't make a deep run into playoffs and Lampard doesn't play a leading role, that appears very unlikely.
The odds may be stacked heavily against Lampard, but he still has his chance to turn things around if his health and fitness will allow it. Now, after Saturday's performance, the pressure is on for Lampard to deliver week after week.
MORE FROM FOX SOCCER
---
---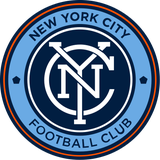 Get more from NYCFC
Follow your favorites to get information about games, news and more
---