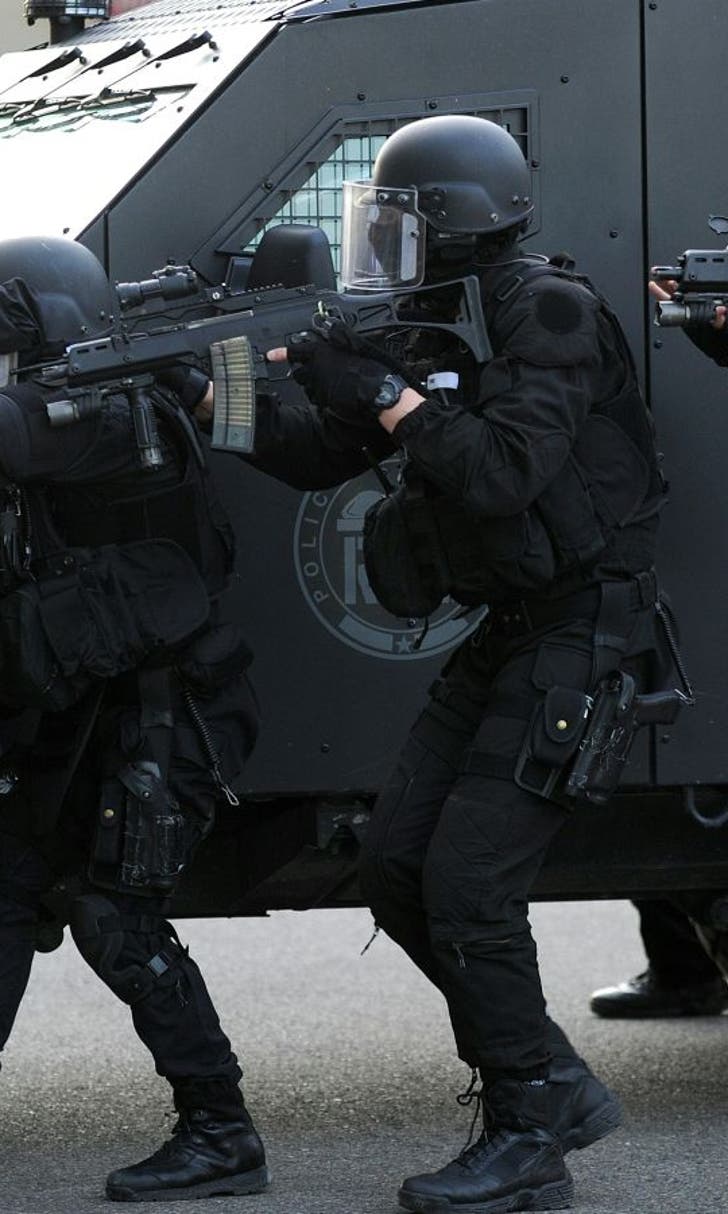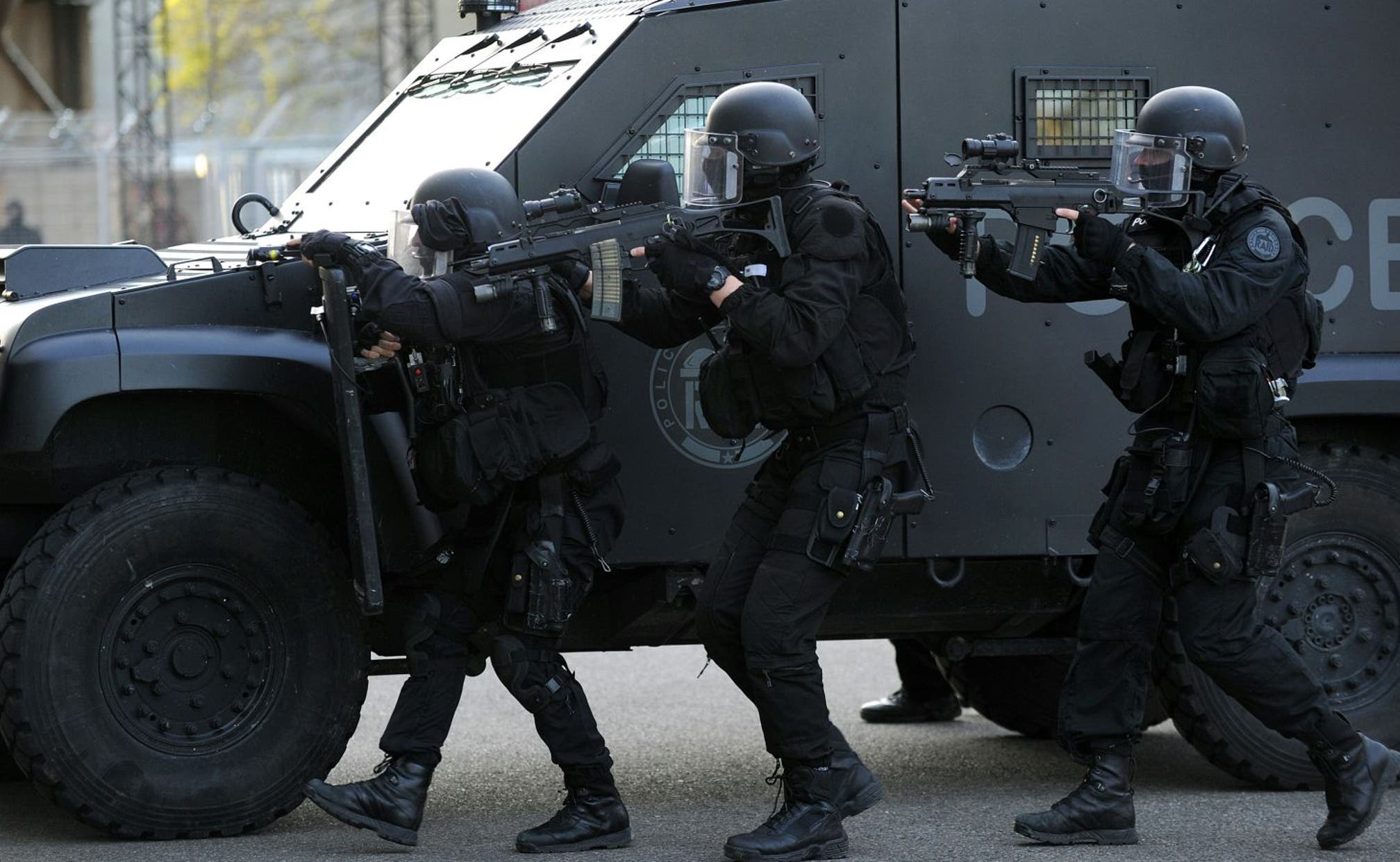 France's state of emergency extended to cover Euro 2016
BY foxsports • May 19, 2016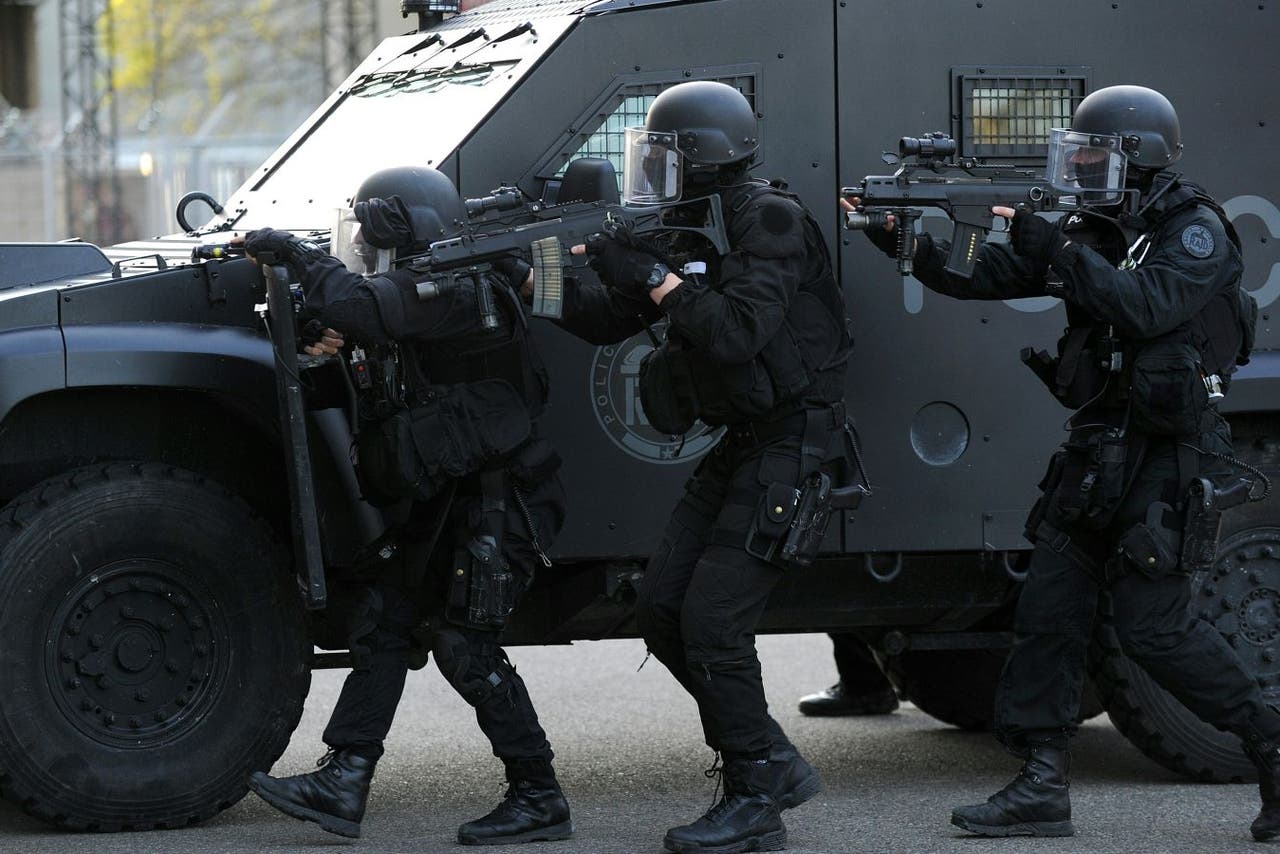 France's parliament has extended the country's state of emergency to cover Euro 2016 and the Tour de France.
The state of emergency has been in place since the Paris terrorist attacks on November 13 last year.
"The terrorist threat remains at a high level and France, like the EU, is a target," said Interior Minister Bernard Cazeneuve.
Prime Minister Manuel Valls had earlier said there was no question of canceling the Euro 2016 football tournament, which is expected to draw two million fans to the country between June 10 and July 10.
Millions of spectators are also expected for the Tour de France, which is set for July 2-24.
"Giving up on sporting events and cultural events is precisely to give in to the terrorist threat," Valls told French radio.
The ruling allows police to hold people under house arrest whose behavior is considered "a threat to security and public order".
But under the latest extension, police will no longer have the power to raid homes without a court order, as they have since November.
Since the measures were imposed in November, some 3,500 searches have been carried out, at least 56 suspects taken into custody and 69 people placed under house arrest, the government said in mid-April.
---