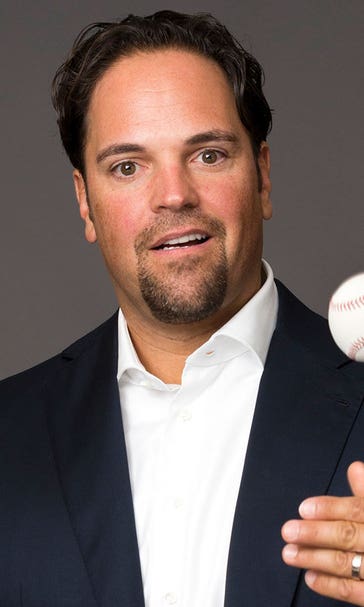 Former LA Dodgers catcher Mike Piazza cleared for Parma talks
BY foxsports • June 13, 2015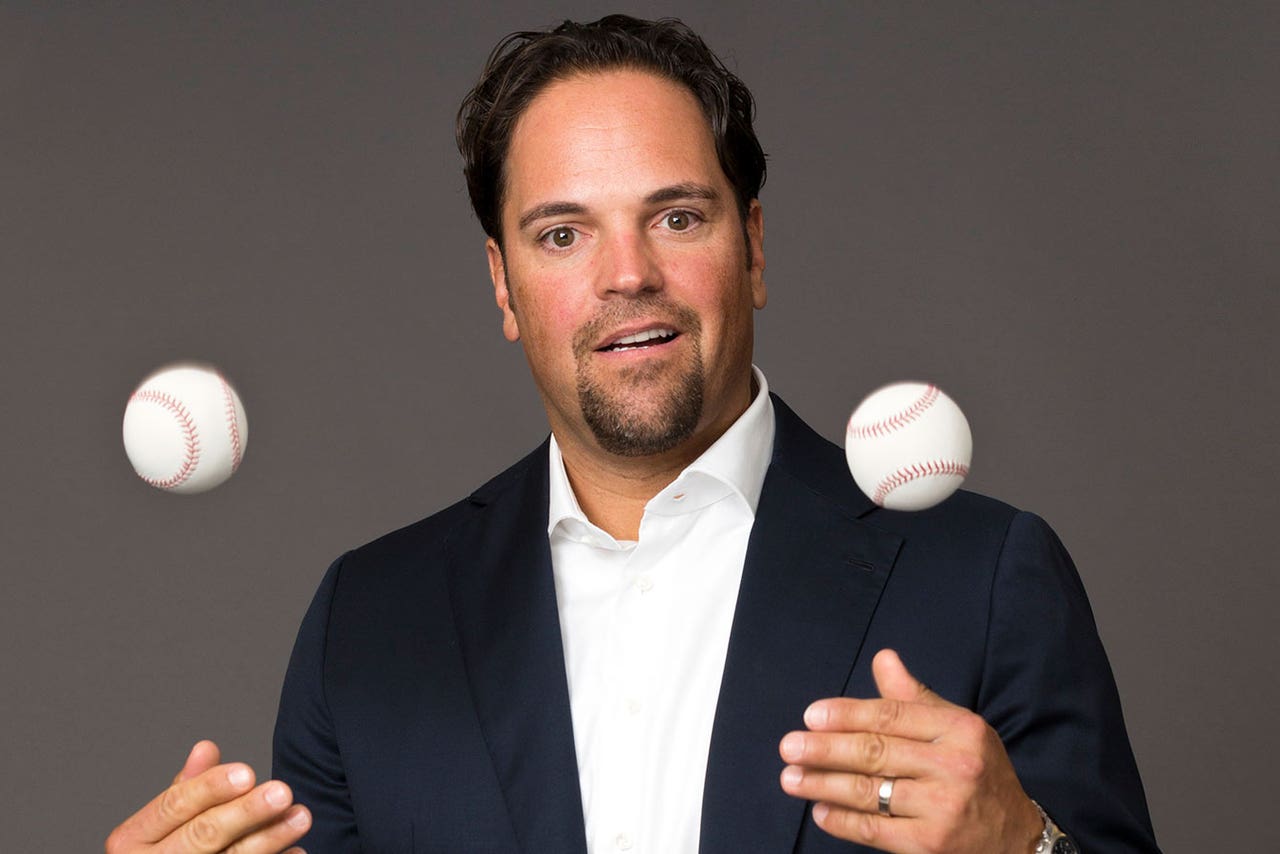 PARMA, Italy -- Two parties have been cleared for talks to take over the bankrupt Italian club Parma.
One party is reportedly led by retired American baseball player Mike Piazza and the other by local businessman Giuseppe Corrado, who runs a national cinema chain.
In March, Parma was declared bankrupt with debts of more than 200 million euros ($220 million).
A statement on Parma's website says that two newly registered companies, Nuovo Parma Calcio S.r.l. (Piazza) and Magico Parma FC S.p.A. (Corrado) have presented the proper paperwork and deposits to move forward with negotiations.
After finishing last in Serie A, Parma was relegated to the second division and needs to register for Serie B by the end of the month. Otherwise it may have to restart in the fourth division.
---