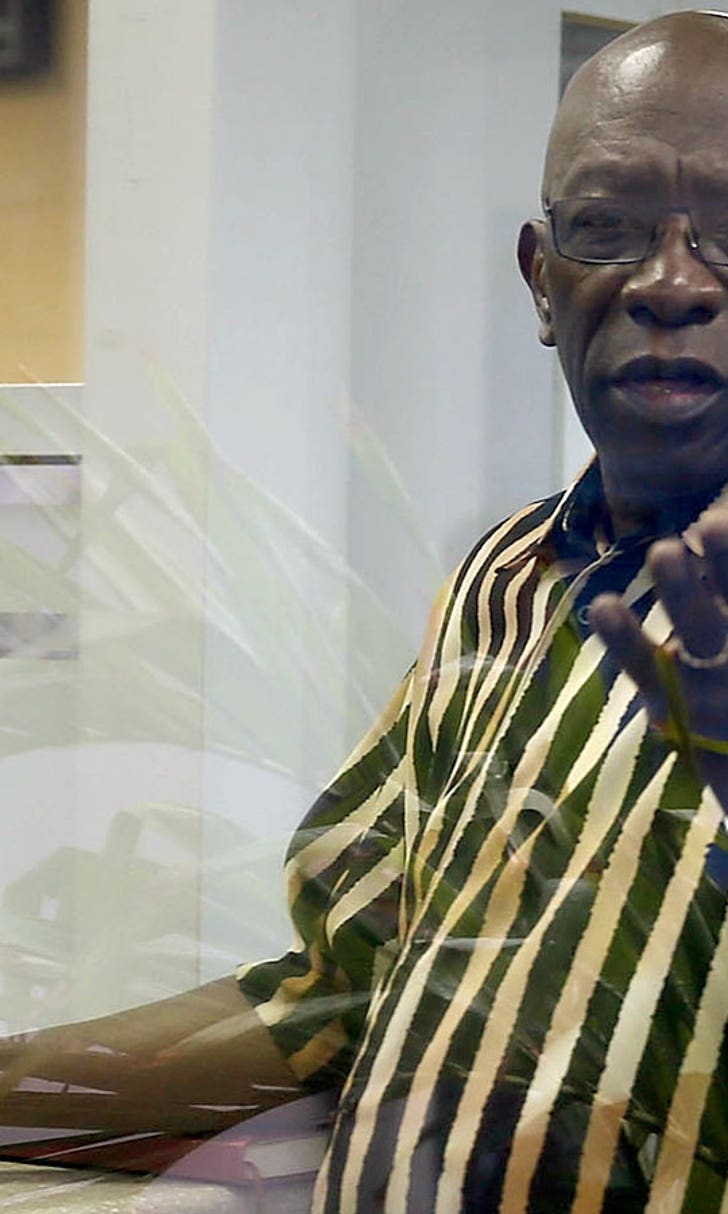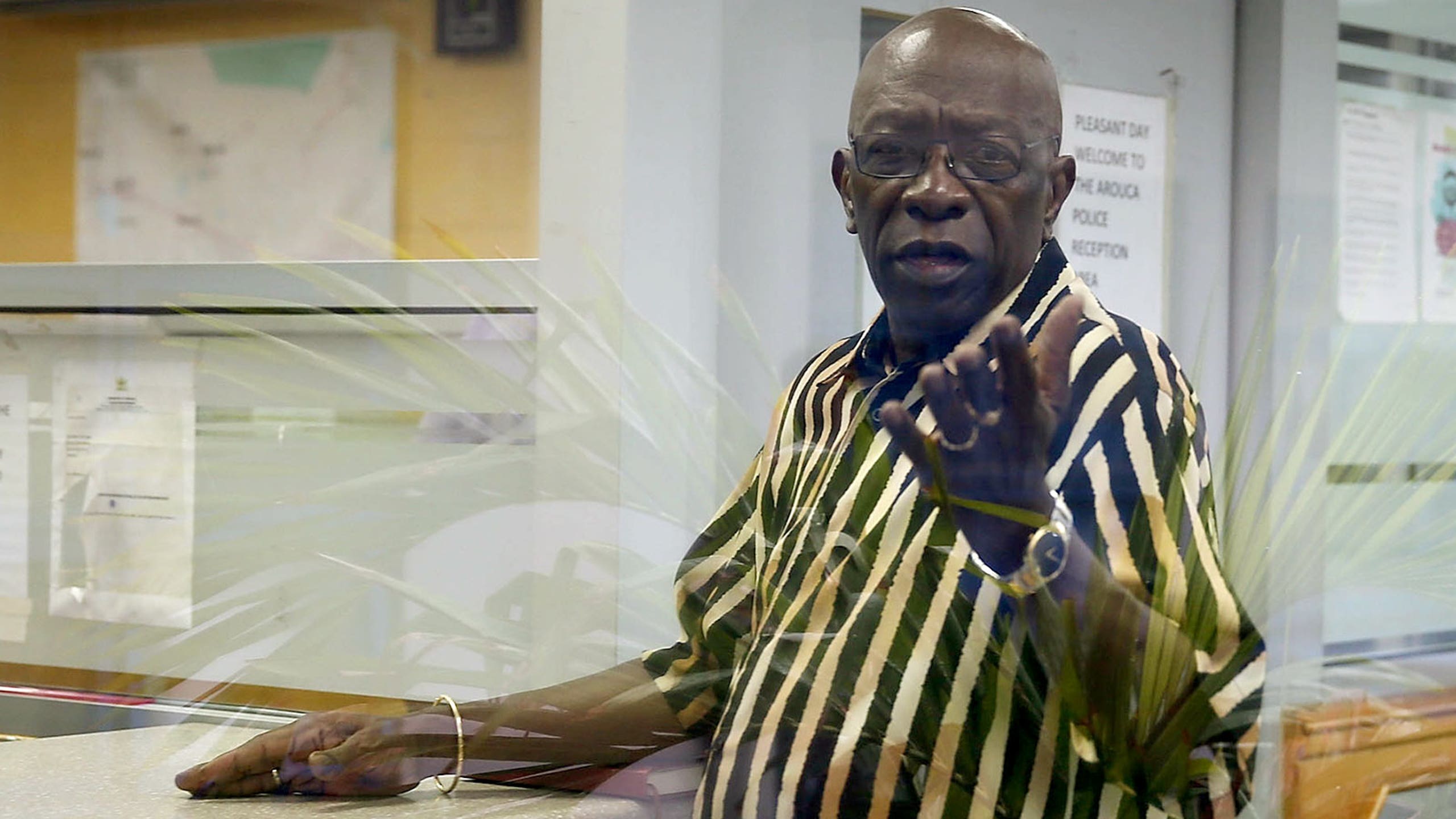 Former FIFA VP Jack Warner responds to comedian John Oliver's ad on Trinidadian TV
BY foxsports • June 11, 2015
Backed by what sounds like the soundtrack of a Lifetime movie video, disgraced former FIFA official Jack Warner responded to John Oliver's four minute paid advertisement on Trinidadian television.


In the ad titled "The Mittens of Disapproval are On," a comical reference to Warner's video titled "Jack Warner: The Gloves are Off" in which he promised to release "spectacular FIFA revelations," HBO's "Last Week Tonight" host requested that Warner follow through with his promise.
Here is the ad that aired in Trinidad and Tobago:
And what did Jack Warner have to say about this?


Well, he wasted no time and responded via one of his newspapers; that is right, one of his newspapers:
That's not all, Warner went on to post a YouTube video. The video begins: "It is really incomprehensible, how a local TV station, a national TV station, could allow a foreigner, mostly an American foreigner, to come into this country to embarrass its citizens, to embarrass our people."
Oh, and it gets better. Just watch for yourselves:
Wow. Warner's logic is spottier than the shirt he has one in the video. But he does not care. Like he said: "I don't need any advice from any comedian fool, who doesn't know anything about this country, to tell me what facts to release or not to release. That is not his business, I take no instructions from him. And worse yet, I don't take no instruction from an American, at this time."


So you hear that "American foreigner" John Oliver, let's stop embarrassing Warner, he can take care of that himself.
---