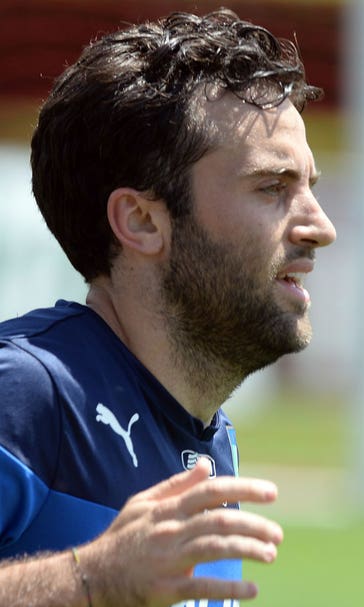 Fiorentina confident Giuseppe Rossi will make full recovery from injury
September 11, 2014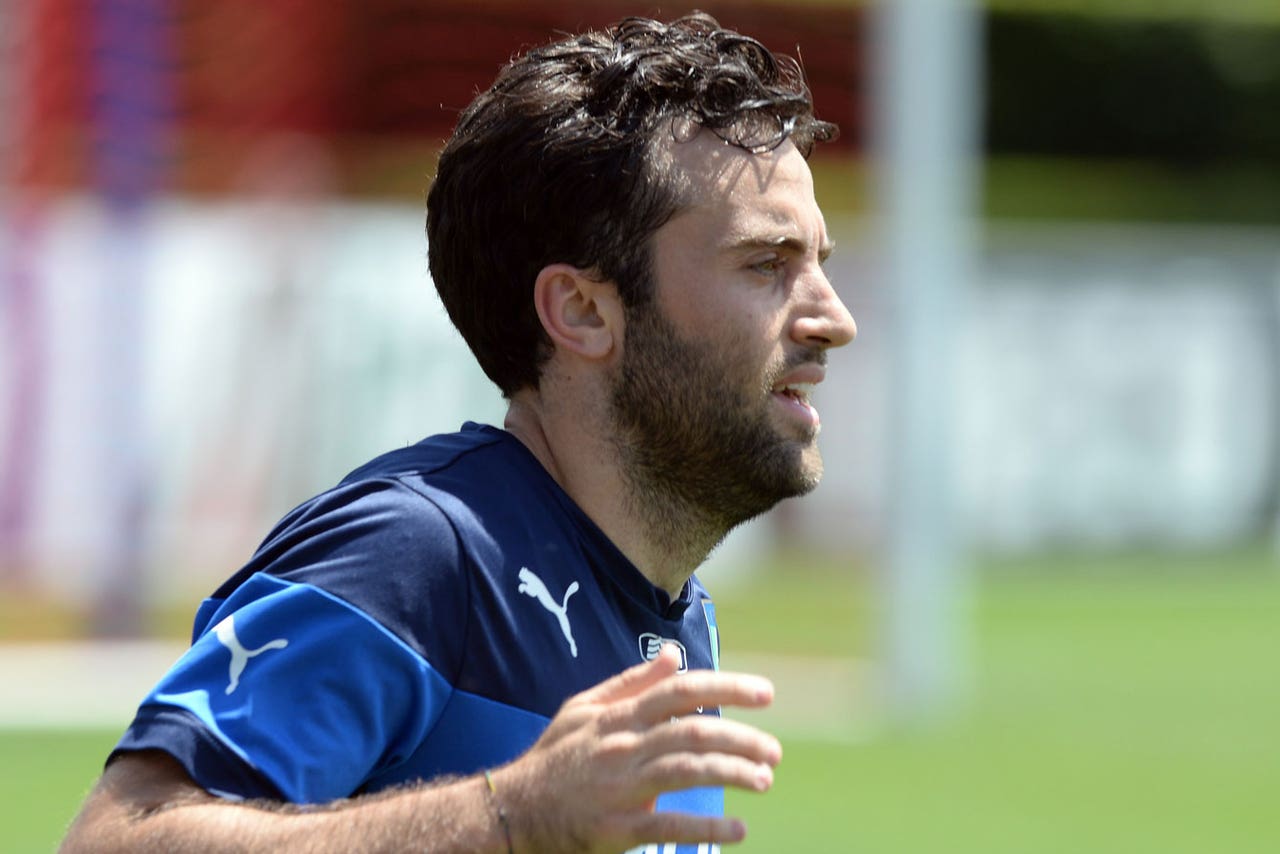 Fiorentina are confident Giuseppe Rossi will make a full recovery after the Italy international underwent successful right knee surgery last week.
The 27-year-old striker, who had already undergone two operations to reconstruct cruciate ligaments in that knee, went under the knife in Colorado to repair a meniscus tear.
Rossi is expected to be sidelined for at least four months.
"The outcome of the surgery was fairly good as the arthroscopy confirmed the stability of the ligament, which had been damaged in January against Livorno," Fiorentina team doctor Paolo Manetti said on Fiorentina's website. "It was considered necessary for him to undergo surgery in order to fix the meniscus tear.
"It was a non-invasive operation and will allow the complete recovery of the knee's stability.
"It could have been a more complex operation, but the specialist repaired the meniscus and did not remove anything.
"We know Giuseppe's character, he was born to play football.
"The length of the recovery process will be dictated by the specialist: whether it's four or five months we will only know in future check-ups.
"For the next six weeks he cannot put any weight on the leg, but after that we will start strengthening the muscles."
Rossi missed four months of last season with a right knee injury before returning to play in May.
---