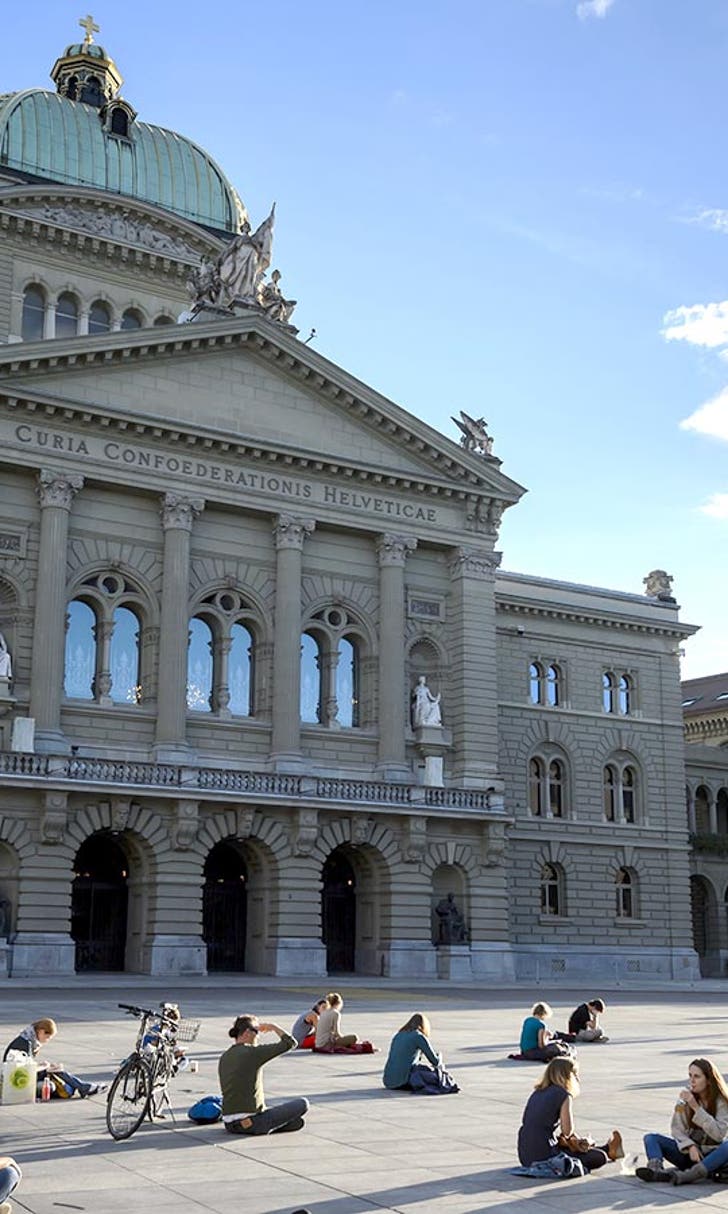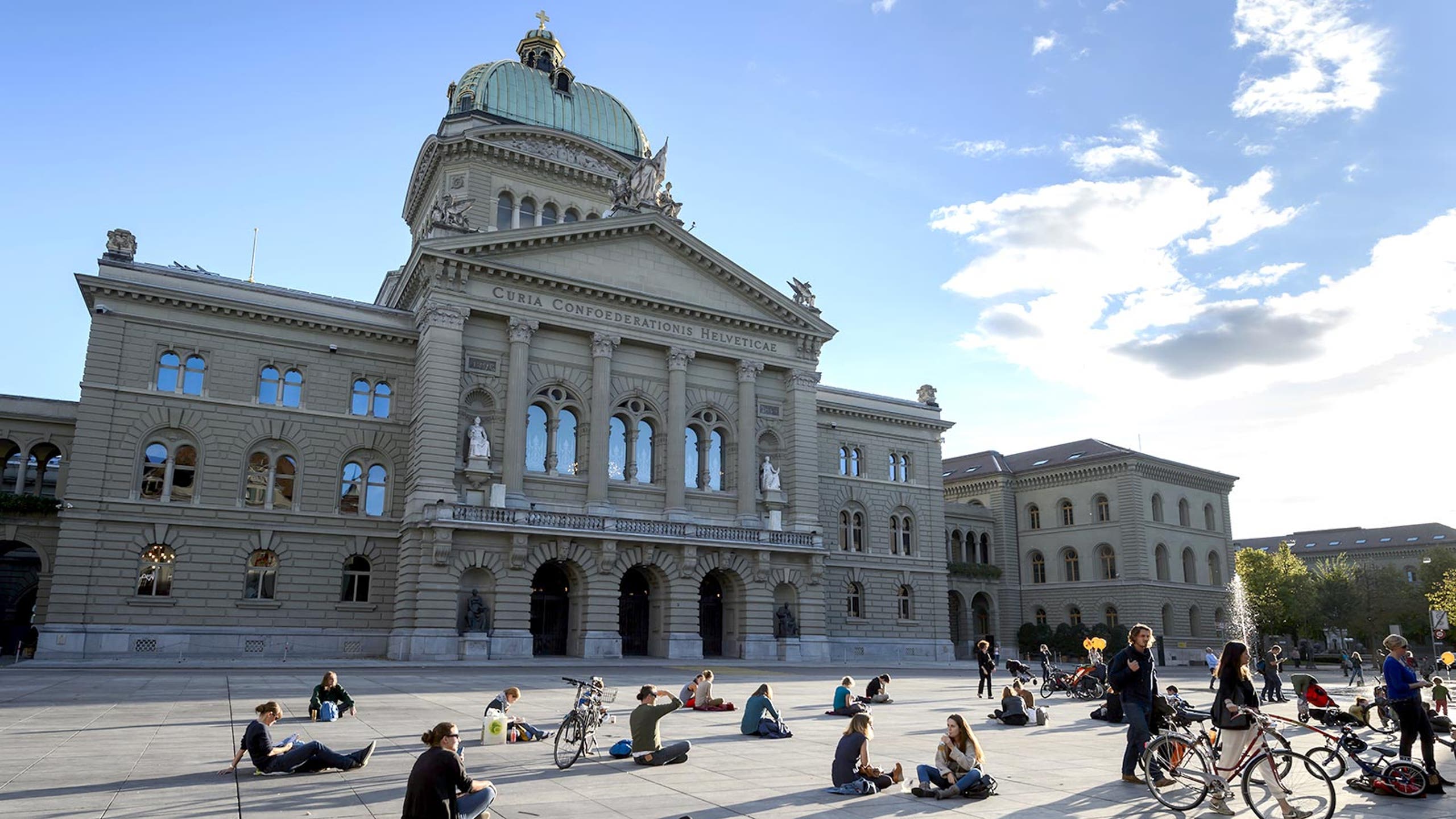 FIFA open to greater scrutiny after Swiss parliament passes new law
BY foxsports • December 12, 2014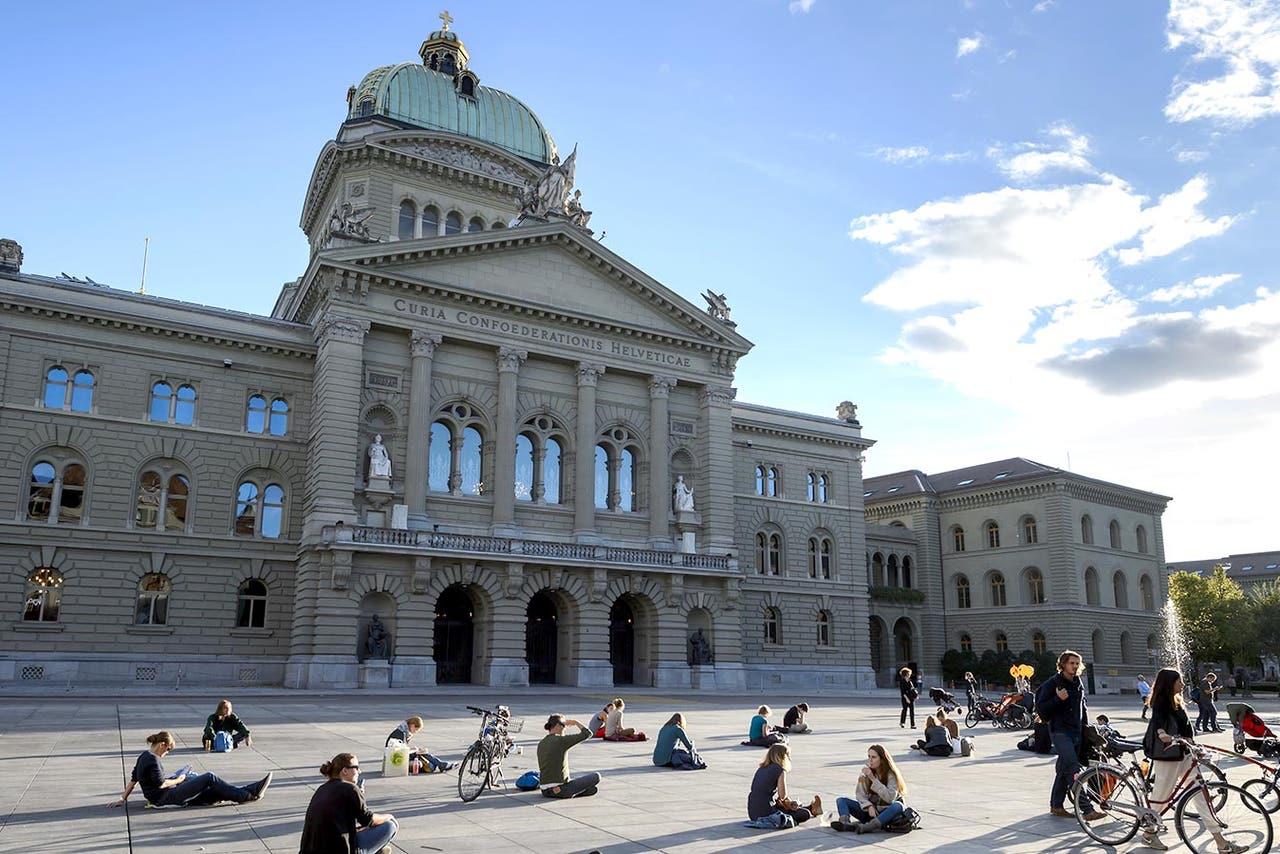 Swiss lawmakers have passed legislation allowing more scrutiny of bank accounts held by sports officials and organizations.
The law passed on Friday, in a 128-62 vote in the lower chamber of parliament, was prompted by FIFA bribery scandals in recent years.
Switzerland-based sports leaders such as FIFA President Sepp Blatter and IOC President Thomas Bach are now classed as ''politically exposed persons'' in wider legislation covering money-laundering.
''Normally these rules are for politicians and dictators,'' Swiss lawmaker Roland Buechel told the Associated Press in a telephone interview.
Buechel said the law also applies to executive committee members and employees of sports federations. There are more than 60 based in Switzerland, taking advantage of traditional tax-exempt status and light competition regulation.
Still, the vote was a clear sign Switzerland was tired of its reputation for going easy on the multi-billion dollar sports industry.
During FIFA's recent attempts to reform, its anti-corruption adviser Mark Pieth challenged his home country to stop being a ''pirate's harbor.''
The International Olympic Committee approved of Friday's vote.
''The IOC fully supports and welcomes this important move by Swiss lawmakers - it is in line with what the IOC already does,'' the Lausanne-based body said.
The new law allows greater scrutiny of ''any strange movement'' in bank accounts and financial assets held in Switzerland only, Buechel said.
''We can only enforce law in our country,'' he acknowledged. ''It is still an important step so that other countries can follow.''
Further important legislation is being prepared with laws being drafted making sports corruption a criminal offense.
''This will be the really tough one which normally applied to officials of parliament or companies,'' Buechel said. ''It is already in committee, and will be in both chambers of parliament next year.''
Those laws could cover corrupt acts abroad by non-Swiss residents if linked to a sports election being held in Switzerland.
Buechel suggested that a future case of bribery in the Caribbean linked to a FIFA presidential vote in Zurich could be prosecuted in Switzerland.
FIFA typically also chooses its home city to stage World Cup hosting votes, which usually provoke allegations of financial wrongdoing.
However, the vote scheduled in 2017 in Lima, Peru, to choose the 2024 Olympics host would seem unlikely to be covered by upcoming legislation.
Buechel said the ongoing behavior of sports bodies and top officials would influence how lawmakers approach their work.
''It is up to FIFA and the IOC to really do their reforms and kick their people out,'' he said. ''If not, the law will come out much tougher.''
---