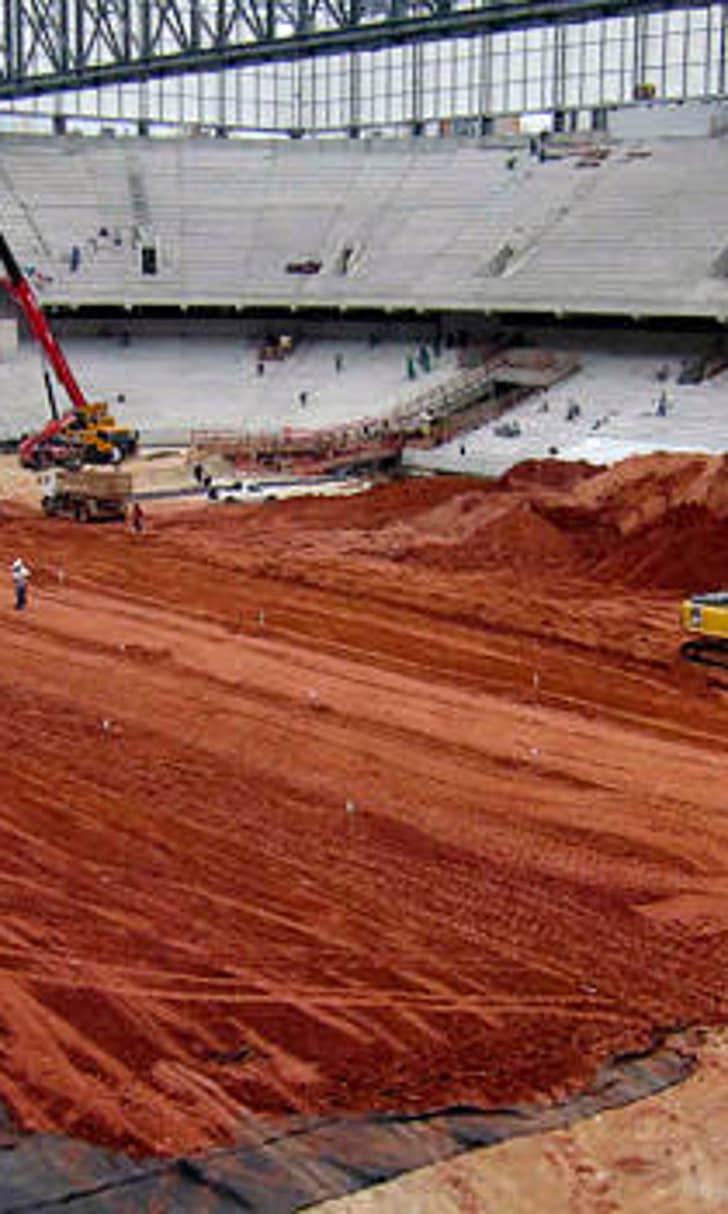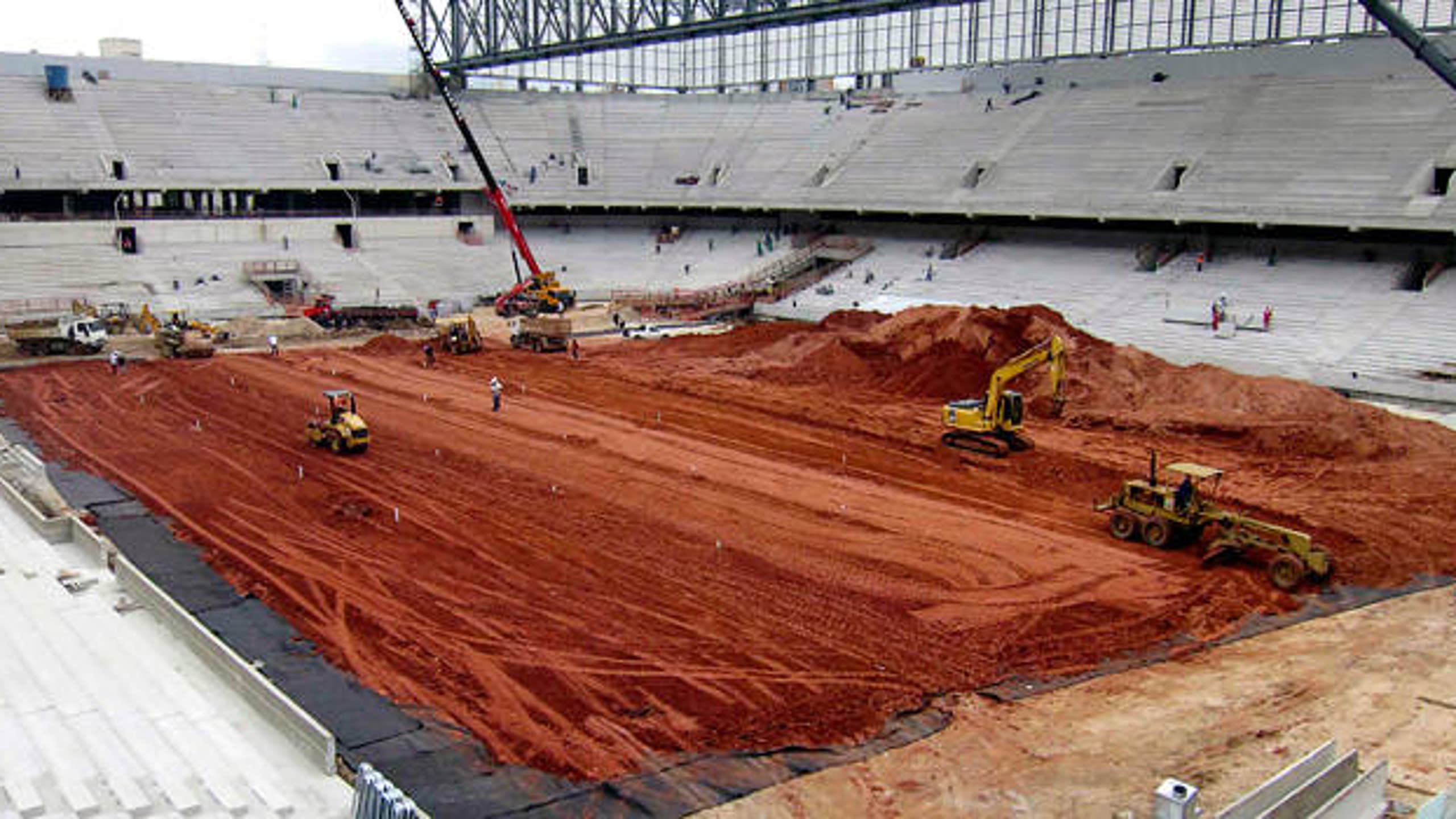 FIFA: Curitiba will host World Cup matches
BY foxsports • February 18, 2014
Soccer's governing body says a southern Brazilian city will host matches during this year's World Cup, despite serious delays in the renovation of a stadium.
At least 1,500 construction workers will be employed to finish the World Cup stadium in Curitiba with a new deadline on mid-May - just three weeks before the start of the tournament in Brazil. FIFA has withdrawn its threat to ditch Curitiba as a venue and confirmed the four matches will take place in the south Brazilian city.
Work at the stadium has faced numerous delays and FIFA secretary general Jerome Valcke has admitted the venue still faces "a race against a very tight timeline" to be completed. The four group games includes reigning world champions Spain against Australia. FIFA secretary general Jerome Valcke said: "It is essential that the works are maintained at the required levels and that a collective effort by all the stakeholders involved in Curitiba continues.
"It a race against a very tight timeline and will require regular monitoring." FIFA added that work at the Arena da Baixada will "intensify, with a minimum of 1,500 workers on-site, to a level where the completion can certainly be envisaged for mid-May."
Financial guarantees for the stadium have now been provided by the local authorities and the Atletico Paranaense club. The matches due to take place at Curitiba are: Iran v Nigeria, June 16; Honduras v Ecuador, June 20; Australia v Spain, June 23; Algeria v Russia, June 26.
Information from The Associated Press was used in this report.
---