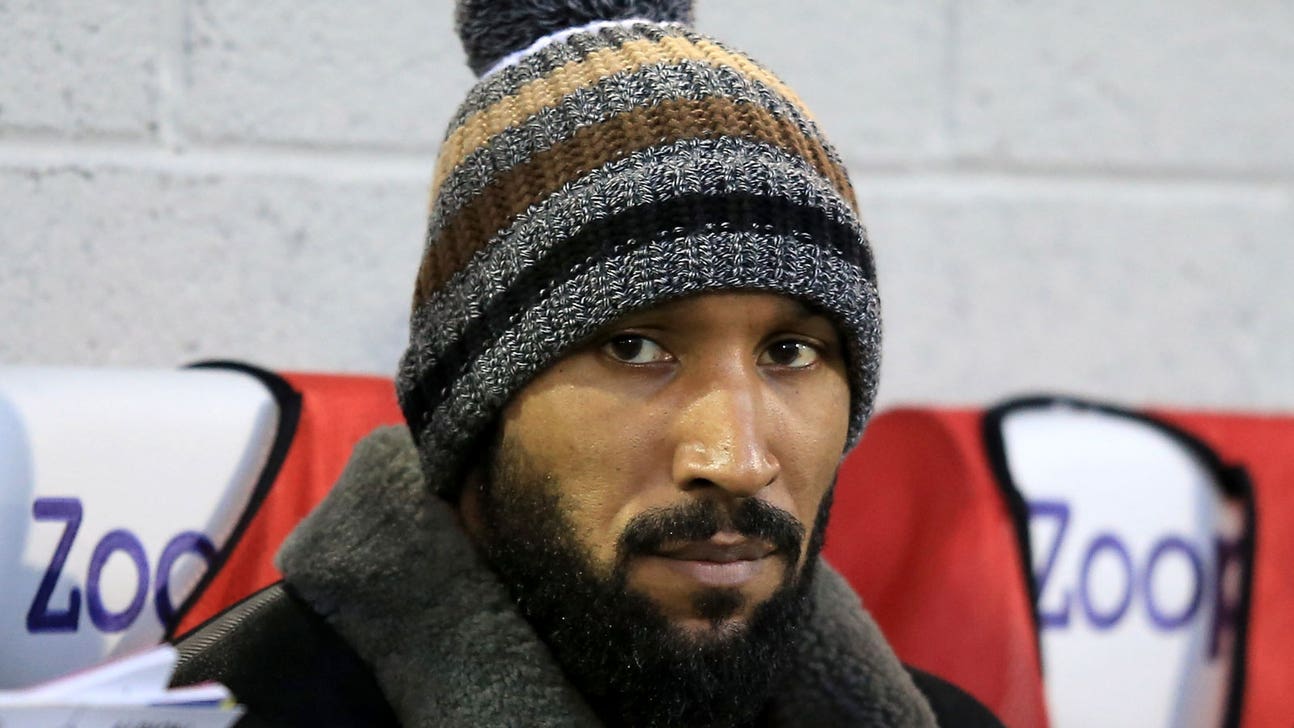 FA to seek assurances that Anelka will serve 'quenelle' suspension
Published
Mar. 16, 2014 10:13 a.m. ET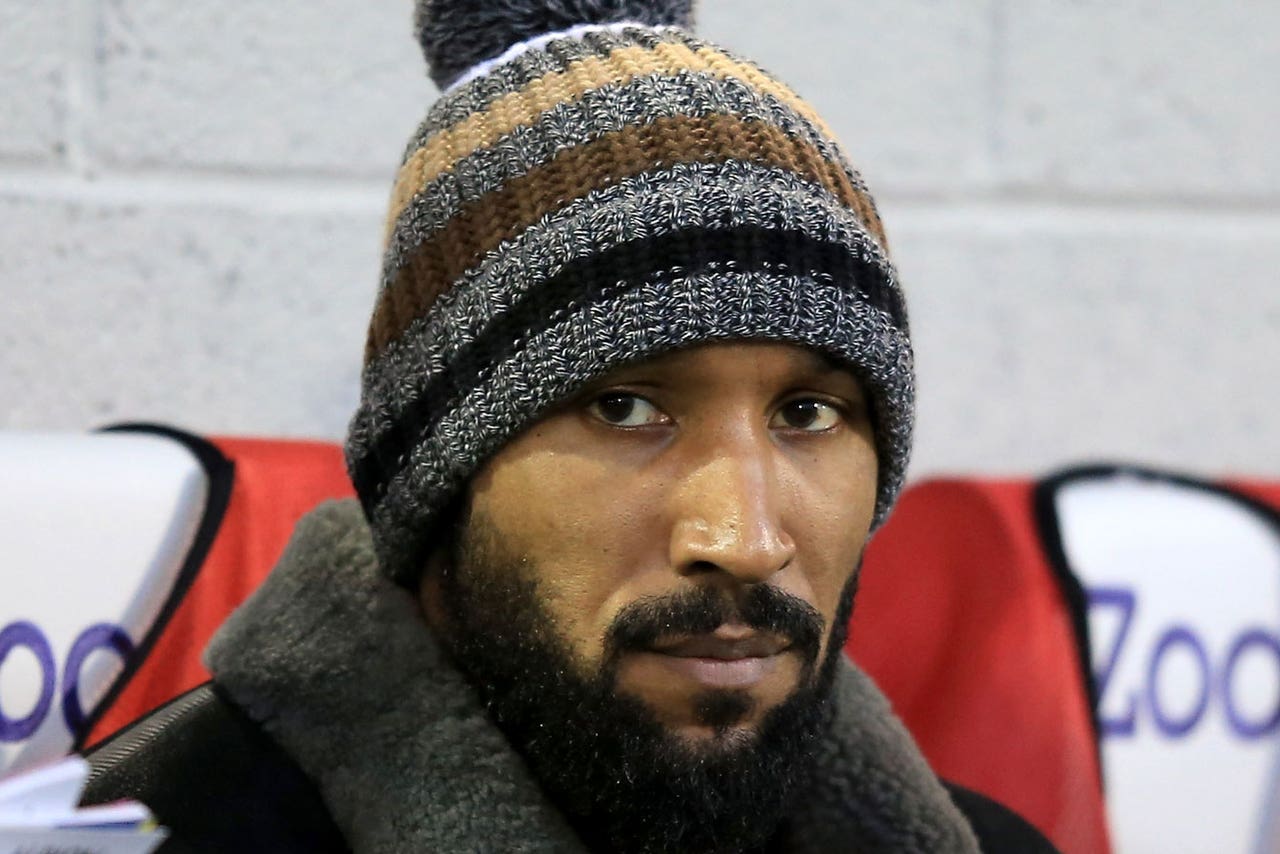 The Football Association will seek to ensure Nicolas Anelka serves his 'quenelle' suspension wherever he goes next.
The controversial French forward was sacked by West Brom on Friday for "gross misconduct", both for making the 'quenelle' gesture - widely considered to be anti-Semitic - in a game against West Ham on December 28 and for failing to make an apology for it or to accept a club fine over the incident.
It is understood the FA will write to world governing body FIFA on Monday to ask that the five-match ban it imposed for the gesture is served by Anelka at whichever club he may choose to go to next.
Anelka cannot play for another club until next season, because the transfer window is currently closed.
West Brom played Swansea on Saturday but - because Anelka's contract had been terminated prior to that game - he still has the full five matches of the ban to serve.
The FA will also request that the punishment only be considered complete once the player has paid the £80,000 fine issued alongside the ban, and once he has completed an education course.
FIFA would be expected to agree to the FA's request, but the FA could withhold the player's registration in the event that FIFA did not extend the ban worldwide.
On Friday Anelka announced on Twitter that he had terminated his agreement with the Baggies, saying he was not prepared to accept the conditions being imposed on him by the club.
Later that evening the club announced he had been sacked for gross misconduct, both in relation to making the gesture in the first place and by then announcing his departure via social media.
The statement added: "The club notes Nicolas Anelka is unwilling to agree to the conditions set by it which may have enabled his suspension to be lifted and for him to resume training.
"These conditions were, firstly, that the club required Nicolas Anelka to apologize to it, its supporters, sponsors and the wider community for the impact and consequences of his gesture made on December 28 and secondly, that he accept a substantial fine."
The FA announced on Thursday that it would not appeal against the length of Anelka's suspension.
---