FIFA Women's World Cup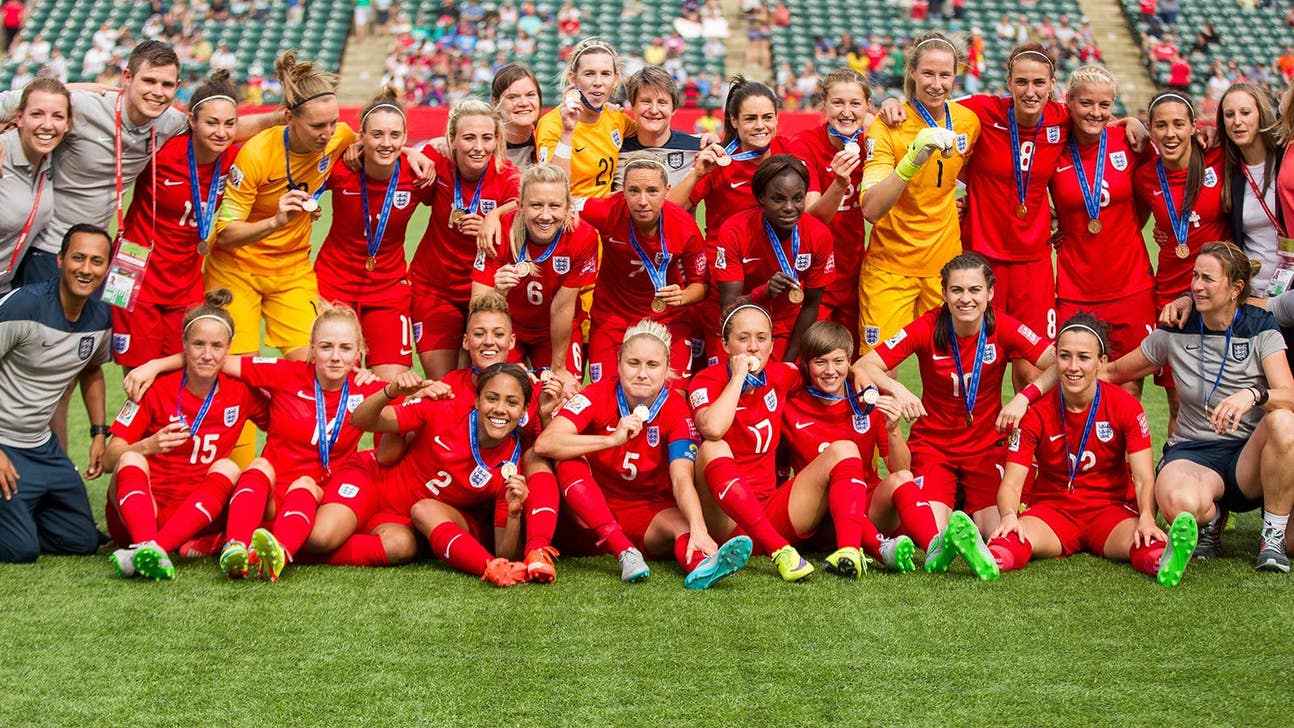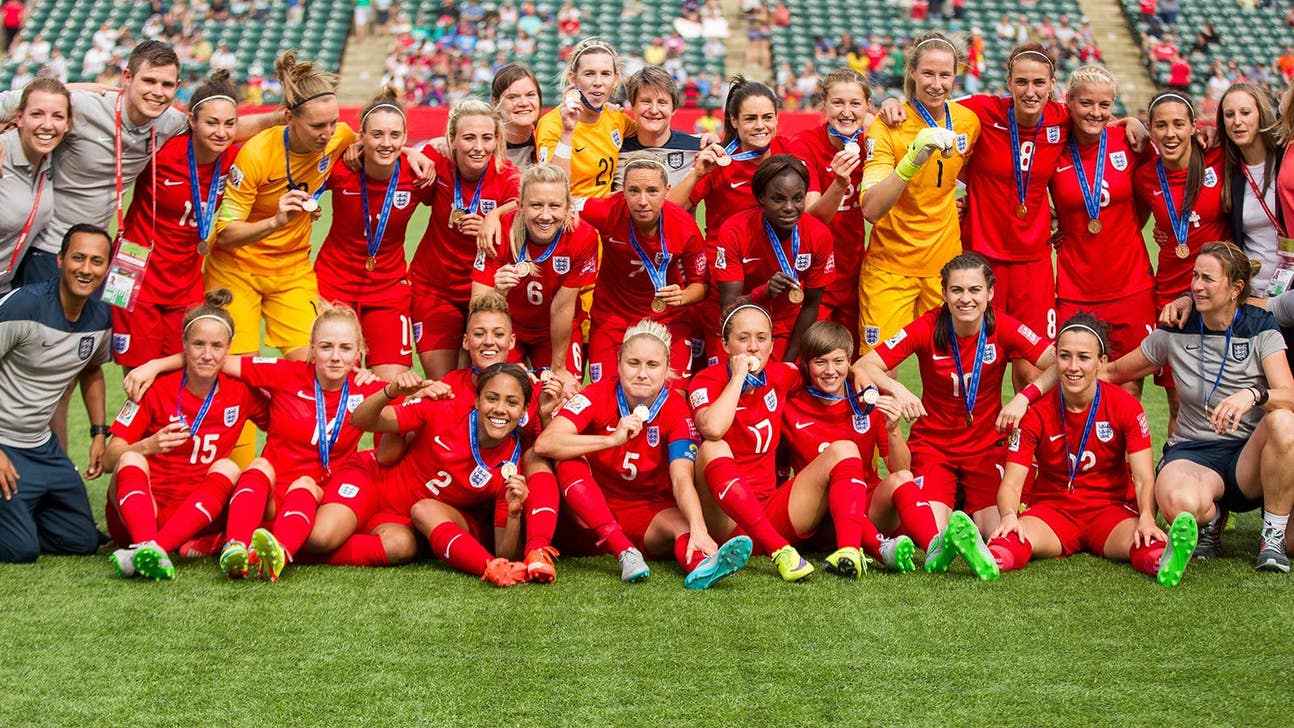 FIFA Women's World Cup
FA in hot water over sexist tweet about England Women's team
Published
Jul. 7, 2015 9:36 a.m. ET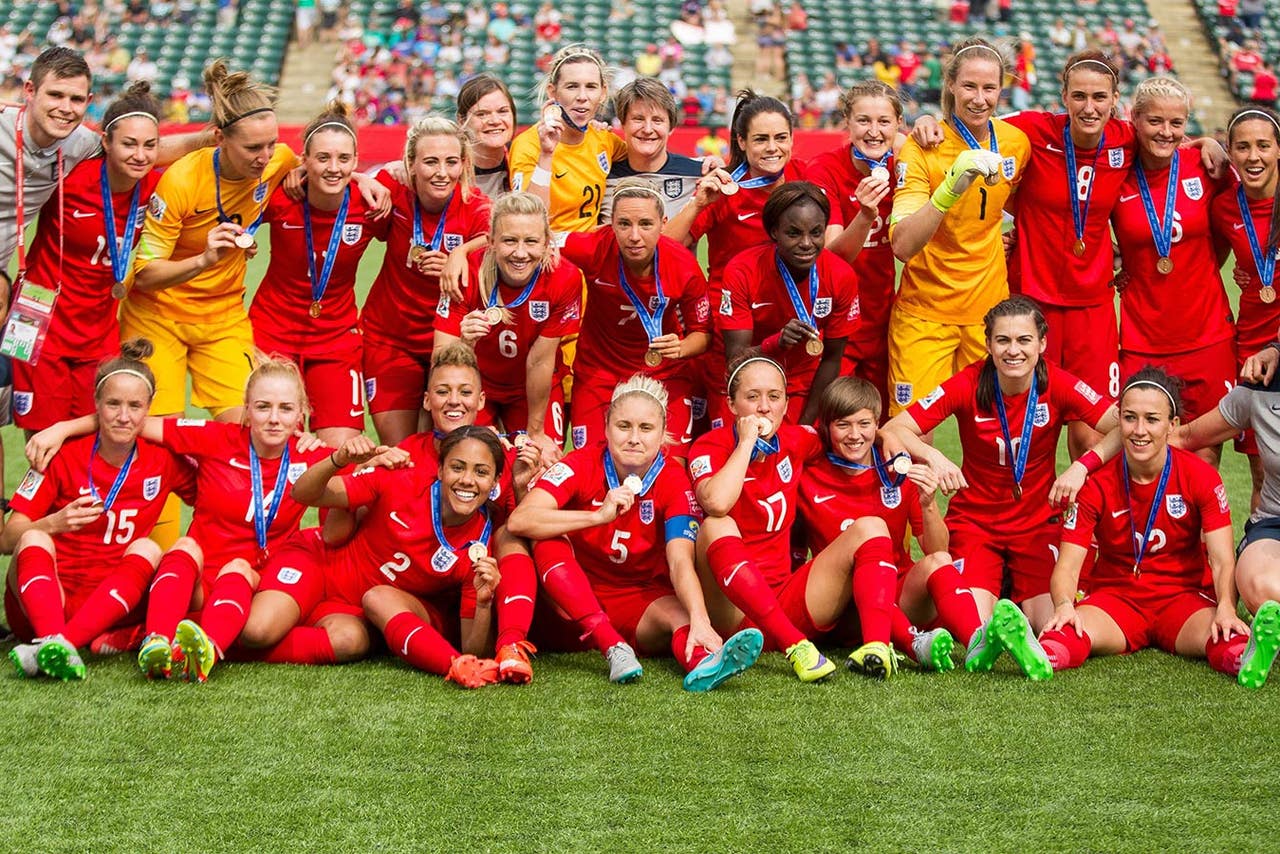 The Football Association has been criticised after its official England Twitter account referred to the Lionesses returning from the Women's World Cup to "go back to being mothers, partners and daughters".
The tweet was swiftly deleted after critical responses branded it patronising to the professional players who had just finished as bronze medallists in the World Cup and with many in action in the Women's Super League as soon as this Saturday.
The post on the @england Twitter account said: "Our #Lionesses go back to being mothers, partners and daughters today, but they have taken on another title - heroes."
One response said: "So they've stopped being inspiring, successful footballers now? Massive own-goal from @england there."
Another said: "Do male players return to be fathers and husbands?"
FA insiders said immediate action was taken to change the tweet which was "unfortunately phrased" and was aimed at flagging up the fact the players were returning to their families in Britain after more than a month away.
The FA has made a point in recent weeks of highlighting its promotion of women's football - it started up the Women's Super League, has added a second tier to the competition and girl's and women's football is the biggest growth area in terms of participation.
The FA confirmed the tweet had been deleted and the story it linked to had been changed.
An FA spokesperson said: "The full story was a wider homecoming feature attempting to reflect the many personal stories within the playing squad as has been told throughout the course of the tournament.
"However, we understand that an element of the story appears to have been taken out of context and the opening paragraph was subsequently revised to reflect that fact."
The FA's content editor James Callow apologised if he had caused offence.
He said on Twitter: "Sorry if I caused offence. The piece is intended to sum up a nice moment when players are reunited with their families.
"I reject any accusation of sexism and human interest is a big part of any sport reporting. I'd have done the same for England men, absolutely."
Callow said he had done a similar piece when England men's cricket team returned from winning the Twenty20 World Cup.
---
---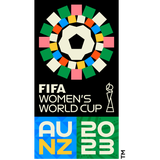 Get more from FIFA Women's World Cup
Follow your favorites to get information about games, news and more
---