English Premier League
English Premier League
FA considering retrospective bans for players caught diving during matches
Published
Jan. 17, 2017 1:12 p.m. ET

The English Football Association is looking into implementing retrospective bans for players who dive, according to multiple reports out of England. In addition to punishing those who simulate contact with an opponent, the FA could also investigate instances where they believe an injury has been faked.

It comes in an effort to help players honest in matches. Players who dive in the box can influence the referee to wrongly award a penalty. Under the current rules, referees can book players they believe to have taken a dive. That's only if the match officials see the potential incident, however. With the possibility of retrospective bans, officials could replay video after the match has taken place and take action against players.

This, of course, opens up a long list of issues. First off, the retrospective punishment serves primarily as a deterrent. If a player dives in a match and wins a decisive penalty, the aggrieved team probably won't feel much better about the player being suspended for subsequent matches. So, the outcome of matches affected by diving won't be changed.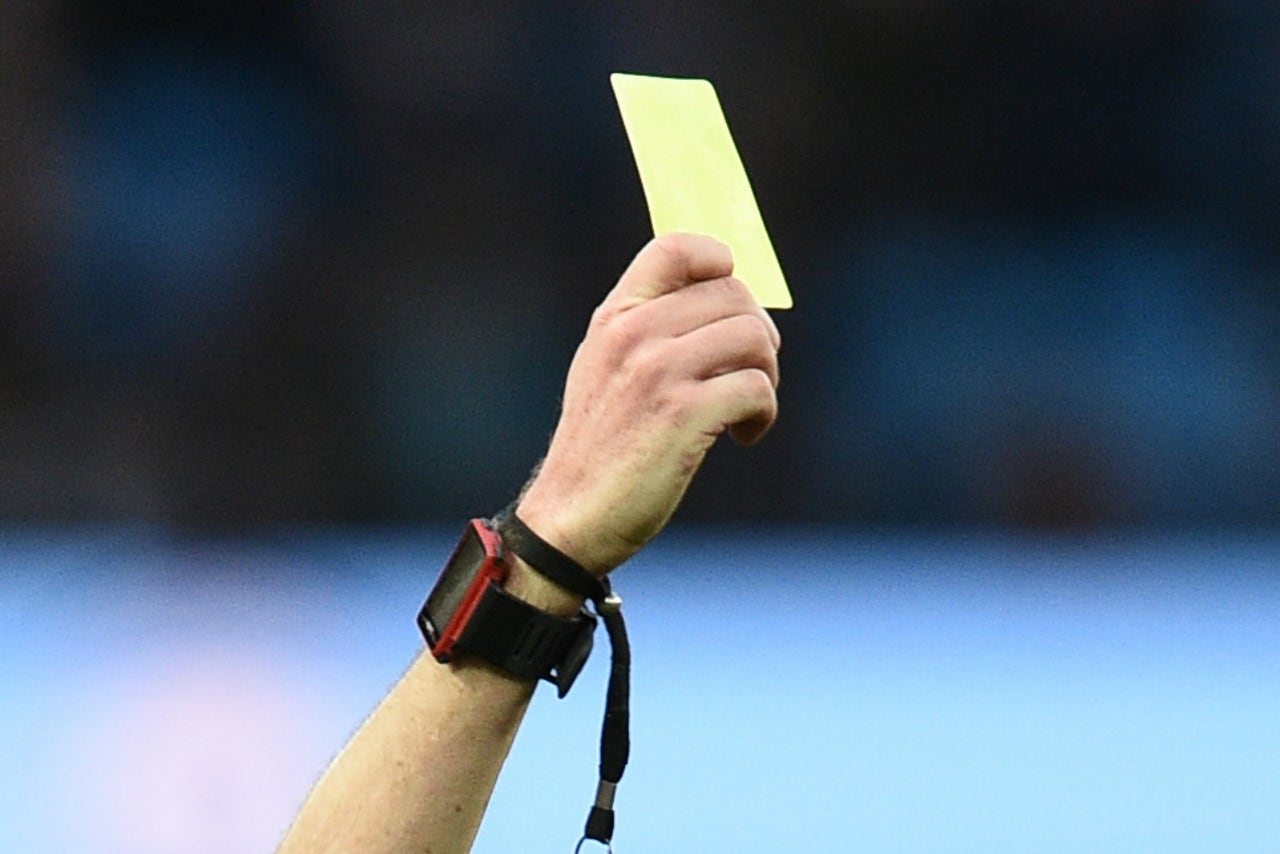 Players can currently see yellow cards if they're caught diving by match officials during the course of play.

There's also the issue of subjectivity. Players sometimes have to lift a leg or dive out of the way to avoid hazardous contact. If they dive to the ground to get out of the way of a crunching tackle, should that really be deemed a dive? It's not all as cut-and-dry as it seems, which is about par for the course for the sport.

To help their decision-making, FA officials are expected to go on a fact-finding trip to Scotland. There, retrospective bans for diving are already used. A rule change in England would require a consensus among all of the game's governing bodies, on both the league and team sides.

The overwhelming opinion is that diving has no place in the game. Legislating it out won't be easy, but it appears the FA is getting the ball rolling.



 
---
---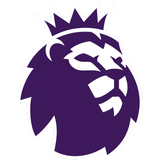 Get more from English Premier League
Follow your favorites to get information about games, news and more
---