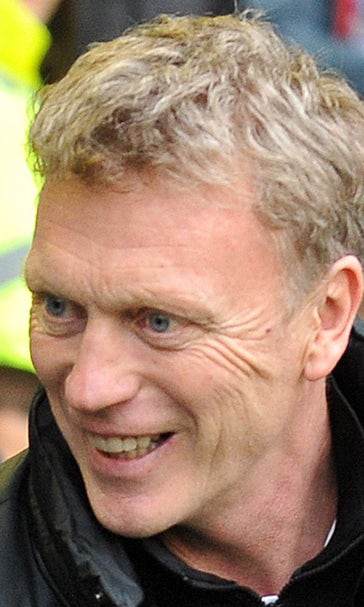 Excite me and I'll return, David Moyes tells Everton
May 14, 2016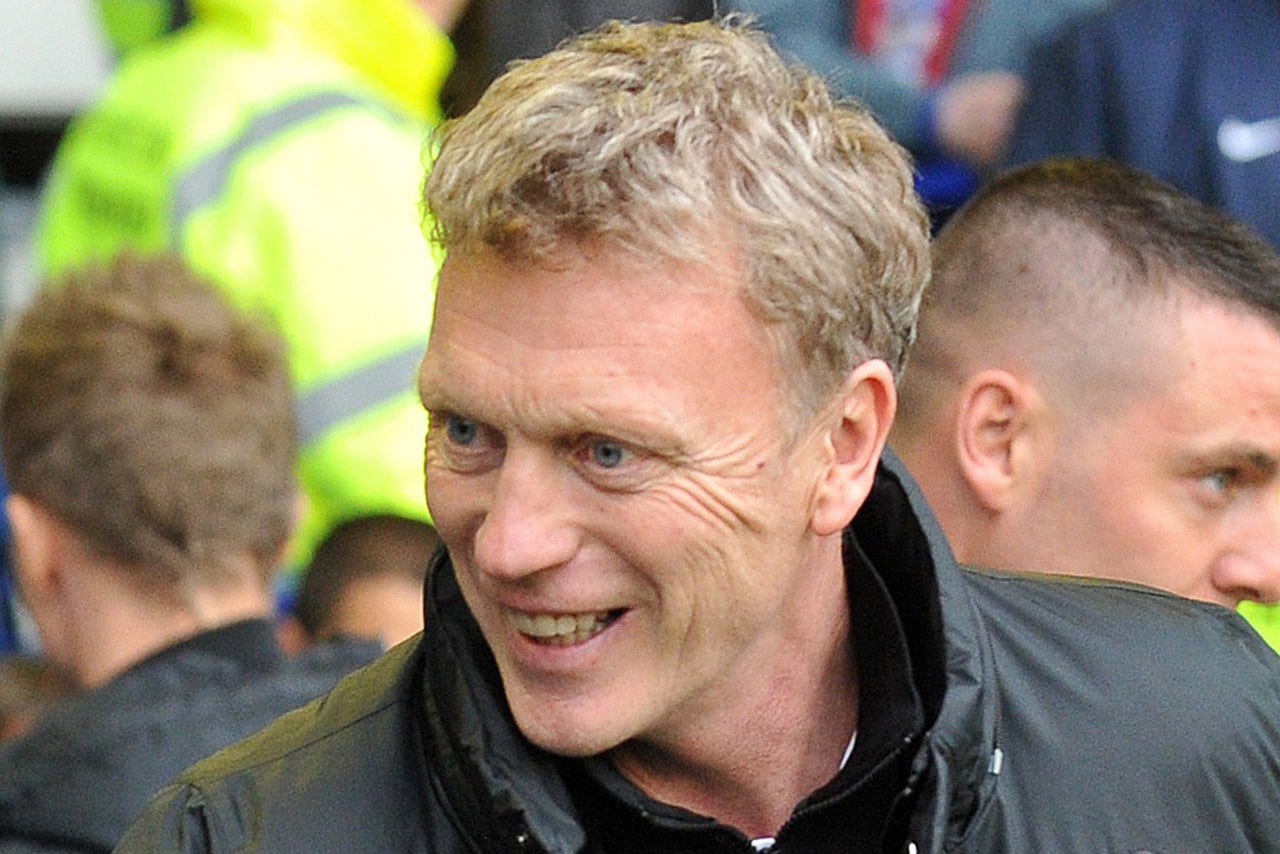 David Moyes says he would be interested in returning to Everton if the club offered him "an exciting challenge".
Roberto Martinez's sacking means Everton go into the summer in search for a new manager to work alongside billionaire investor Farhad Moshiri.
Moyes, who managed Everton for 11 years before joining Manchester United in 2013, is still looking for an opportunity to return to football six months after leaving Real Sociedad.
He told The Times: "Would I consider going back? I've said if I get an exciting challenge and something that makes me feel I could get my teeth into it then I would be really interested.
"When we took over we had 11 great and successful years but we also had to rebuild the club a little bit. I just think now the change has been made and Everton need to now go and do it again.
"If you give David Moyes an opportunity he tends to rebuild a club and he tends to get it going in the right direction and making sure that things are correct and I'm looking forward to getting the chance to do that again."
Frank de Boer is Sky Bet's favorite to replace Martinez after his interest was confirmed by twin brother Ronald this week.
But another leading contender, Southampton manager Ronald Koeman, said on Friday he would honour the final year of his St Mary's contract.
David Unsworth will be in charge for the final game of the season at home to Norwich, and the former Blues defender believes Martinez's successor will be inheriting a plum job.
"It's one of the top jobs in the world," he said, "and that's not me with my biased Everton blue hat on, it is one of the top managerial jobs, especially now with our new investor.
"With the relationship that the new manager will have with our chairman, with the passionate fans that we have, it's a top job for whoever gets it."
---
---