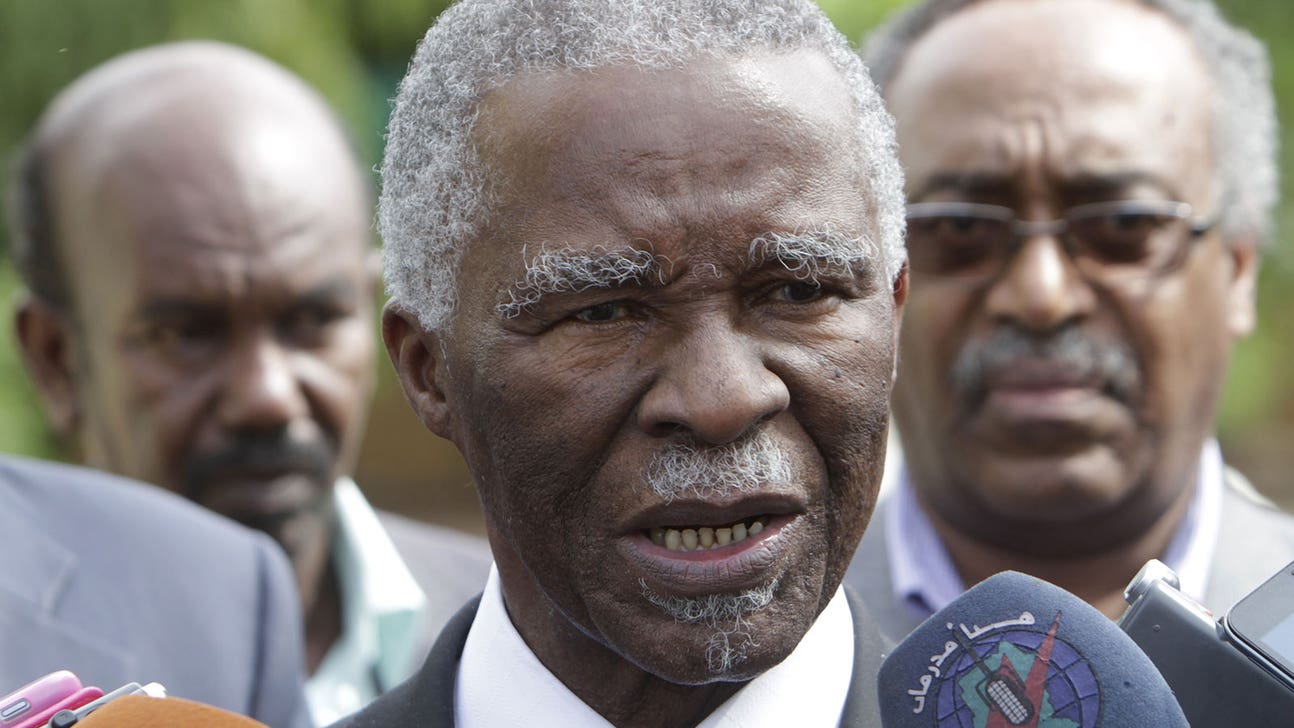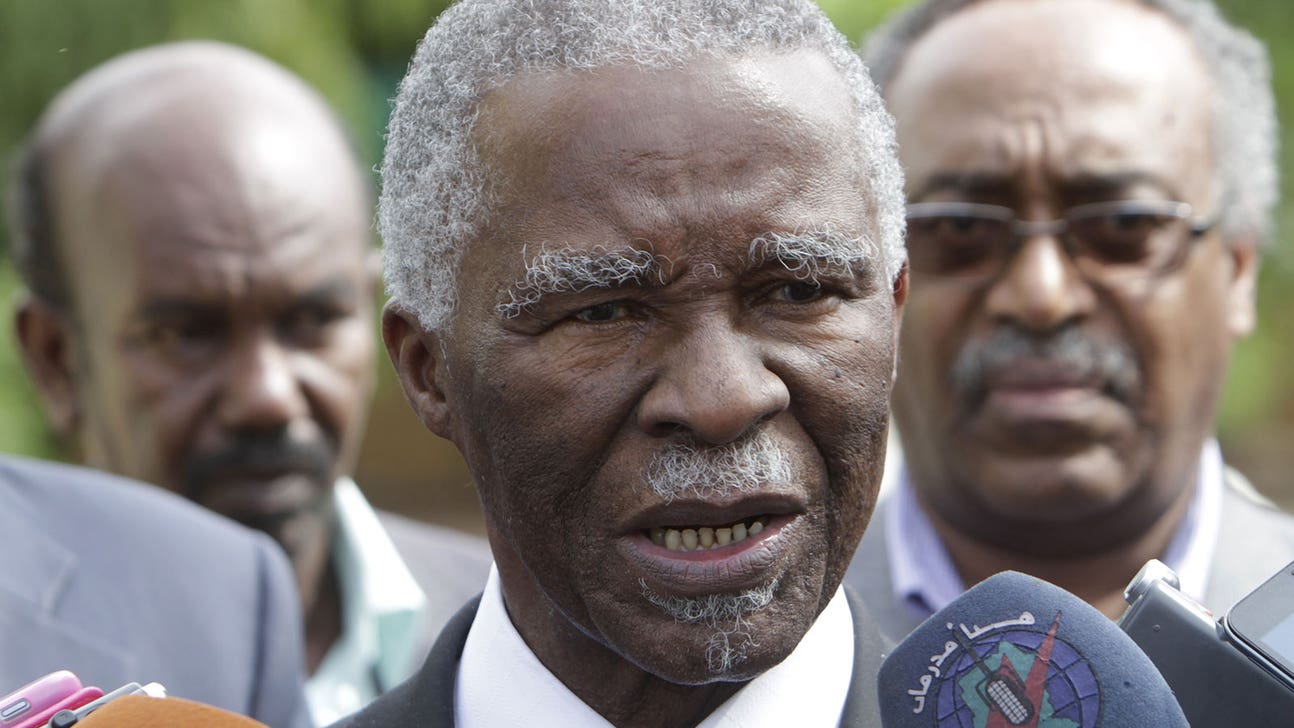 Ex-South Africa president denies accepting bribes to host World Cup
Published
Jun. 1, 2015 1:35 p.m. ET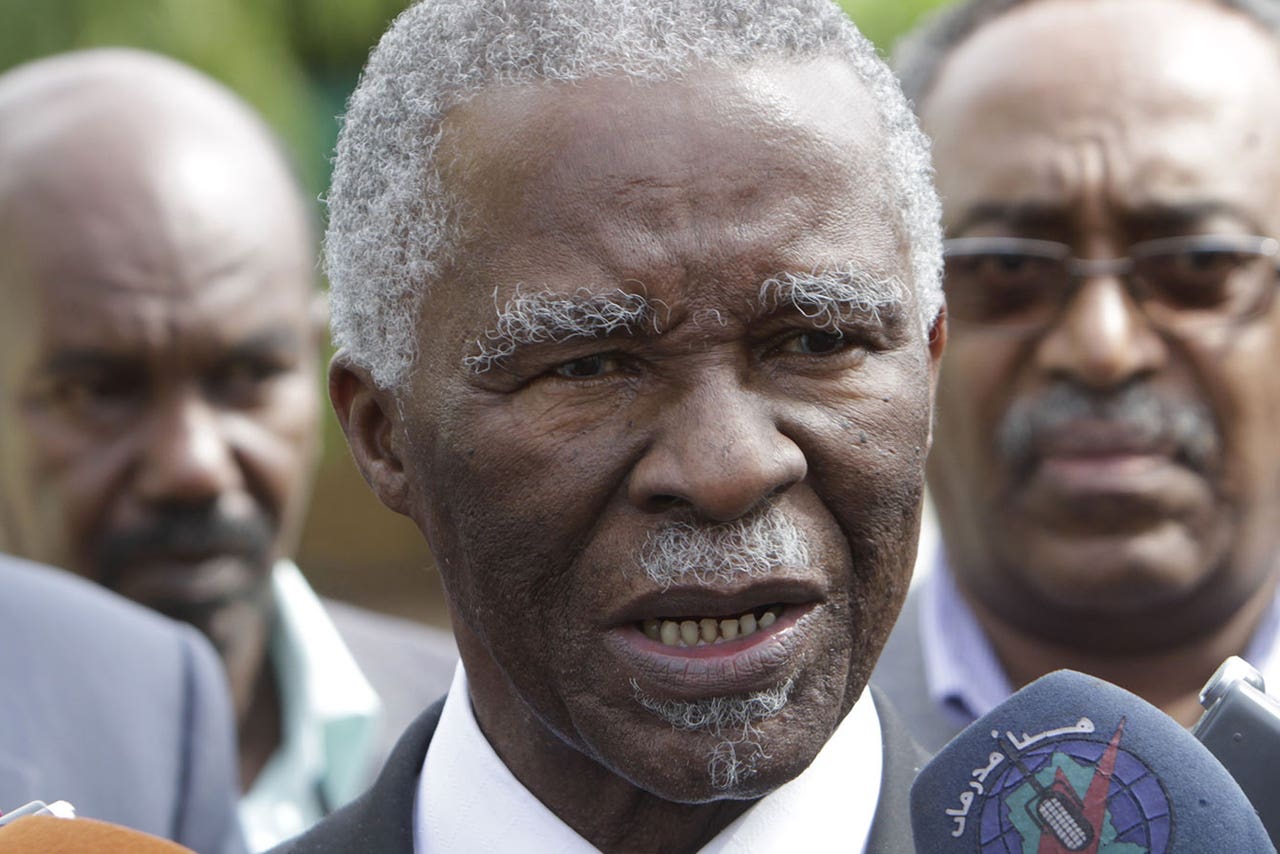 CAPE TOWN, South Africa --
Former South African President Thabo Mbeki denied his government paid bribes to secure the 2010 World Cup as the bid scandal began to encroach on the very top of the country's leadership on Monday.
''I wish to state that the government that I had the privilege to lead would never have paid any bribe even if it were solicited,'' Mbeki said in a statement from his office.
Mbeki was president at the time of South Africa's successful bid in 2004.
His denial came as South African soccer head and former 2010 bid leader Danny Jordaan reportedly told a newspaper that $10 million was paid to former FIFA vice president Jack Warner's regional confederation in 2008.
According to the Sunday Independent newspaper, Jordaan denied that money - referred to in the U.S. Department of Justice's indictment into corruption in FIFA - was a bribe from South Africa via FIFA for Warner's backing.
Instead, Jordaan said it was to help Warner - implicated in a series of corruption allegations in the DOJ investigation into FIFA - with soccer development in his region, the newspaper reported.
Mbeki, who succeeded Nelson Mandela as president, said that his government did not make any improper payments surrounding South Africa's success in securing the first World Cup in Africa.
''I am not aware of anybody who solicited a bribe from the government for the purpose of our country being awarded the right to host the World Cup,'' Mbeki said.
South African sports minister Fikile Mbalula also stood by his denial that the government had any knowledge or involvement in bribes - and appeared to distance the current government from Jordaan's comments.
The Department of Justice said in indictments unsealed last week that two senior South African bid officials made or were aware of bribes for Warner, and the money eventually came from FIFA after the South African government failed to come up with the cash.
According to the weekend newspaper report, Jordaan claimed the $10 million payment to Warner's CONCACAF in 2008 was a contribution toward their ''development fund'' and was taken off a payment of $100 million from FIFA to South Africa to help prepare for the World Cup.
Yet at the time, South Africa was about to embark on the most costly and important soccer event in the nation's history. Jordaan denied the payment was a bribe.
''I haven't paid a bribe or taken a bribe from anybody in my life,'' Jordaan said, according to the newspaper. ''We don't know who is mentioned there (in the DOJ indictment). And I don't want to assume that I am mentioned.''
The DOJ says the $10 million ultimately went to Warner from a FIFA account in Switzerland and was payment for him and another two former FIFA executive committee members for voting for South Africa in the May 2004 election in Zurich.
Jordaan's newspaper comments were the first by a top South African soccer official after the government last week ordered people involved in the 2010 bid to ''desist'' from making public statements as the allegations emerged as part of the DOJ's FIFA investigation.
Jordaan did not respond to numerous phone calls Monday from The Associated Press, and the South African Football Association also didn't respond to phone calls and emails seeking clarification if Jordaan made a late decision not to travel to Zurich for last week's FIFA congress.
Mbalula, the sports minister, repeated the current government's denial over any bribes, but also wrote on his official Twitter account: ''We must never b(e) afraid to face the truth even from our worst enemies.''
---