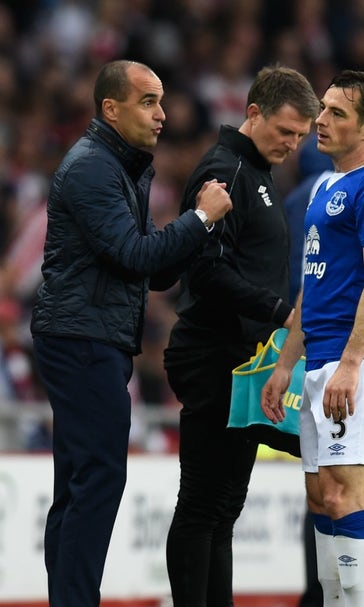 Everton need to decide who they are and what direction to go
May 12, 2016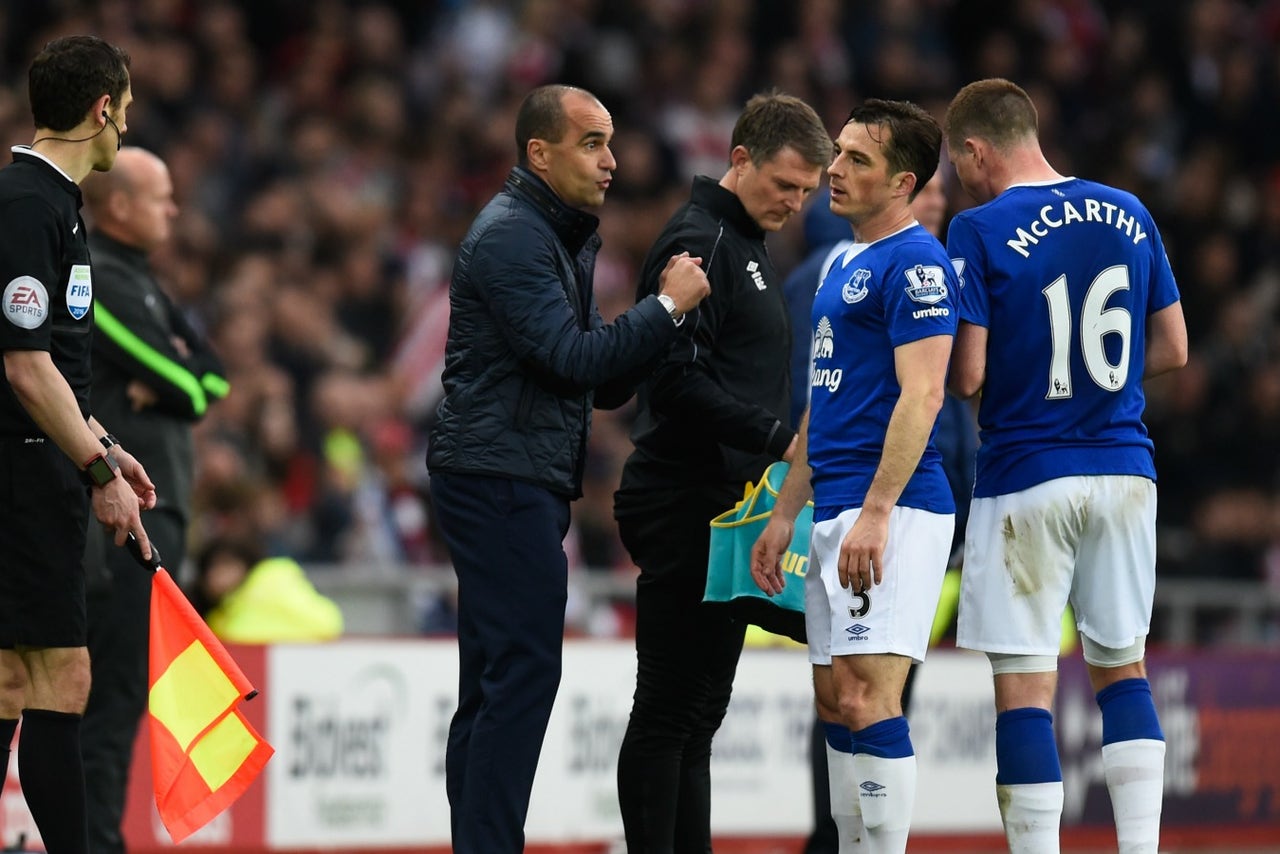 What kind of club are Everton? You probably can't answer that. The problem is that the Toffees probably can't either.
After a decade of flirting with the top of the Premier League, Everton have spent consecutive seasons outside the top half. They've been dealt a dose of reality: that you can only punch above your weight for so long and promise so much before it comes back to bite you.
Everton have fired Roberto Martinez, quite rightly so, after a disastrous season that has seen them fall to 12th in the table with one win in their last 10 matches and a defense that vacillated between hilarious and sad. But before they can go forward, they have to figure out who they are.
The David Moyes Era had them believing that they were a real contender for Europe. They finished fourth in Moyes' third season, giving them a chance tat the Champions League, and spent much of his tenure between fifth and seventh in the Premier League. They weren't challenging for the title, but the Toffees weren't far off.
This despite the fact that Everton didn't really spend much. They didn't have mega stars. They weren't conventional at all. They just won.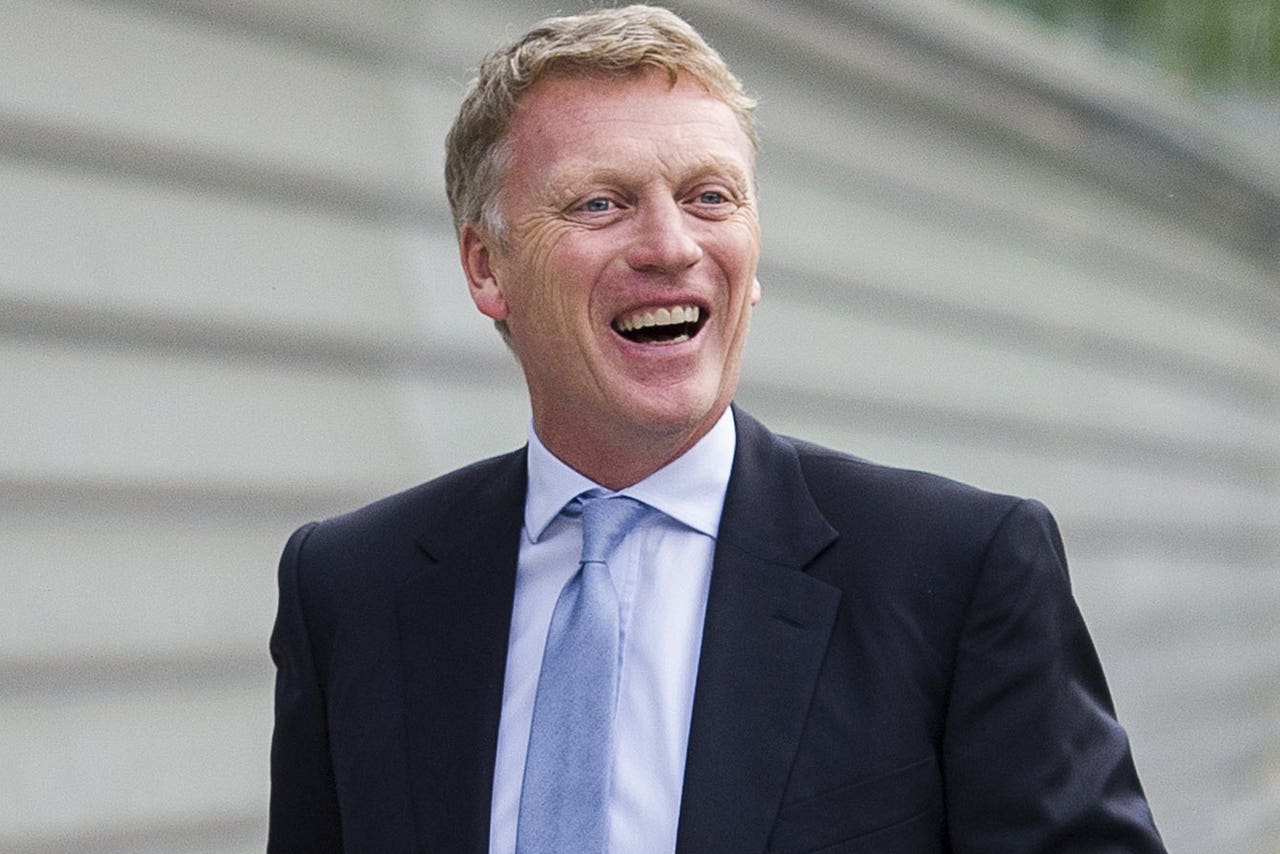 The problem is that Moyes convinced Everton that they should be European contenders. It didn't help that the likes of Tottenham Hotspur, previously their equals, were in the running for the top four over the last eight years. But Everton didn't have the infrastructure of Spurs or even the money that Tottenham had.
So when Moyes left for Manchester United three years ago, Everton found themselves in a bad spot: ambitious, but without means.
In came Martinez, who promised big things. He spent his entire tenure taking aim at the top four and insisting that the Toffees should be there. When he led Everton to a fifth place finish in his first year, it looked like he might be onto something, too. But he wasn't.
Everton finished 11th last season, a campaign that included a stretch of one win in 12 matches. The magic had run out. And while they spent a bit more, signing Romelu Lukaku, they weren't ready to compete with the big boys. That didn't stop them from saying that they could, though. That only raised the hopes on the blue side of Liverpool, which set them up for a spectacular fall this season.
Last summer, the Toffees took a strong stance against being a selling club, rejected Chelsea's repeated big money bids for John Stones. No matter how much the Blues offered them, even when they were willing to overpay and reached £40 million, Everton said no. It wasn't a matter of value as much as it was making it clear that they didn't have to sell their best young players.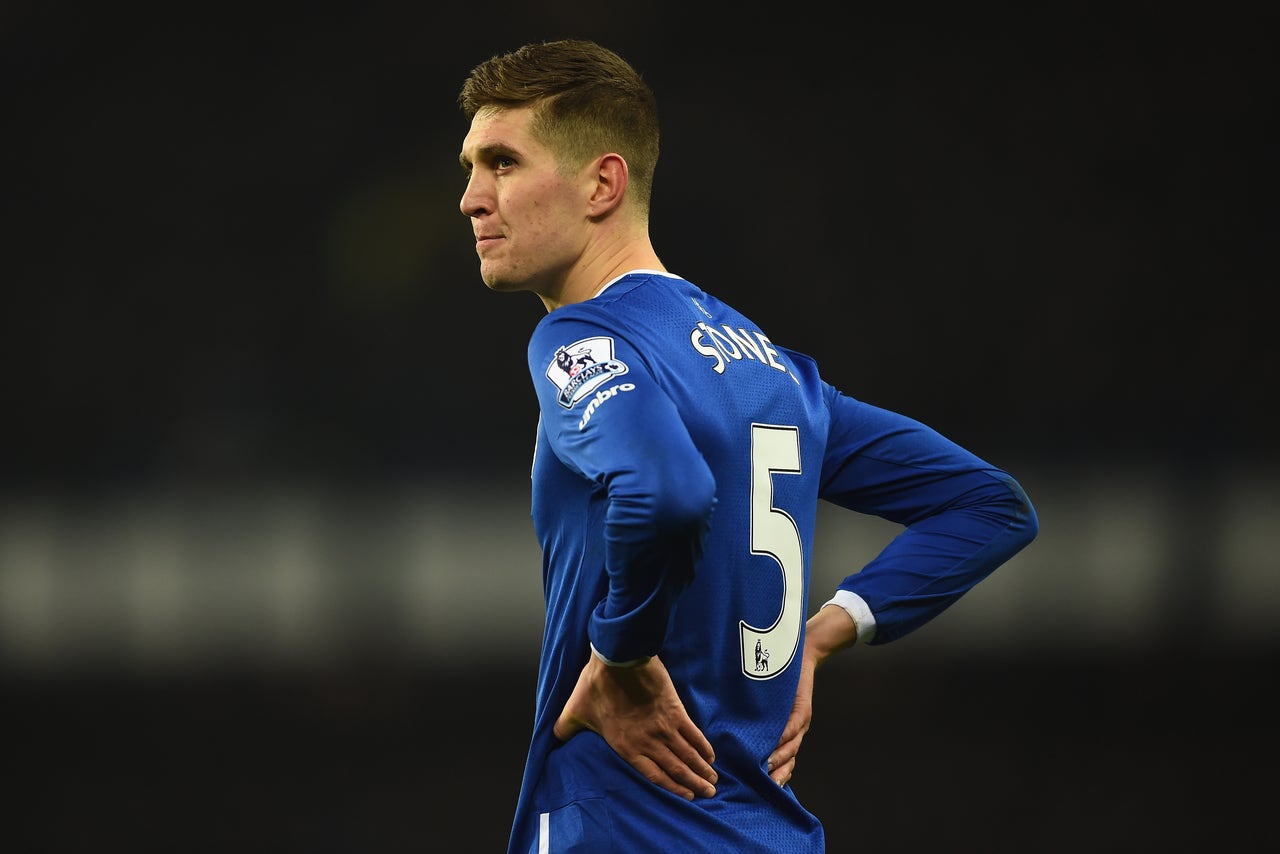 The entire Stones sage made it abundantly clear where Everton thought they were in the soccer hierarchy. And then the season proved to be a slap of reality.
The Toffees were never really in the mix for Europe and didn't play good soccer. The club had regressed and were back where they should have been all along - midtable. Midtable, no matter how reasonable, doesn't cut it when you've spent more than a decade dreaming of more, of the top four. It was the expectation set by the club and Martinez, and they had fallen short of it.
So Everton's fanciful dreaming bit them and now they're back at square one and in need of deciding where to go from here.
Will they dream of the top four again and try to compete with Spurs and Liverpool, even Manchester United, Manchester City, Arsenal and Chelsea for spots atop the Premier League?
If so, they'll need a real plan and investment. Moyes can't magic Everton's way to competitiveness again. Farhad Moshiri is the club's new majority investor and the billionaire has pledged to give the Toffees "whatever I have." He also comes in at a time when the Premier League's new TV deal will earn the Toffees so much money that spending big isn't as much of an out-of-pocket investment.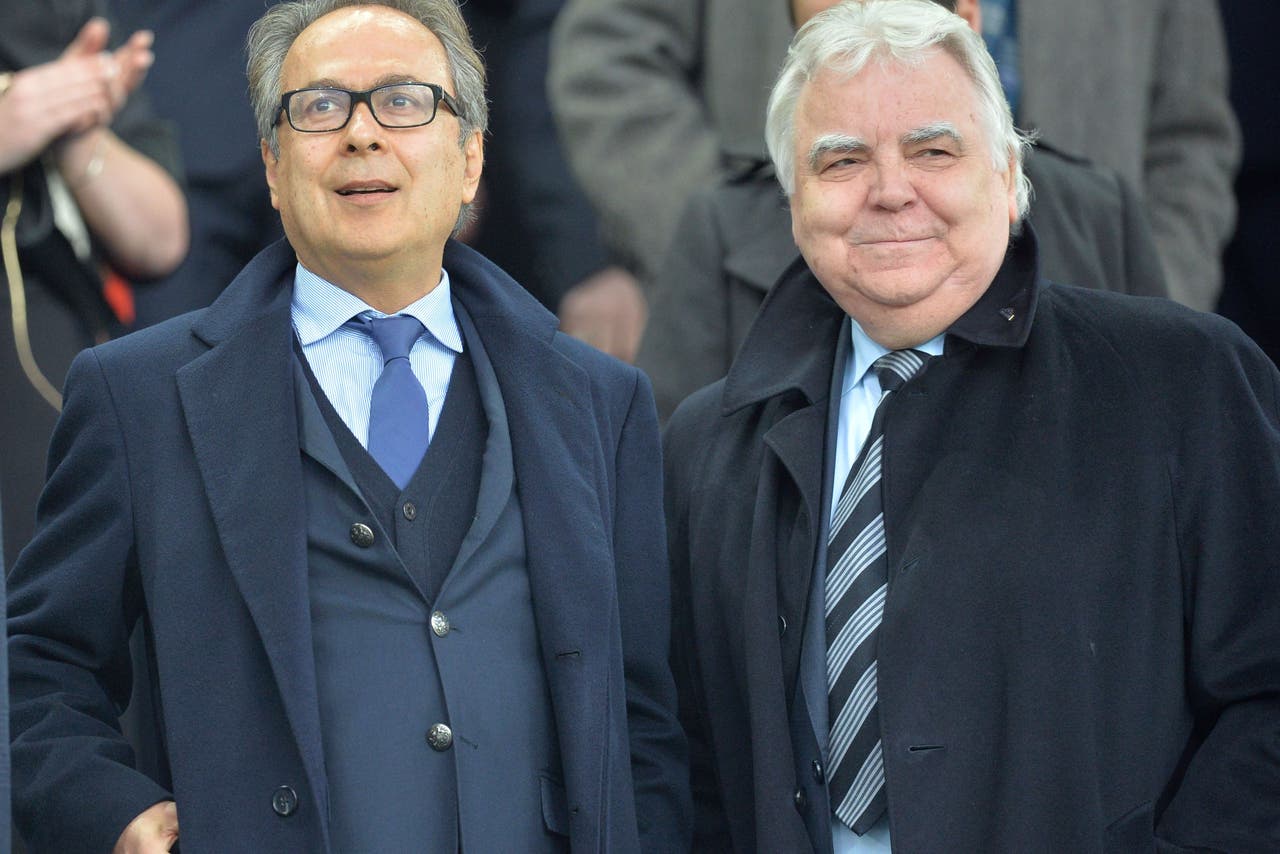 Whereas former majority investory Bill Kenwright, who is still the Everton chairman, was never keen on spending big, Moshiri might give them the go-ahead to buy the players they need to compete, fund the academy in a meaningful way and, more than anything, increase the wage bill so they can keep their best players. Then maybe they will actually be big enough to justify keeping Stones or their other best players away from the likes of Chelsea.
If Moshiri isn't going to invest enough to compete with the best, that's fine. Everton are a terrific club, whether they are in the top six or not. But if the Toffees aren't going to spend then they need to be realistic, accept that selling players is necessary to sustain themselves and ditch the rhetoric that raises expectations around the club to unrealisitc heights.
This isn't so much a matter of a right or wrong answer as it is picking an answer, any answer. Everton can try to be contenders or they can be comfortably midtable. But they need to decide.
Once Everton know who they are and who they want to be, then they can go about looking for a new manager. They'll know whether it's wise to spend big on a big name man, or try to find the right fit and a lower price. Whether they want someone who can bring up and develop kids or whether they want someone who can manage big personalities. Whether they want someone who dreams of being Premier League champions or whether they want someone who wants a stable, successful club that lives within its means.
It's a big summer for Everton. The Moyes magic is gone and Martinez's big promises have proven to be a dream too big. Now it's time to decide where to go from here, and that starts with figuring out what kind of club the Toffees are.
MORE FROM FOX SOCCER
---
---