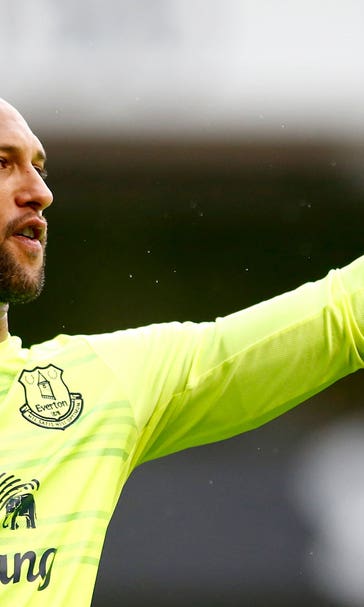 Everton keeper Howard says criticism 'doesn't mean anything'
November 18, 2015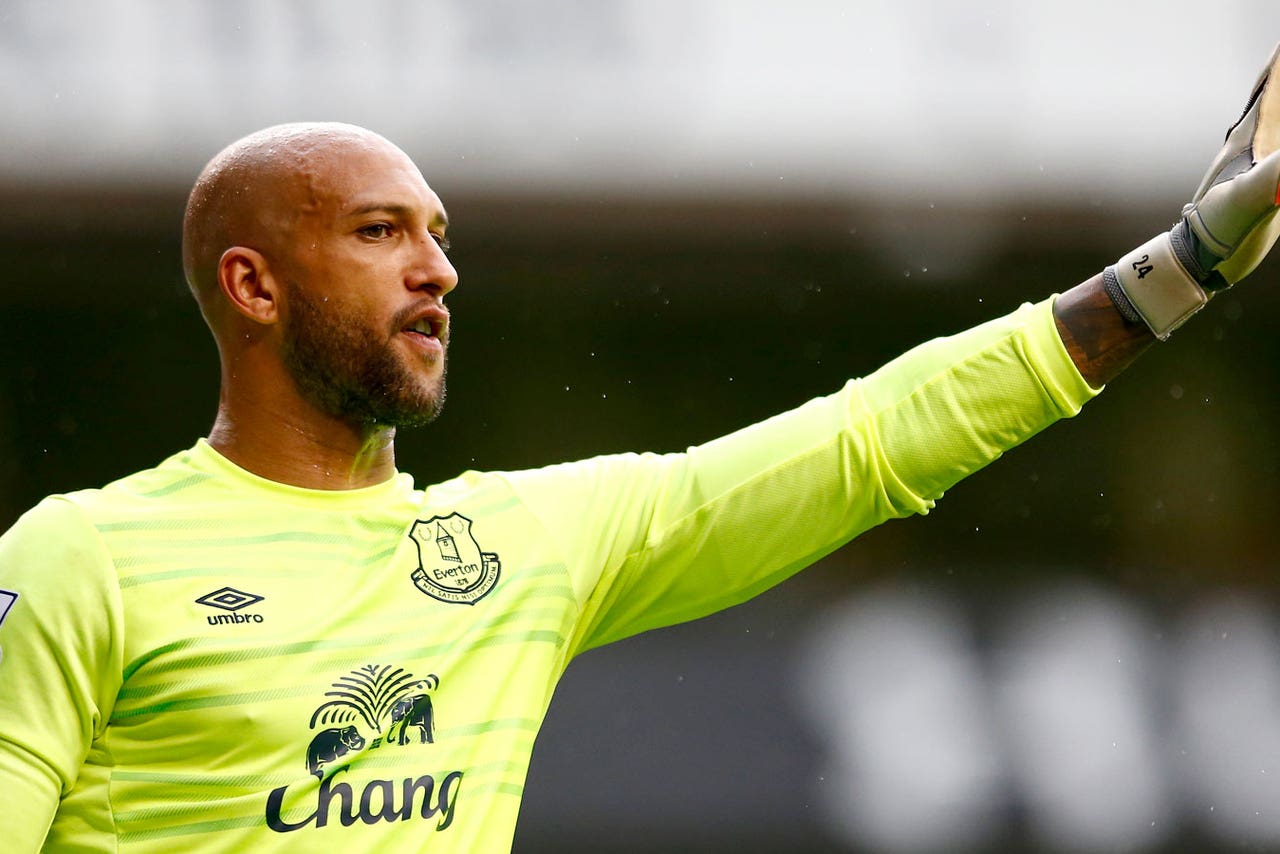 Tim Howard says criticism from fans and the media "doesn't mean anything" and insists his record puts him up with the Premier League's best.
The Everton goalkeeper has been blamed for a number of goals the Toffees have conceded this term, with the USA goalkeeper making only three shut-outs in 12 games this season.
But Howard has hit back, insisting criticism from people outside the game is "nonsense" and claims he should be judged by his statistics.
"With all due respect, the criticism from fans and media doesn't mean anything," Howard said, according to the Liverpool Echo.
"I think that, for players, it gets blown out of proportion. Strong-willed, good players don't buy into that nonsense.
"It's water off my back. It's not something I concern myself with. I think what critics need to be more concerned with is the stats.
"I think you have to look at where I stack up with the other goalkeepers in the Premier League, and I'll let that speak for the story. I'm not overly concerned with that."
Howard has kept 112 clean sheets since he arrived in the Premier League with Manchester United in 2003. The 36-year-old insists his age is not affecting his form.
He added: "Does that mean I'm making mistakes I shouldn't be making? I think every goalkeeper makes mistakes. I've made mistakes over the last 10 years, but that wasn't the story then.
"When all is said and done, my numbers and record will speak for themselves, and I don't mean that in a historic standpoint.
"I mean that now. Look at the Premier League, look at the stats for this season."
---
---