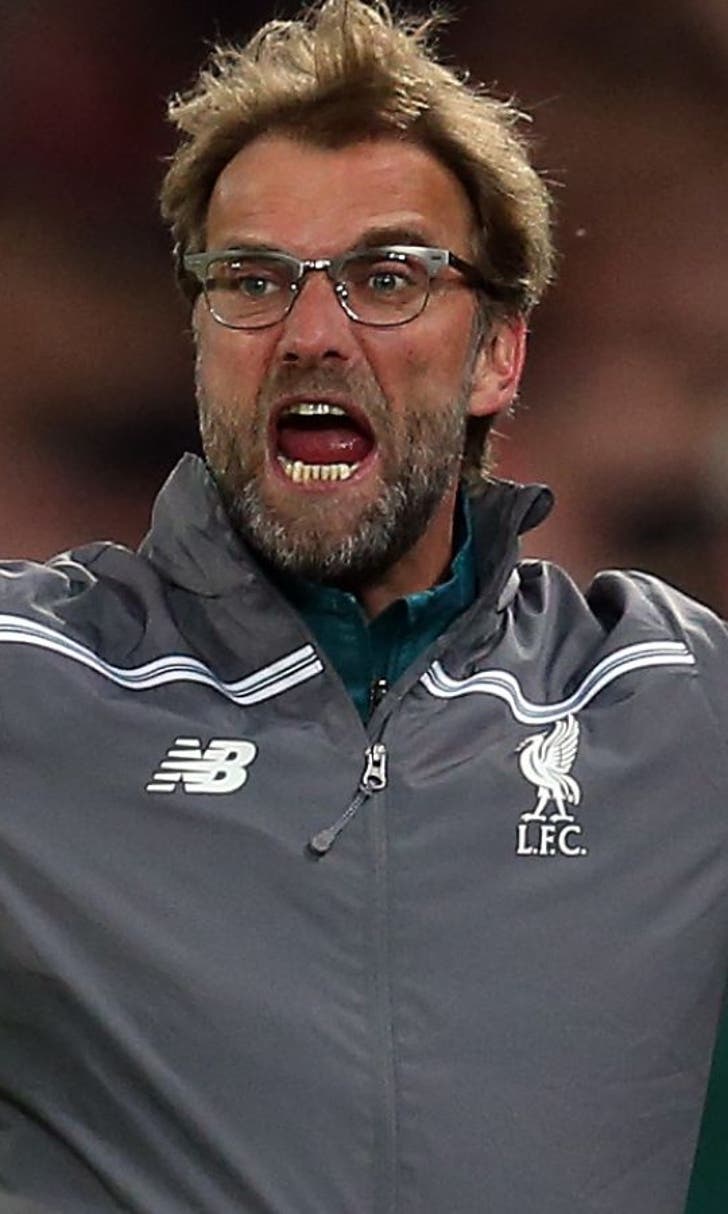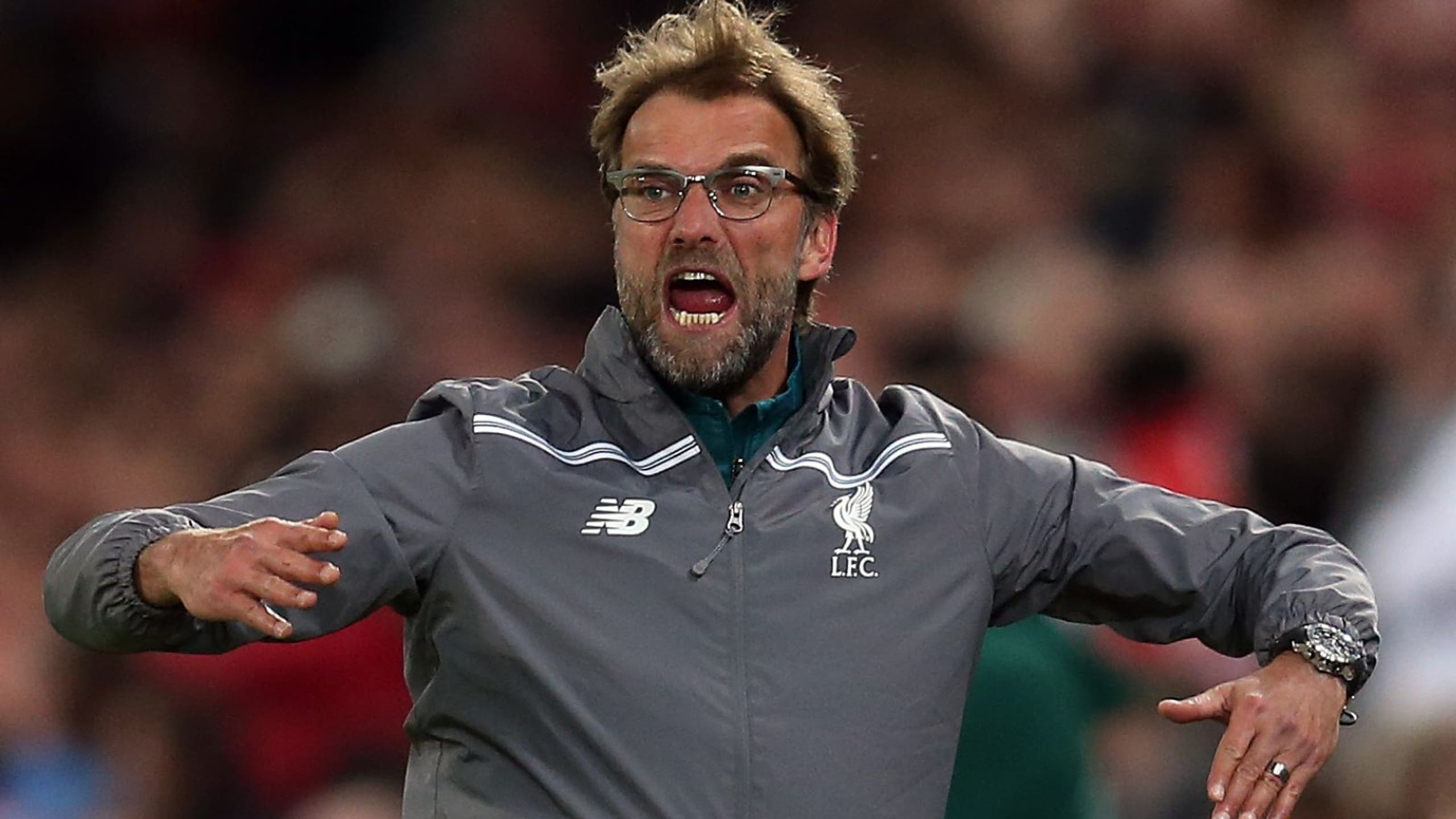 Europa League loss can be turning point for Liverpool, says Klopp
BY foxsports • May 19, 2016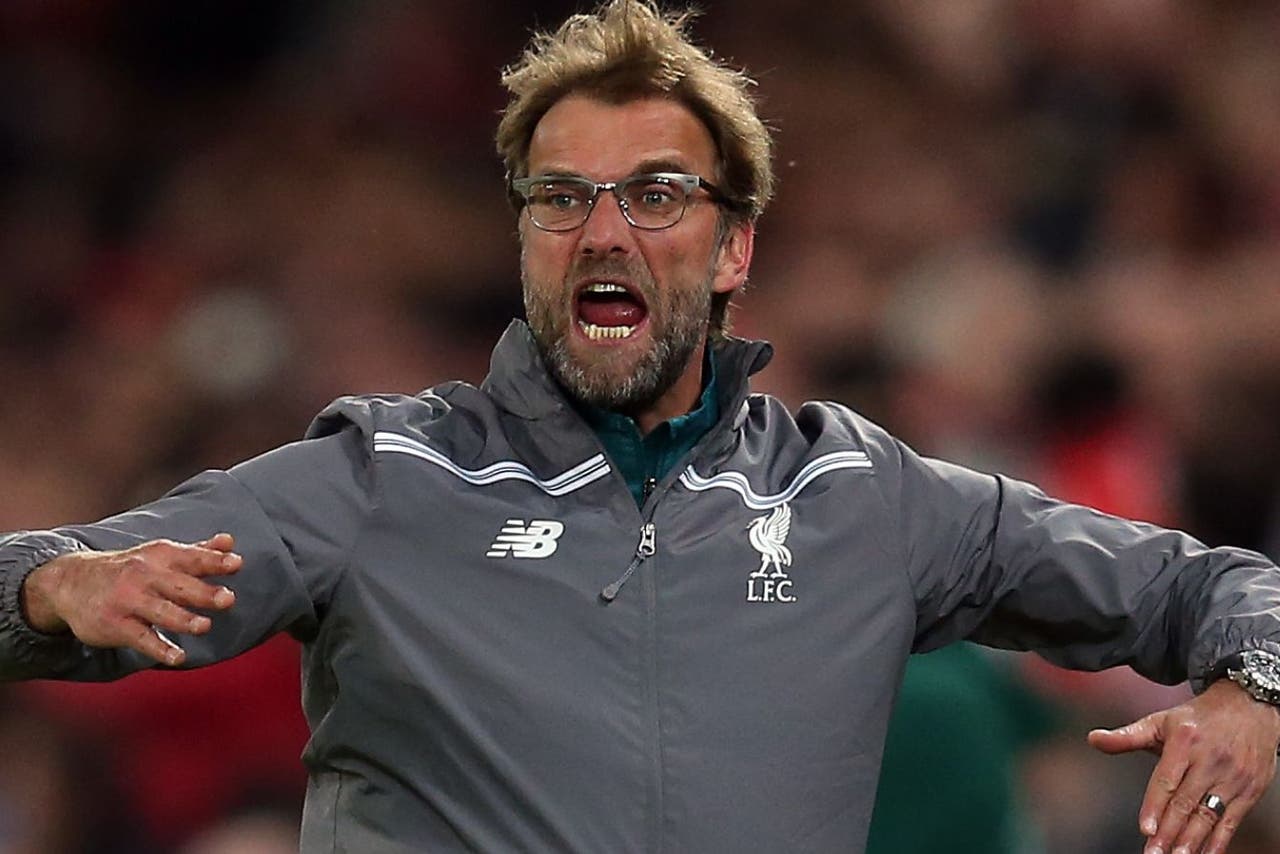 BASEL, Switzerland --
Jurgen Klopp knows his team's loss in the Europa League final looked bad. It felt bad, too.
But the Liverpool manager believes that perception can change over time.
''We will use this experience together,'' Klopp said after a 3-1 loss to a superior Sevilla on Wednesday. ''And then some day everybody will say Basel was a very decisive moment for a wonderful future of Liverpool FC.''
Still, it showed how much the charismatic German must do in the offseason to improve a squad he took over just seven months ago.
First, he plans to address how and why Liverpool's play and self-belief slumped after Sevilla equalized less than 20 seconds into the second half.
''Of course this team will be a little bit different next year. We will do something with transfers, that is clear,'' Klopp said. ''Pure work. That is what the job is.''
In some ways, Klopp's first partial-season at Anfield was a successful holding operation with a disjointed group he got from Brendan Rodgers, the previous manager fired by Liverpool in October.
Klopp chose not to make major changes in the January transfer window, and - with a well-organized team that had clear weak links - he almost repeated Rafa Benitez's European feat of winning the 2005 Champions League in his debut season with Liverpool.
But with no Champions League soccer to offer potential new signings, Klopp's immediate task has been made much harder. Liverpool fell far short of qualifying by placing eighth in the Premier League, and UEFA's reward of a group-stage entry for Europa League winners goes to Sevilla.
Still, Liverpool will at least have a lighter schedule next season.
''That means not a lot of football on Wednesday, not a lot of football on Thursday,'' said Klopp, whose hard-running, pressing style has clearly worked on his players. ''It means we have time to train.''
Klopp may also need some luck with injuries at the European Championship in France with seven matches in a month for players that reach the final.
''It will be a long tournament for a lot of my players,'' Klopp said. ''Belgian players, English players, German players. Hopefully they all come back healthy.''
Even if they do all come back from Euro 2016 injury-free, they have much to learn after being so outwitted by Sevilla.
''There are more, bigger problems in life but in this moment, to be honest, it doesn't feel like this, it is really hard,'' Klopp said. ''To have this consistency in the game they need a little bit more time maybe.
''We will use it, and we will come back stronger, that's for sure.''
---