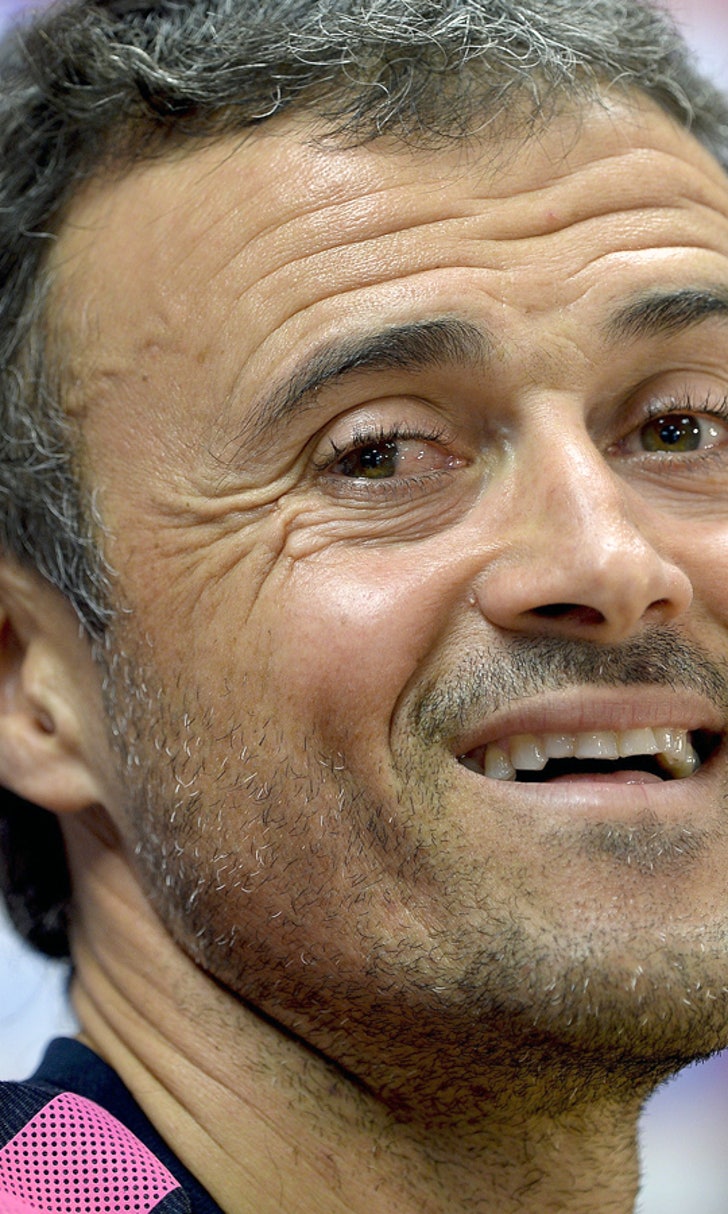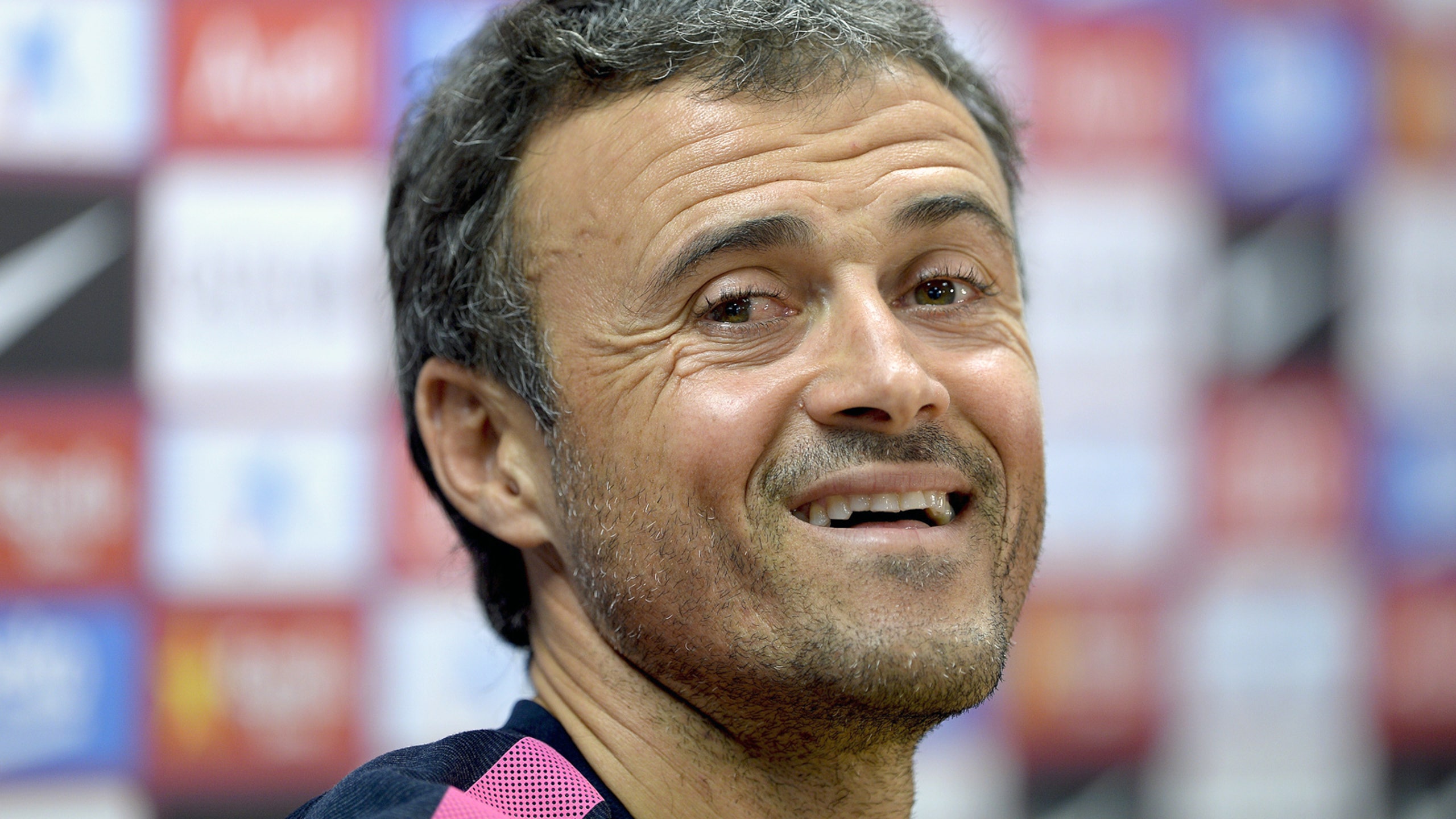 Enrique thinks La Liga record-breaker Messi is 'one of a kind'
BY foxsports • November 23, 2014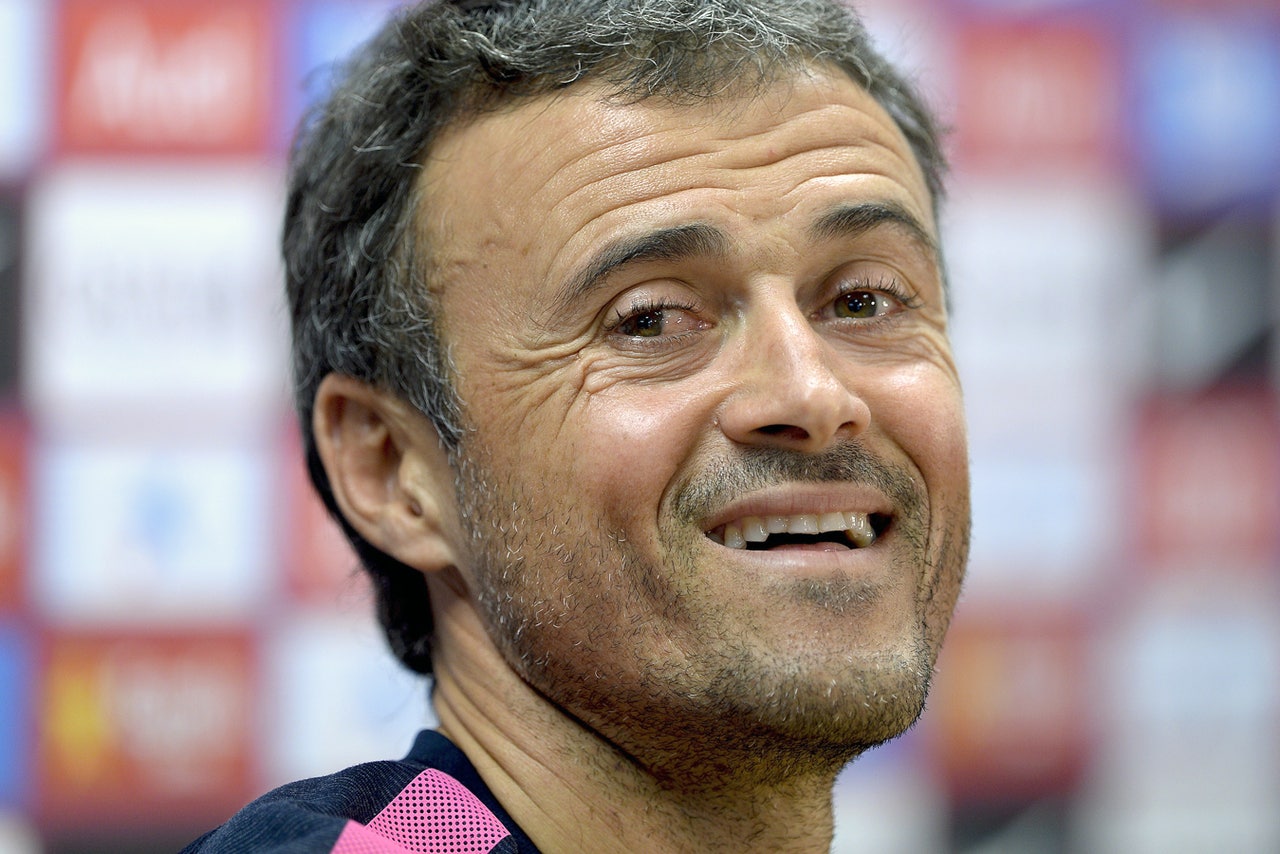 Barcelona manager Luis Enrique feels Lionel Messi is a unique talent whose abilities will never be replicated.
And Enrique says he is honored to be the Argentinean's coach after he became the top goalscorer in Primera Division history on Saturday night.
Messi scored a hat-trick as Enrique's side beat Sevilla 5-1 at the Nou Camp to overtake Telmo Zarra's scoring record with his 253rd goal in his 289th appearance.
"I have never seen a player like Messi," Enrique said in his post-match press conference.
"I feel lucky to be his manager. Nobody can be compared to him. He's one-of-a-kind and we'll never see anyone like him ever again and we are privileged to have him and be able to watch him."
Messi paid tribute to those who helped him achieve the milestone.
"When I scored this goal, I couldn't imagine I could break any record, let alone this one previously held by the great Telmo Zarra," he wrote on his Facebook page.
"I was only able to achieve this because of the support I have had from so many people during my time here and I would like to dedicate this achievement to you all.
"Thanks for always being with me. I would also like to dedicate this to the people who are no longer with us anymore. I will never forget you. Thank you everyone for standing with me!"
The win sees Barcelona stay two points off leaders Real Madrid who were also victorious and Enrique was obviously pleased with the emphatic win.
"It was a good all-round game in every respect," he said. "The best thing is the impression that your opponent hasn't managed to threaten you. We're continuing to do what we've been doing this season."
---