English FA nominates Prince Ali for FIFA presidency
BY foxsports • January 30, 2015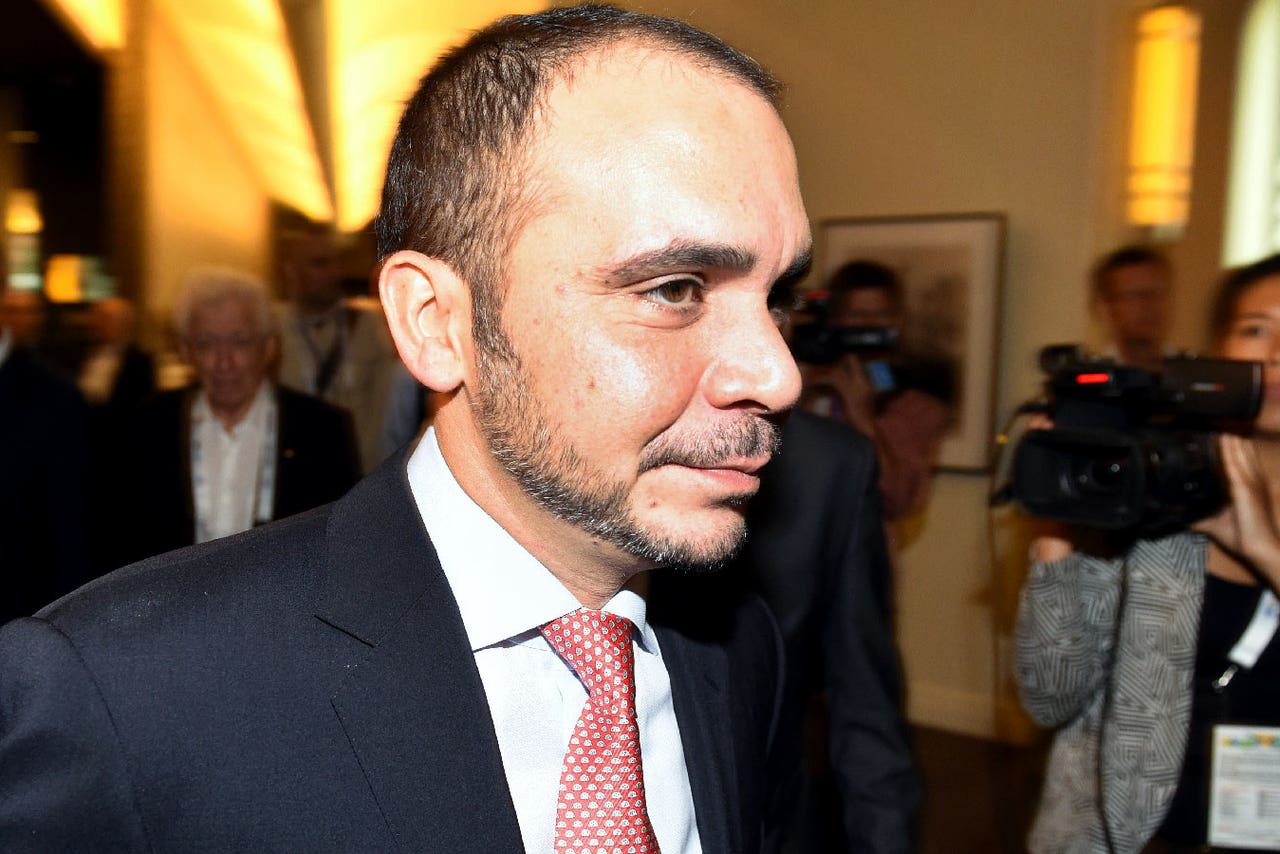 The Football Association has formally nominated Prince Ali Bin Al Hussein as a candidate to stand against Sepp Blatter for the FIFA presidency.
The decision was rubber-stamped at an FA board meeting - but board members also welcomed the decision by Dutch FA president Michael van Praag to run for the presidency.
Former Portugal international Luis Figo is also standing, while French former FIFA executive Jerome Champagne is hoping to gain the necessary five nominations ahead of the deadline.
FA chairman Greg Dyke said after the meeting: "The board discussed the upcoming FIFA presidency election and the welcome proliferation of candidates in the race.
"We agreed to formally nominate Prince Ali of the Jordanian FA but also noted the encouraging reform message being offered by Michael van Praag.
"We will now await FIFA's final confirmation of the candidates and look forward to assessing the manifestos of all who are entered into the election on May 29.
"We have said for a long time that a new approach is essential within FIFA. I welcome the chance for a considered debate in the weeks ahead before we decide where the FA casts its vote."
The campaign by David Ginola, the former France and Tottenham winger, appeared to be over after a message on his website said all donations would be returned.
Ginola, who was being paid £250,000 ($377,000) by a bookmaker in what appeared to be little more than a publicity stunt, had set a public funding target of £2.3million (£3.47million) but only managed £6,000 ($9,000) in pledges in two weeks and did not gain a public nomination from a single national association.
The message said: "A huge thank you for supporting Team Ginola. The crowdfunding page is now closed. All donations will be returned to those that have pledged.
"The fight is not over. Football still needs to change. I urge you to continue to vocalise your craving for change in football in whatever way you can."
Champagne said he was still working on his campaign but would not say whether or not he had received the five nominations. The nominations close at midnight on Thursday.
Blatter, who remains the favorite, has formally submitted his candidacy.
FIFA's electoral committee has said all the nominees will have to pass an integrity test. The final list of candidates is expected to be announced next week.
Ginola later insisted his campaign was not over. He said on Twitter: "Not giving up, still in the race to reboot football! Will not give up...final nomination results might not be known before 8th February..."
---