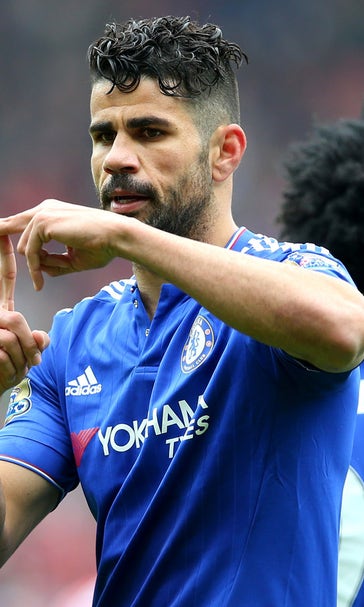 Del Bosque backs Costa despite continued controversies
May 8, 2016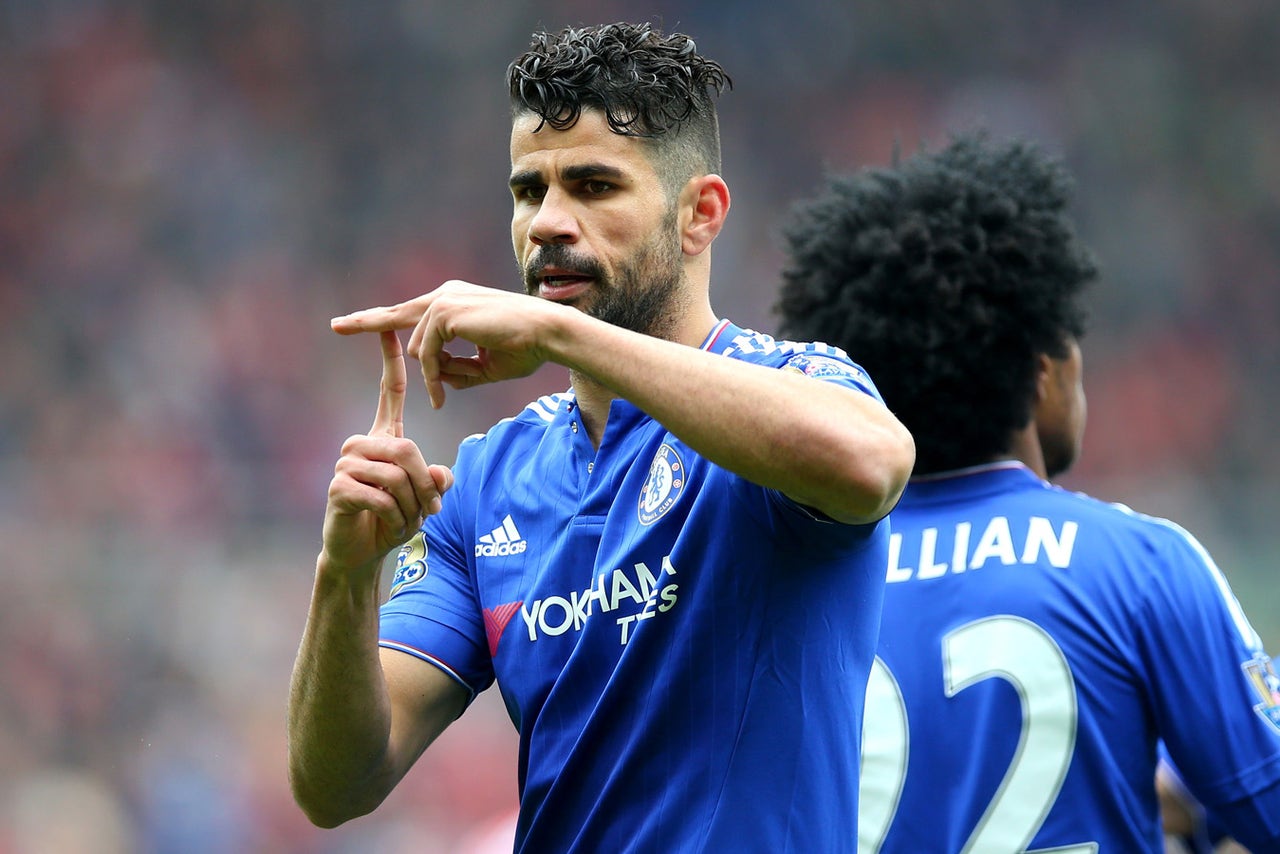 Spain coach Vicente del Bosque insists Diego Costa is no criminal but admits the Chelsea striker is prone to getting caught up in "unsavory incidents."
Costa has been involved in numerous controversial on-field incidents, the latest coming in last week's fiery 2-2 draw against Tottenham when he clashed with Mousa Dembele, resulting in the Spurs midfielder being banned for six matches by the Football Association.
The 27-year-old also created a stir after he turned his back on the country of his birth Brazil to play for his adopted homeland Spain at the 2014 World Cup.
The striker has since mustered just one goal in 10 international appearances but still looks set to be selected by Del Bosque in his squad for Euro 2016.
"We can justify if he has played well or badly, but he has committed no crime," Del Bosque said. "With us he has always acted correctly. There have been some unsavory incidents, but he hasn't committed any crime and he always comes here with plenty of desire.
"That is what we value and we are not going to doubt him because of his behavior."
Spain made a disappointing exit during the group stages at the 2014 World Cup in Brazil but will travel to France this summer aiming to win their third European championships in a row.
Del Bosque has been criticized in the past for being too loyal to some of Spain's golden generation whose glory days are now behind them.
The debate between whether 166-cap captain Iker Casillas or Manchester United's David de Gea should start in goal being the most glaring example.
"I believe a lot in the veterans that have spent a lot of time with us and the new ones that are coming to give us the boost of fresh blood that they offer," Del Bosque added.
"Our objective is not to think that we have won two consecutive European Championships because people aren't going to value that, but what we do in this Euros.
"We have the dream and the objective to have a good tournament, but we are not so arrogant to think we will turn up and win it.
"Having won two in a row shows we have a strong team, but nothing more. We need to show it out on the field."
---
---